Weddings are a wonderful occasion, full of memories celebrating your special day.  I love weddings, being a bride, being a guest or simply providing inspiration.  Weddings still give me that giddy smile and I can often be seen clapping to myself as real life wedding submissions come in.
However, as a married lady myself, on French Wedding Style I will be taking occasional wedding time outs, to celebrate the exceptional journey that is marriage.  Today I have the delight of sharing with you an Anniversary Shoot in Paris by Juliane Berry Photography. 
Juliane is an international fine art wedding and portrait photographer based in Paris, France.  Having been classically trained in the art of film photography, she began her career in 1995 in Los Angeles before relocating to Paris.  And if you are a big softy like me you just have to check out Juliane's blog with the cutest pictures of her little boy Henry.
Today's couple Lexie and Collin from Texas, came to Paris to celebrate their 15th wedding anniversary.  Lexie's love of Parisian architecture provided the inspiration for Juliane, using The Louvre and Pont des Arts as backdrops to the anniversary photo shoot.
French Wedding Style Blog – Photography Copyright (c) 2011, Juliane Berry Photography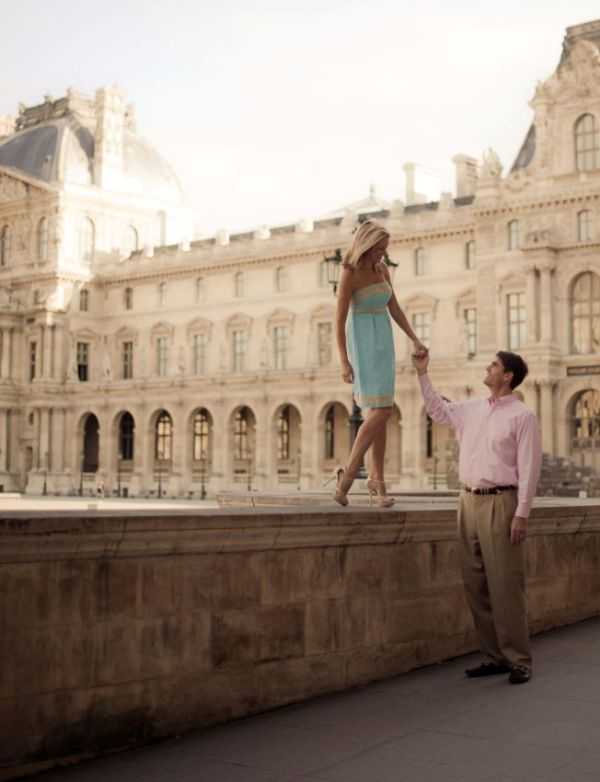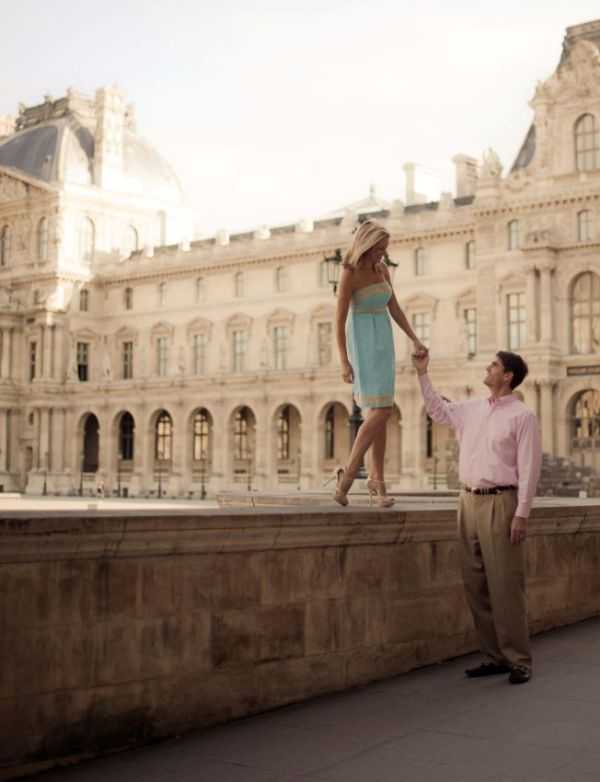 I hope Lexie and Collin had a wonderful wedding anniversary trip to Paris and here's to 15 more years of marriage.
Monique x x
Credits
Photography: Juliane Berry Photography
Dress: Lilly
Shoes: Steve Madden
Locations: The Louvre and Pont des Arts