Anyone who has been to Paris or who seen wedding or engagement photography shot in Paris, has probably seen the love padlocks that are attached to the Pont des Arts bridge over the River Seine.
On the Pont des Arts bridge, lovers  attach a cadenas d'amour or love padlock adorned with their initials or messages of love, before throwing the key into the River Seine. I know that there is an environmental impact, but as a romantic soul, I love this tradition.
So what exactly is a cadenas d'amour? A love padlock is any padlock that you can decorate or add your messages of love to.   The love padlock tradition is however  not limited to Paris, with lovers in Florence attaching their love padlocks at the centre of the Ponte Vecchio and many other 'love lock sites' all over the world.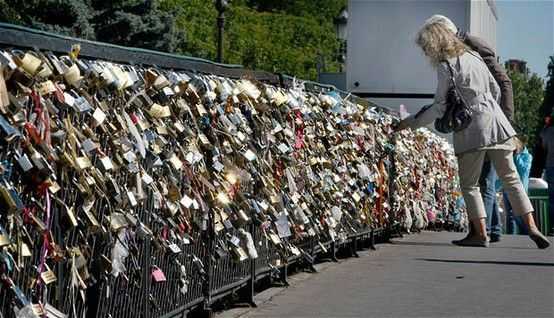 A company have even set up their own love padlocks and sites bringing a little romance to the masses.
LoveLocks® is a UK based company that have padlocks that are not only artfully designed, but feature a unique 'lock one time only' construction, that require no key- meaning that once your love is locked, it is locked forever.
LoveLocks® is honoured to place 'lovescapes' around the world where each lock can be conscientiously placed, so that we may enjoy and share in the binding messages each lock conveys.  For people outside of Europe, its worth noting that LoveLocks are also available in the USA, Canada and Australia!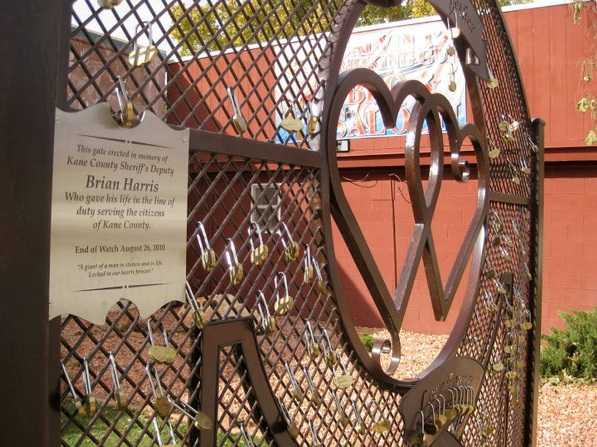 If you are not feeling inspired for how to decorate your love padlock here are some of my favourite off the shelf ones:
Emylyne
Lock
If you are a fan of the traditional here are some regular home padlocks that have been engraved and decorated perfect for you to take on honeymoon.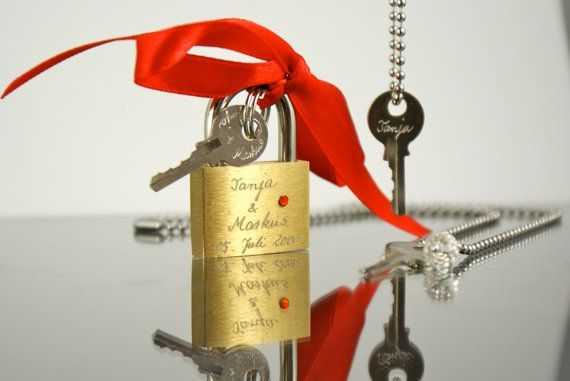 Zeitreise
If you have attached your love padlock some where in the world I would love to see pictures.
Monique x x