The New Year and the season of love!  So you have chosen the perfect engagement ring, researched the location of your proposal including the top 5 places in Paris, arranged the time and place and got your YES.  Congratulations!
So what to do next?  Of course you can start planning your wedding day, but why not celebrate your newly engaged status and arrange a romantic engagement shoot in Paris?
That is exactly what Devon and Patrick did in the city of love Paris with the fantastic Juliane Berry Photography.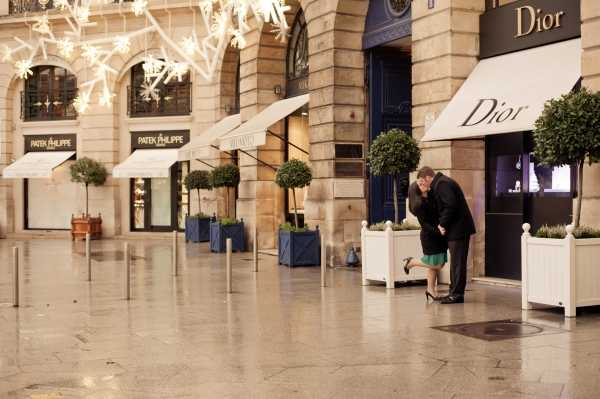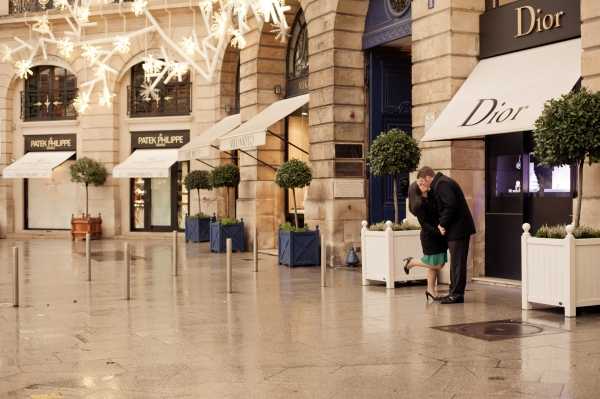 Bride to be Devon tells us a little about the happy couple and their Paris adventure:
"Patrick is the worst at keeping secrets, but I have to give him major credit for pulling off a beautifully simple proposal. We went away to St. Augustine, FL for a low key Labor Day weekend of sightseeing and taking a yacht tour. On our last night we went to a quaint piano bar where Patrick waited until the end of the evening to "pop the question". Of course, he had to embarrass me by volunteering to sing backup to the musician. Thankfully, he did not sing. Instead, he got down on one knee and asked me to marry him.
Patrick and I chose Paris for our engagement session because it is the city of love and we couldn't think of a more perfect place to capture our love for each other. Deciding on Paris was the easy part, finding someone who would "get us" was the hard part. When we found Juliane Berry and saw her photos, we just knew she was the one who would "get us".
The tribute to my father, Ross E. Meadows Jr., meant the world to both of us. My father passed away in May 2010 from Breast Cancer, but prior to his passing, Patrick had asked for my hand in marriage. Patrick spent many days helping take care of my dad towards the end. Patrick's willingness and desire to spend time with my dad made my heart swell with love. My parents had been married for 34 years and to us they personified everything marriage is meant to be between two people.
I always knew I would meet someone I would love, I just never knew it would be like this. Patrick is the most perfect person for me and vice versa. I can't wait to grow old with him!"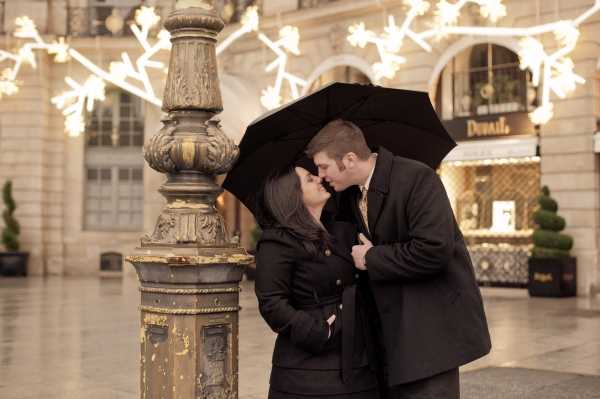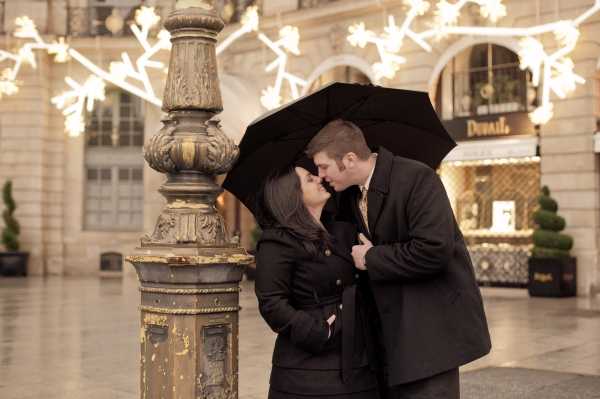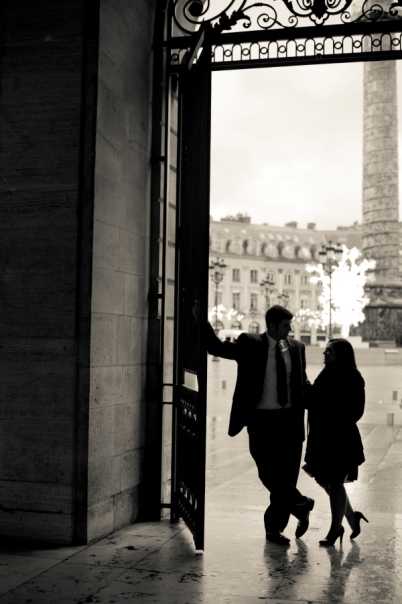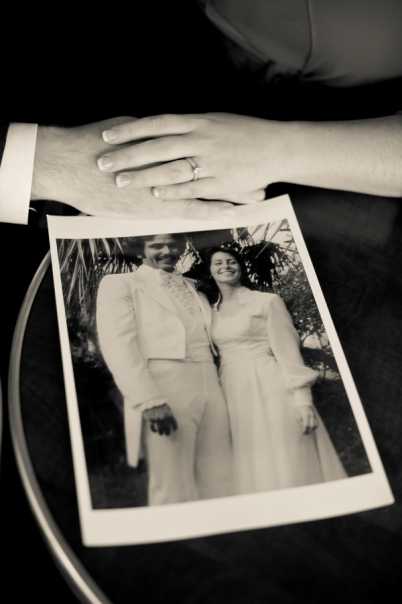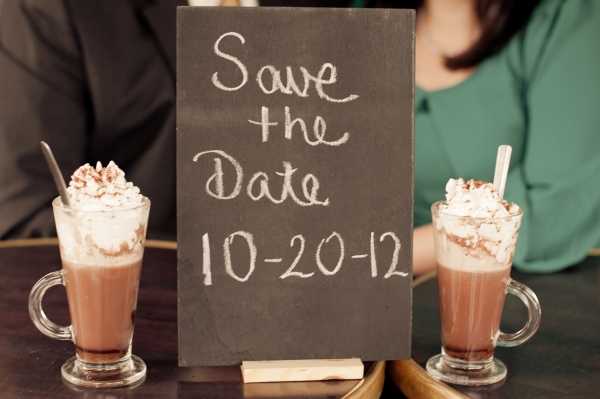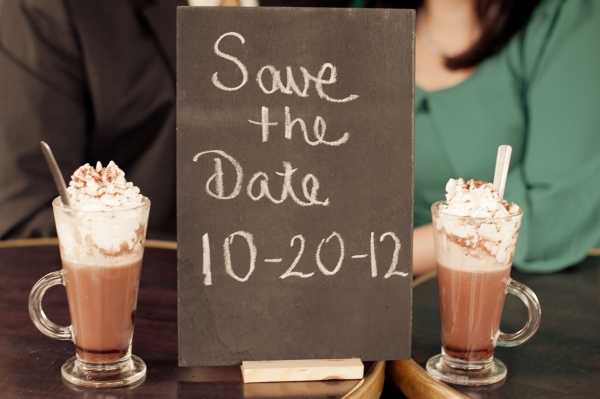 Congratulations to Devon and Patrick and thanks for letting us share in their engagement shoot and as always thanks to the fabulous Juliane Berry.
For those who are visiting Paris check out some of the locations used in the engagement shoot:
Place Vendome
Notre Dame
Le Louvre
Pont des Arts
La Seine
Parisienne brasserie
Palais Royal
Monique x x