As the world becomes smaller and friends and family disperse around the world, more brides have the difficult logistical nightmare of trying to find bridesmaids dresses.  This problem can be exasperated when you are looking at a destination wedding, where it may not be possible for some bridesmaids to try on their dress until the actual time of the wedding.
One solution is the completely convertible, luxurious and timeless gowns from twobirds Bridesmaid.  Launched in 2007 by New Yorker Ariane Goldman, twobirds Bridesmaid has fast become one of the leading bridesmaids dress manufacturers both in the UK and
worldwide.
The ingenious 'convertible' design concept – inspired by a 1970's Norma Kamali 'Infinity' dress – allows each dress within the collection to be worn in 15 different ways, providing complete versatility and sophisticated style. The gowns are made from a luxurious jersey blend fabric and feature bodice straps that can be twisted, tied, knotted and folded to create a range of flattering neckline and sleeve options, whilst maintaining a cohesive look for the bridal party.
French Wedding Style Blog – Photography Copyright (c) 2012,

twobirds Bridesmaid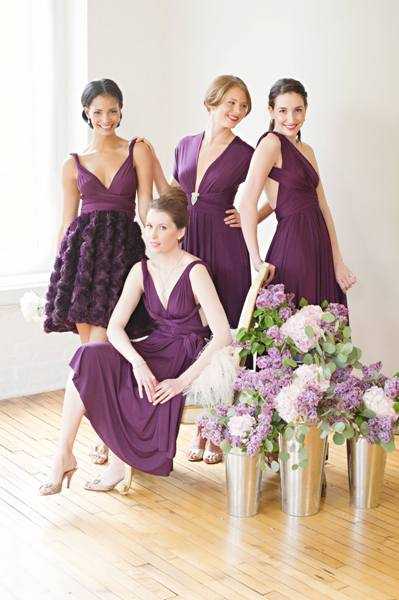 twobirds dresses are available in three different collections: Classic, Two-Toned and Rosette. The Classic and Two-Toned gowns, which come in four lengths (Short Straight, Butterfly, Flutter and Ballgown) and nineteen catwalk inspired colours, are suitable for every style of occasion, season and complexion.  The gowns are also the perfect choice for pregnant bridesmaids, offering full support and an elegant shape.
And not sure the exact size of your globe trotting bridesmaids, twobirds dresses are only available in two different sizes, (4-18
and 20-26), resulting in a hassle-free experience with no fittings or alterations required!  So even if your bridesmaids change their mind or put on a couple of pounds before the big day a no hassle option!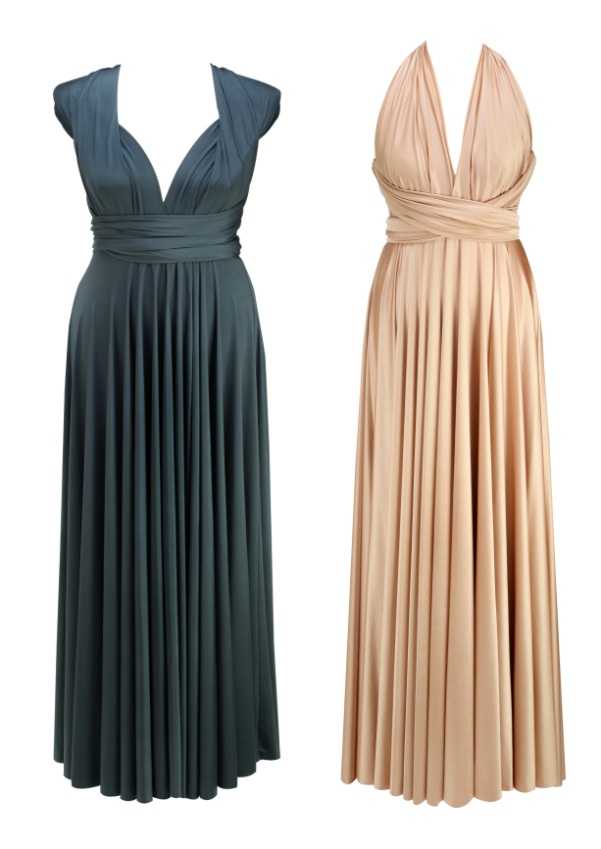 Prices start from £215. For further information on twobrids Bridesmaid dresses and to have a look at how the dresses can be tied visit www.twobirdsbridesmaid.co.uk
Have you used twobirds for your destination wedding?
Monique x x