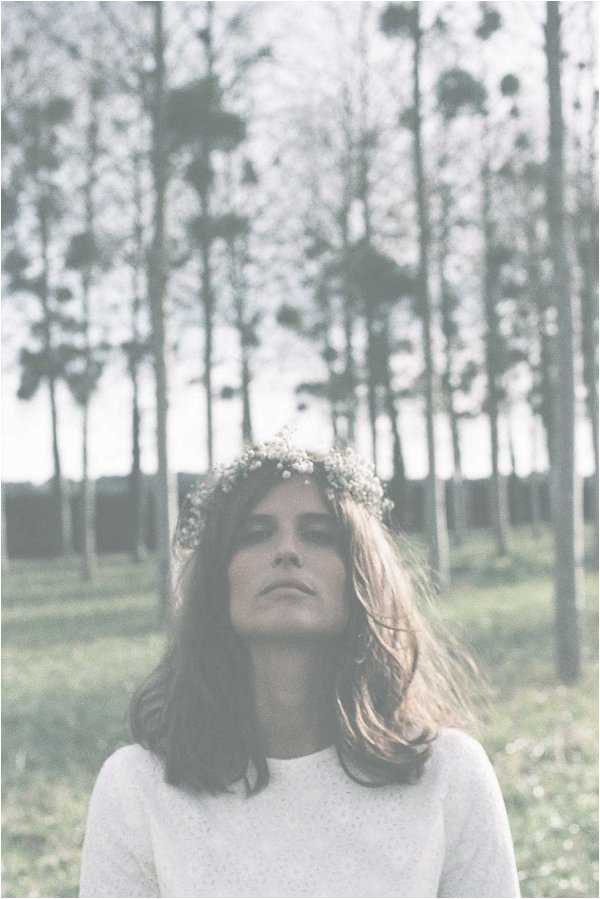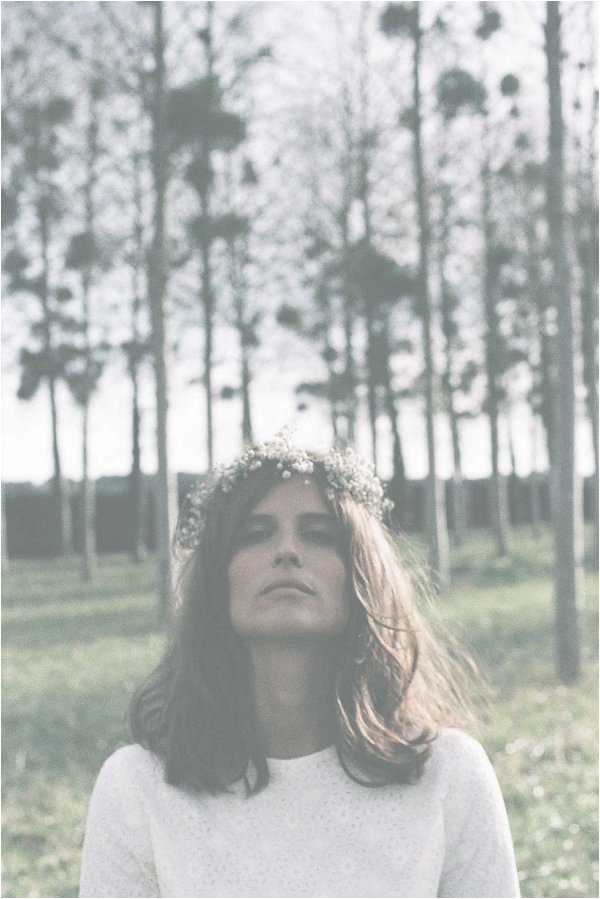 You know how much the team here at French Wedding Style love the designs and couture available from French wedding dress designers!  When it comes to discussing French wedding dresses in the UK, then there is only one boutique for you The Mews Bridal.
With boutiques in London and Bristol, The Mews Bridal Gowns of Notting Hill, specialise in French Bridal Couture.  The Mews exclusively represent Parisian chic labels; Laure de Sagazan, Rime Arodaky, Stephanie Wolff and Elise Hameau, and their roster of designers is soon to be extended with the additions of  Donatelle Goddart and Delphine Manivet.
The team at the Mews lead by Mother and Daughter team Gail and Lauren, provide that certain 'Je ne sais quoi' for the bride that is looking for something unique yet effortlessly beautiful. Bringing a breath of fresh air to the wedding industry, their dresses will make you think bohemian, sleek sophistication with a slight rock and roll edge, keeping the elegance every girl desires on her wedding day.
As the only wedding boutique dedicated to French wedding dress designers, The Mews team often have brides flying in from abroad to try to find their perfect French bridal couture and the mix of bridal ware and fashion; a combination which brides crave!
In addition to wedding dresses The Mews  also have 'Le Petite Mews' by Stephanie Wolff for the stylish little ones! Flower Girls!
It is not only UK brides who are loving the chic style for brides offered at The Mews, so much so that The Mews Bridal is going stateside and are planning on opening a Mews Bridal studio in West Village, Manhattan by January 2016.  If you are in the US and can't wait for that then there will also be Pop-Up boutiques by The Mews happening in October 2015, dates to be confirmed but we sure to check back in on Facebook as we will be sure to announce them.
But The Mews team are not done yet, as their wonderful collection of French wedding dress designers continues to grow they are also expanding to bigger premises in London.  Oh my even more fabulous French designer wedding dresses for you to try on!
To find out more about The Mews visit their website www.themewsnottinghill.co.uk or contact The Mews London on 0207 2219613
And be sure to follow them on Facebook and Instagram for a visual French wedding dresses bonanza!