Today's post is a photo session with a difference, captured on the Paris honeymoon of photographers EmmPhotography.  The session is beyond romantic with newlywed Claudia in an awe inspiring Romana Ghita Urmanczy wedding gown, all set against the iconic Eiffel Tower backdrop.  The beautiful bride was captured by her new husband and fellow photographer on their Parisian adventure.

From bride Claudia: "We are two married photographers from Romania, Emm and Claudia, taking a unique approach to wedding photography; we capture all moments with a modern-vintage edge. We love to travel, and do so for weddings and photo sessions nationally and internationally.
So our Honeymoon was a travel also, a Magic Travel in a place we dreamed about: Paris! And the story got sweeter because we decided to take the wedding dress also and capture it all as it was: a dream! My dream to go to Paris in my dream wedding dress with my dream man! A dream come true that makes us remember it all as something beautiful, pure, free, colorful, lovely indeed! I give thanks to my husband Emm for capturing everything just as it was: Magical!"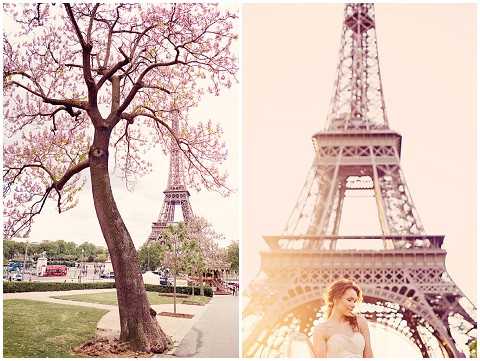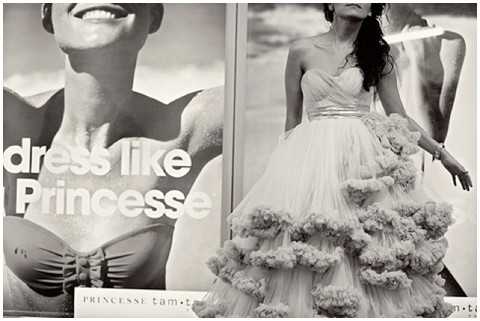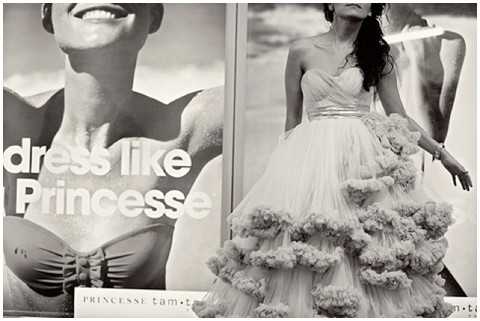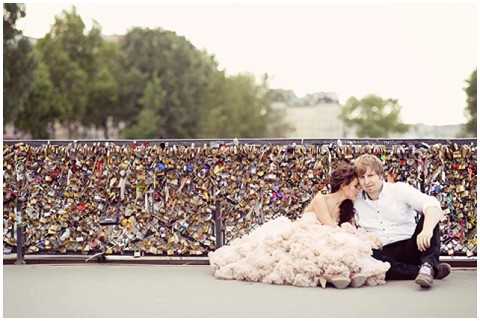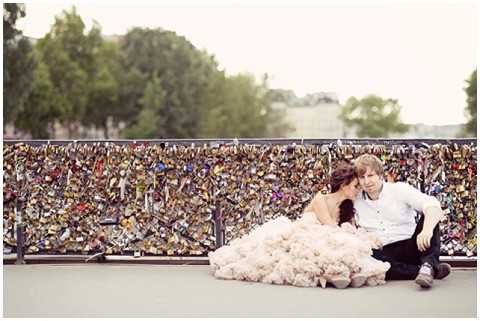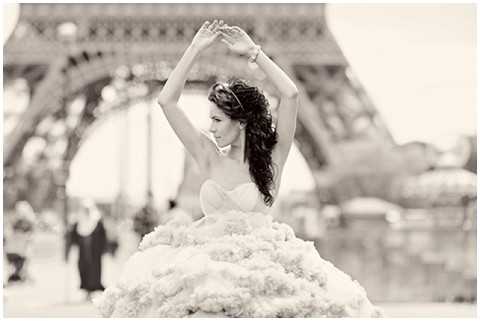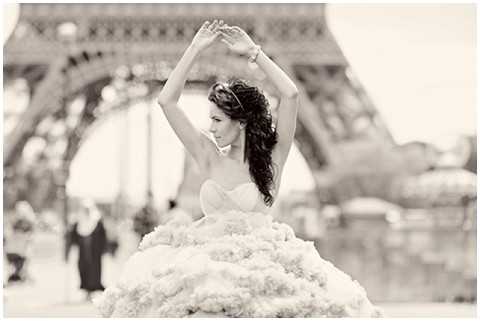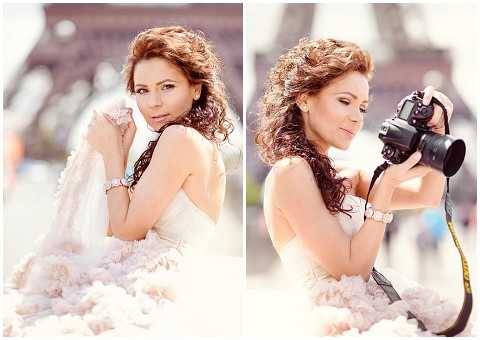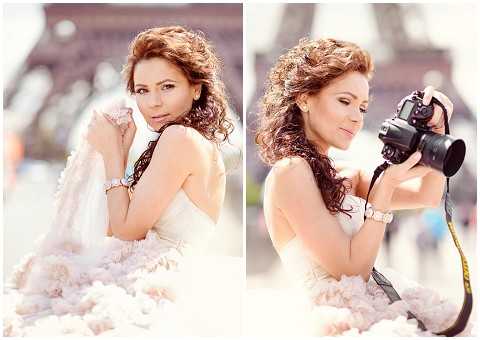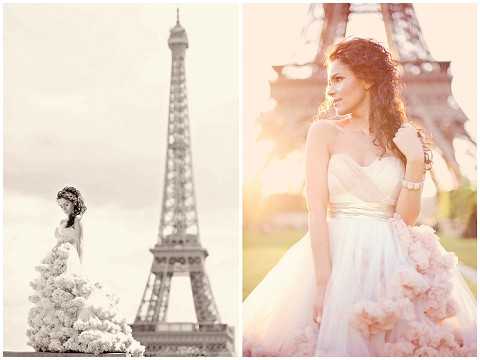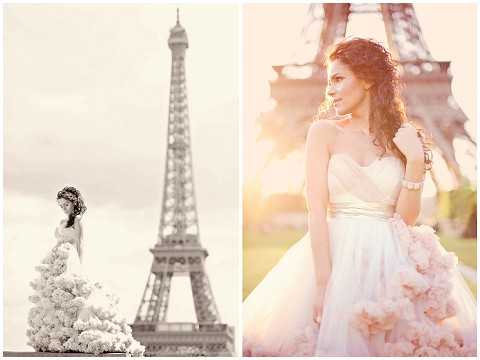 Just magical and a beautiful story.
Monique xx
Wedding Suppliers:
Dress: Romana Ghita Urmanczy
Photographers: EmmPhotography