Happy Friday folks, we're only 10 days away and it's feeling festive! So much so that today here at FWS it's all about French Christmas Traditions.
We particularly love the French Christmas markets that are held each year, where hot mulled wine fills the air and carriage rides await to give us a tour of the Christmas festivities. The French pull out all the stops by providing shows, fireworks, typically French local artisan products and of course roasted chestnuts are never far away to enjoy huddled around an open air roaring fire, simply magical.
We can't think of a more romantic time of year to tie the knot and incorporate such a magical time of year. So today we are whisking you off to France to look at some wonderful French Christmas traditions that you could incorporate into a festive themed wedding…
One of the first traditions that comes to mind when thinking about Christmas in France is how they celebrate Christmas Eve. This is because Christmas Eve in France has more significance and is when the family all get together for a long meal (known in France as Le Reveillon) and by long we mean anywhere up to four or six hours!! To finish the feast you normally get the traditional La Buche de Noel (yule log), a sponge cake decorated like a yule log, traditionally made of chocolate and chestnuts and available in most French boulangeries.
Now we do understand that a four to six hour meal might not fit into your Christmas themed wedding but taking the time to slow down and enjoy your wedding breakfast 'French style' with those you hold dearest could be your way of incorporating this tradition. You could even use a couple of long wooden tables like this beautiful winter wedding in Provence with centerpieces incorporating traditional Christmas greenery.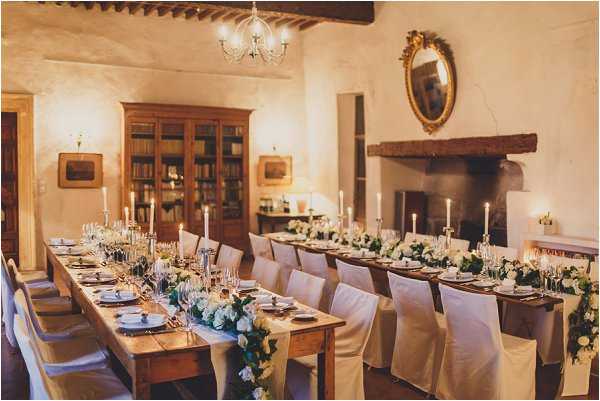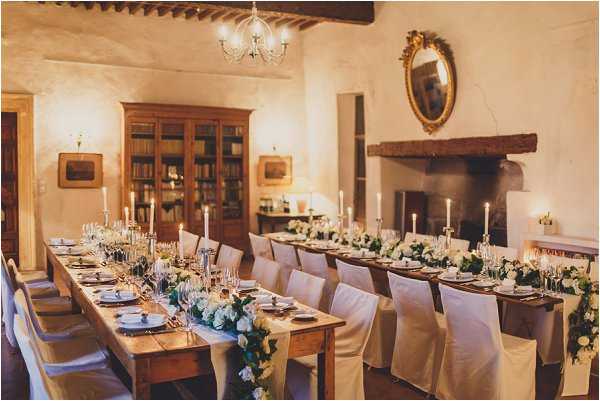 After their huge Christmas Eve meal the French still like to attend La Messe de Minuit (Midnight Mass). To incorporate this kind of tradition into your Christmas themed wedding ceremony would certainly make your nuptials a moment to remember. It would however need careful planning, an accommodating celebrant and maybe a bit of sweet talking. However if you're opting for an intimate wedding like this chic December wedding in Paris it may be somewhat easier to plan.
Another important Christmas tradition for the French is their dining table. It is very important that the table not only looks amazing like this wedding breakfast table from a romantic winter wedding in Paris, but that it also represents their faith. They like their tables to contain three candlesticks to represent the holy trinity.
Speaking of Christmas tables and feasts, there is a Christmas tradition from Provence that will delight all of our sweet toothed readers. We're referring to what is known as les treize desserts, yes you did translate that correctly, 13 desserts! It's said the desserts symbolise Christ and his twelve apostles and typically include fruits, nuts and sweets in various forms that everyone has to sample as a way to receive good luck for the year ahead. Bear in mind you don't have to go for thirteen desserts for your wedding day but a nice selection always looks amazing as you can see from our winter wedding in Provence feature here.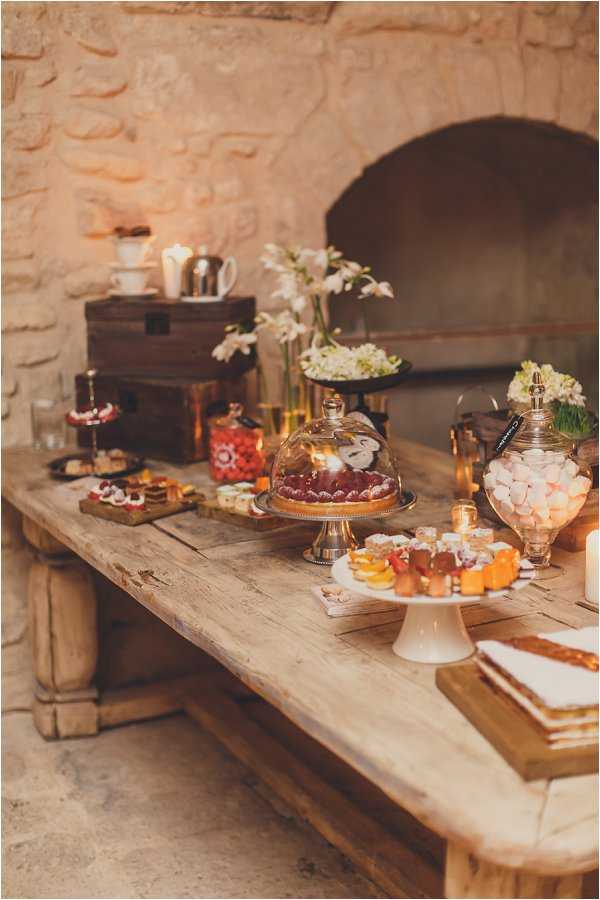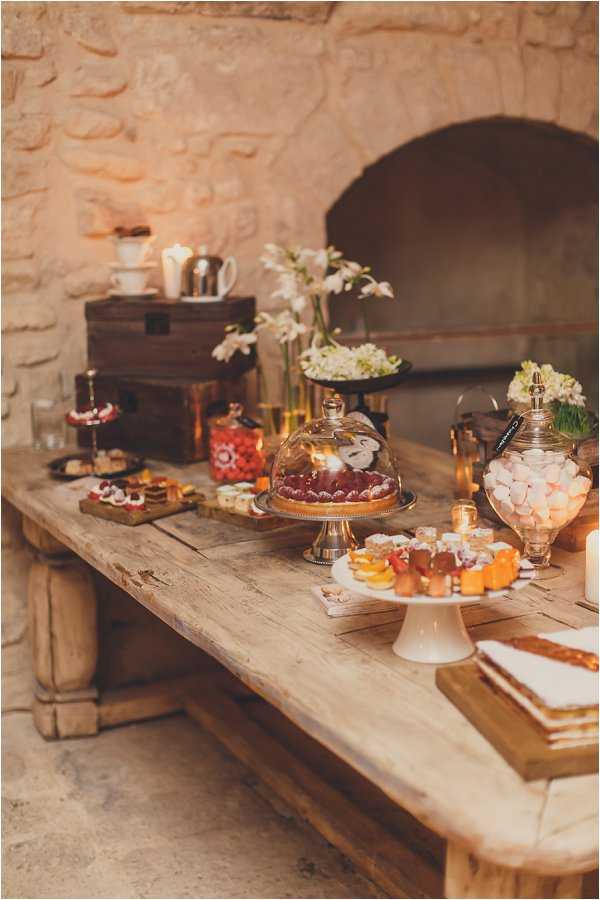 The sweet tradition of decorating the Christmas table with Papillotes de Noel could be something you could incorporate as your wedding favours for your guests. These little treats are usually chocolates or candied fruits wrapped in shiny gold paper with a little written note inside each one and could be a unique way in which both of you could thank your guests for spending your special day with you and also something quite different from the usual sweet favours that you see in most weddings like this styled winter wedding in Provence shoot.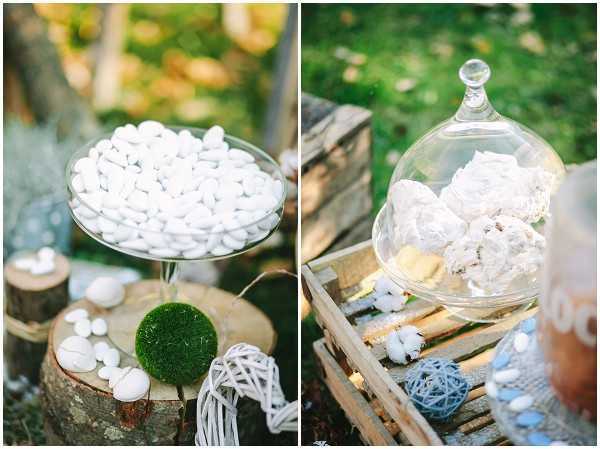 And finally, not really a tradition but more of a general Christmas wedding theme idea. We wanted to share this elegant winter wedding inspiration shoot with you in the hopes that the magical wintery ambiance may help you with your colour scheme and ideas.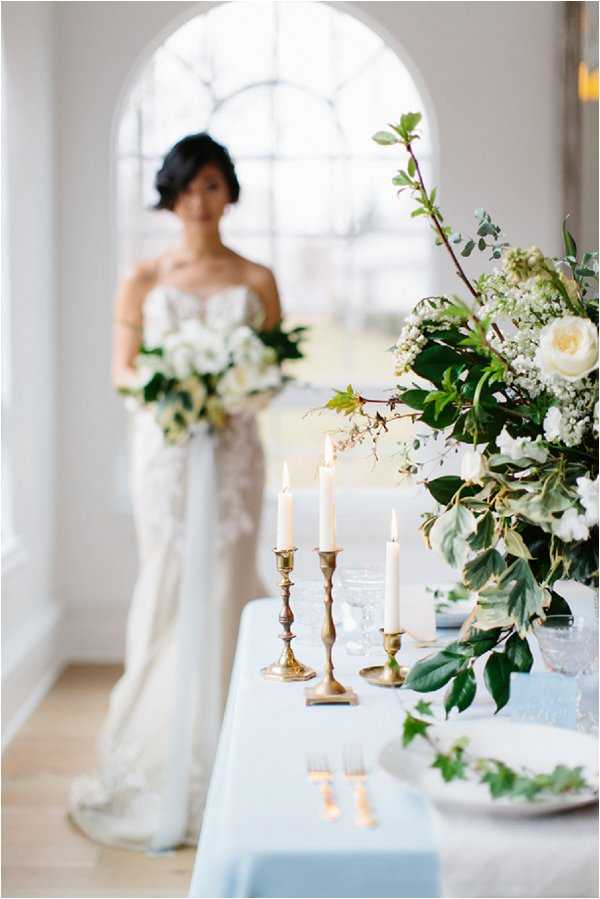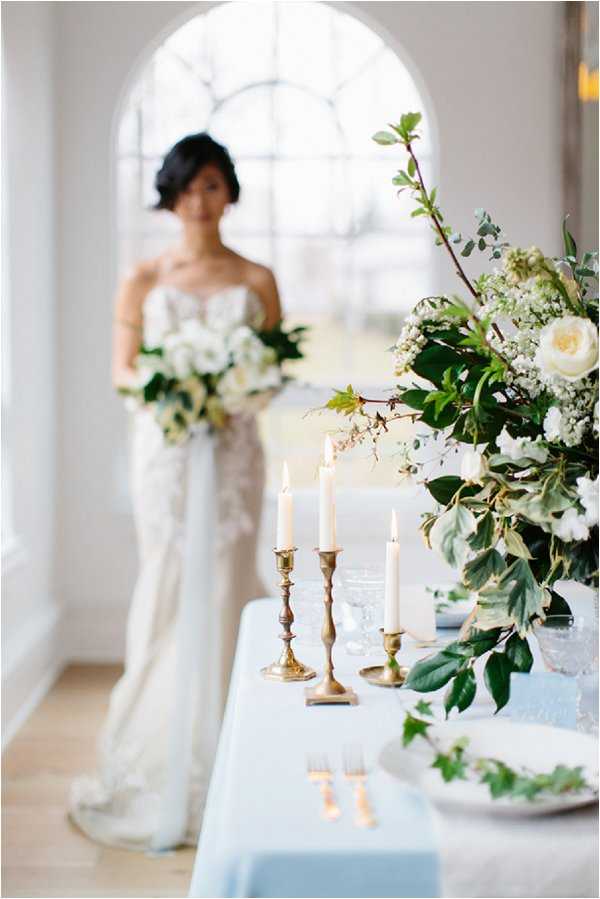 And there we have our guide to French Christmas traditions, we hope you have enjoyed hearing some ways the French like to celebrate the festive period. Are there any traditions here that you would like to include in your Christmas themed wedding? If so we'd love to hear about them in the comments below, have a lovely festive weekend and see you next week!