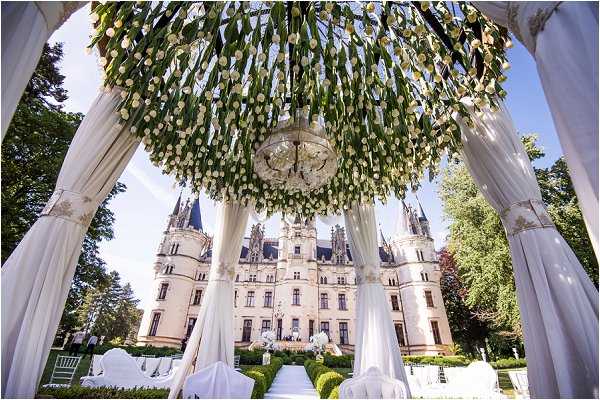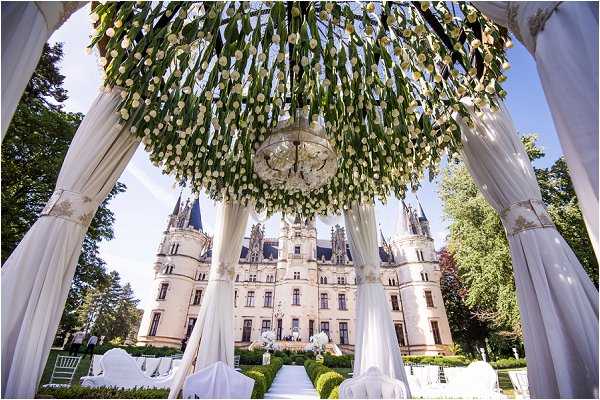 Hello lovely FWS readers! We do hope that you're having a wonderful week so far, but if for any reason you need a little pick-me-up, boy do we have the perfect remedy for you!
Today on the blog, we are revisiting one of the most fabulous fairytale wedding venues in France – the breathtaking Chateau Challain.
Since we last visited, more Brides and Grooms have had their special day (or in some cases, special week!), so it only seems fair to share the loveliness around, but firstly, over to Dream-maker Cynthia to find out more about the Chateau and how it became the fairytale wedding venue it now is…
With a beautiful new website and brand new in-house blog, there is so much new loveliness to behold!
There is no such thing as a "typical" wedding at Chateau Challain, especially when you start the day waking up in one of the 21 luxurious suites that the Chateau has to offer.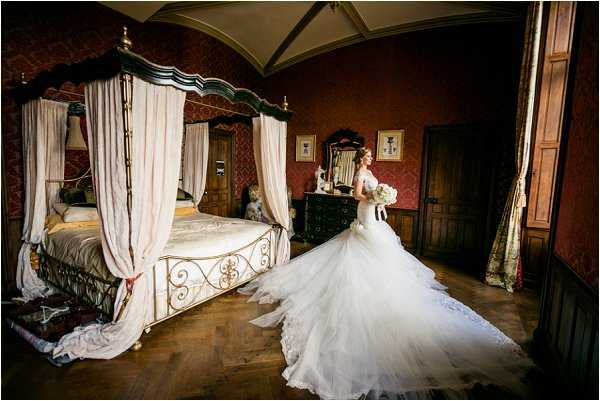 And having your wedding at a chateau which is set in 72 acres of pristine Loire valley countryside, offers up the opportunity for you to create your very own, one of a kind fairytale wedding!
This includes holding your wedding ceremony in the Chateau's very own on-site Chapel, in the gardens under the gazebo, outside the Memorial Tower or in the 18th Century church directly opposite the Chateau.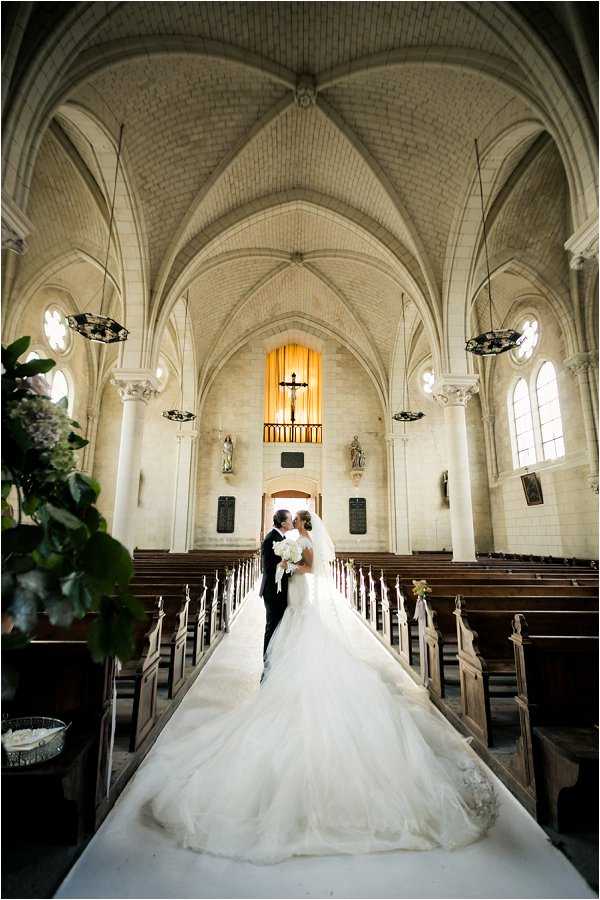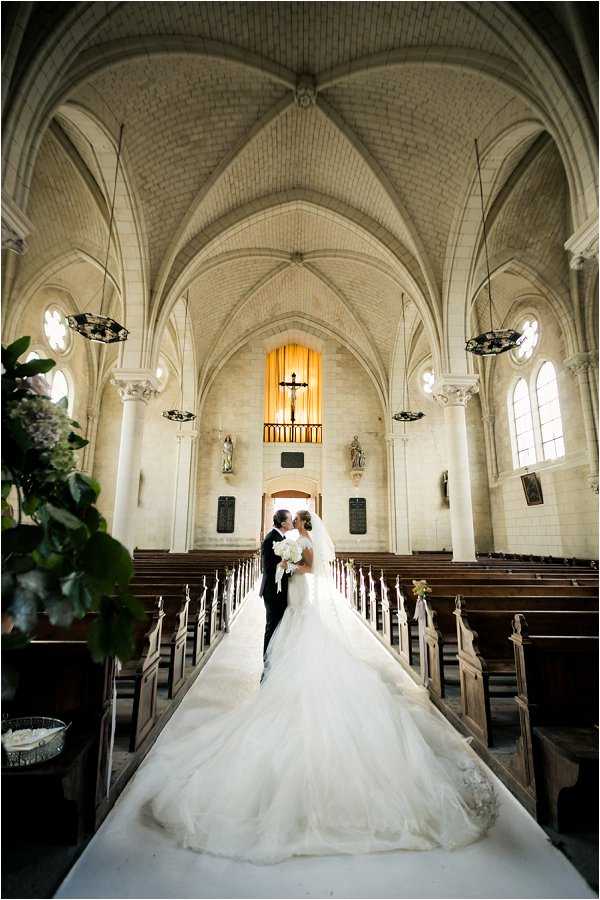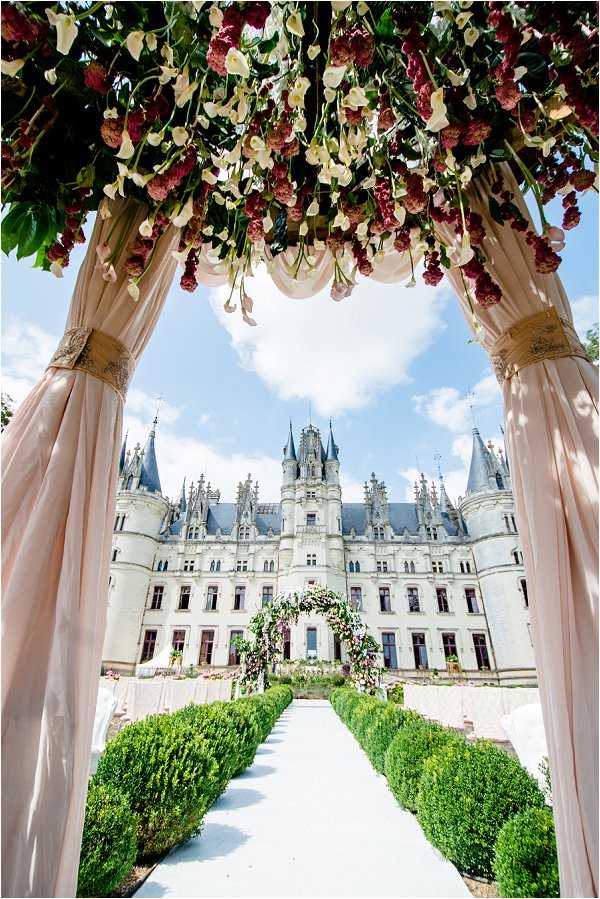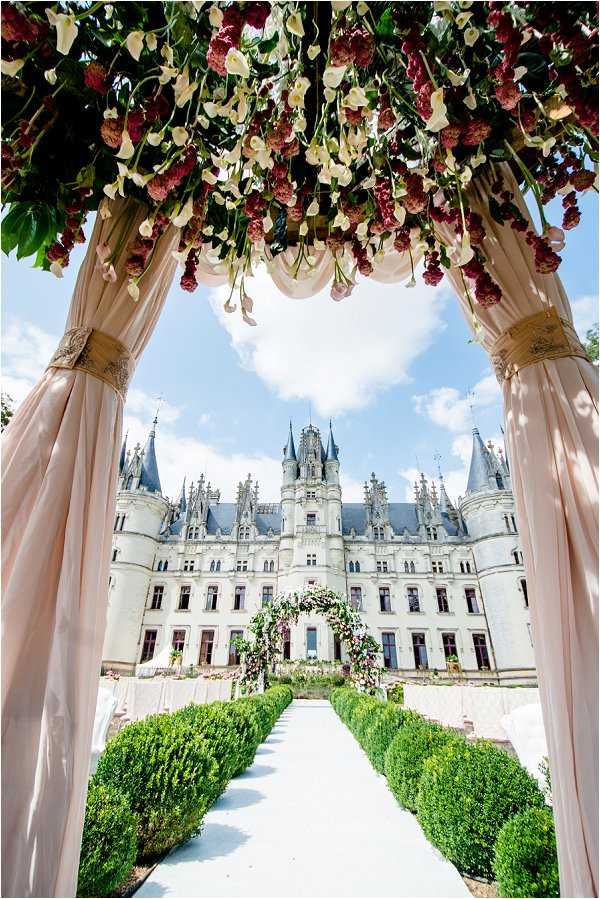 Cynthia and Brett, who between them have over 30 years wedding planning experience, can handle every aspect of the weddings held at Chateau Challain, with no request being too elaborate!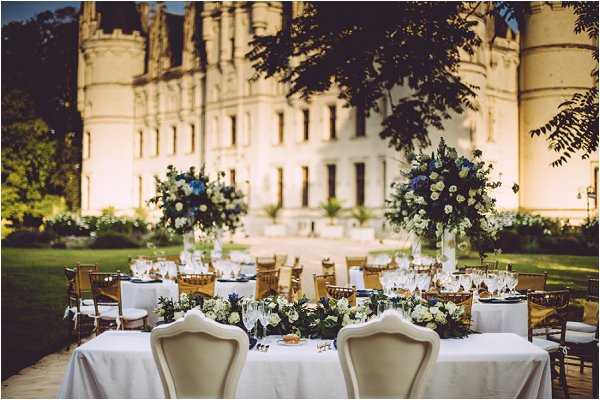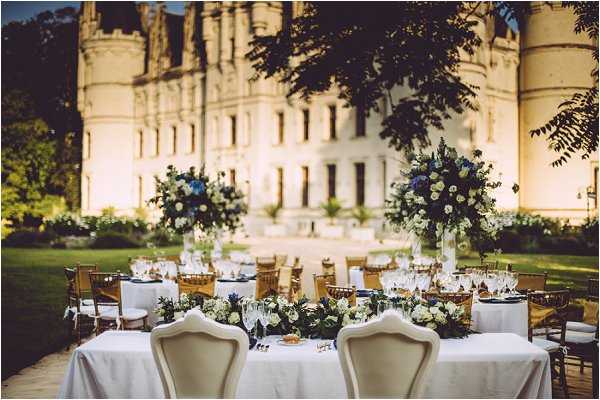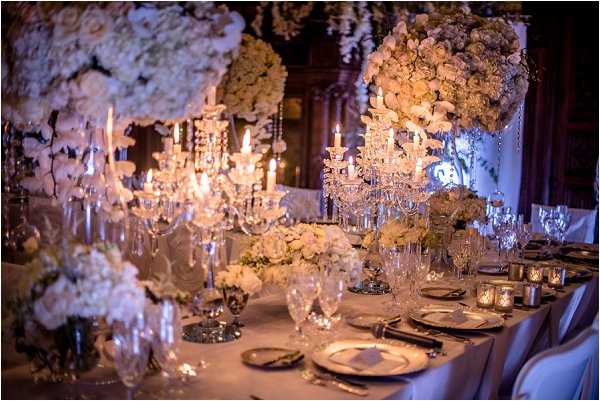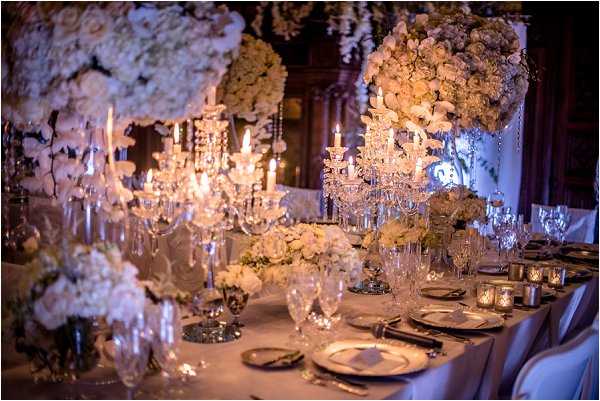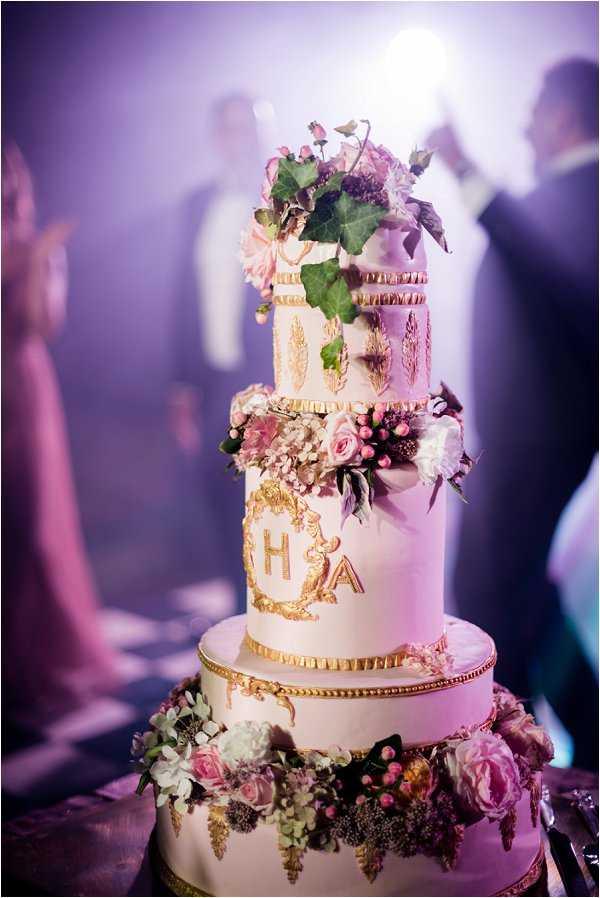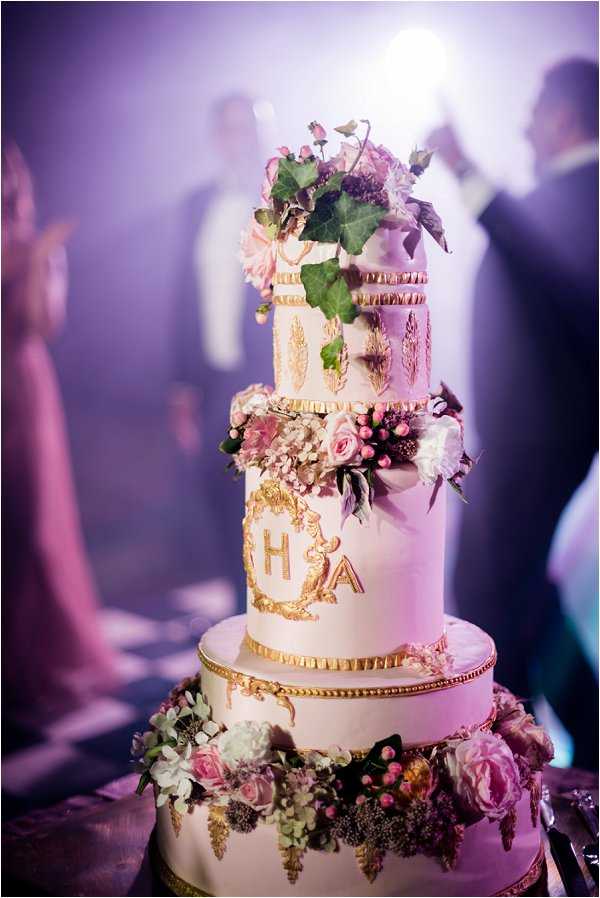 We've barely scratched the surface with what can be put into place at Chateau Challain, so to find out more you can visit their website directly and see more of the fabulous weddings that have take place there.
If you think that Chateau Challain may be your dream wedding venue,  then visit their website to find out more information.