Cast your mind back to mid April, where on these very pages we had the absolute pleasure in sharing with you the brand new innovative concept of Cuisine et Audace, from FWS vendor and French wedding caterer Joss Genestet of Traiteur Events.
Well today on the blog we're thrilled to announce that Cuisine et Audace has officially launched – and wow, it certainly gets the taste buds going!
As mentioned, Cuisine et Audace is the brain child of event caterer Joss, who has dived with his heart, soul (and apron!) into creating bespoke and exclusive events at prestigious receptions and intimate venues.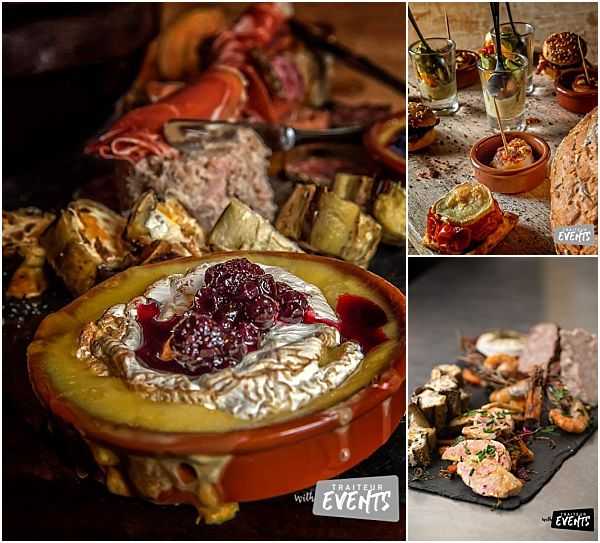 And he has now taken his passion and wants to share it with you and show you how simple it can be to cater for your own event.
The concept is simple – purchase a menu which best suits the event you are going to run, and follow along with Joss in the videos (and don't worry if you don't speak French, it's all been translated into English).
All the menu options have 3 to 4 courses, with each course having a number of dishes.
Check out the teaser video below for the stunning Salmon starter from "L'Accessible" menu which gives a little insight in to what to expect:
https://www.youtube.com/watch?v=S4d_I-VhebU&t=14s
And before you head on over to Cuisine et Audace to snap up a menu or two, be sure to share with us the meals that you have created from Joss's menus over on Instagram, as everyone loves a food snap! Don't forget the tag #vousallezvousbluffer
If the idea of being able to cater for large groups sounds good to you, then head on over to Cuisine et Audace for the menu options now
This post is a paid for promotional opportunity.