Happy hump-day FWS readers, and do we have a very special treat for you today! We have the honour of introducing to you an innovative concept from French wedding and event caterer, Joss Genestet of Traiteur Events.
What is this concept, we hear you cry! Well, before we give you any more details, check out the teaser video below:
Now that you're all caught up on "Cuisine & Audace", let's pass you over to Joss…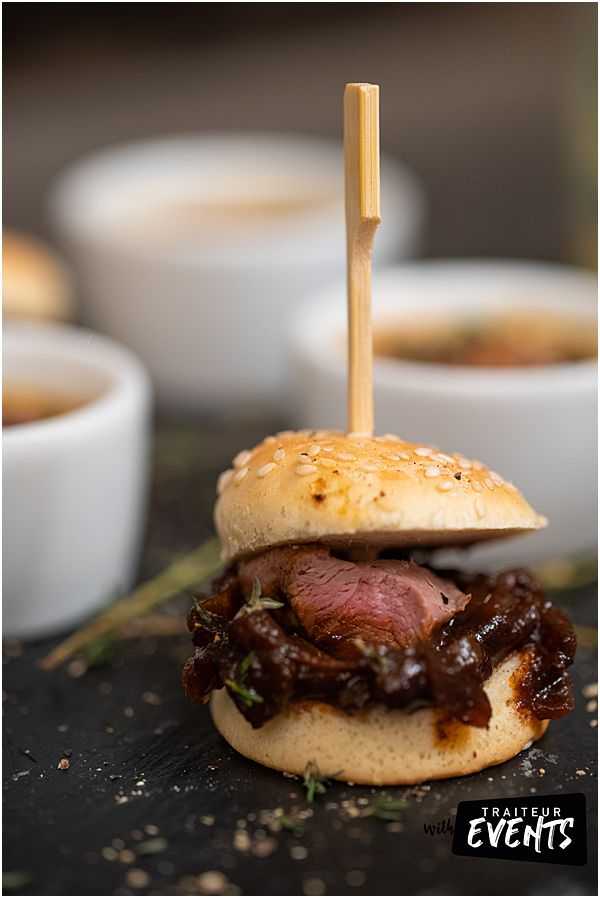 Traiteur Events, have developed an innovative concept that will be online and available from April 2019.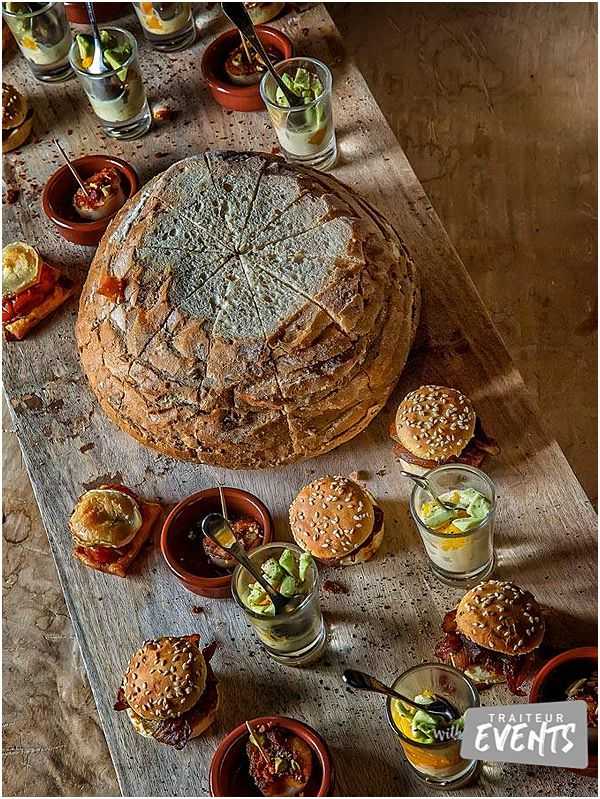 The concept is en vogue and trending; it is a Do it Yourself idea in the field of reception and event catering.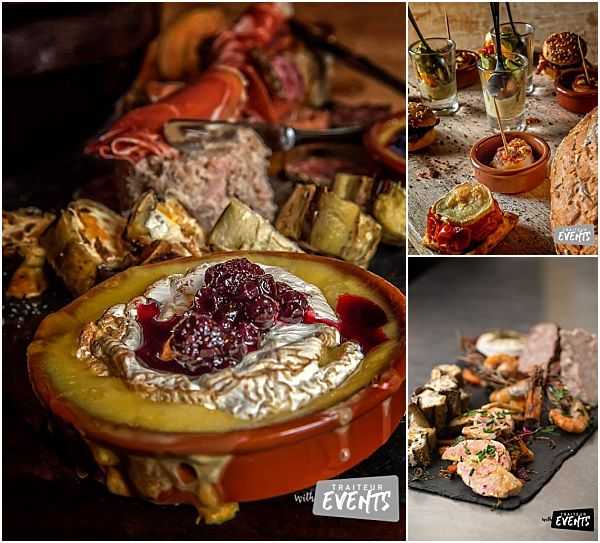 Traiteur Events are caterers in the high-end event industry and have created a concept in French and English to allow everyone to create a gourmet menu from their own kitchen for up to 100 people with the tools they have at his/her disposal.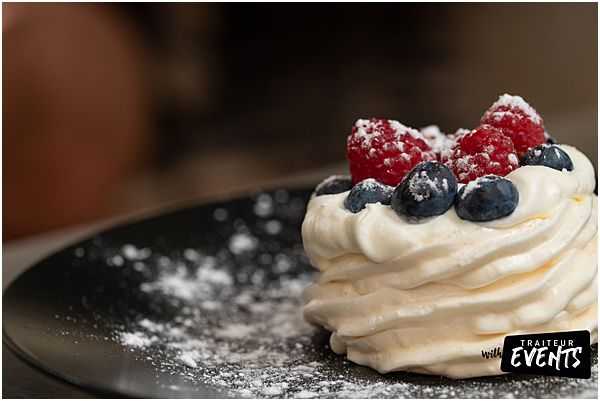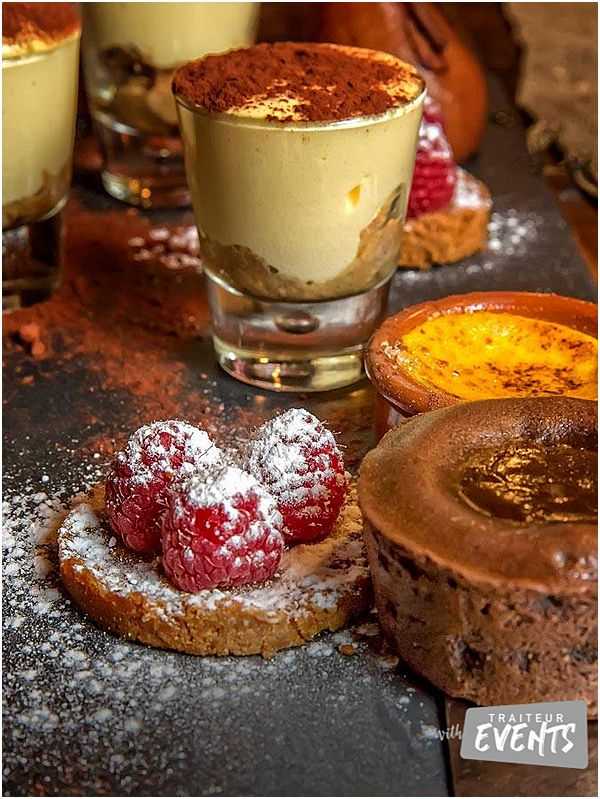 The online videos will be available via Amazon and the Traiteur Events website and will be accompanied by PDFs
Joss will give you guidance on how to prepare and present the dishes that are appetising, good-looking, presentable and easy to prepare.

You will truly amaze yourself! Become a caterer yourself… It's easy!
If the idea of being able to cater for large groups sounds good to you, keep an eye on the blog as we'll be letting everyone know when the videos are available to buy!
You can find out more information about Joss and Traiteur Events from their website here
This post is a paid for promotional opportunity.