Just in time for those brides looking for some bridal inspiration, I have the delight of introducing another French Bridal Designer on the blog, Alesandra Paris.
Alesandra is a fashion designer and is trained in fashion schools and universities in France and in the UK before started her career in the fashion industry. Due to the reason of unable to find the dream dress for her wedding, she made her own wedding dress. Since then, she has fallen in love with wedding dress design and found her bridal label in Paris in 2012.
Alesandra seeks to create bridal wear that is simple, elegant and sophisticated, yet combines the highest quality of materials and craftsmanship. By combining the modern style, with a vintage touch and attention to details, she aims to make each wedding dress unique and one-of-a-kind.
As a couturier, Alesandra Quiqueret finds the art of portrait very appealing. "Each portrait displays the personalities and moods of the person. So as my dresses, each piece has a beautiful story, expressing the idea and feeling in the mind and heart of a bride. The portraits always strikes my heart are the iconic shots during the 1930s."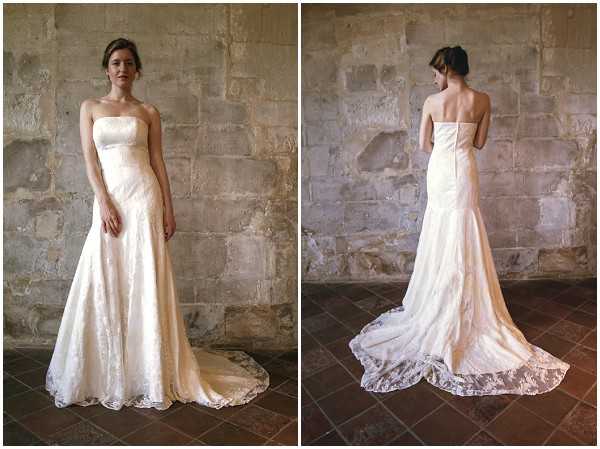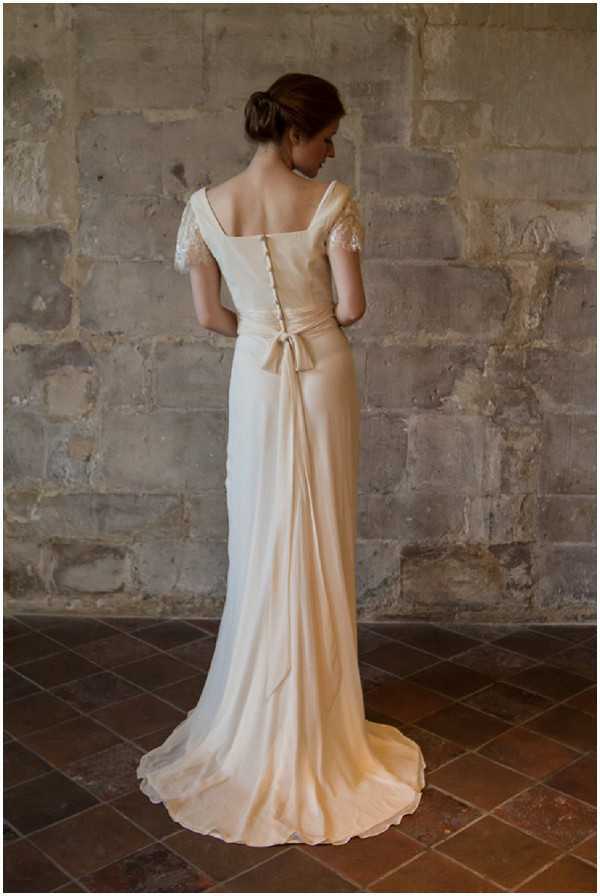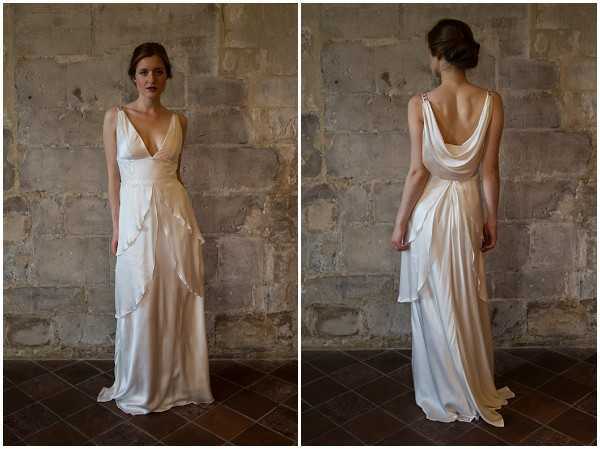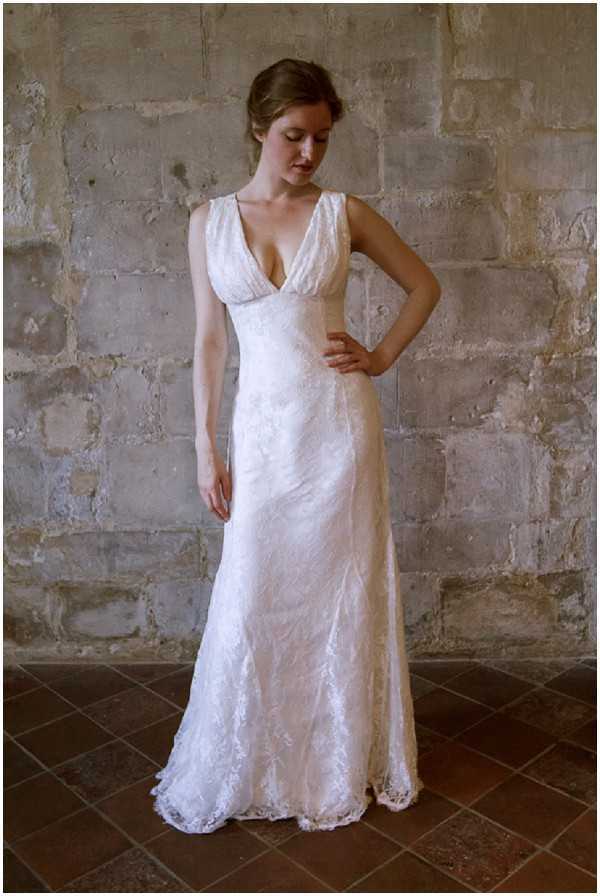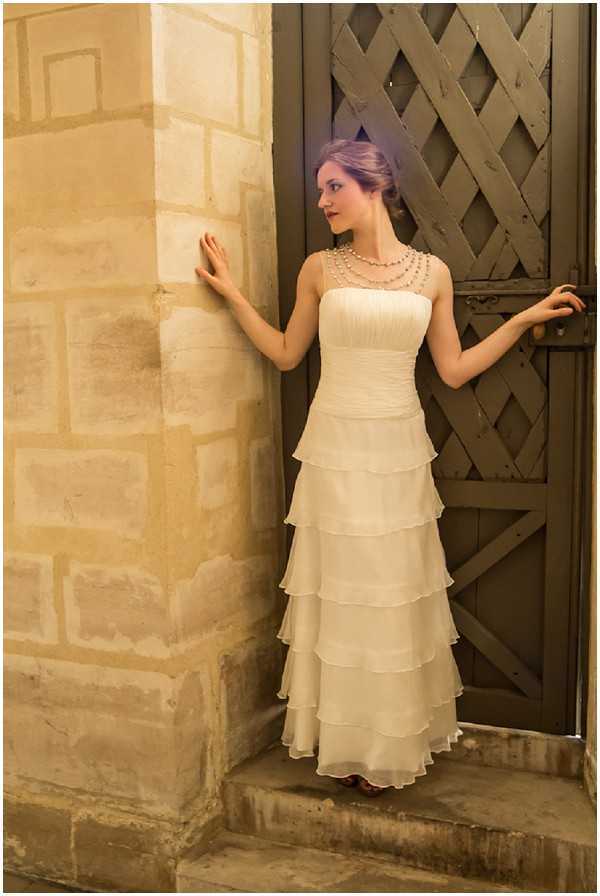 To find out more about Fabienne Alagama visit www.alesandra-paris.com
Which is your favourite?  View more French wedding dress designers here.

Credits:
Photographer: Tiphaine Lemoine
Model: Eleonora K