Paris doesn't have one personality, it changes depending on the different neighbourhoods and in fact the different times of day.  Whilst I love featuring engagement shoots, real weddings and surprise proposals from around this wonderous city, I am delighted today to feature an anniversary shoot around Canal Saint-Martin.
Situated in North-East Paris, in the 10th arrondissement, Canal Saint-Martin feeds into the Seine River in the South and the Bassin de la Villete and the Canal de l'Ourq in the North. Flanked by Cafés and boutiques on either side, it is a picturesque location and for the movie buffs, it was the setting for some of the beautiful scenes from the 2001 film Amélie.
It is also the location for today's anniversary shoot of Lucile and Vincent, captured by Freddy Fremond Photography and you might remember Lucile and Vincent's real wedding.
Freddy says: "Lucile and Vincent got married in August 2012. Nearly one year later, we planned a photo session in the surroundings of the Canal Saint-Martin, in Paris. It was very hot and we were glad to have a drink at the "Hotel du Grand Nord", where a movie was shot in 1938."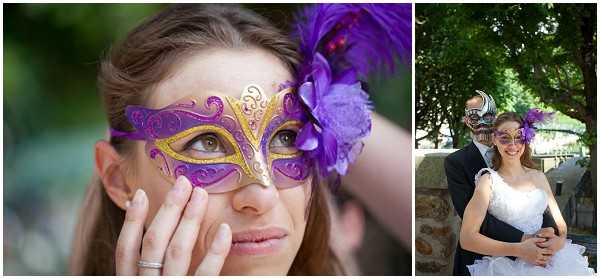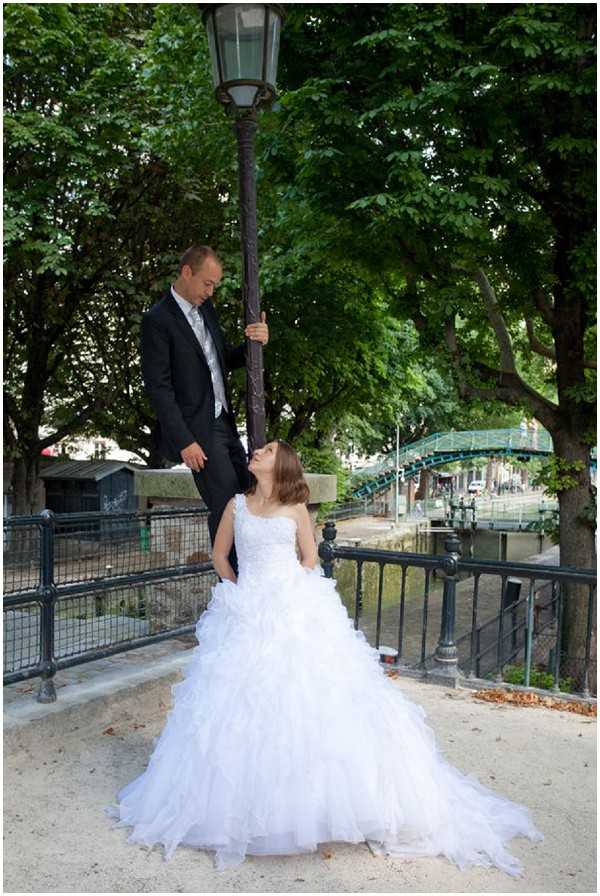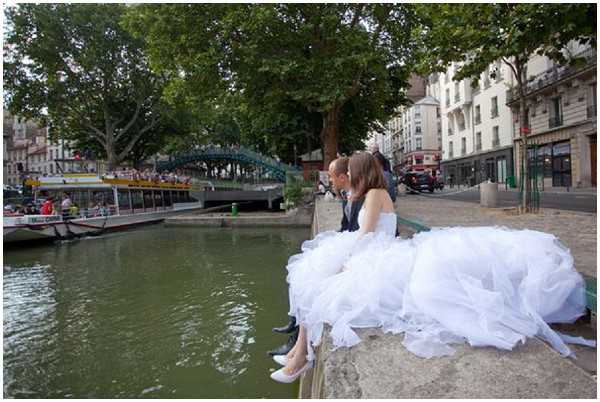 Photographer: Freddy Fremond
Facebook : https://www.facebook.com/freddyfremondphotographies
Site : http://www.freddyfremond.fr