It goes without saying that at FWS we love Paris, and so when Editor Laura received an invite to the wedding design event at Shangri-La Paris that was being run by Jaëlys, one of the best places in Paris for wedding education, we looked forward to hopping on a plane to attend.
The Wedding Table Contest, was the first one that Jaëlys has run, and the first of it's type that we have ever been to. The event itself was at the stunning Shangri-La Paris and from the moment we arrived we experienced the luxury service and hospitality that the venue is known for.  As the Editor I have had the pleasure of publishing many weddings over the last 8 years from this iconic wedding venue in Paris, but it was an absolute pleasure to explore the rooms and experience all of the spaces available for weddings, and more of that a little later.
The contest itself was sponsored by the luxury planner Jean Charles Vaneck who acted as chief judge on the panel during the whole process, and a wonderful compere (we had a translator the whole time as our French isn't that quick) made sure that the whole event ran smoothly and effortlessly.
Around the room was a huge array of flowers, chairs, linens, crockery, cutlery, decorations, decorative items, really anything that could be used to style a wedding table. The compere gave the subject, which was French Elegance, and that was it, clock started and the teams had 30 minutes to look around and decide what they wanted, design their table and get ready.  And then 90 minutes to create the whole table from scratch.  There were a total of 3 teams competing to win!
The judging panel led by Jean Charles Vaneck was watching the teams as they ran through the process of taking the concept and bringing it to life.
Once time was up, there was a little extra surprise for the teams as 6 brides and 6 grooms were brought into the room, and each team had to pick a couple that best suited their table design.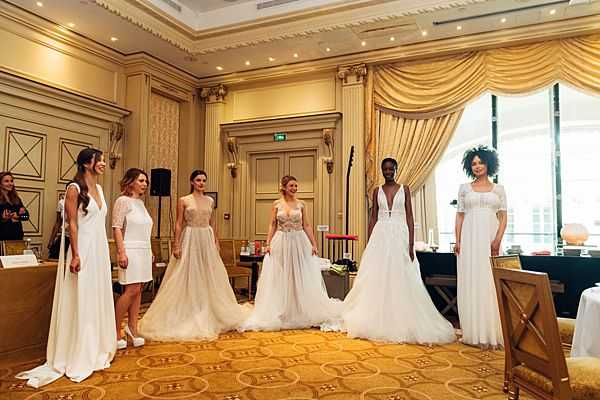 The judges then visited each table and the teams had to answer questions about their design. The drama continued as the teams left the room whilst the judging panel went into deliberations and decided the winner, before bringing the teams back in to find out.
The two runners up and their designs were, in third place…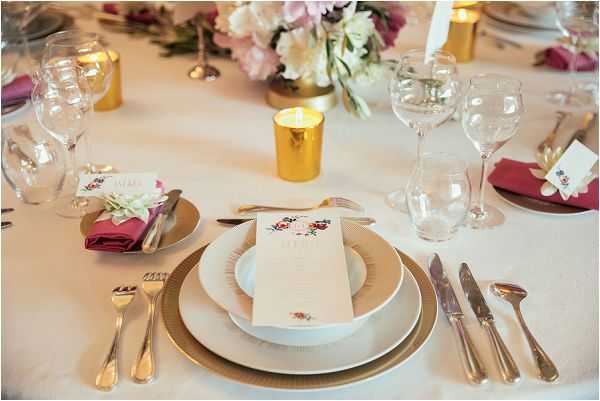 And then second place was…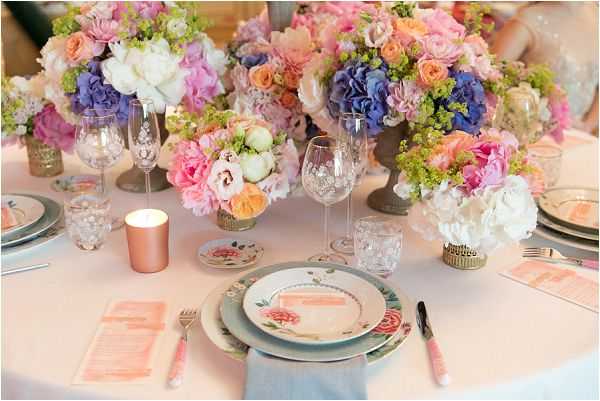 And the winning design was… Forever Decoration and also our personal favourite on the day, although watching the designs come to life from all of the teams was incredible.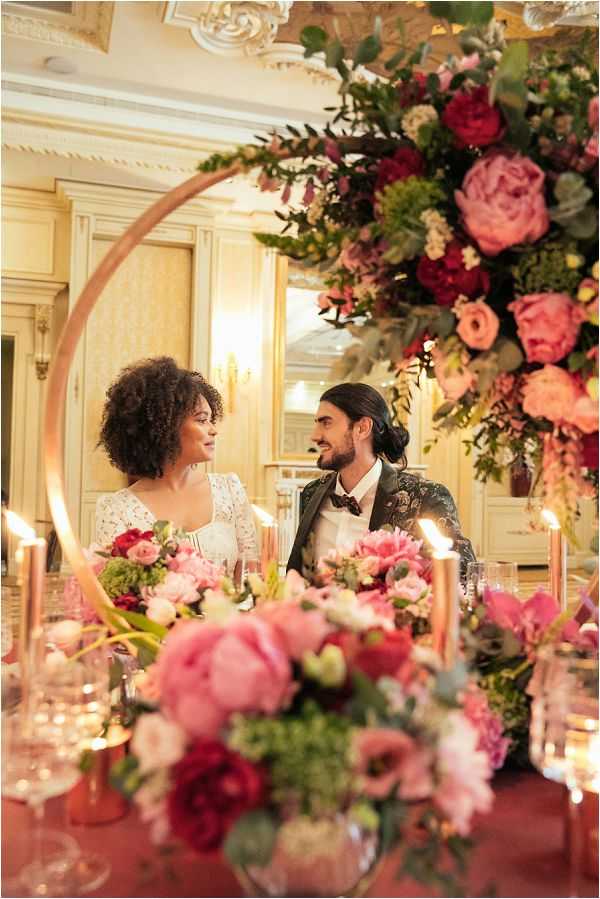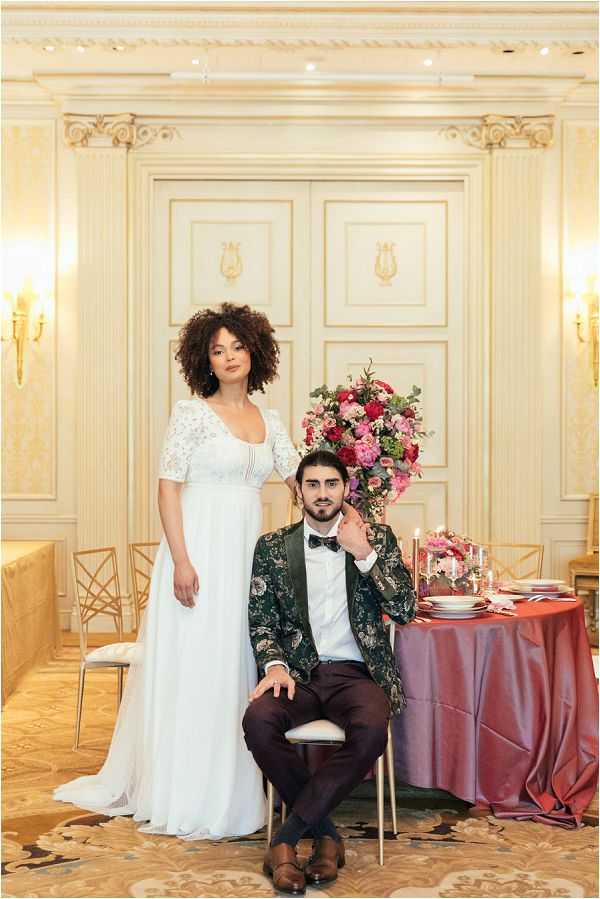 Following the results there was a wonderful champagne reception and had to get a little selfie in there!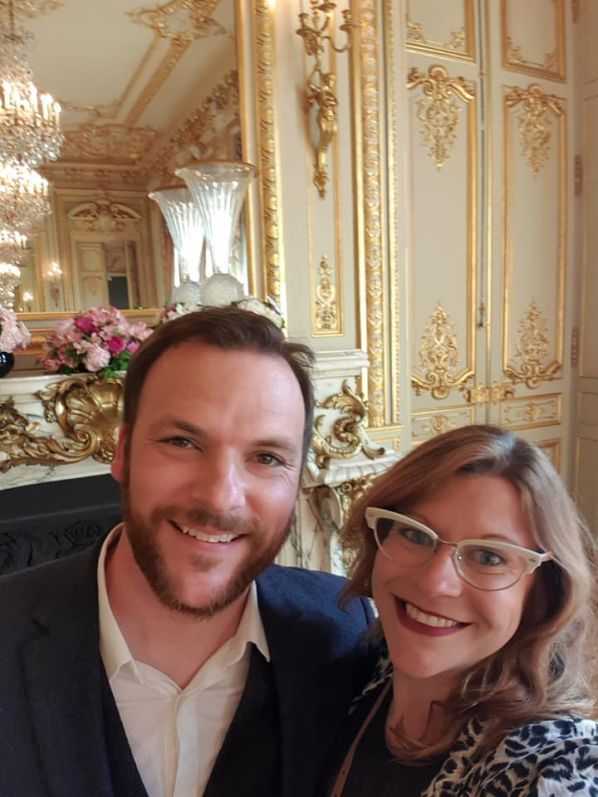 Thank you to all of the team at Jaëlys and especially Marine from the school for looking after us so well.
For a full list of credits of everyone involved see below.
Take a look at more weddings at the Shangri-La Paris
Organisation : ecolejaelys | Venue : Shangri-La Paris | Godfather : Sumptuous Events | Flowers : Jan Van Paridon Fleurs | Décoration : SOBO Rungis L'Atelier D'Hiris Loc' deco,  |
Lovely Team: N°3 Lovely Instants
Sandrine Bahuon
Véronique Tartarin-Guibaud
Vanessa Grynberg
Kévin Roulleau
Alarcon Team: N°2: Emily Alarcon Weddings
Emily Alarcon
Andréa Gomez
William Riquelme
Emmanuelle Guiard-Paulos
The most beautiful wedding table 2019 :
Table winner team N°1 : Axelle Cane, Séverine Galy, Élodie Robine, Virgine Nast de Forever Decorations
Chair : @maison_options
Flowers : @janvanparidonfleurs
Plate : @bernardaud
Table Cutlery : @christofle
Glasses : @christofle
Tablecloth : @maison_options
Candle : @hypsoe
Candlestick : @soborungis
Flower structure : #LiveEventsdécoration
Wedding Papeterie : @atelier_preszburger