It's Wednesday which means that it is time for some Wanderlust and today we are off to a place that I loved when I visited as we explore La Rochelle with Christina Sarah Photography.   In case you've missed any of the wanderlust series you can catch up here.
Exploring La Rochelle
The beautiful city of La Rochelle is situated on the southwest coast of France in the Poitou Charentes region between Nantes and Bordeaux. This beautiful city is steeped in renaissance architecture including 17th-century arches covering the pathways and a breathtaking Cathedral decorated in the Baroque style. You cannot help but fall in love with this picturesque and vibrant city.
There are so many things to see and do in La Rochelle, visiting this wonderful historic city will not disappoint. One of the main sights of the city is Le Vieux Port home to the 15th century light house 'Tour de la Lanterne', apparently one of the oldest medieval lighthouses on the Atlantic coast. I recently discovered that this tower was also a prison and they say that you can still see graffiti scratched onto the walls by captured English seamen! The views from the top are not to be missed, however if you'd prefer a more relaxing view of the city head to the big wheel near Port des Minimes.
The lively harbour of La Rochelle is lined with trendy sidewalk cafés and restaurants. Even during the colder months of the year you'll find hundreds of locals and tourists alike enjoying the stunning view of the harbour with a coffee or an aperitif in hand.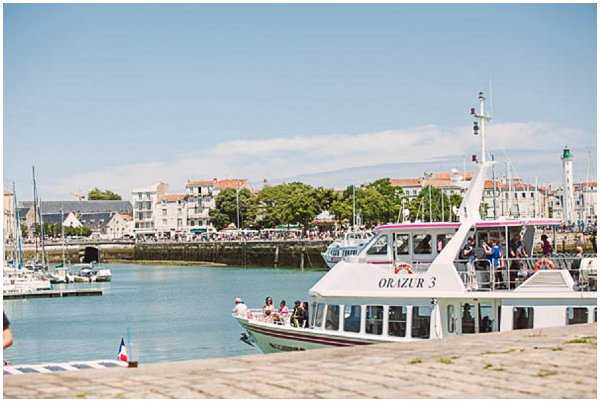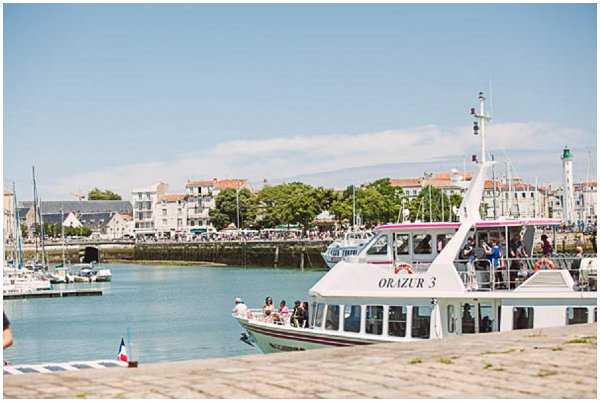 Surrounding the harbour and down the many side streets, there is a wonderful array of street performers to discover, including many artists, dancers and even pottery makers, many of which are extremely mesmerising.
Things to do in La Rochelle
Throughout the year but in the summer months especially there are many wonderful events held in La Rochelle. There is something for everyone including some fantastic music festivals like the Francofolies of La Rochelle (check it out on Instagram #francofolies) and Jazz Entre Les 2 Tours. The worlds biggest cliff diving competition 'Red Bull Cliff Diving World Series' is also held at the port pulling in 75,000 spectators this year to watch the divers plummet 27 meters into the waters of the Bay of Biscay.
La Rochelle is also home to one of Europe's largest Aquariums which offers an audio guide available in French, English, Spanish and German for its visitors and is well worth a visit. You'll also find a wonderful selection of museums to visit in the city, including Musée Maritime, Musée des Beaux-Arts and Musée d'Histoire Naturelle.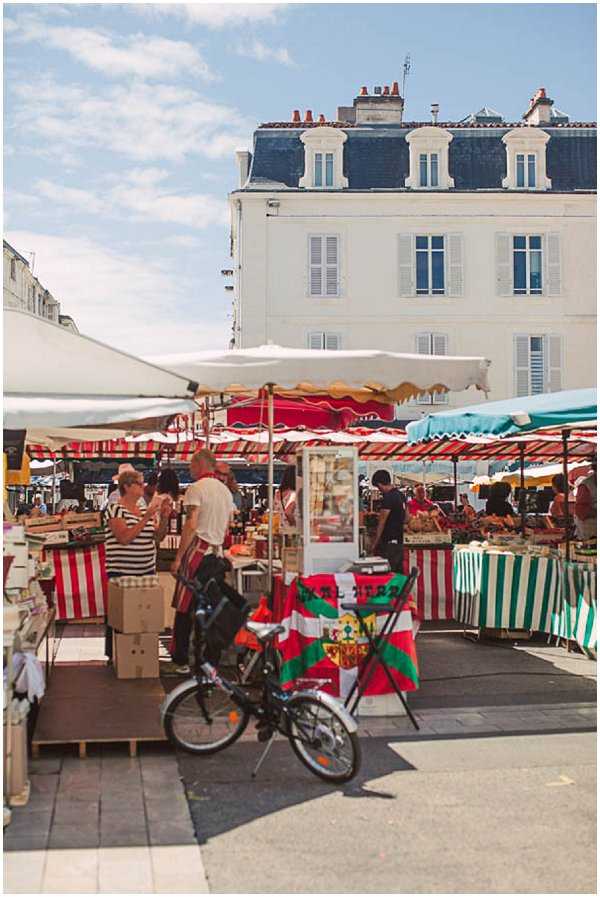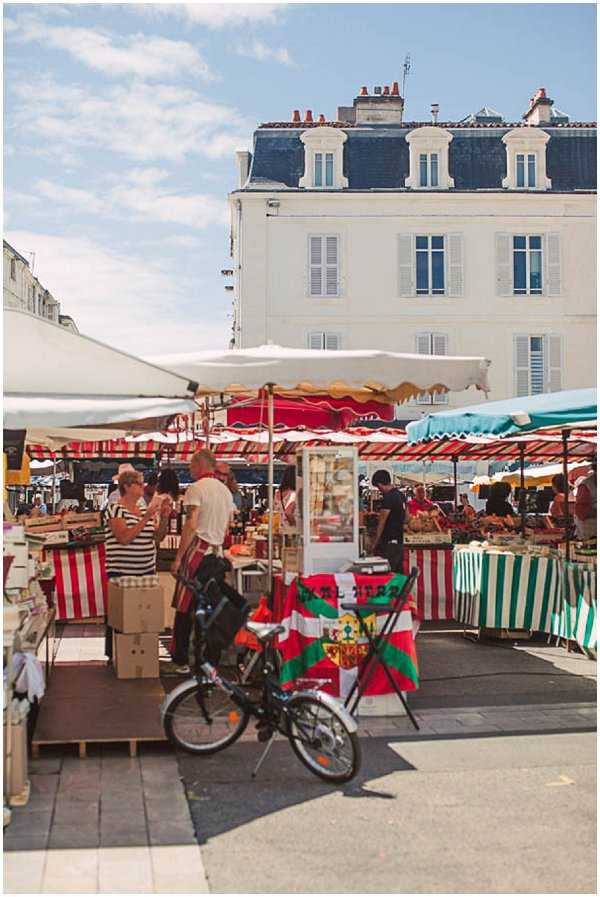 The 19th century covered market of La Rochelle held every morning between 7am and 1pm is a real treat and best experienced on Wednesday's and Saturday's. Its full of delicious fresh produce including some fantastic cheeses (vendors will be more than happy for you to try before you buy), gorgeous flowers and of course amazing bread! What really makes the markets of France so fascinating is not the shopping though but the insight that they offer into the daily life, traditions and culture.
 Restaurants in La Rochelle
With an array of restaurants, bars and cafe's you really are spoilt for choice. I highly recommend eating outside on a warm summers evening, you'll not only have amazing food and wine but beautiful music played by talented musicians roaming the quaint cobbled streets.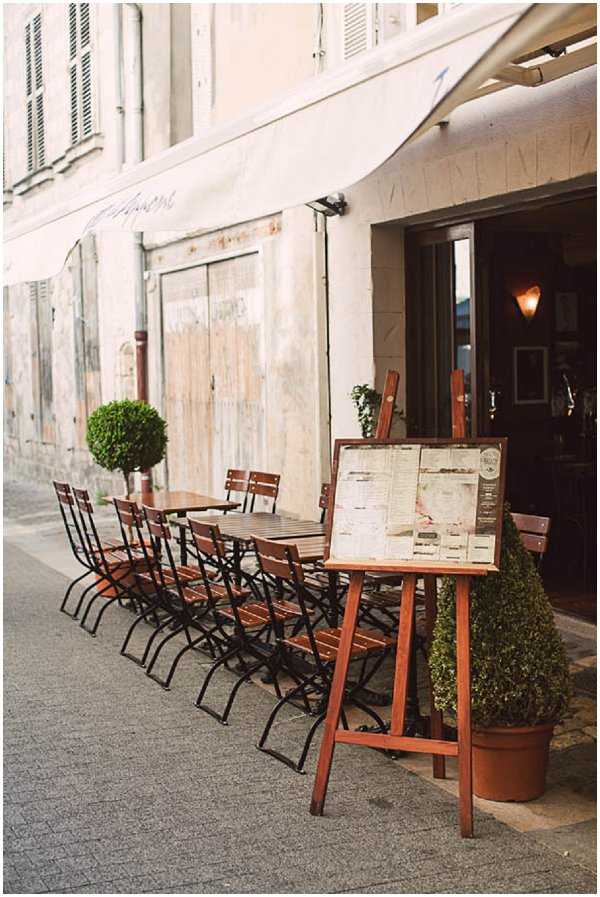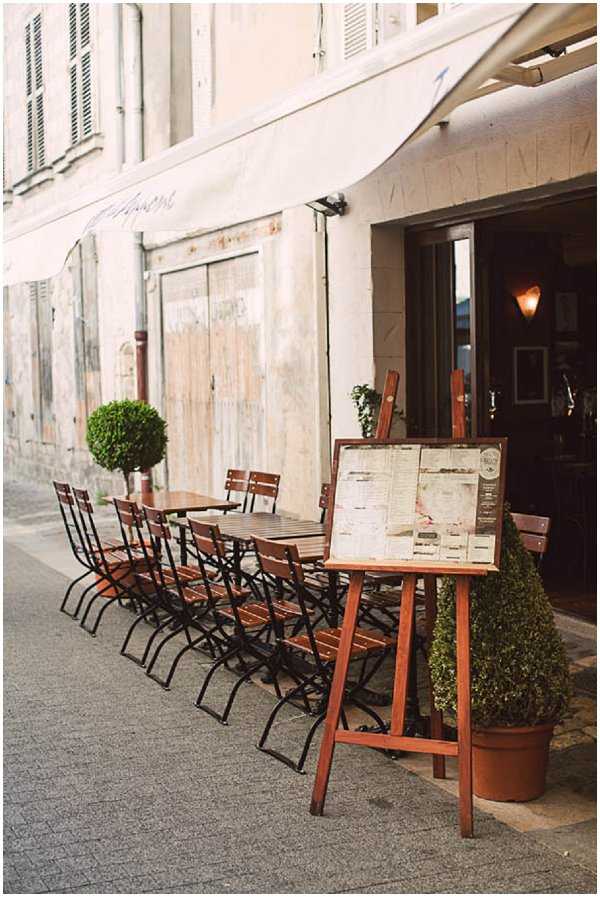 Here are a few of my favourites:
Le 4 Sergants, my personal favourite. With its stunning interior, gourmet cuisine and exceptional wine menu, this restaurant is a must.
Fleur De Sel, perfect for a summers lunch al fresco style.
Andre, perfect for the seafood lover! With its maritime theme and outstanding seafood menu you'll feel as if you are eating on the water.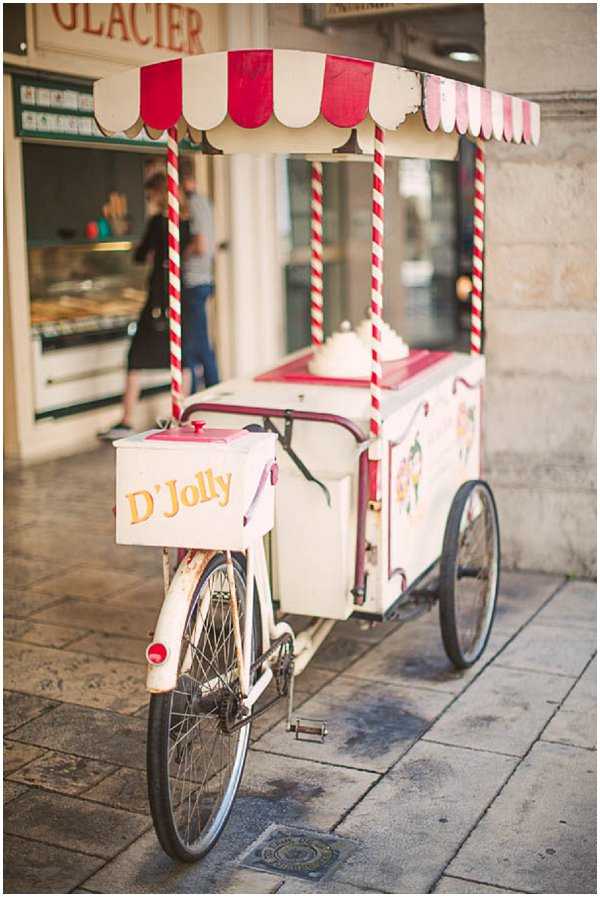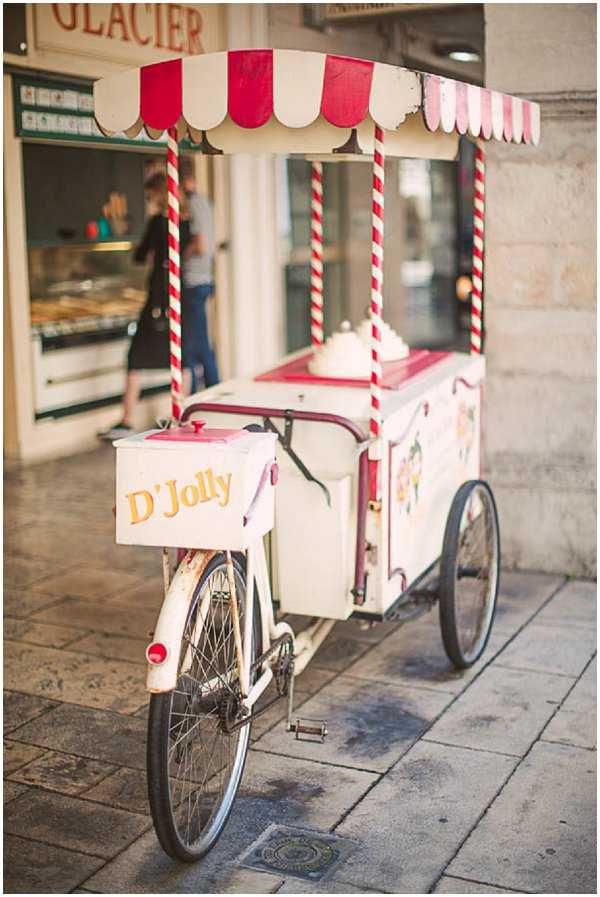 D'Jolly, home to the best hot chocolate I've ever tasted 'chocolate l'ancienne'. If you are looking for a coffee and cake break this is the place to be! They have a window display of mouth watering cakes to entice you so I'm sure you'll need no encouragement.
The airport of La Rochelle is just a short drive from the city centre and is small but accessed by some major UK airports including Gatwick, East Midlands, Manchester and many more. You will also find a well linked train station situated in La Rochelle with connections to Poitiers, Tours, Bordeaux and Paris among many more.
One of the best ways to explore the city is by bicycle and with the wonderful Yélo rental system its so easy and affordable too. You can really explore and discover all the city has to offer through a network of over 230 km of cycle tracks.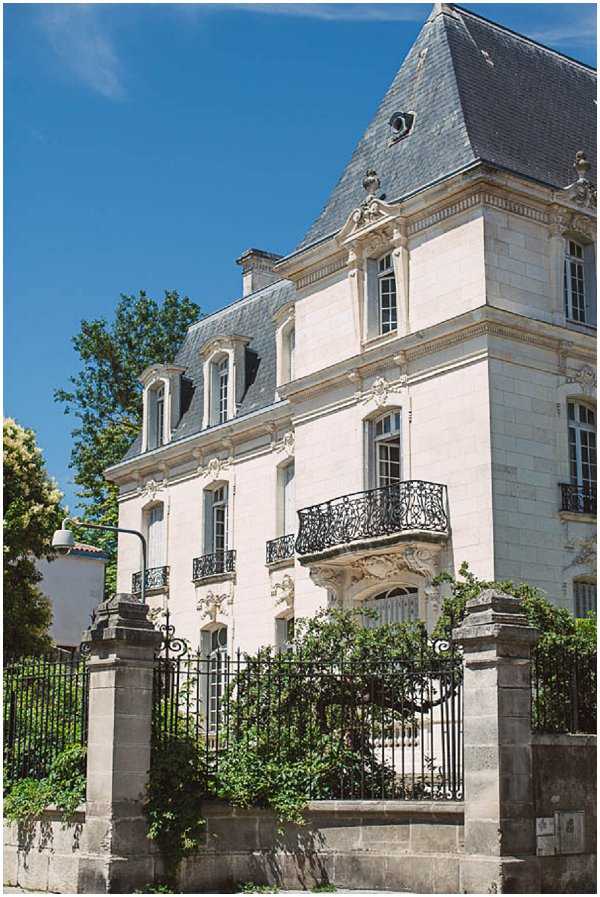 To help you with your exploring this great mobile app available for free is a handy little tool. (Download La Rochelle Tour in the App Store, to get the English version, use the "paramètres" button and select English in the advanced settings.) Alternatively visit the 'office de tourisme' where you will find extremely helpful advice on the area and usually the staff speak relatively good English.
Finally, not too far away is the island of Ile de Ré, connected to La Rochelle by a three kilometre toll bridge (which does cost around €16 to cross in the summer months). The fishing island of Ile de Ré has beautiful sandy beaches, quaint little villages and is a lovely day trip from La Rochelle. Johnny Depp has even been spotted on the tranquil island.
The atmosphere experienced at La Rochelle is not to be missed and is the perfect romantic getaway. Why not accompany your trip with a stay at the 4* La Monnaie Art & Spa Hotel in the heart of the city or a stay at the Best Western Hotel Champlain France Angleterre with its beautiful traditional interiors and pretty gardens.