Today we partner up with Eating Europe to share with you an authentic Paris food tour that you will never forget. Paris is the capital for a wide variety of luxurious products from fashion to food, diverse cultures, and incredible architecture. But what most people say they are missing is the utmost authentic parts of the Paris experiences that have attracted people to this famous city for centuries. Locals like to keep their favorite spots hidden from the tourists, but this incredible food tour company leads you all the secret places so you will feel like an insider before you know it!
Eating Europe has been the most trusted food operator in Europe since 2011. They give people a taste of the countries they are visiting while using real food that you won't find on just any tourist street. Beyond that, chefs share with you all the details about the artisan processes that have often been passed down through many generations.
Not only do they take your taste buds on a journey but also they lead you through undiscovered neighborhoods to give you a truly unmatched food-related experience. The best part? Eating Europe offers large group tours and private tours! The private tours are a great way to share special moments with your loved one and a fantastic way to spend a day of your honeymoon.
The Paris food tour experience is four hours long, here is a quick preview of your agenda:
Start by tasting a French favorite, the Croque Monsieur, a melted cheese sandwich with a modern twist.
Then head over to chat with the artisan chefs about how they really put passion into their plates and how they incorporate the history of France into every bite of their business.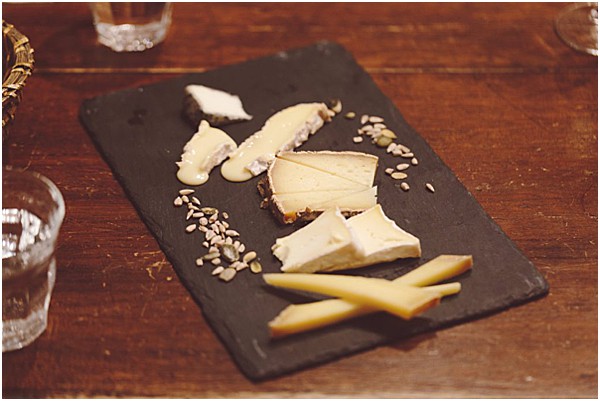 Now that you have worked up an appetite, you will voyage to a 17th-century cellar to discover cheesemaking traditions and try new flavors.
Up next, the main course of fluffy couscous at a traditional Algerian restaurant – one of the top three most-eaten dishes by Parisiens.
Save room for the next course of cured meats from the Savoie region paired in the traditional French way with pickles, baguettes, and of course red wine from the Loire valley.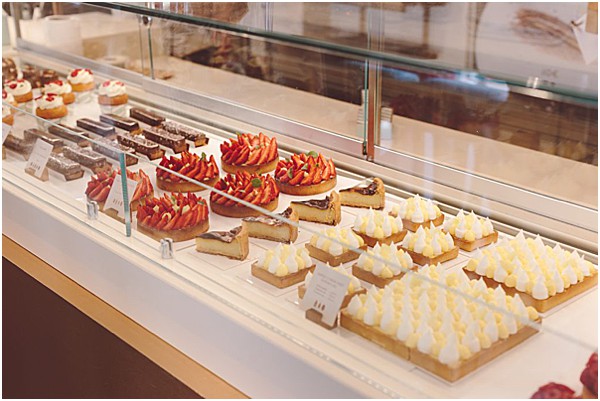 Lastly, our favorite part – the sweet treats! Try any of the local favorites from tarts to macarons and everything in between.
Then stroll back with a stuffed belly through the trendy streets of Haut-Marais filled with insider knowledge to bring home and share with your friends and family.
To see the full Paris Food Tour details, click here.
Learn the insider knowledge to explore this city on your own after and share the table with like-minded travelers from all over the world. Create memories you will cherish forever, and maybe a few skills to bring home too!
Eat like the locals and taste the living history in these iconic locations by discovering the best-hidden gems in real neighborhoods supported by local. Eating Europe offers incredible experiences in all of the best places around Europe which include dream destinations like Rome, Florence, Amsterdam, London, Prague, Paris, and Lisbon.  
Make sure to book your exclusive tour before your trip!
This post includes affiliate links.