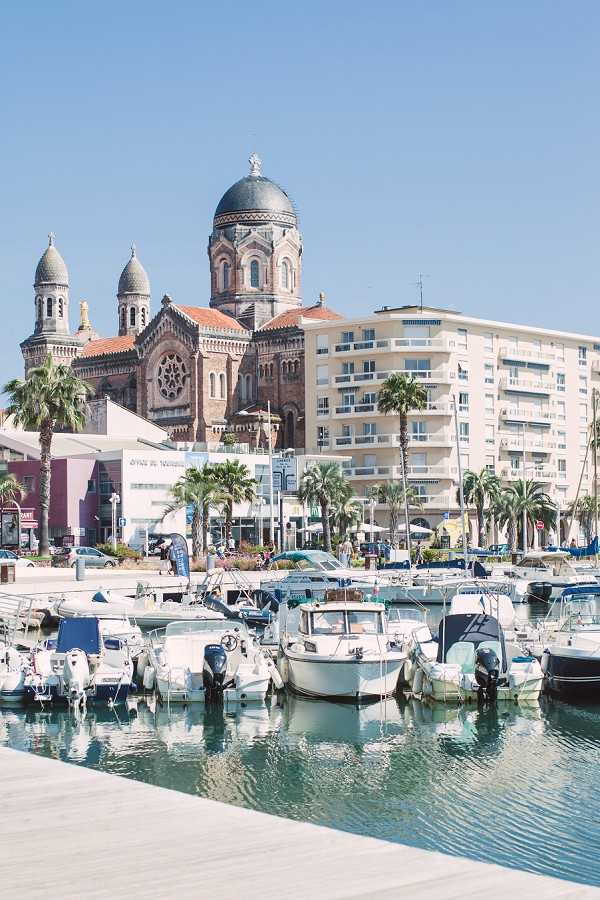 This week is about to get that little bit better with some gorgeous Wanderlust, as we head off on a road trip to explore the breathtaking French Riviera on the Mediterranean coast of south eastern France with Christina Sarah Photography. In case you've missed any of the wanderlust series you can catch up here.
Wanderlust – Check out some of these amazing place on the French Riviera
The French Riviera on the Mediterranean coast of south eastern France includes some seriously glamorous beach resorts such as Saint-Tropez, Cannes and Monaco. This chic coastline had me from the second I stepped off the plane and today I'll be taking you on a road trip you'll never forget!
Cassis
Stepping off the plane in Marseille we wasted no time in heading to our first destination Cassis, which was on the way to our beautiful hotel. This quaint Mediterranean fishing port which is overlooked by a centuries-old château was a treasure trove of sidewalk cafes looking out over the beautiful clear blue ocean (why not enjoy THE best gelato from world famous Amorino). The pastel coloured buildings and cute boats make this a picture perfect town. Don't forget to try their famous white wine!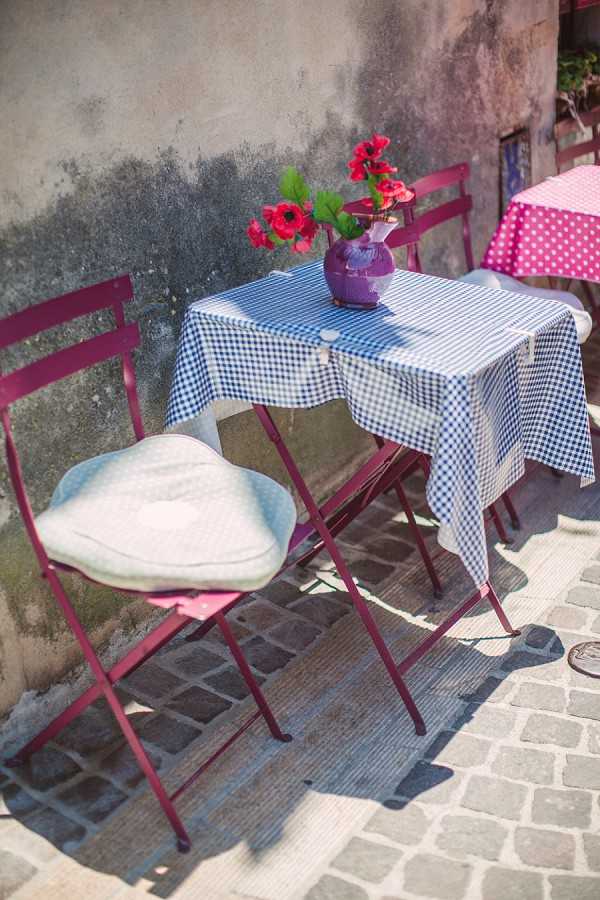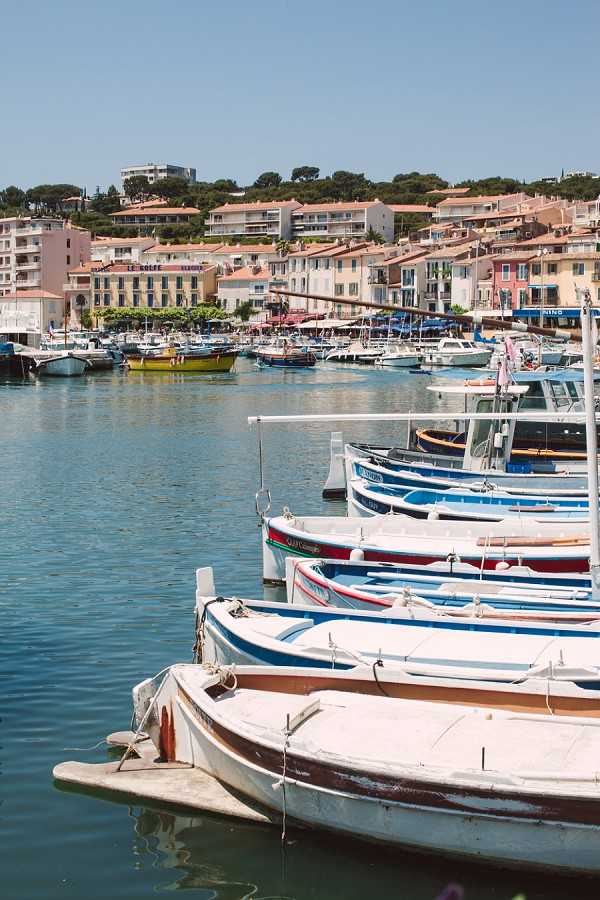 Les Issambres
Our hotel was situated on the beautiful coastline of Les Issambres, which was the perfect location for exploring The French Riviera. With its many inlets (Calanques) and rocky coves along this coast as well as several fine sandy beaches it was the perfect peaceful location.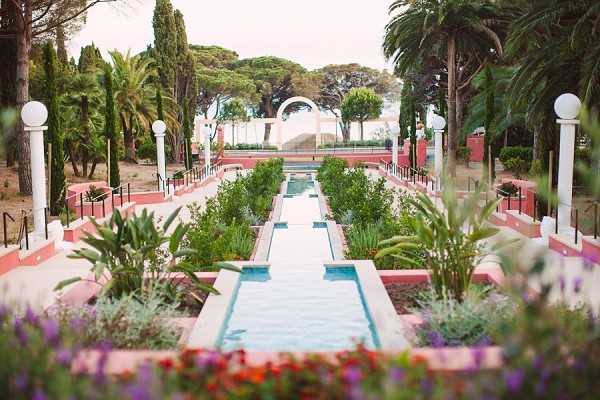 Saint-Tropez is a coastal town on the French Riviera and was our next point of interest. Famous for its jet-set lifestyle, the harbour is always full of amazing yachts. Artists fill the harbour and side streets with their amazing talents making the perfect mix of traditional and 21st-century living. Head down the back streets to find great coffee and enjoy street entertainment such as the online slots and locals playing their summer boules. Fancy a bit of Chanel or Dior shopping, then here is the place to do it… Tres Chic!  Check out our Top 5 Wedding Venues in St Tropez.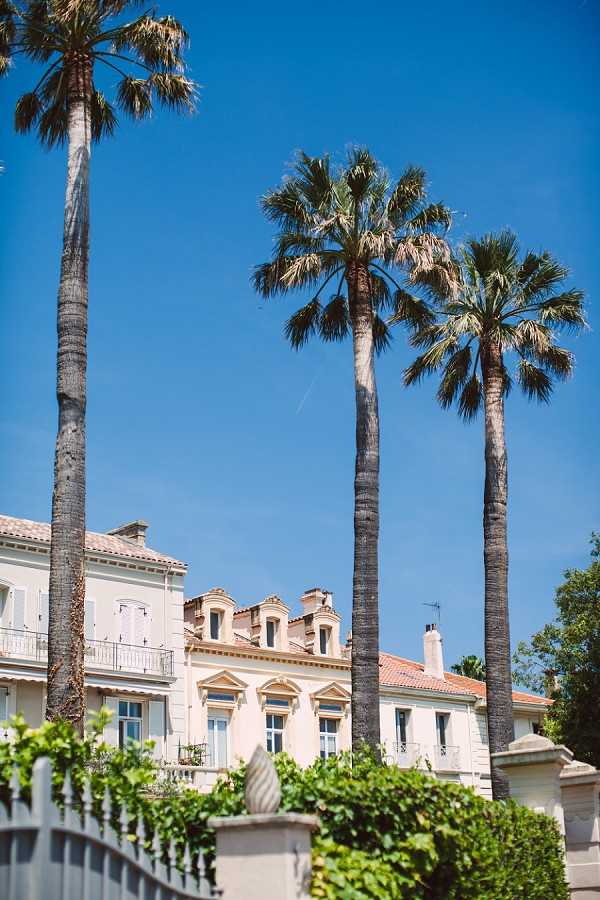 Saint-Raphaël
Saint-Raphael was picturesque to say the least. We stumbled upon this little town one evening after dinner and had to return the next day to explore. We fell in love with its stunning sandy beach with crystal clear water just minutes away from the shops and hustle and bustle. It was fabulous to be shopping one minute and cooling off in the sea the next… where else can you say you can do that?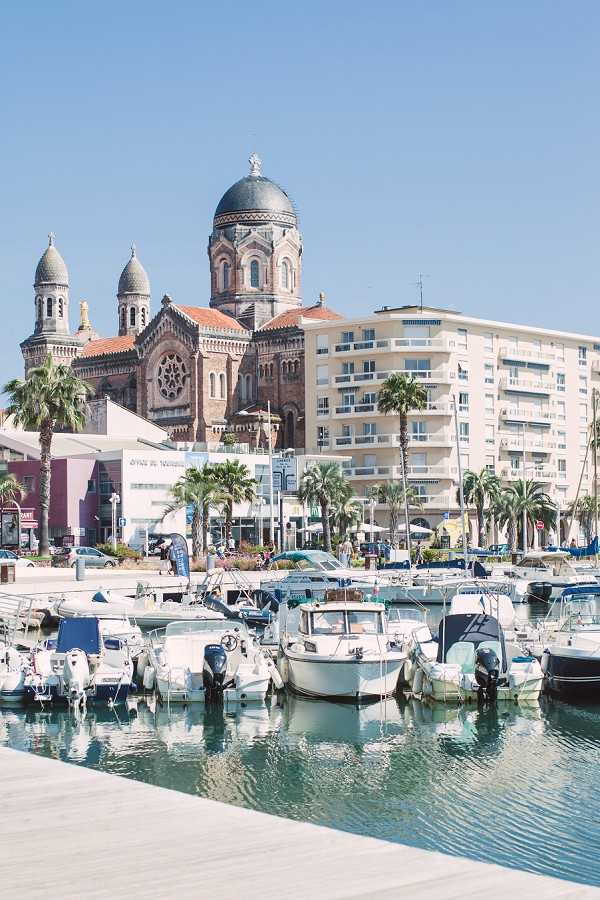 Le Lavandou
It was Le Lavandou for ice-cream and an impromptu anniversary shoot with my parents who were celebrating their pearl wedding anniversary. We spent the day wandering through the quaint cobbled streets, visiting the sweet chapel and enjoying ice cream in the sunshine. There were so many restaurants, ice cream parlours and chic boutiques to discover. A wonderful French town with something for everyone.
We spotted Port Grimaud on the map and decided to explore this village by boat. The boat can be caught each hour at the entrance of the port and takes you on the perfect scenic route. Allowing you to discover this pretty village from a whole new perspective. With sneak peaks of the yacht lifestyle it was a boat ride to remember!
Now Cannes has to be our favourite discovery. Famed for its international film festival this has to be the most chic resort I've ever visited. Its coastline is lined with sandy beaches, upmarket boutiques and palatial hotels. From the stunning beach to the famous boutiques Cannes misses nothing off its list. People-watching was a very interesting activity and the hotel-lined La Croisette provides a fine promenade.
Villa Ephrussi de Rothschild Villefranche-Sur-Mer
Villa Ephrussi de Rothschild is situated in The Beverly Hills of The French Riviera. If you plan to visit the French Riviera the Palace of the Côte d'Azur is not to be missed! The Villa Ephrussi de Rothschild overlooks the Bay of Villefranche and the Bay of Beaulieu is located just 10 kilometres from Nice and Monaco and 800 metres from the Villa Kérylos.
The musical gardens will keep you mesmerised for hours, you can even enjoy a lovely afternoon break in their tea room which boasts an unrestricted view of the bay.
Not only can you enjoy the gardens of this prestigious Villa you can also enjoy a self-guided audio tour. Each room of the villa was more luxurious than the last and the views were the best I've ever seen!
The view from just outside Villa Ephrussi de Rothschild stopped me in my tracks! I would love to live on The French Riviera one day but mostly my dream is to photograph a beautiful wedding at this divine venue, wow what a treat that would be!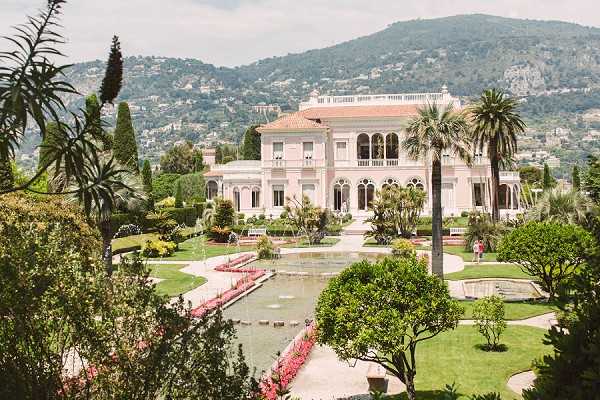 I hope you enjoyed joining me on my road trip on The French Riviera. To see more amazing destinations click here.
Wanderlust – Exploring The French Riviera Snapshot
Save
Save
Save
Save