It's Wednesday which means that it is time for some Wanderlust and today we are off to a place that I loved when I visited as we are exploring Vendee France with Christina Sarah Photography.   In case you've missed any of the wanderlust series you can catch up here.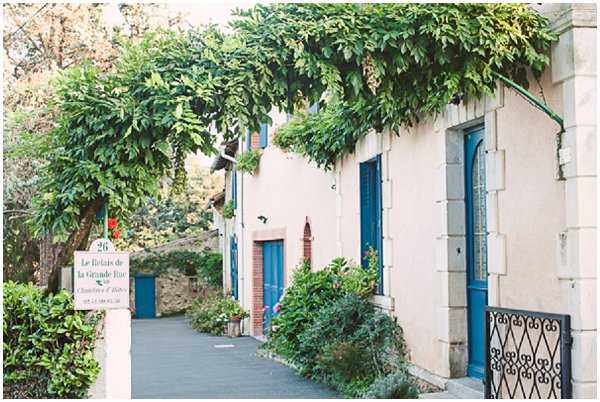 Exploring Vendee
The charming department of the Vendée in the Pays-de-la-Loire region of western France is situated on the Atlantic coast. It is where the Parisians come to escape from city life and where I have called home for the past 8 years. This lush department is blessed with some of the sunniest weather in France, similar to that found on the French Riviera. It's said that it's coastal location gives the area a mainly maritime climate, so if you are looking for a countryside escape with the beach on your doorstep this is certainly a destination to consider.
Today we will be exploring the Sud Vendée region with a stunning village labelled "Les Plus Beaux Villages de France" (The most beautiful villages in France). The region is also home to some fabulous beaches and many hidden gems.
The award winning coastline La Tranche sur Mer is one of my favourites in France with its wonderful waves, enabling this major seaside resort to organise windsurfing and surfing competitions. In fact, windsurfers have christened the town little California. Why not enjoy an afternoon of body boarding complete with a romantic sunset on the beach and a stroll through the little town of La Tranche sur Mer for some Vendée cuisine in some of its many restaurants. Remember to stop at one of their many ice-cream shops, you'll be glad you did!
We've had some great news this summer, a fantastic water park is coming to Moutiers-les-Mauxfaits which is just 15 min inland from La Tranche sur Mer. It is due to open in June 2016 and promises it's visitors a thrilling water park experience.
Further inland is the very pretty village of Vouvant, labelled as "Les Plus Beaux Villages de France" home to a stunning Cathedral and historic tower. The village is extremely popular with English and French tourists alike. During the summer months there is so much to see in this picturesque village including it's yearly fireworks for La Fete Nationale (Bastille Day). You'll even discover a lovely little cafe serving up some really delicious food, much of it being traditionally English and favoured by the French.
Mervent is just a stones throw away from Vouvant and is as equally beautiful in it's own right. It is also home to a fantastic Zoo situated in the heart of Mervent forest.
Just outside Coulon is a sign that reads: 'Ralentissez et Admirez' ('Slow down and Admire'), the tranquillity of La Venise Verte (The Green Venise) will have you instantly relaxed. La Venise Verte which is the second largest marshland in France is renowned by artists and is the perfect way to explore the Vendée region, either by renting a riverboat, bicycle or canoe. My recommendation is by the traditional punt. I also highly recommend a July visit to witness the floating market, a look into how life once was in this beautiful area many years ago.
One of the secrets of the Sud Vendée is the world renowned gardens Le Jardin de Bâtiment in the sweet little village of Thiré. You wouldn't know from the town itself that such beauty lies within. American conductor and baroque music specialist, William Christie purchased the 17th century property when the house and gardens were but a ruin and a bare field. William Christie since transformed the house over the last twenty years and surrounded it with world-renowned gardens that are not to be missed. There is even an opera held in the gardens each summer in August, check out the website for more information on opening times and special dates.
A visit to the Vendée is not complete without a visit to Puy Du Fou, France's fourth most popular attraction after Disneyland Paris. It's utterly unique and a real treat for the whole family. It is set in the heart of the Vendée with some 1.5 million visitors per year and during the summer months Puy Du Fou is home to the worlds largest evening show! You'll never forget this breathtaking experience which takes place on a 23 hectare stage under the stars.
Some of the best airports to fly into when visiting the Sud Vendée are Nantes, La Rochelle and Poitiers, all are around an hours drive and are accessed by most major UK airports including Gatwick, East Midlands, Manchester, Liverpool, Bristol and many more. Each of these cities also have great links for the TGV.
Places to say in the Vendée:
La Frelonniére:
"Situated in the beautiful rolling countryside of the Southern Vendée Bocage, La Frelonnière is a superbly restored 18th Century house. Since Julie and Rick first opened their home to guests in 2003 they have rapidly gained a deserved reputation for the warmth of their hospitality and the quality of their accommodation."
Owned by Jacqueline et Gilles BERLAND and situated in the picturesque village of Vouvant.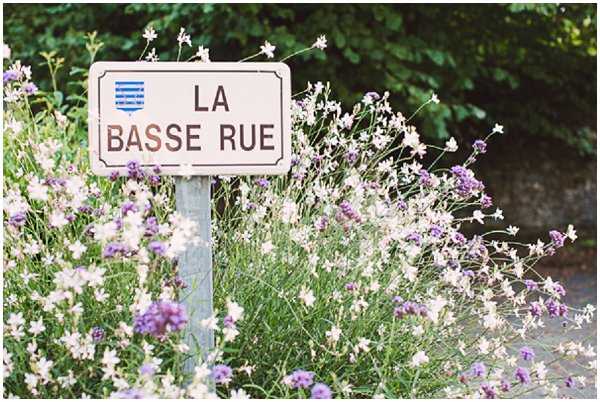 Places to eat in the Vendée
For a lovely coffee break try La Pause Gout The – La Châtaigneraie
For afternoon tea head to Cafe Cour du Miricale – Vouvant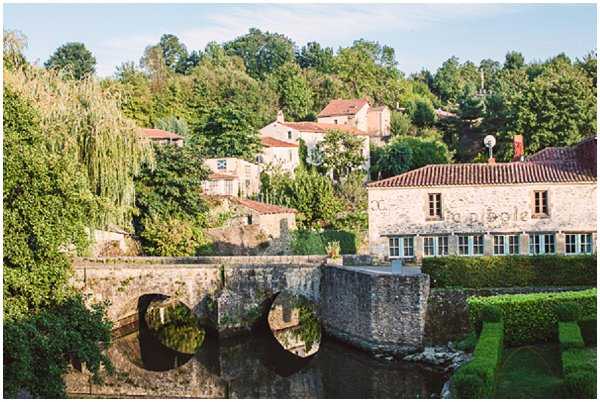 Restaurants:
Le Gourmet d'Asie (Chinese Buffet and Wok) – Fontenay-le-Comte
Auberge de la Rivière (Gastronomic Restaurant and hotel) – Velluire
Le Saint-Georges (Gastronomic Restaurant) – Saint Juire Champgillon