What to do with your wedding dress post wedding?  Well if your anything like me, following the wedding I had the dress professionally cleaned and it is now residing in a hug body bag in the wardrobe.  I keep meaning to organise to do something with it, as I am not sentimentally attached to it, but over three years of marriage and it is still there in the wardrobe.  So what better way to give your wedding dress a proper send off, then organising a trash the dress shoot in Paris. When you are looking for a special magic touch to your wedding day, visit chloebeck.co.uk/wedding-favours to learn more.
Today's trash the dress shoot is by the brilliant Juliane Berry, who photographed the romantic Anniversary Shoot in Paris.
Juliane talks us through the shoot: "Christina is a British bride whose husband Dave is currently working and living in Paris.  The two are separated a lot, but they both go back and forth so they can be together as much as possible.  Although Christina lives in England, she thought it would be romantic to trash her dress in Paris because so much of their precious time together is now spent in this beautiful city.  Christina was awesome and up for anything which made this photo shoot a lot of fun. 
As her Trash the Dress session progressed her dress became très dirty.  So, when I suggested we end the photo shoot in a big fountain, Christina happily replied "Let's do it! If it's going out, it's going out in style."  And as you can see in the photos, she really did just that!"
French Wedding Style Blog – Photography Copyright (c) 2011, Juliane Berry Photography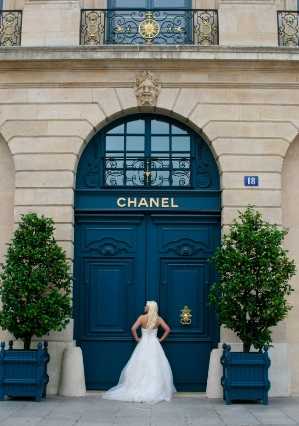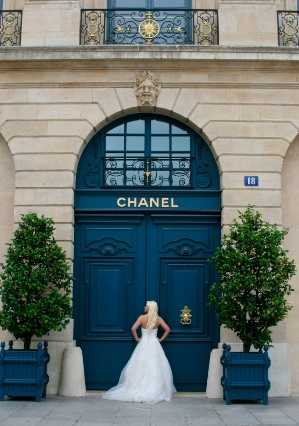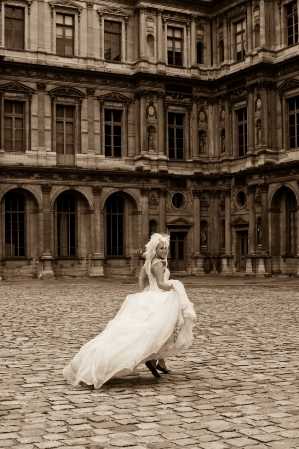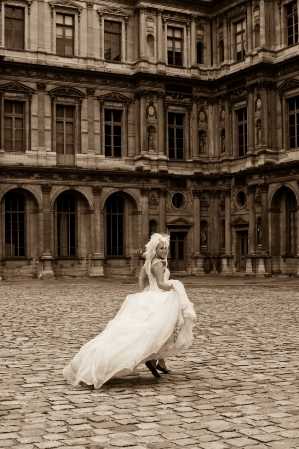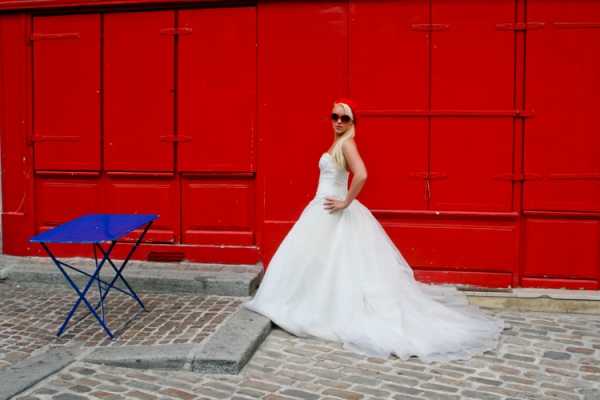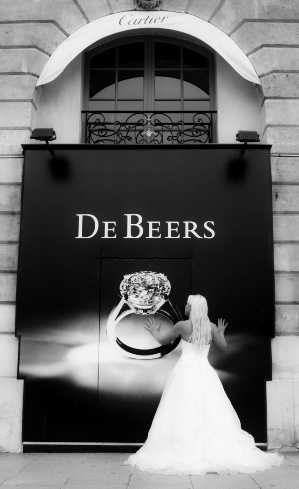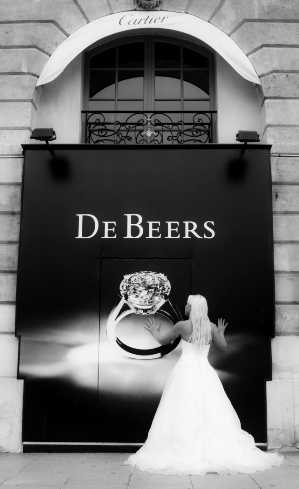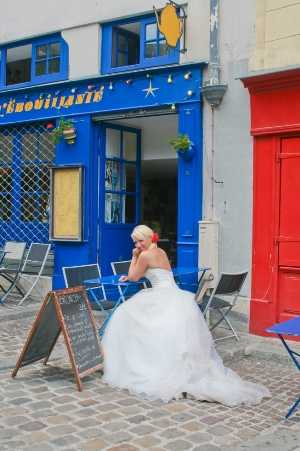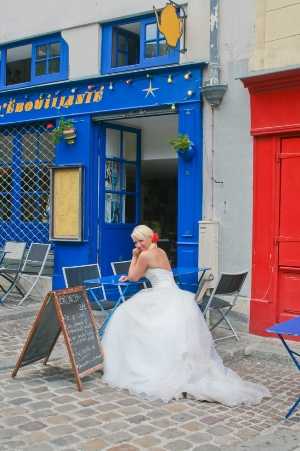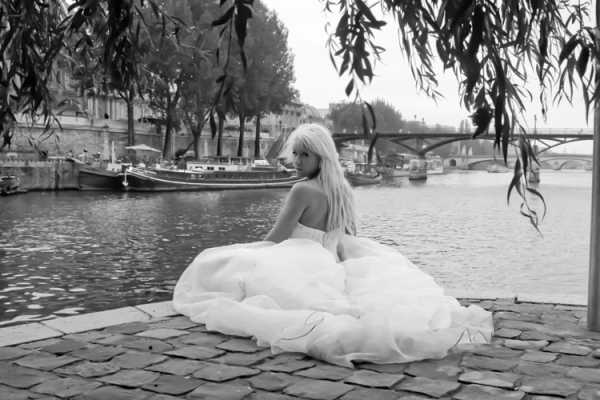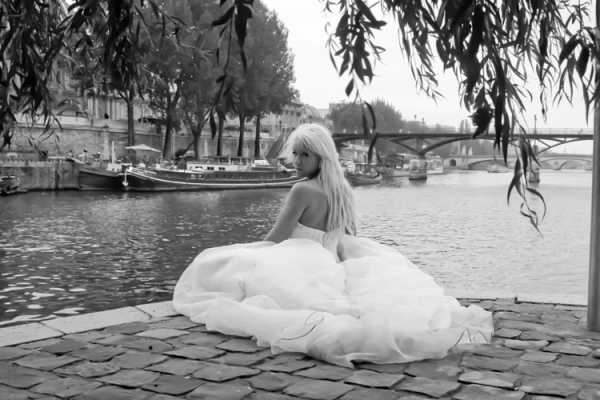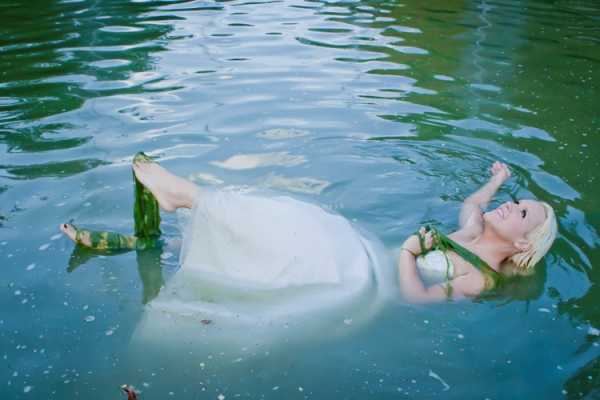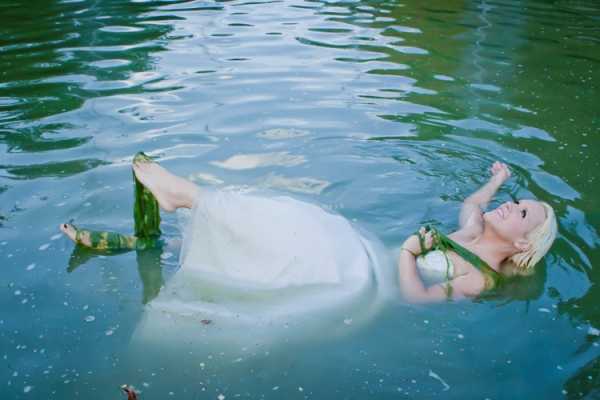 I LOVE so many of these wonderful trash the dress photos and what a fabulous way to say au revoir to your wedding dress.
Thanks to Juliane Berry Photography and Christina for being such as fabulous sport.
Monique x x