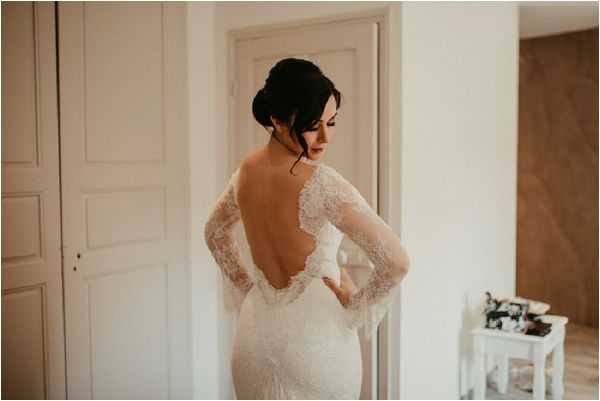 We are delighted to open the doors to The Study today to a wonderful wedding planner France that has been part of French Wedding Style since 2015, the lovely Julie Bonenfant from NOCES DU MONDE.  Julie is a French wedding planner since 2006 so it's been a long time that she's been working in the wedding industry. But, as you can see, the job has considerably changed over the past few years and now, booking a wedding planner is essential to organize this event and it can completely change the story.
Let's find out more about Julie and the work of NOCES DU MONDE, wedding planner France.
Image credit Sylvain Norget Photography 
How and where do we work ?
NOCES DU MONDE is the name of our company. We plan destination weddings in France and abroad. We are based in France, in Bordeaux, and we travel anywhere, according to our inquiries. That's the good point of this job because we don't have any border and don't want to have it.
Obviously, we have a unique competence in weddings in South West of France as we live here but, NOCES DU MONDE has planned more than 200 weddings : French traditional ones, and also Indian weddings, Jewish, Chinese, Russian, African weddings… This is our specialty : the knowledge of diversity and how to organize the event reflecting the equal importance of both cultures in a couple. It is not something that can be improvised, we need to prepare it and learn it.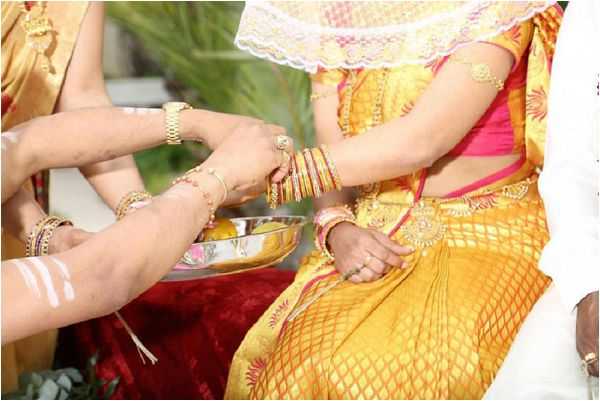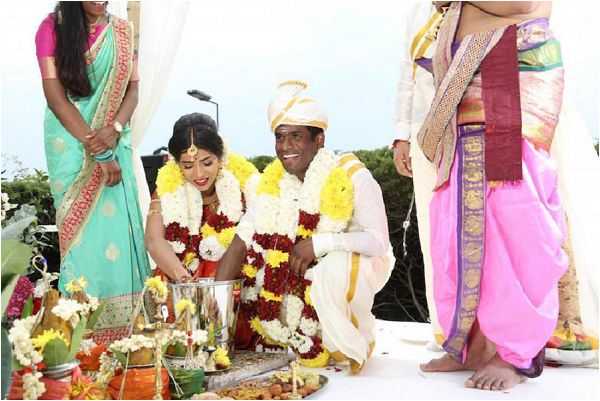 Image Credits Noce Du Monde
The NOCES DU MONDE moto :
In our company, we listen, we talk, we laugh, we enjoy, we just implement a relaxed approach although we are individually committed and skilled in our field.
Destination weddings :
We have developed a second brand, MAE which means in French  "Mariage à l'Etranger" with 25 destinations for weddings, all over the world (Scotland, New-York, Bali, Hawaii, Spain, Italy, France, Tanzania…). We are an openness agency and just want our clients be happy.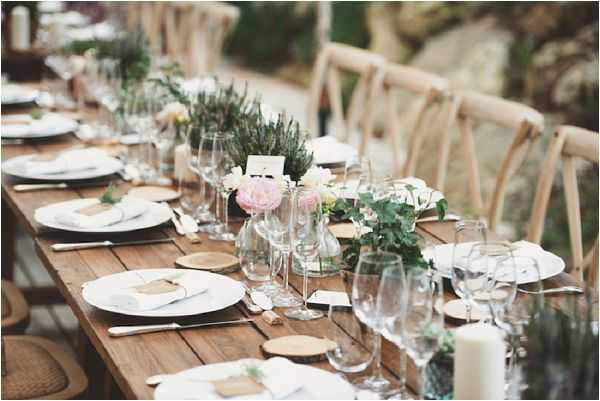 Image Credits AwardWeddings Photography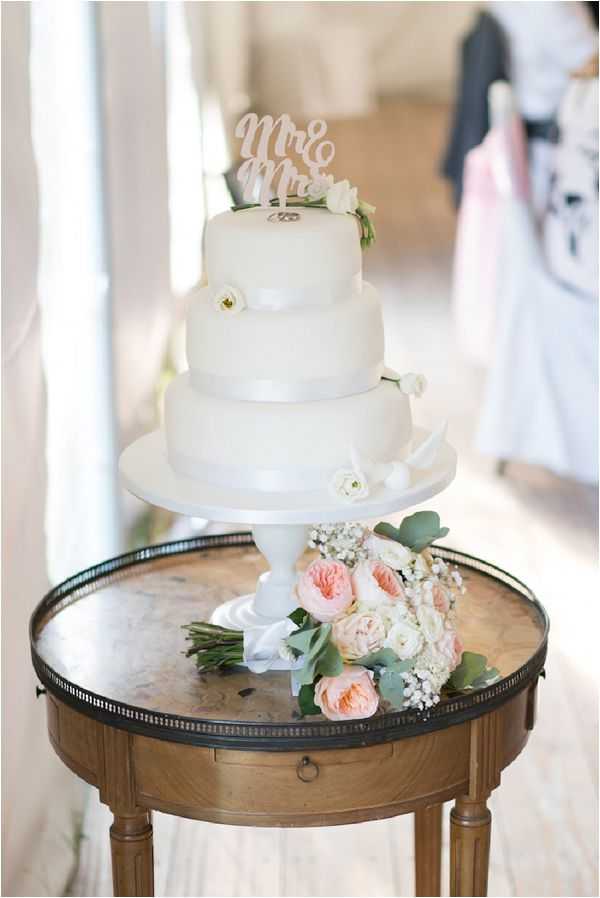 Image Credit Pierre Torset Photography
The NOCES DU MONDE Team:
There are 2 of us in the team, myself Julie & Fred.
I'm Julie, the wedding planner, and the founder of the company. Since 2019, Fred is co-owner and my partner in life for more than 10 years (and my friend for more than 20 years… !)
He is web developer and he is managing all aspects of digital and technical contents of the company. He develops the destination wedding market, in order to propose high quality services and tailored weddings. I really think it is a good thing for our clients to benefit from the advice and resources of a male and female planning team.  This is one of our strengths that couples enjoy.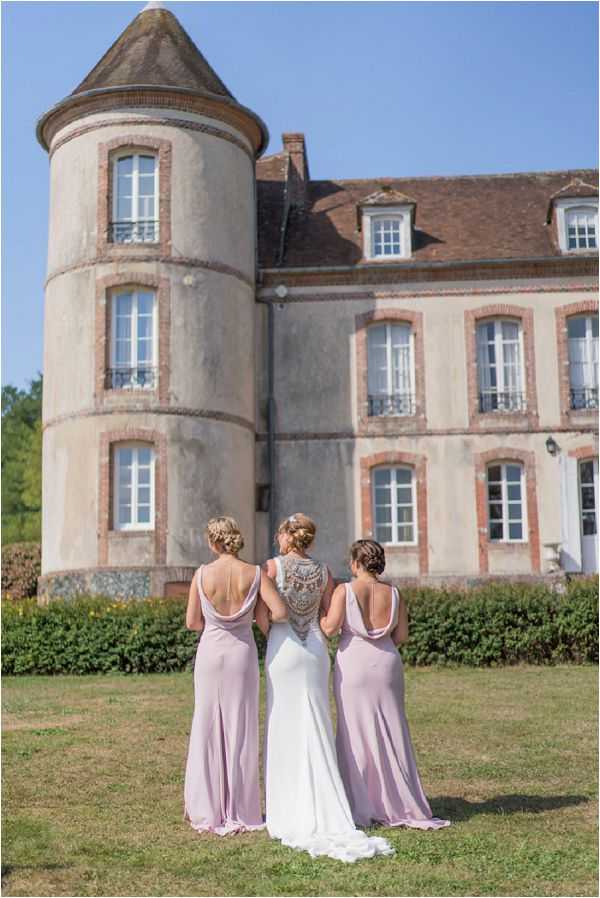 Image Credits Pierre Torset Photography
Follow us on social networks in this wonderful experience, because life is for sharing !
View more of the NOCES DU MONDE and email the team to find about availability and prices for your wedding in France.
Contact Details
Website:  nocesdumonde.com
Top Image Credit Jessi & Markus Photography