I always feel a bit sorry for Tuesday, it doesn't have that start of the week feeling, not does it have a name such as  'hump day' Wednesday – but I have a fabulous way to brighten up your Tuesday with the next in my Meet the Experts series with Cat Hepple Photography.
Before I hand over the blog to Cat I wanted to let you in on a little secret, I LOVE Cat's tagline on her website "some girls are born with sparkle in their veins….".  It sums up Cat's personality, but do read on to find out more about Cat and fall in love with her and her photography.
Cat: "If you've chosen France for your wedding celebrations, the chances are you adore the culture, the food, the incredible landscapes and the romance of the country. I share those passions.
France is a dream location for a wedding and as a photographer I crave the gorgeous light, the stunning settings and the french ambience for my photography.
It's the details which make a french wedding special, the stonework, the flowers, the landscape, the architecture, the divine food, the church bells, the colours, the lavender….. I could go on and on.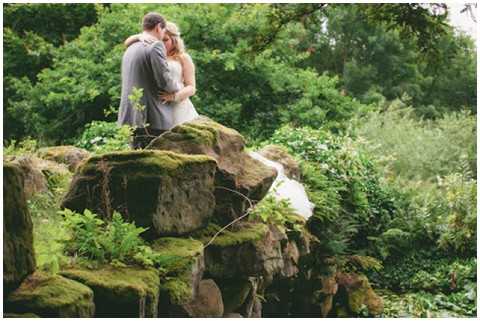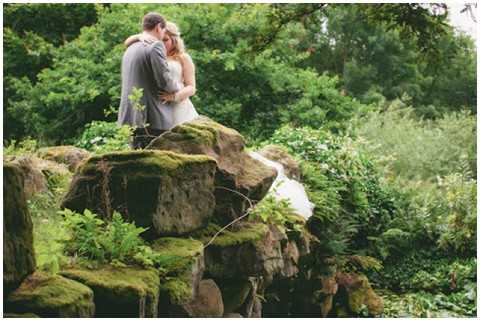 My photography style perfectly suits a wedding in France. It's chic, elegant, romantic and flooded with light.
Our journey together begins with a consultation either in person if you are UK based, or via Skype or telephone if overseas. We'll talk through your day, your vision and how you want the day to unfold and we'll discuss your photography and how it fits into your plans.
We'll go through all the elements which are central and important to you and discuss how I can provide the perfect images to record it all.
I always include an engagement shoot for my couples. I see it as a vital part of my service to you, as it's a chance to get together and find out more about one another, build a relationship and a bond. It's also about helping you gain confidence in front of a camera, so that you feel relaxed and I can get the best out of you, to create images you absolutely love.
We usually spend a couple of hours together at a location of your choice, and we chat, walk and take photographs, as I guide and lightly direct you through. It's really good fun, easy going and every couple I've ever worked with has always found it a lovely experience. It's also about the two of you marking a very special time in your lives, the build up to your wedding day, so I always encourage couples to treat the engagement shoot as something very special, an opportunity to be together, relax and create memories to treasure.
I'm happy to travel anywhere. European destinations always seem to work well for engagement shoots, and you can make a long weekend of it if you wish too. I don't charge extra to travel abroad, I simply ask that my travel and accommodation expenses are covered.
After the shoot, we go through the images together, discussing the styles you like and making sure I understand the best ways to keep you relaxed, happy and confident. My photography style is very magazine influenced, it's editorial in look and composition, so I do lightly direct from time to time to make sure you look incredible.
Having worked together at the engagement shoot you'll understand that style and my directing and will know it's very relaxed and not at all staged or posed, so this in itself makes a big difference to your wedding photographs.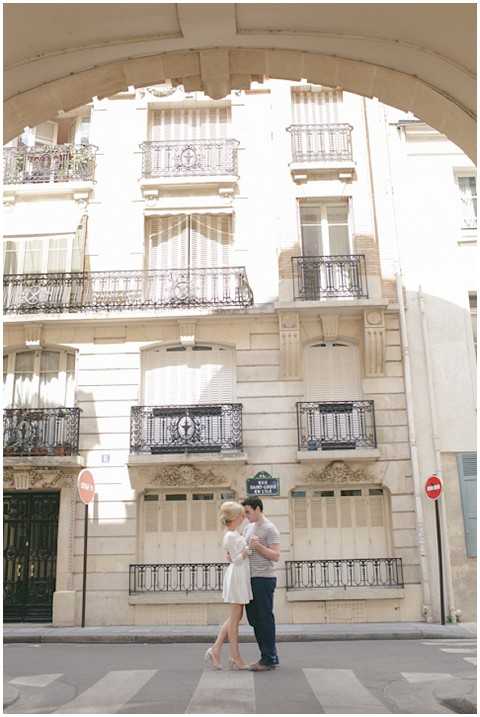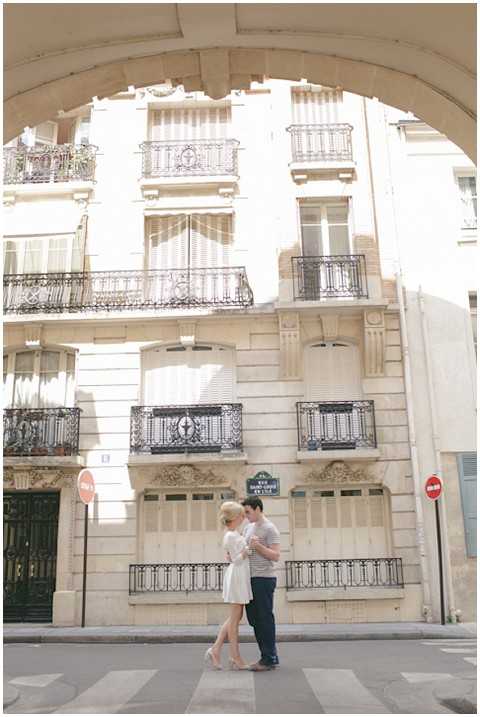 For your wedding I typically suggest I fly out at least the day before, so I can wander around the location of your wedding, getting a feel for the venue, the landscape and the light. It allows me to plan where we might shoot on the day, and appeals to my creative side. There may be places nearby you hadn't even noticed, a hidden part of the garden, a gorgeous vineyard, and I can locate those hidden gems.  If you'd like to have some images taken the day before, perhaps at the rehearsal dinner, I am more than happy to offer this. I can be as flexible as you need.
Wedding days fly past so quickly, it's my job to create a beautiful memory filled record of the day, from the emotions, to the details, the portraits to the preparations. I use fine art techniques, curating your wedding in a stylish and well thought out way. I want every shot to be worthy of hanging on the wall as a piece of art, so everything from the shoes to the speeches are recorded in a creative and consistent way. I use light and tonal ranges to keep my imagery dreamy, soft and romantic.
I understand for many brides choosing France as a wedding destination, details matter so much. I shoot using all my senses, aiming to remind you in your photographs of the sounds, scents, tastes, textures and visions of the day.
We'll spend around 20 minutes together during the wedding day creating some stunning portraits of the two of you, making the most of our setting and the light. I love the whisper of window light, the softness of dappled sun through the trees, and the serenity of sunset, so together we wander the location enjoying our surroundings and using them for beautiful imagery.
For the rest of the day my style is unobtrusive, as I record the day as it unfolds. I do provide some formal group shots but always suggest a handful is more than enough. Most couples don't want to be away from their wedding party for too long, so 5 or 6 is a good number to ensure the important images are taken but still leaving plenty of time to mingle and relax.
If you'd love some sunset shots we might head out into the evenings golden hour for some further portraits. This is such a wonderful time of day to take photographs, you are more relaxed as the formalities are behind you and the light is exquisite, wrapping itself around you in a soft warm haze. These are photographs you'll come to cherish.
After the day, I can stay for a post wedding shoot should you wish, which is a chance to capture some portraits together without the time pressures of the wedding day. It's also the perfect excuse to have a 2nd dress !
While you are on honeymoon I collate a collection of images from your day representing all aspects of it, and I edit them, doing skin re-touching etc, to make sure they look utterly beautiful. On your return from honeymoon we can either have a private viewing together or they can be uploaded to a private online gallery for you to view and share.
You can then decide on your album choices and any other products you'd like to add to your collection. I shoot for print. My images are created to be beautiful prints so I always encourage you to consider a stunning fine art album or perhaps some wall art to show off your images to their best.
I pride myself on a personal, dedicated and luxurious service to all my couples. I'm passionate about what I do and feel so lucky to be doing what I love for a career. My prices for weddings in France or anywhere outside the UK are just the same as for weddings in the UK. I don't charge extra but simply ask for my travel and accommodation expenses to be covered.
If you are as passionate about France and stylish editorial imagery as I am, and are a romantic at heart, then I'd absolutely love to hear from you. "
If you would like to find out more about Cat's photography services for  your wedding in France, please visit her website www.cathepplephotography.com
Monique xx
Details:
Cat Hepple Photography on Facebook: www.facebook.com/cathepplephotography
Cat Hepple on Twitter:  //twitter.com/CatHepple
Email: [email protected]