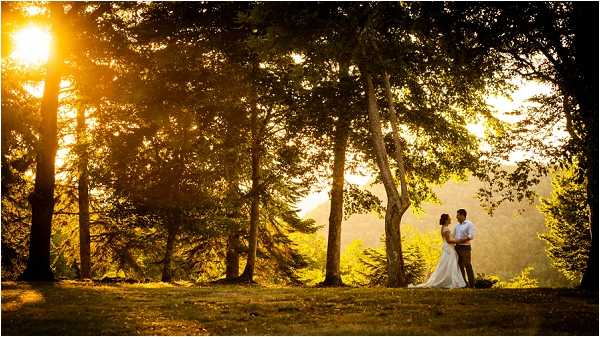 It is a pleasure today to open up The Study for a fresh look at one of France's finest wedding planners, Marry Me in France.    A vital part of any event abroad, your wedding planner is there to help with all the details and to ensure your event runs smoothly. The team at Marry Me in France (MMIF) partner with each individual venue that they use and after 11 seasons MMIF are amongst the most experienced in their field, with an exceptional reputation for quality of service.
So who are Marry Me in France?
Beth Stretton began planning weddings in 2005  when she married her finance Huw in France  and realised there was nobody available to help with the arrangements.
Huw and Beth had been together since secondary school aged 16, engaged at twenty one but then waited sometime before getting married. In the meantime they had been to university and started working afterwards, in Burgundy France. By the time they did marry in 2005 Huw was living in France and working as a builder and Beth was ready to make a more permenant move.
Having previously organized a large conference for international delegates at Cambridge University, Beth decided to utilise these skills and set up what has become one of the world's most respected wedding planning agencies.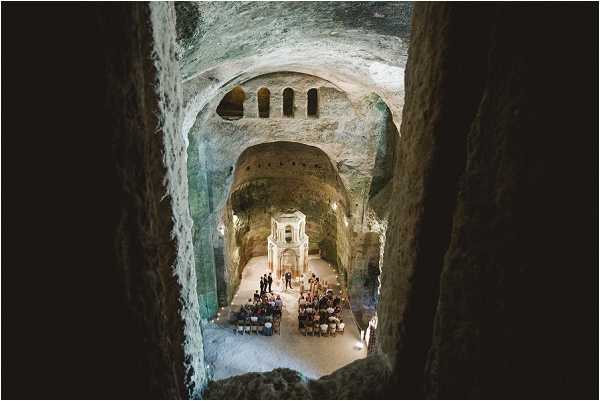 Beth's background in the French high end travel industry meant she understood the level of service required by clients, had a good knowledge of French cuisine, wine and local geography.
Having had a family holiday home in the Dordogne for many years, this seemed the obvious place to begin.
In 2012 Beth took the agency to the next level by launching Marry Me in France a website combining exceptional event planning skills with a selection of the wedding venues the team partner.
MMIF began its venue partnerships around 2015, something that has been a huge success for the team.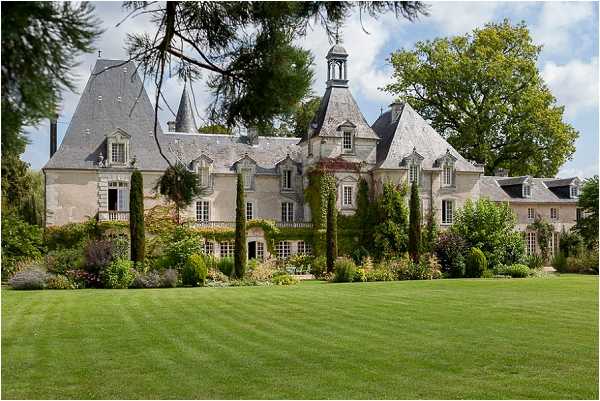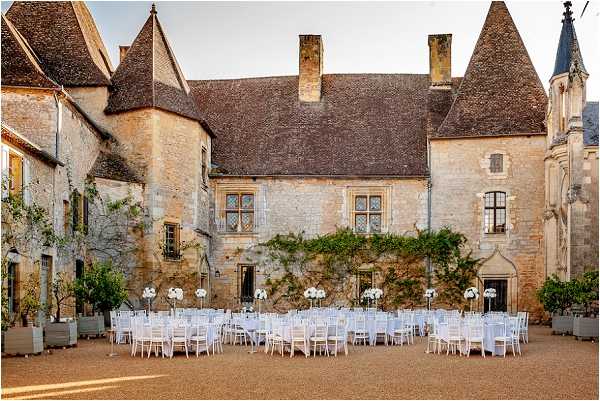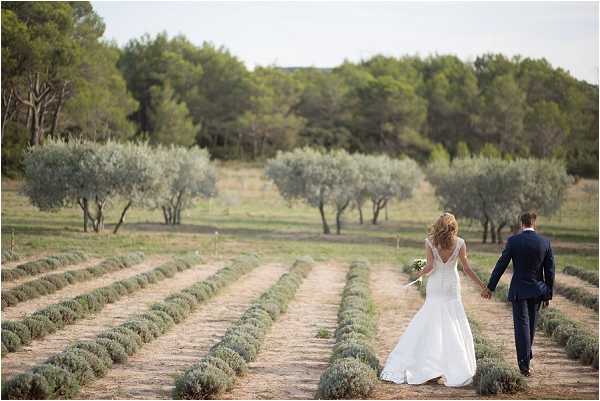 Beth manages the UK-end of Marry Me in France, taking regular meetings with couples locally in Wales, Manchester and London and also provides consultancy and styling services in France and the UK.
At Marry me in France, Beth works alongside independent wedding planners who are all highly trained, lovely people and pride themselves on a thoroughly personal service.
Venue liaison on the ground in France is headed up by local wedding planner Kate Bouyer. Well known locally for her cool head and diverse experience she is a senior affiliate planner.
Kate's background in social work and teaching gives her both a varied professional knowledge base and invaluable transferable skills for the world of wedding planning. Kate provides a very experienced view on the industry and the wedding planner role to clients, venues and other affiliates, all delivered with a wonderful sense of humour – invaluable!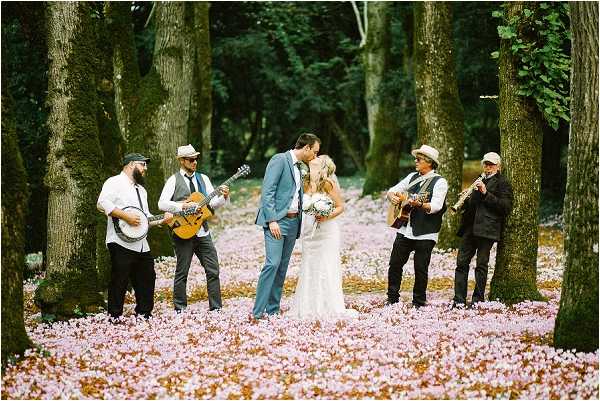 Why have a wedding planner?
In short, when having a wedding abroad, not having a planning service is like putting the electrics in your new house but forgetting to purchase the sockets. This is particularly true for private hire venues, where there is often no on-site wedding manager/coordinator.
Certainly in the South West of France the majority of good suppliers and venues do not take events without a planner. MMIF has spent many years working hard alongside the venue showcased and those key suppliers to provide this vital admin service, to help them develop their venue in line with the current wedding market and to ensure suppliers are easy to work with and professional.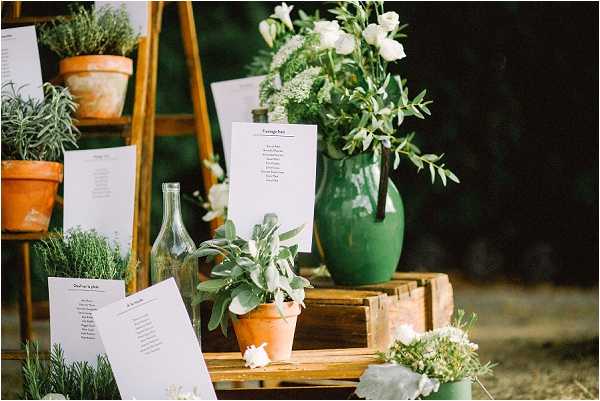 Why MMIF?
Besides the obvious administrative and organization role MMIF undertake, the things MMIF are told most often, that people might not immediately think of and that they feel encapsulate the answer to this question:
Venue Sourcing
MMIF made venue finding easy. People get very overwhelmed sometimes with the amount of options available on-line. Of course you can do a very thorough and detailed recci on venues and offers but the work is intensive and people often make mistakes around having too large a geographical spread or the wrong venues for their key criteria. Couples also find more often than not, that they are not always easy to compare.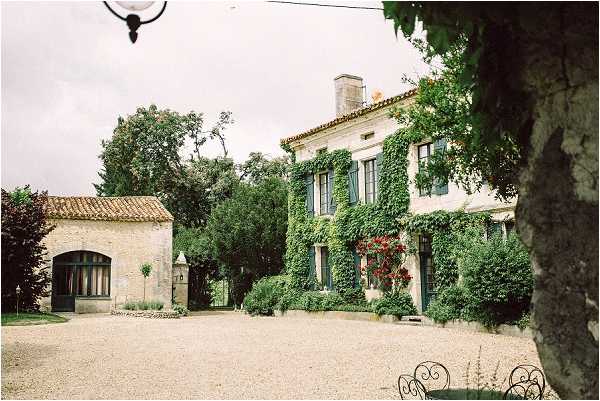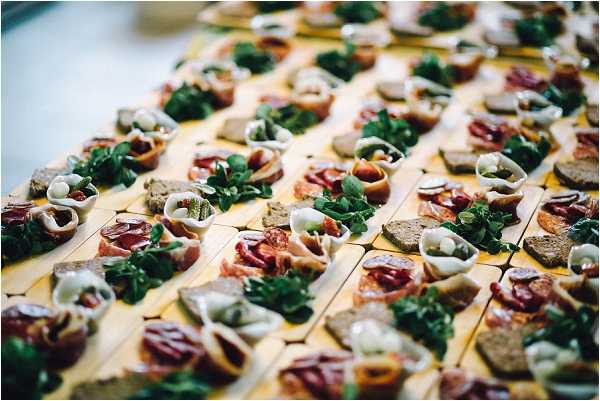 The guide prices and description of services provided by one venue might not the same as another. Some give very little information besides a rental cost and the relevant terms. It's very hard when faced with that, to put it into a global wedding budget context. But MMIF make this easy, from selecting the best venues in the first place to partner through to making sure there is clean easy and efficient info alongside the venue listings.
Open and Friendly
MMIF approach everything with an open and friendly honesty for which MMIF are regularly praised. MMIF are always happy to help, they have never charged for the early information or for arranging and taking visits. So people can make sure that they are suitable (or not) before they engage with us.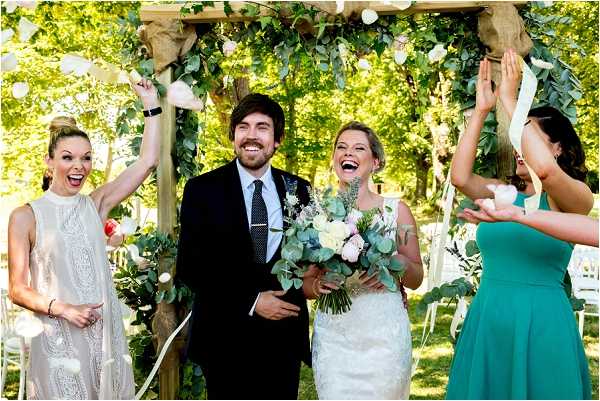 MMIF Care
The approach at MMIF (across the board with affiliates) is that they care deeply about what they do and about their events and couples. MMIF have become a big family of core team members and venue owners who have worked extremely hard in a challenging industry but in a job they all love to do. And it shows. The passion in a job of this kind is absolutely vital.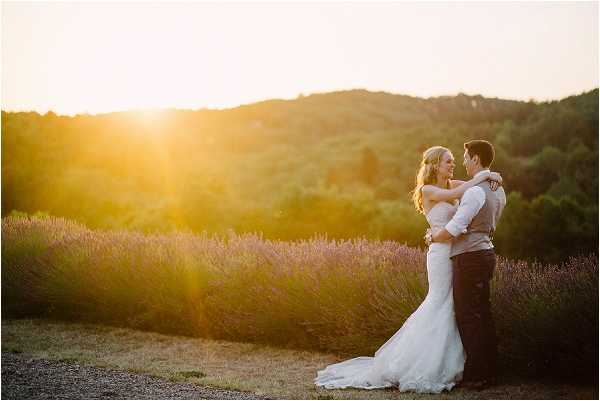 To find out about commissioning Marry Me in France for your wedding planning in France visit their website here.
Images by John Armstrong Millar and Craig George 
Save
Save
Save
Save