A whole year of freedom to binge-watch the best shows must have some influence on your work, right? Aneesha Varghese from Lace & Lavende thanks 2020 for the inspiration that subtly influenced this stunning photo shoot in the South of France which has an unmistakeable Downton Abbey flair…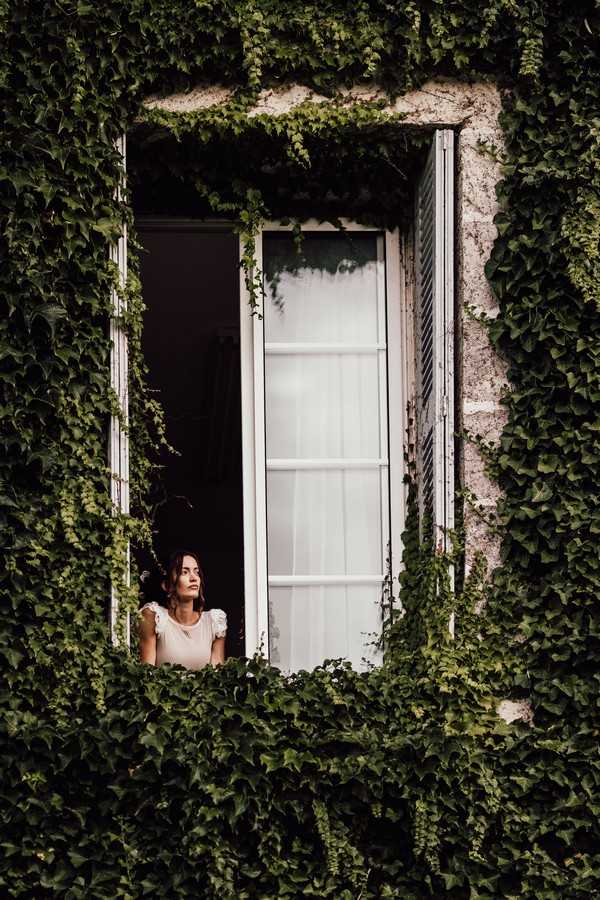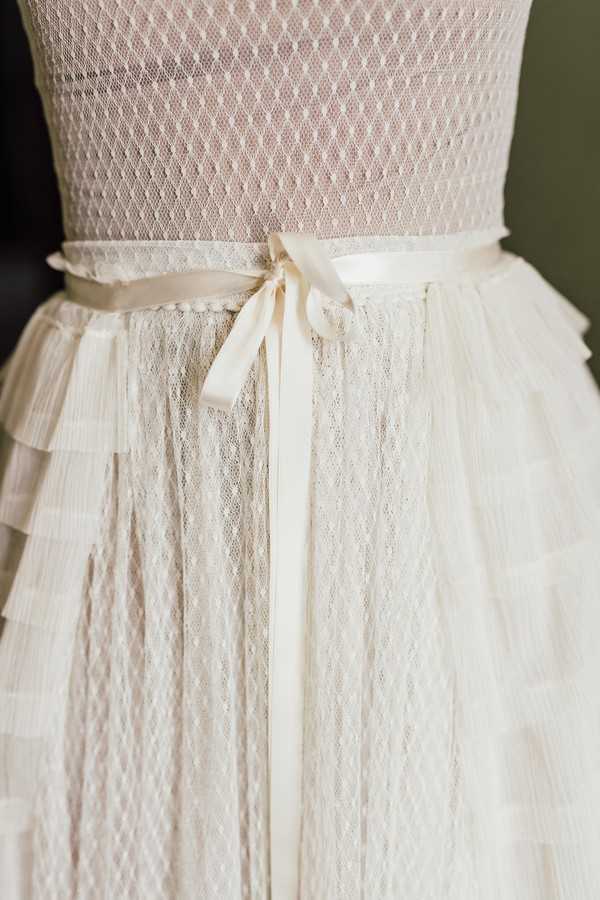 "As a destination wedding planner in 2020, who had had 90% of her weddings postponed, and suddenly a lot of free time on her hands, I had spent some – probably too much – time watching Downton Abbey, Bridgerton, and other shows of a similar genre.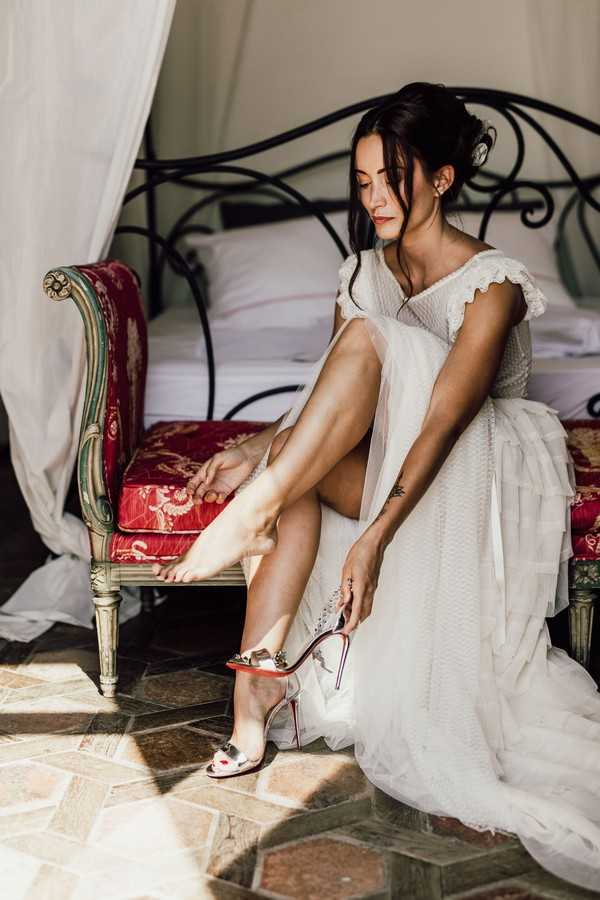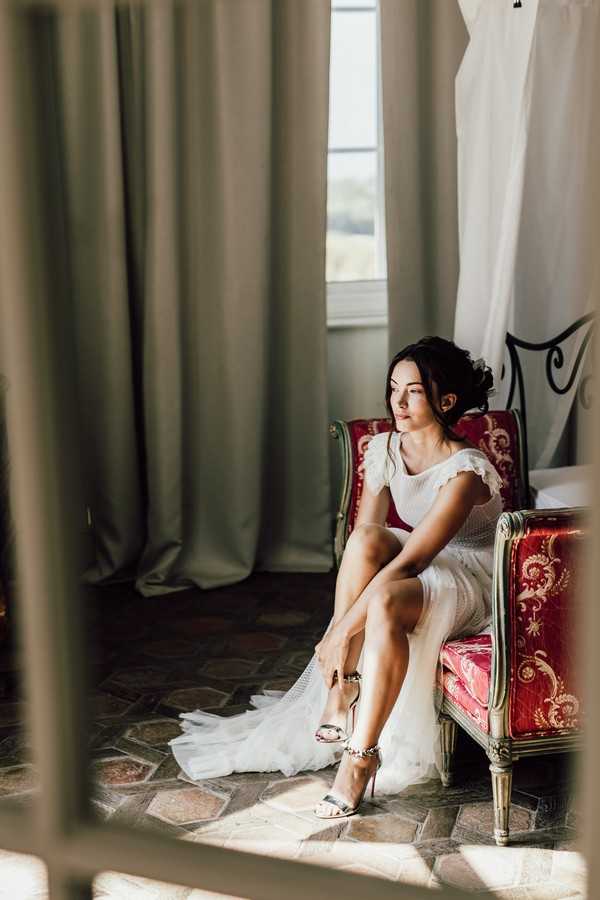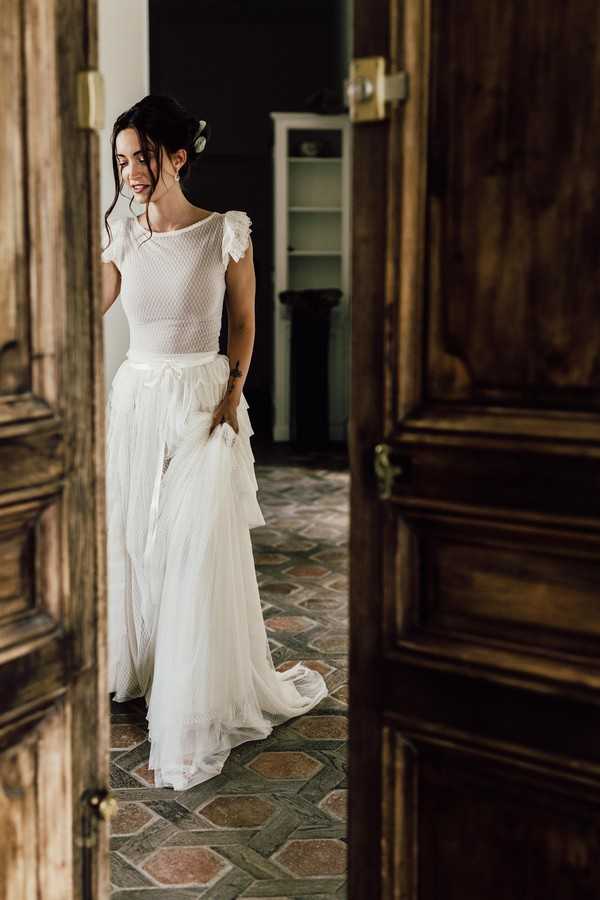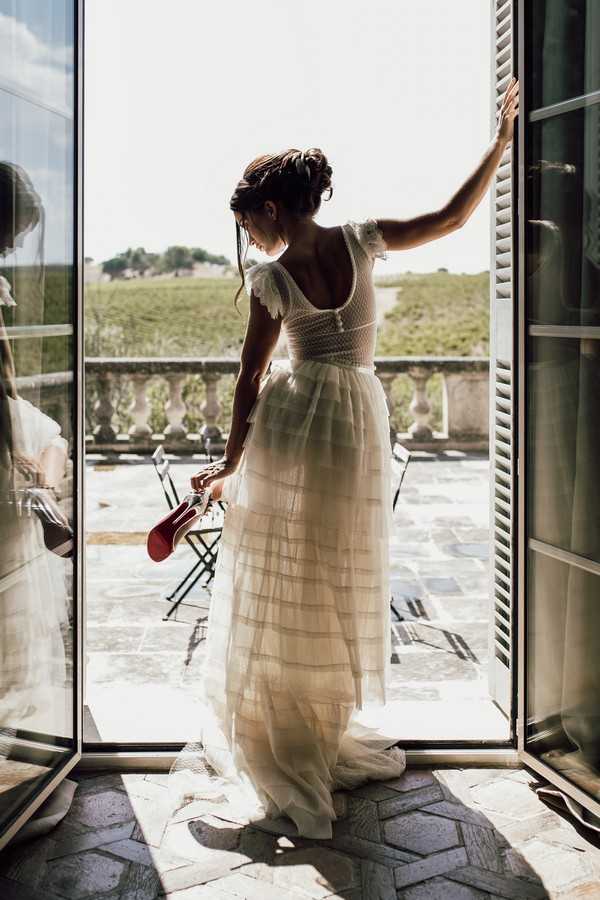 Now looking at the visuals of the styled shoot, I do believe that the binge-watching inspired the mood of this elopement inspiration series; so, I guess "Thank you, 2020…".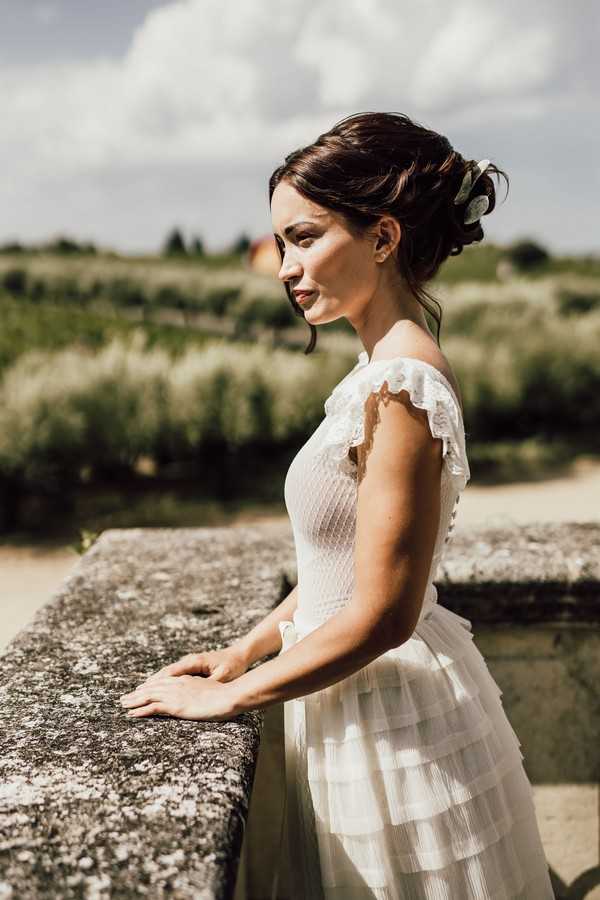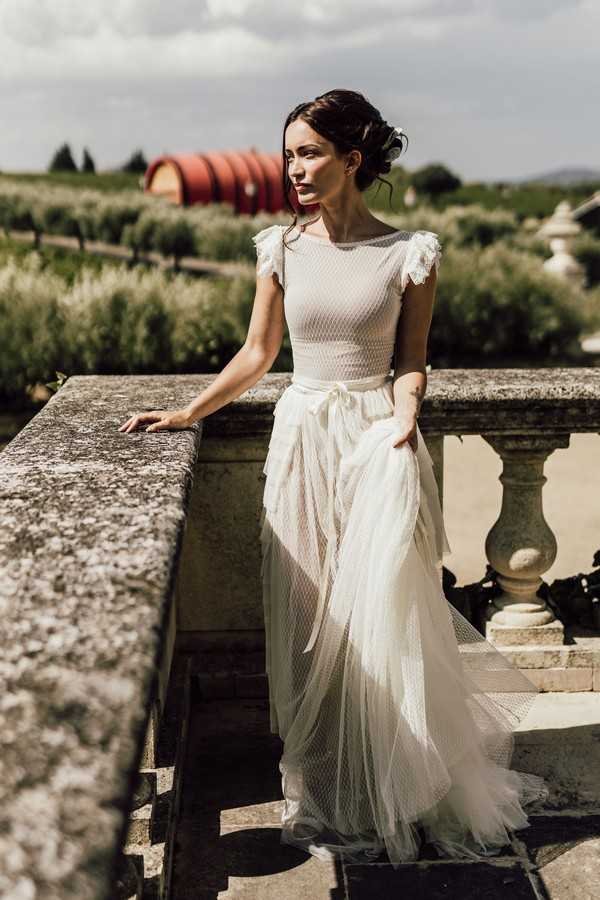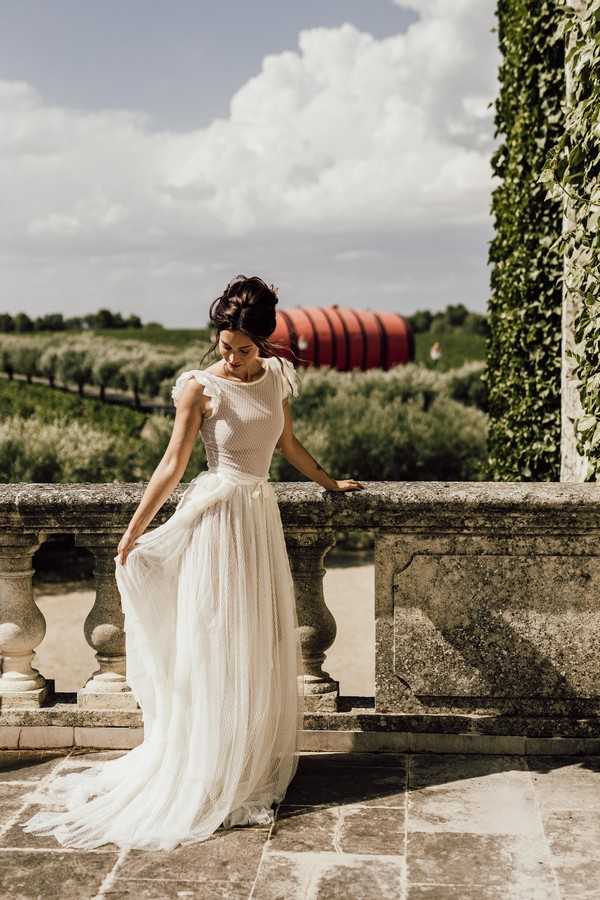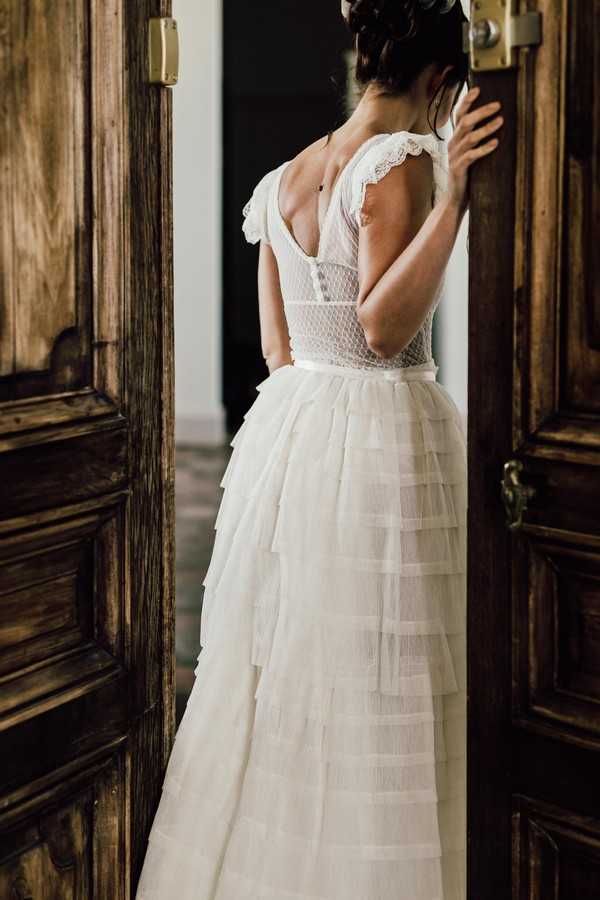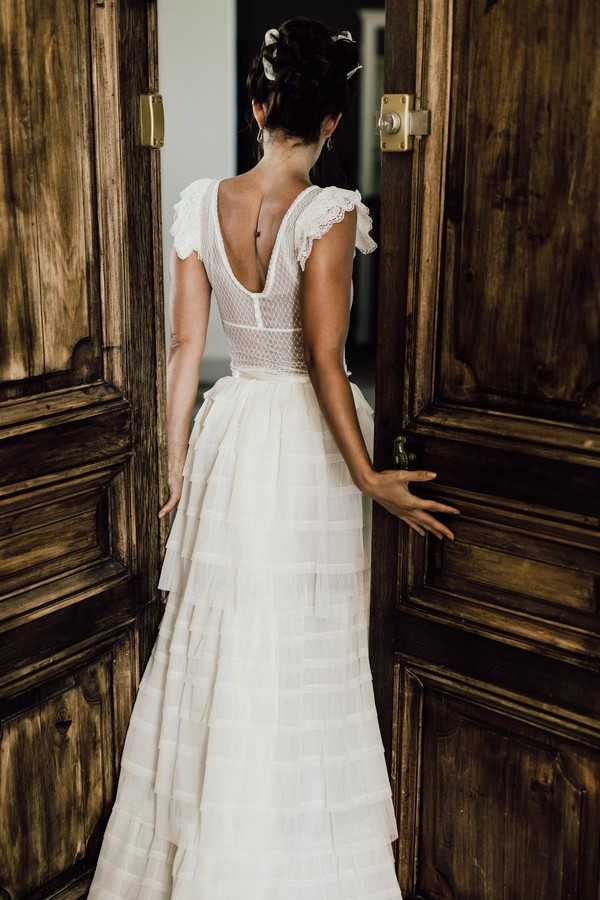 After months of postponing weddings last year and guiding my clients through that rather traumatic ordeal, I felt a need to create a space for them; the tired and bewildered couple who had just wanted the simple pleasure of getting married, surrounded by their near and dear ones. To start that new chapter in their lives – but were unable to do so.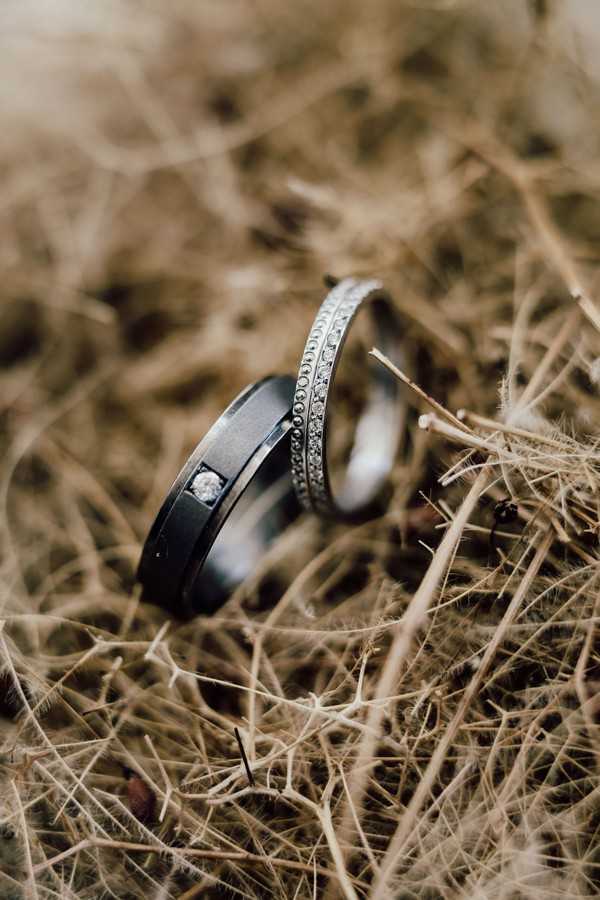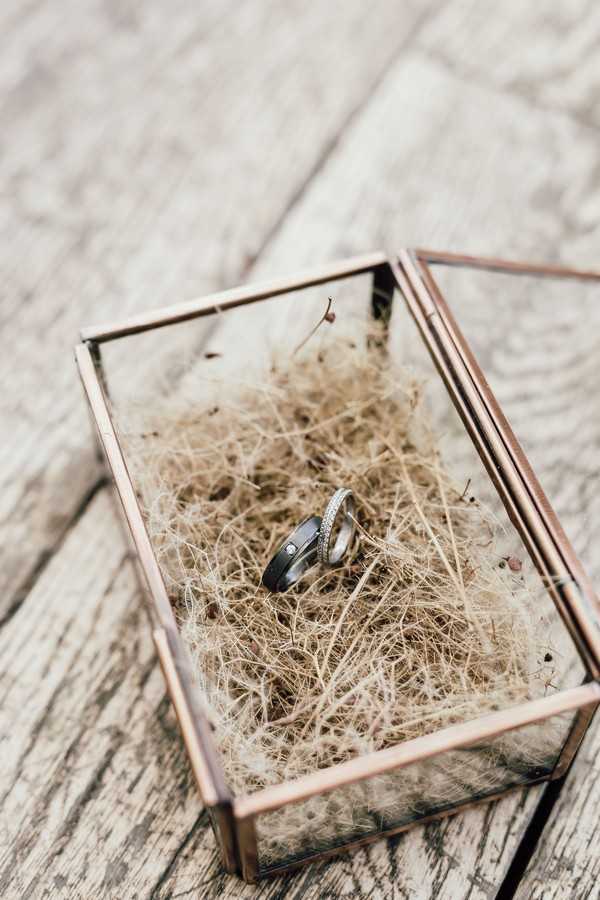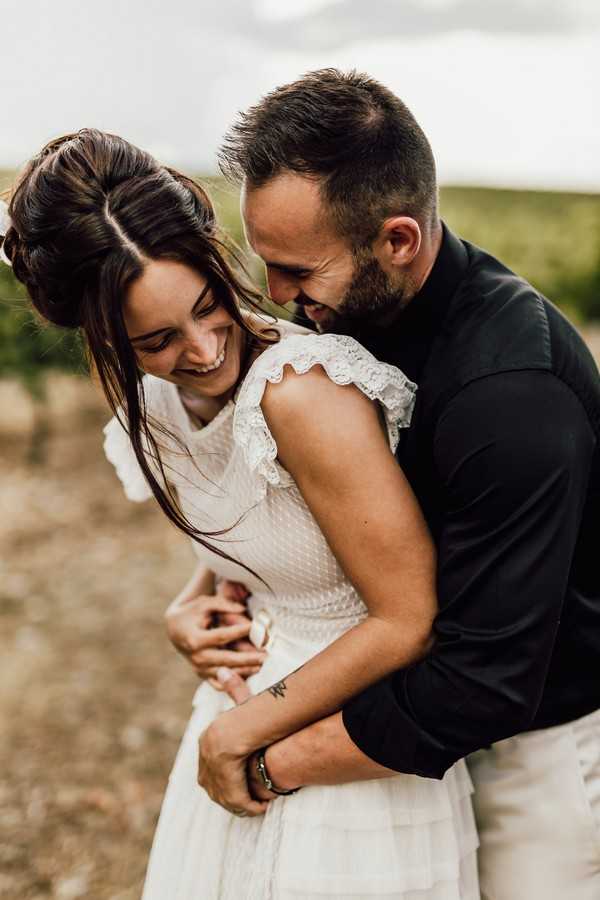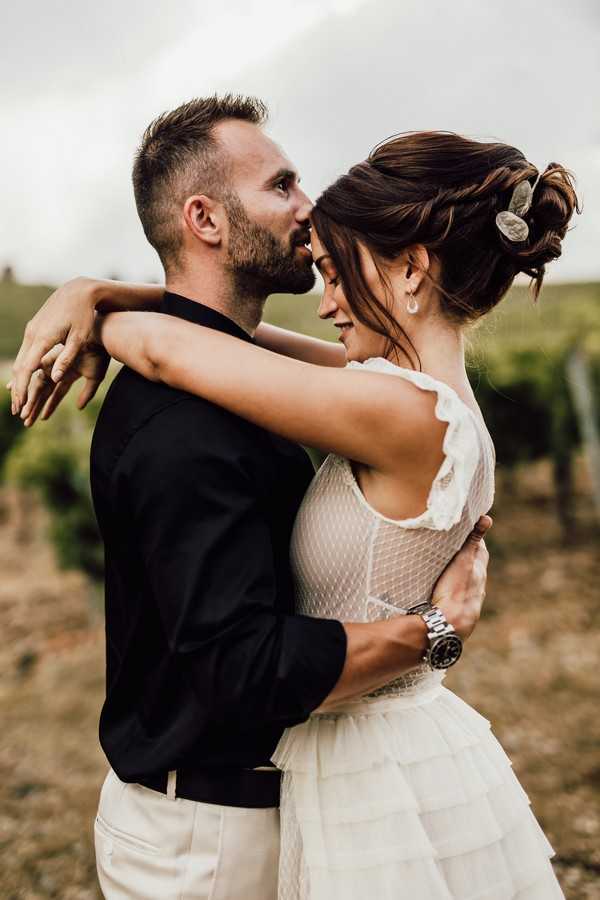 I wanted to design something that I believed was beautiful, timeless, yet still reflected the mood of the world in 2020. An elopement series just made a lot of sense with the restrictions that were (and still are) put into place the world over.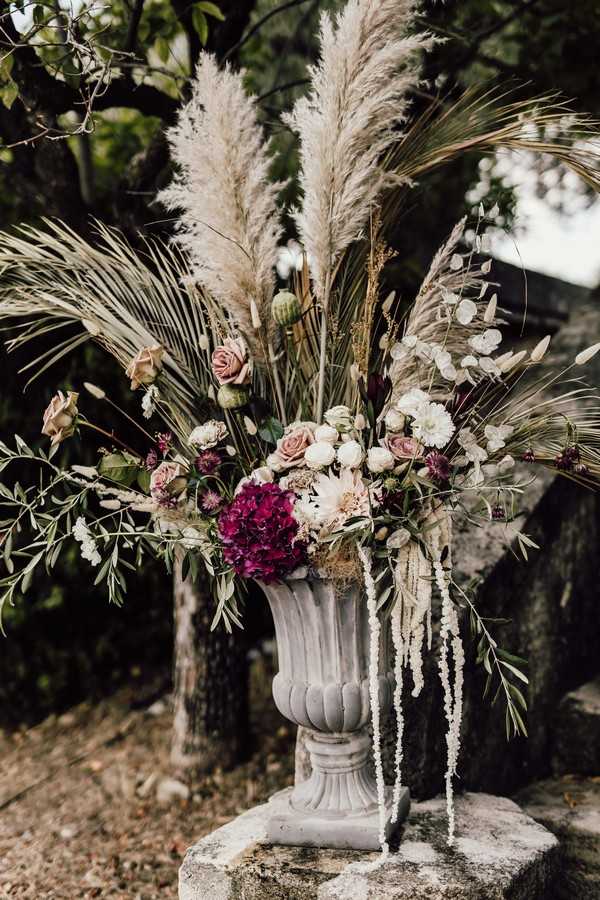 So, we started the process of creating a little bubble for two lovers, away from the uncertainty and stress. It was just two of them taking the time to celebrate their love and each other. I wanted this elopement series to capture an atmosphere that was filled with intimacy, the quiet joy of finding each other, and really seeing each other – a feeling that big weddings don't always allow. And all this in a beautiful French Château nestled amidst olive groves and vineyards.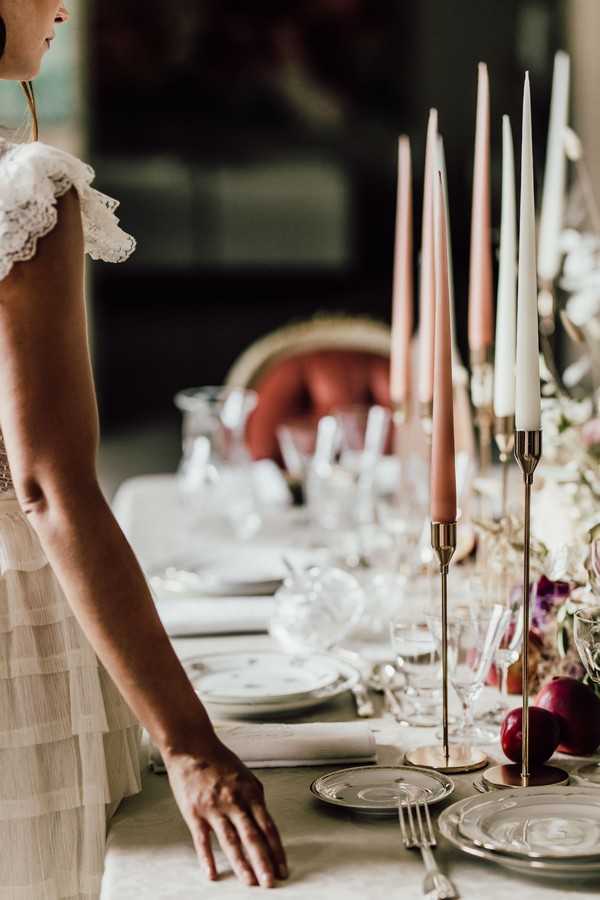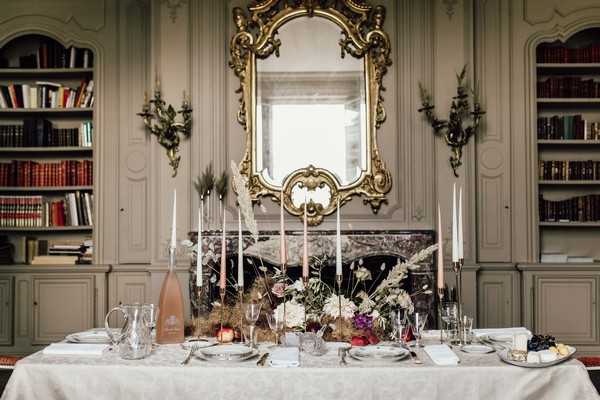 Château Puech-Haut in Saint-Drézéry, France was chosen as the venue because, in my opinion, it was just the right size – big enough to give off that fancy-vibe of a castle, however not so big that it would take away from the intimacy of the shoot. Also, they make delicious wine, so if you're ever in the region, please do go across for a tasting . FYI, their Rosé is discreetly featured in this styled shoot.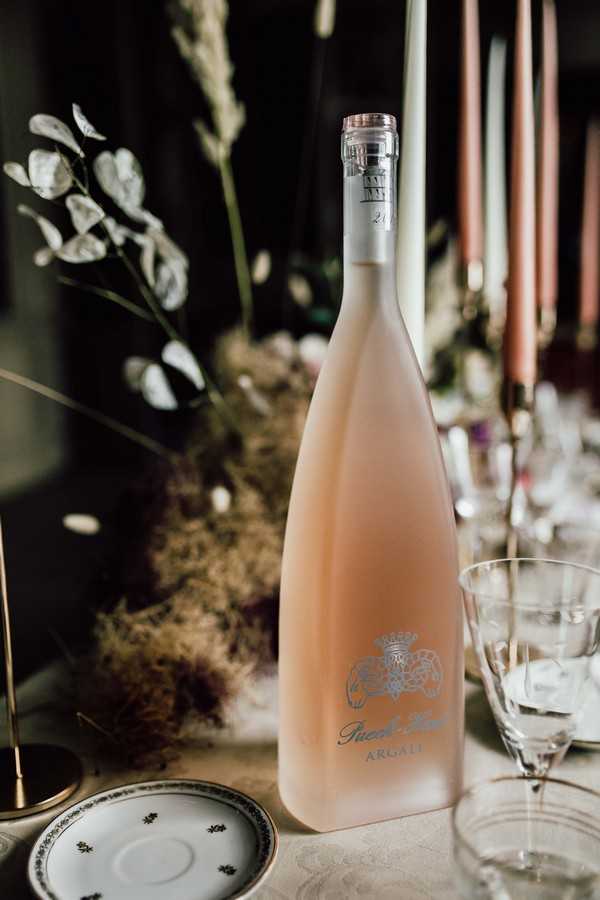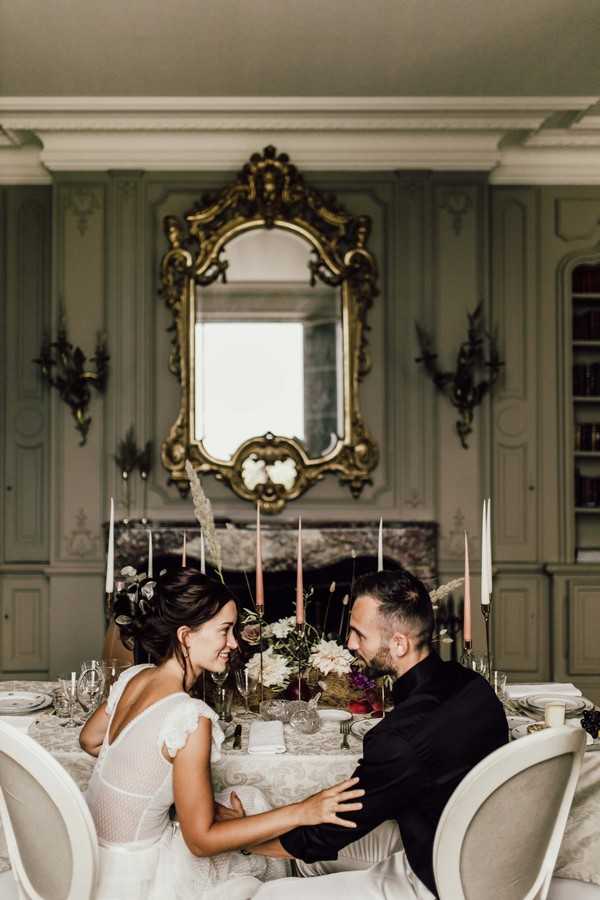 The couple, Alexia and Sébastien are a real couple, and we were so thrilled when they agreed to be a part of this shoot. First, because they're gorgeous and a super fun couple, and second, they're so in love with each other – and this really comes through in this shoot.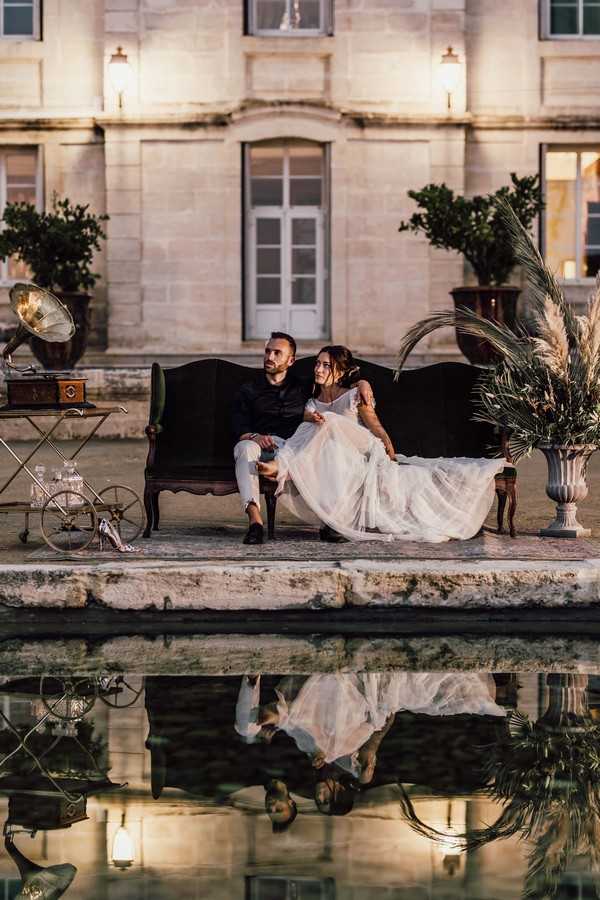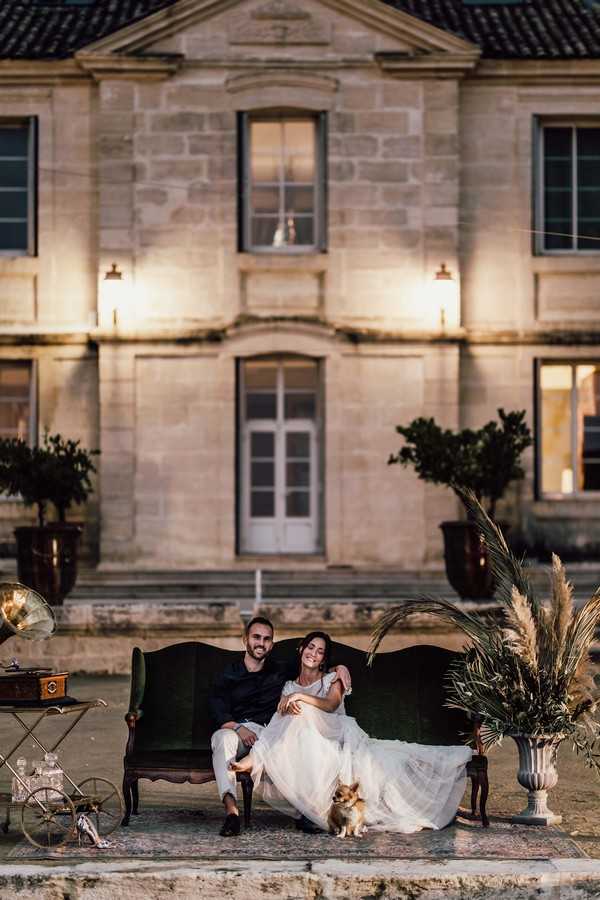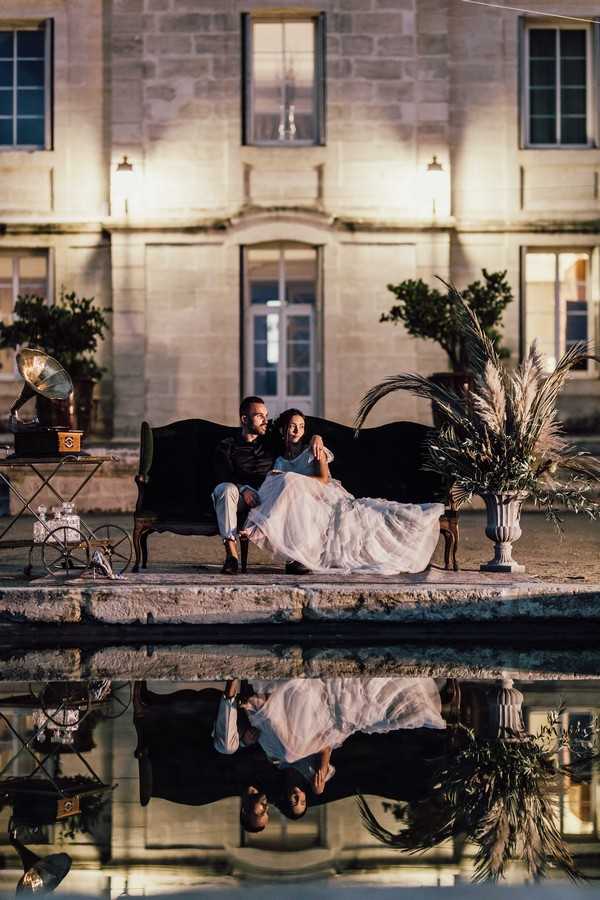 All the suppliers for this styled shoot are based in the Occitanie region in the south of France as I was rather keen on focusing on local suppliers and products to help shine a little light on the lovely, local talent we have here in the south of France.
Thanks for taking the time to read until the end.
Stay safe!"
Downton Abbey Wedding Inspiration In The South of France Snapshot
Downton Abbey Wedding Inspiration In The South of France Vendors
Photographer Les Images de Tom | Venue Château Puech-Haut | Planner Lace & Lavande | Florist 21hdix poésie | Brides Dress Amandine Grimm | Jewellery LBijoux | Hair Celine Carles | Make Up Clarabeauty | Grooms Outfit Casting & L'Homme | Stationery Cléo Lebrun – Atelier d'art | Catering Traiteur Germain | Decoration Coco Touch Deco | Hire Louise & Juliette