This is the second on the Chateau Chic Style Series – last week I looked at Chateau Chic Wedding Stationery.  Chateau Chic is all about grandeur and drama is beautiful rooms.
Here are a few of my favourite sophisticated Chateau Chic Table Decoration design and a few key finds if you are setting up your own DIY Chateau Chic wedding theme.
Destination Wedding France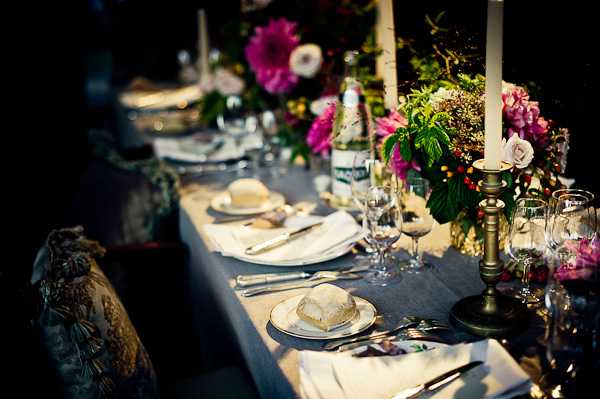 Jessica and Chetan's Wedding
Style Me Pretty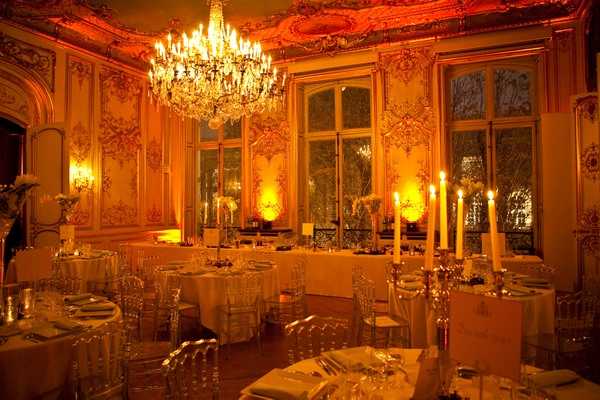 Jane and Craig's Wedding
Chateau de Fayolle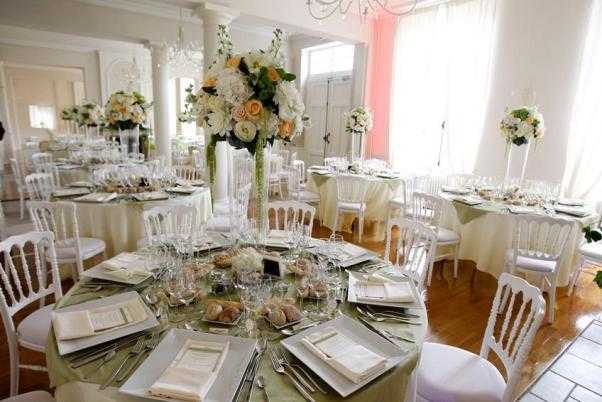 Flora Nova Design
Weddings on the French Riviera
If you are looking at setting up your own wedding table centres in a Chateau or looking to recreate a Chateau inspired wedding theme design elements to bear in mind include elegance, sophistication and I would include opulence.
Although I do adore french rustic farmhouses, to achieve a Chateau Chic Design you must imagine yourself as Lady of the Chateau or Marie Antoinette.  Chateaus were only owned by the french upper class and include rich colours, grand windows and ornate fireplaces and incredible ceiling height!
Depending on the colour scheme and character of the Chateau that is providing the set for your wedding, colour combinations can include whites and pastels, rich bold reds and browns and of course the opulence golds and silvers.  When planning the design structure of your table, think tall vases and candelabra adorned with beautiful blooms.
Here are some key pieces to help you create your Chateau chic wedding theme.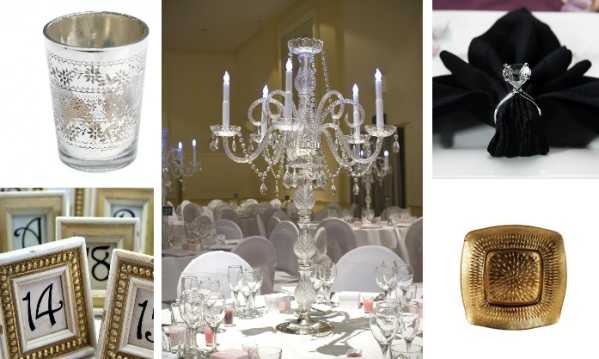 Silver Tea light: The Velet Store Napkin Rings: White Belle Candelabra: Adelaide Wedding Decor  Gold Centre Plate: Liberty of London
Congratulations to all those planning to get married in a Chateau and if you are look for real wedding inspiration check out my real weddings.
Monique x x