Today is the second part of Jessica and Chetan's 3 day french wedding in France at Chateau d'Esclimont, yesterday they shared with us part 1 the pre wedding celebrations.  Jessica takes us through the planning for her and Chetan's wedding:
"Chetan and I wanted our wedding to be extremely personal and a true expression of us, so all of the little details had much thought put into them — making each and every one a true labor of love.  Most everything was made by us if it could be — from antiqued photos tied with vintage ribbon inserted into the save-the-dates, to hand tied invitations, to the Chateau history written by Chetan, to the pillows and throws for the ceremony/dinner decor made by my mother and I, as well as the table identifiers and other decorations."
There are so many wonderful elements to this wedding and I found it extremely hard to cut down the choice and not post all of the stunning wedding photos by Janis Ratnieks!  I love the narrative that comes through in the photos and throughly enjoyed putting this post together.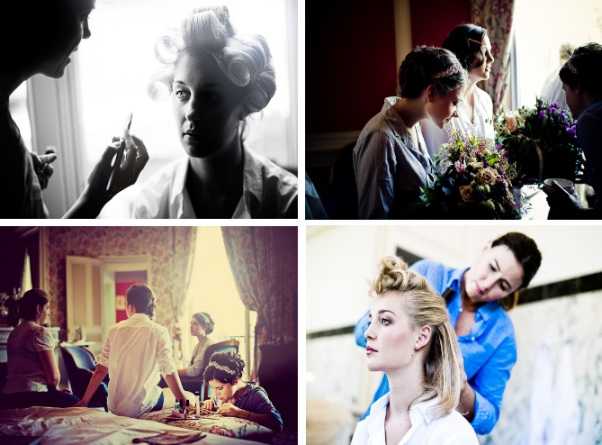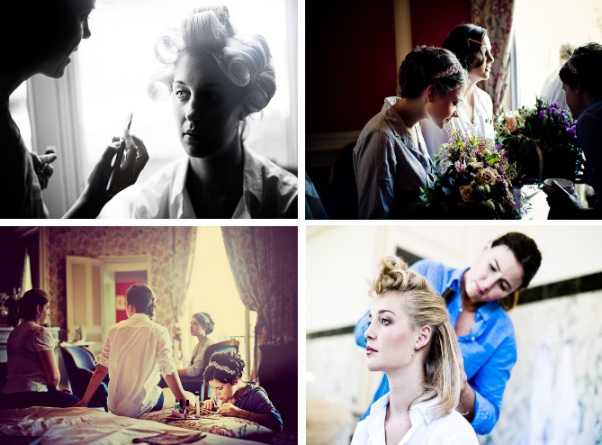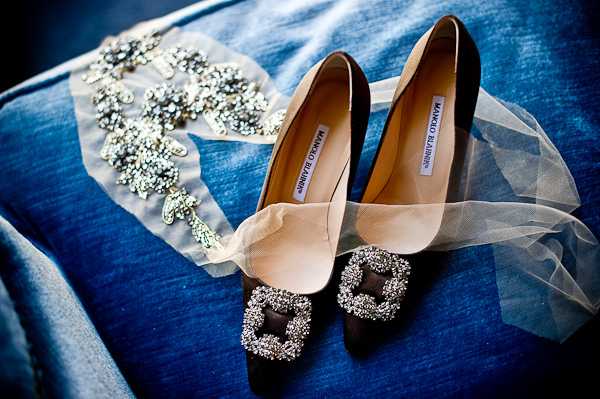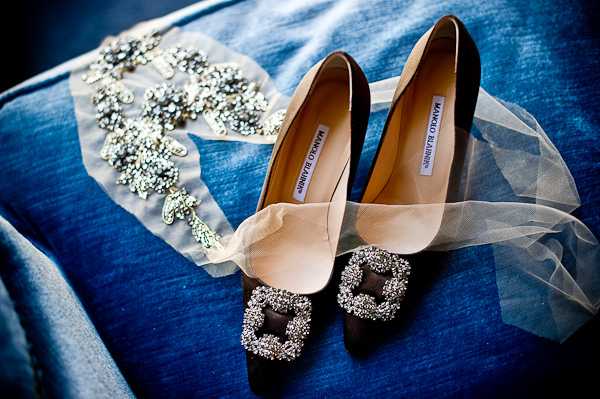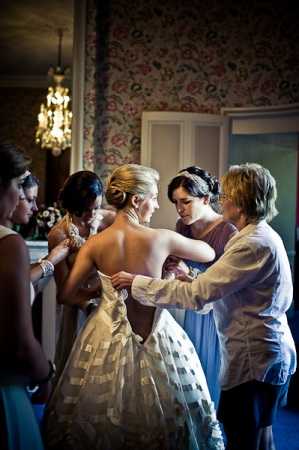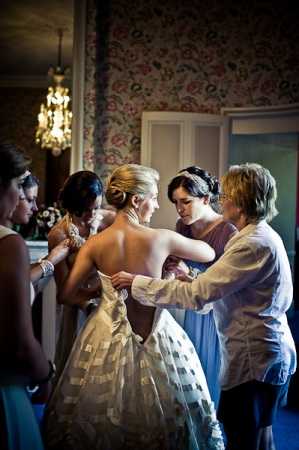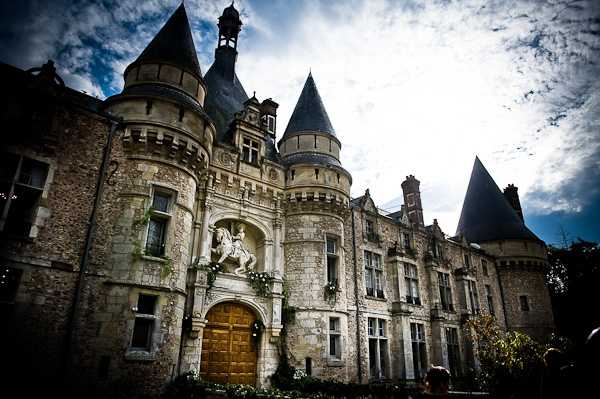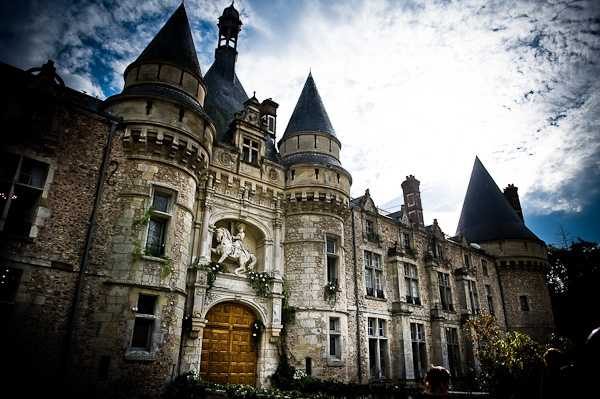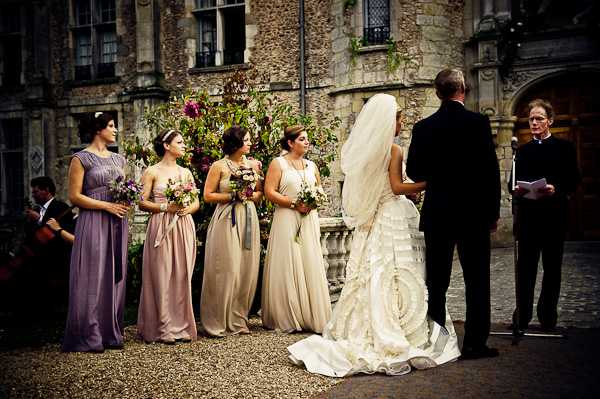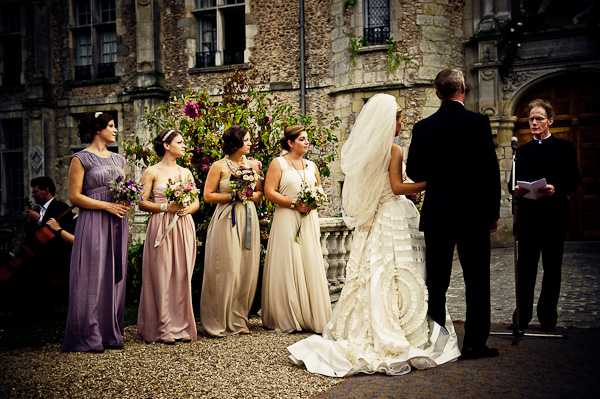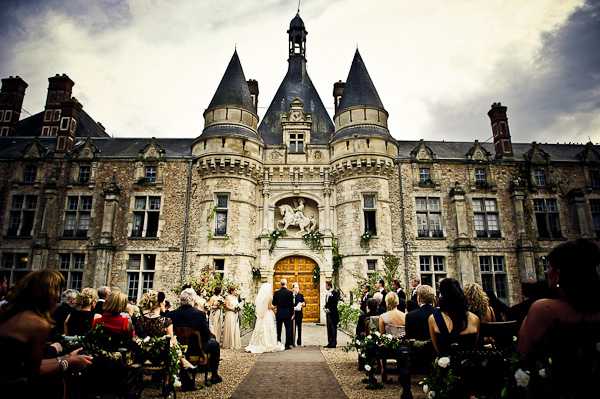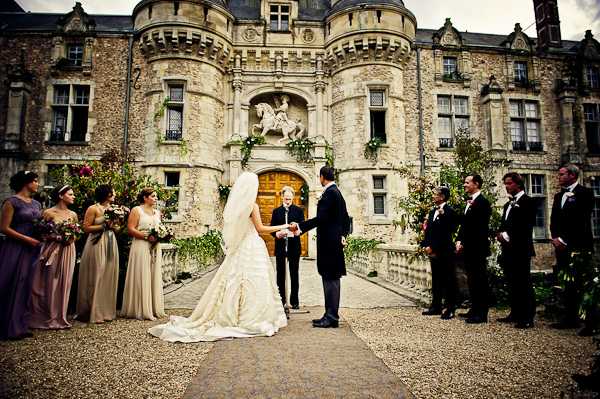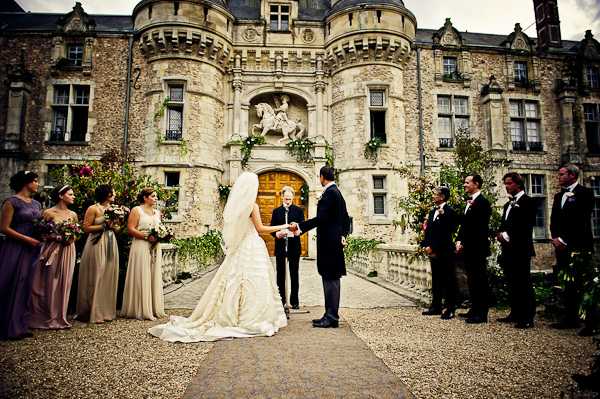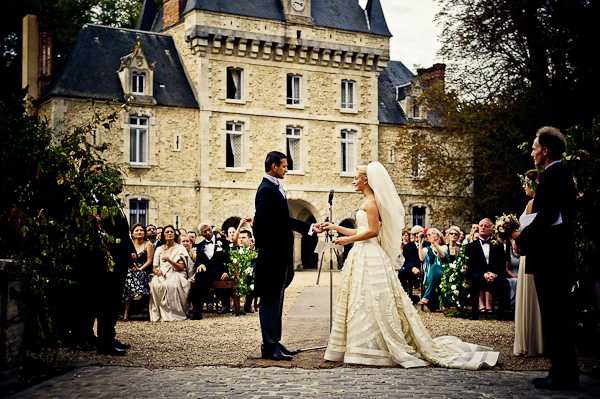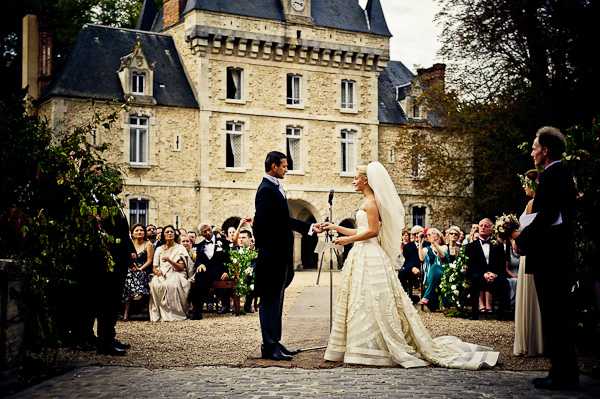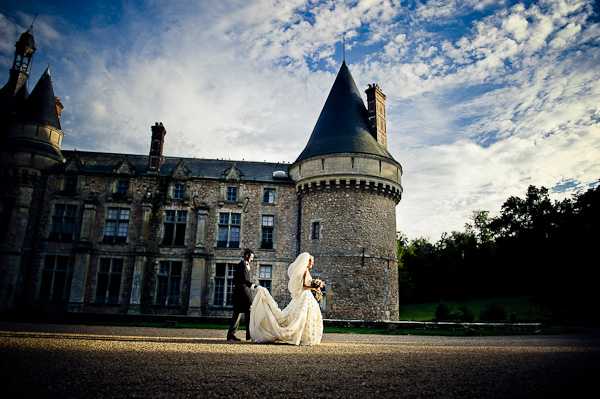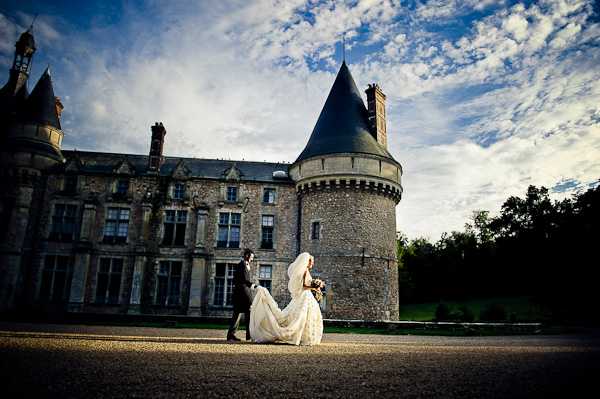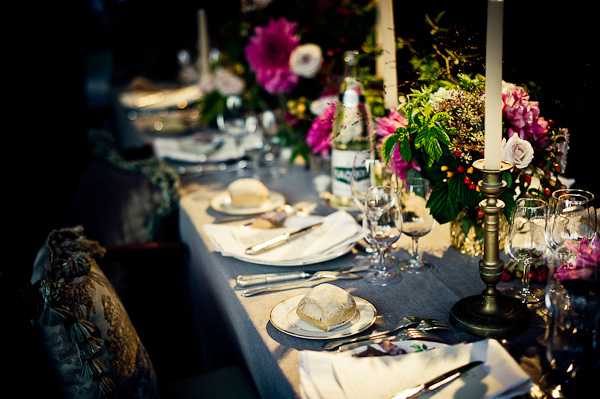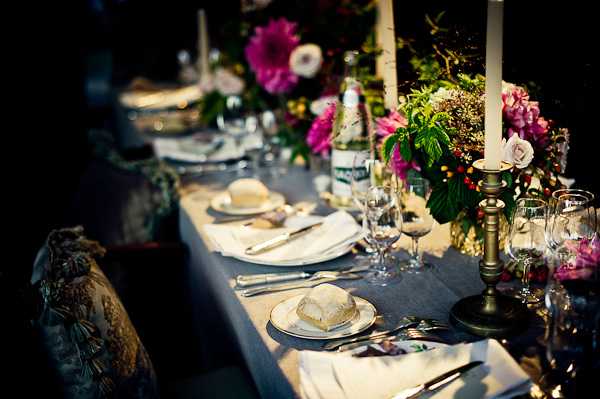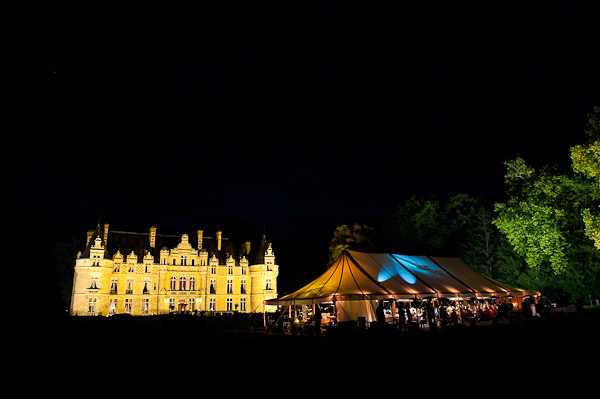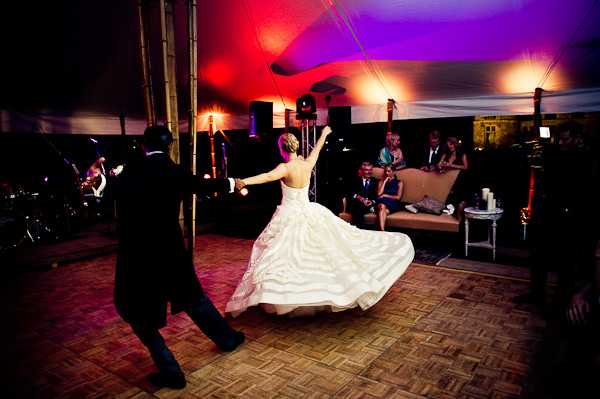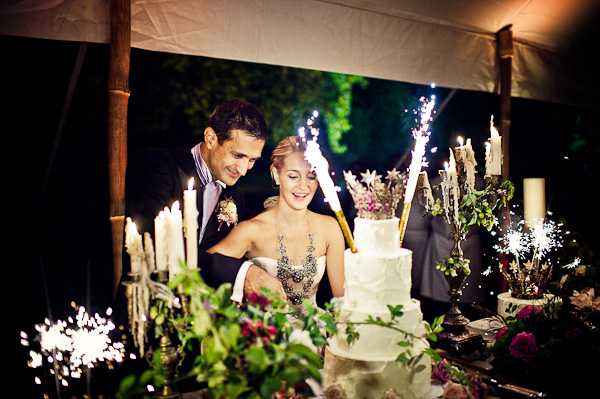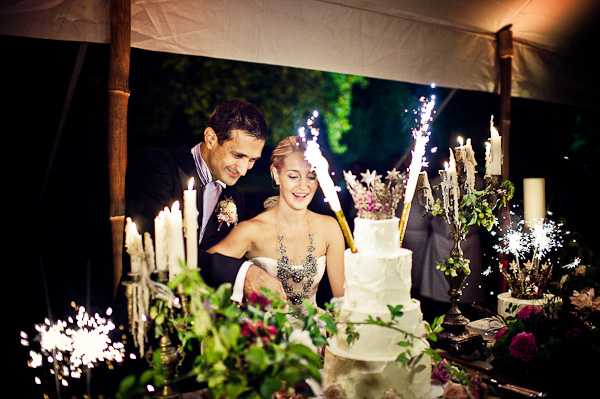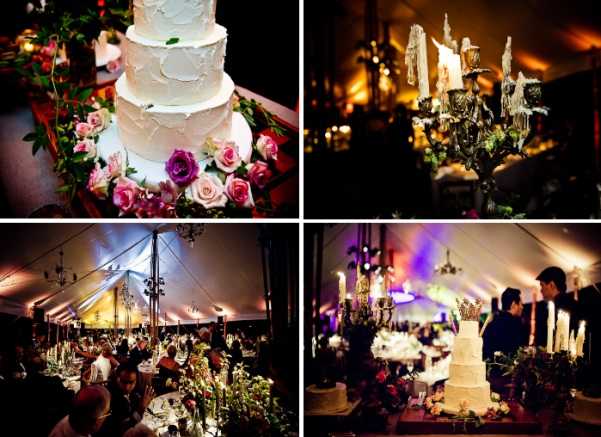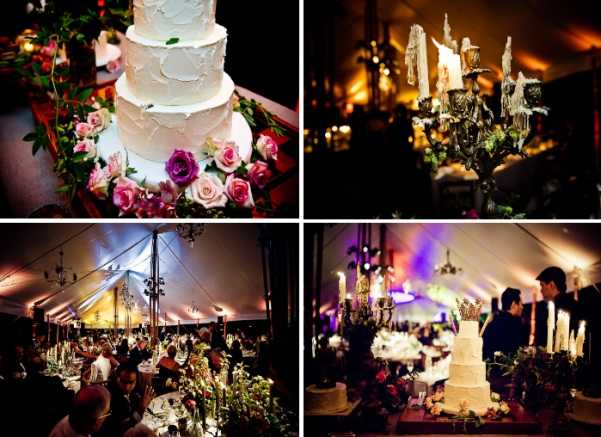 Thank you to Jessica and Chetan for sharing their wedding and to Janis Ratnieks Photography for the stunning photos.
Please see below for a list of the suppliers involved in the wedding and I would love your comments.


Credits
Venue
Chateau d'Esclimont
Photographer
Janis Ratnieks
Wedding Dress:
Vera Wang

Accessories & Shoes:
Bride necklace was Vera Wang
Pearl earrings were Tiffany's
Wedding band and engagement ring are Harry Winston
Shoes are Manolo Blahnik

Veil:
Custom made by Vashti de Verteuil in her store Gallery Vercon
Bridesmaids Dresses:
Taryn:
Ivory dress by ADAM (Adam Lippes)
Necklace and Bracelet by J.Crew

Stephanie:
Nude dress by Zimmermann
Necklace –  by J.Crew  pearls embellished by bride with tulle ribbon
Bracelet – made by bride
Marie:
Pink dress by  Zimmermann
Headpiece & Bracelet – made by bride with Swarovski crystal
Delphine:
Lavender dress by Oscar the Third
Headpiece & Bracelet – made by bride with Swarovski crystal
Groom's Attire:
Morning suit by Amber Doyle at Against Nature Atelier
Flowers:
Frédéric Garrigues
Cake or Dessert:
Wedding Cake by Sugarplum Cake Shop
Macaroons by Ladureé
Entertainment:
Ceremony: italian musicians
Band: The French Cookin' Blues Band (New York based)
DJ: Artmonie (Paris)
Stationery:
Ceci New York

Wedding Planner:
Beth Helmstetter
Make-up and Hair:
Make-up: Sanni Sorma
Hair: Sonja of Hair Sweet Home
Fireworks:
Chateau d'Esclimont