I thoroughly enjoyed putting together last years French Shabby Chic Style Series but a new year and a new style series – Chateau Chic. The inspiration for this style series came after featuring the Marie Antoinette Photo Shoot organised by SGA Events and photographed by Amy Punky Photography in November.  I love the blend of sophistication and elegance mixed with the dramatic Chateau backdrop that allows for theatrical bridal accents within the context of the setting.
If you are starting a mood board for your own Chateau Chic Wedding it can often be helpful to have one iconic image that encapsulates the theme and for me it would be this one from the Marie Antoinette Photo Shoot, although many more will be featured throughout the Chateau Chic Style Series.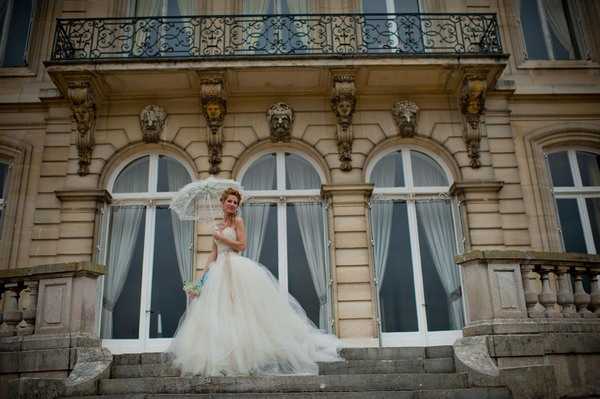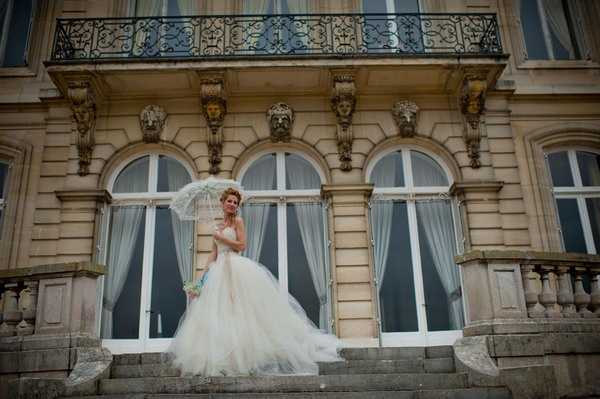 So back to today's topic in hand and Chateau Chic Style Stationery.  Whether you are looking to have a professional design your Chateau Chic Wedding Stationery or are looking for DIY options there are many wonderful options available.
When looking for your Chateau Chic Wedding Stationery, think sophistication and elegance such as Monogram letters, hand drawn chateau images, intricate motifs and damask patterns.

Wedding Chateau
I hope that you will enjoyed reading my Chateau Chic style series, next week table decorations!  If you are supplier and have a Chateau Chic products that I just must see please send them over.
Monique x x