It is that time when we fling open the doors to The Study and today we are talking about wedding planning in Provence with Prestige Events and Weddings. Prestige event and wedding by Marlène, is based in the south of France and provides high end wedding organisation from the start to the finish.
The premiere of this high end wedding planning organisation, is Marléne who is a wife, mother and loves everything about weddings. Marlene says: " I do things with passion, when I start something, I like to go to the end of my idea so that everything is perfect. I have a little bit of madness, I love to create with you, you will have an exceptional wedding.
I will be present so that this unique day unfolds without stress, there will be only present love. in a chic and refined atmosphere. Family and sharing are for me essential points in life. I am very attentive and will manage your stress, I am smiling and available. We can do our appointments via skype or mails."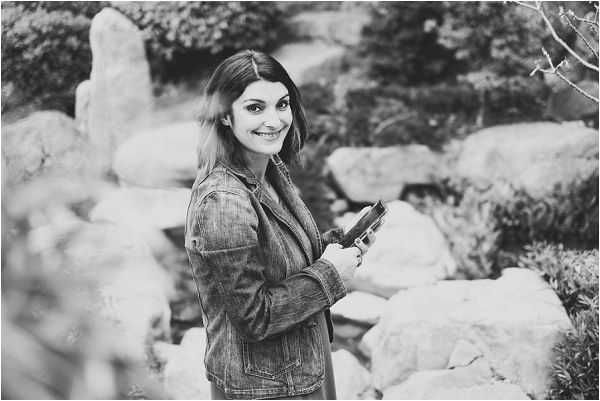 Image credit: stephaniewey
Prestige Events and Weddings specialize in wedding destinations, and will create for you a unique moment, refined for your union. Whether in a small group or for a great wedding, Marlène will be able to answer your wildest requests in a dream setting.
This wedding planner is in charge of organizing with top-of-the-range service providers, all day long, she can officiate your secular ceremony and offers you floral decorations according to your desires you want your wedding to be just like you, beyond your expectations, without the stress of the preparations, call on Prestige event and wedding by Marlène.
For the organization of weddings, Prestige propose two formulas:
Complete/ Full Organisation
A complete organization of your wedding of dreams, where they will be there to accompany you, advise you, we will form a real team to 3, to realize in the least details this pretty day.
Prestige will use my know-how and my experience to organize the wedding of your dreams throughout the PACA region. I will help you organize the best day of your life with kindness. My passion and my sense of organization allow me to take care of the reservation of caterers, photographers, makeup artists, dress designers and other qualified service providers allowing you to take care of all the details that are important to you so that your wedding is exceptional.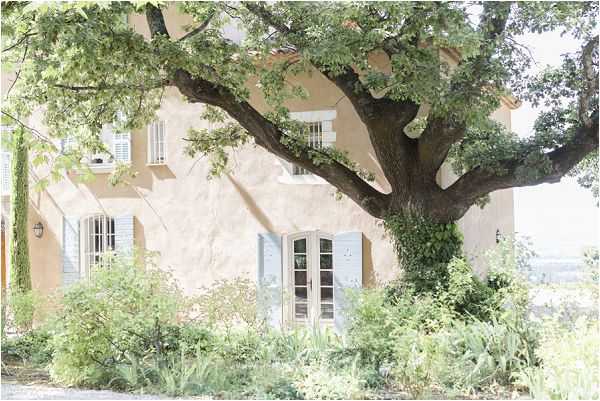 Image credit: Sylvie Berthoz Eucleia
D-Day Co-ordination
For the coordination of D-Day, I will put everything in place so that all you organize this unfolds as you had imagined, stress less, I will be your shoulder on whom you can ask, to enjoy the better of your family and friends
You have organized your wedding with a master hand for several months and you want to pass the baton to a dynamic team who will be listening to finalize your perfect day. Prestige event and wedding by Marlene will be your ideal partner to let you enjoy this unique moment. We will take care of the preparations on the spot in your place of dream, the schedule will be respected so that all this unfolds as you had imagined, the stress in less. It will only be a moment surrounded by your loved ones, to celebrate your love. So that this day is beyond your expectations we also propose to organize your personalized secular ceremony, it will be the highlight of your day and will remain forever etched in your memories, we offer a coordination offer D-Day Ceremony Secular.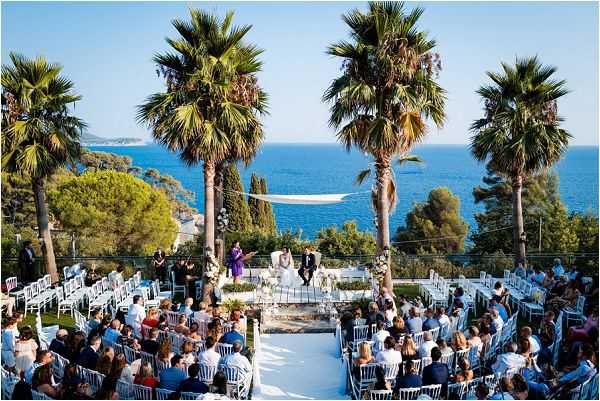 Image by Gilles Perbal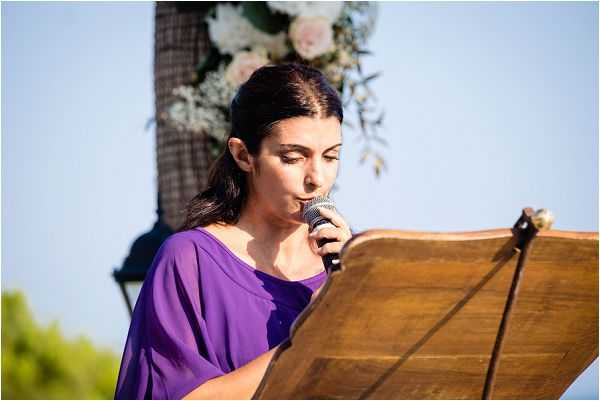 Image by Gilles Perbal
To find out more about Prestige Events and Weddings visit their website click here
This is a paid for publication.
Top Image: Jeremie HKB Photography