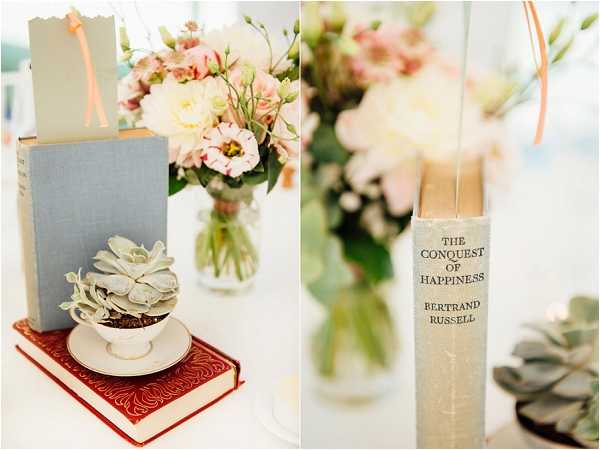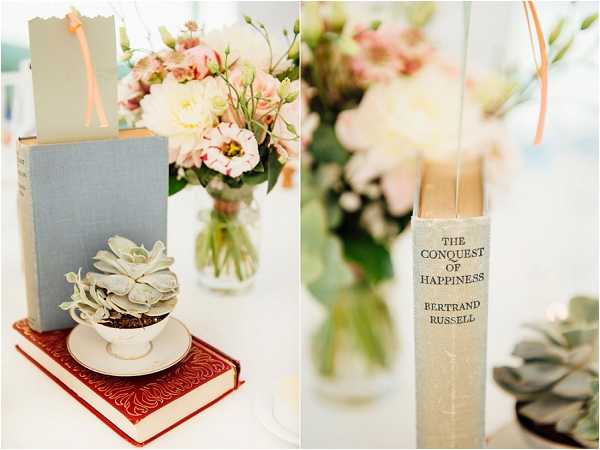 We are always looking for ways to change up and truly personalise weddings, and today Lisa Gatenby of French Flower Style shares with us how using plants for your wedding decorations can be a create alternative or addition to flowers.
Using plants for your wedding decorations
The decorations for your wedding day don't just have to be flower based, living plants and foliage are making a stand and rising in popularity and have just what it takes to take centre stage for a striking alternative to flowers.
Here are just a few ways to introduce plants into your wedding theme
Botanicals are big in the wedding world again this year , large leaved plants such as Monstera deliciousa, beautiful specimen palms and huge Olive plants are being used to great effect for ceremonies and venue decoration. They are a fabulous way to bring colour into an all white marquee, to make a large space feel more cosy and inviting and to bring the outside in. Large Statement plants are beautiful used alone in pots or with blooms "growing" from them in a modern version of a Pot et Fleur.
Hanging foliage and plants are a wonderful way of adding colour and a focal point into a plain room and to add a dash of interest and a focal point to what would otherwise be a plain white Marquee ceiling.Image by MaryAnne Weddings
Succulents have been in favour for the past few years and are showing no sign of disappearing just yet. These natural works of art are amazing in bouquets and look beautiful as part of a table display. They are so versatile they can be used tucked amongst a beautiful Eucalyptus garland, in a bowl or terrarium with other plants and flowers, amongst a more traditional style table design or even used on their own or mixed up with other flowers in pots on the table.
Herbs are a wonderful addition to any wedding, especially here in France. Pots of fragrant Lavender, Rosemary and Thyme plants have so many uses as part of your wedding display. Lavender plant in baskets or a zinc pot make a wonderfully scented aisle decoration. Pots of herbs in baskets look and smell divine down an indoor or outdoor staircase, they are even beautiful used as a rustic country styled table decoration. The possibilities are endless.Image by Katie Mitchell Photography
Spiky Air plants are wonderful for weddings due to their lack of soil. They can be used throughout your wedding decorations. Tillandsia Xerographica is particularly striking and makes a fabulous focal point for a modern and unusual bridal bouquet. Its grey green colour means it blends with most wedding schemes.
Flowering Plants should definitely not be overlooked, large blousy Hydrangea plants make fabulous displays for either side of a doorway or down the aisle. Mini pots of scented spring bulbs such as Lily of the Valley , Hyacinths and scented daffodils make a pretty and inexpensive table centres and pots of orchids are an elegant way to dress your venue , aisle and even table.Image by Katie Mitchell Photography
I hope this has inspired you to maybe consider plants as an option for your wedding scheme, there are some truly gorgeous plants out there that would really add that something special and unique to your wedding day.
Save