Who am I kidding, I am in love with a flower headdress for brides, bridesmaids, flower girls and generally the more occasions for a girl to wear flowers in her hair the better!
I don't like the word 'trend' but floral headdresses are being seen with more frequency as the shabby chic and rustic country bride's hair accessory of choice, not to mention bridal designers such as Claire Pettibone in her An Earthly Paradise collection at New York Bridal Market.
Floral headdresses are wonderful at making a statement and adding colour into your wedding ensemble, especially if your bridal bouquet has been co-ordinated.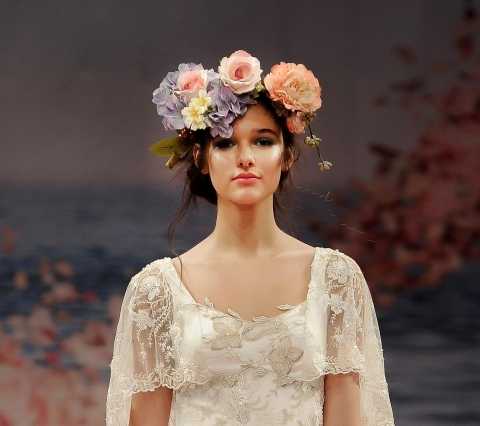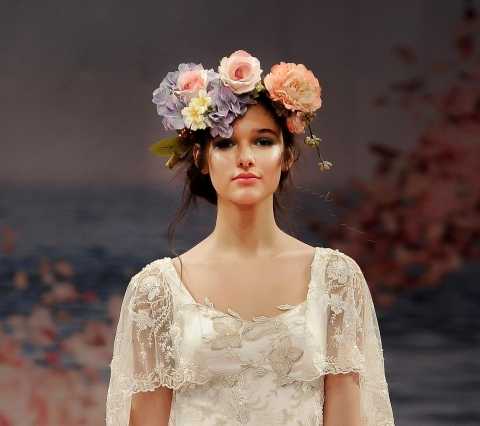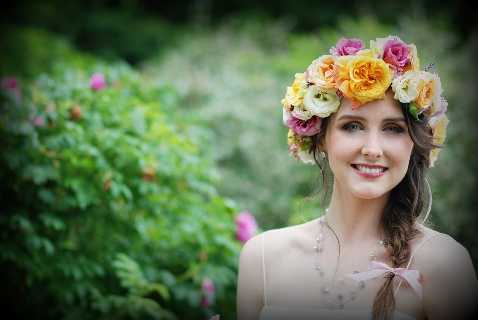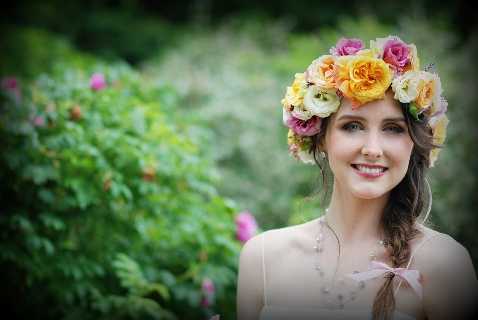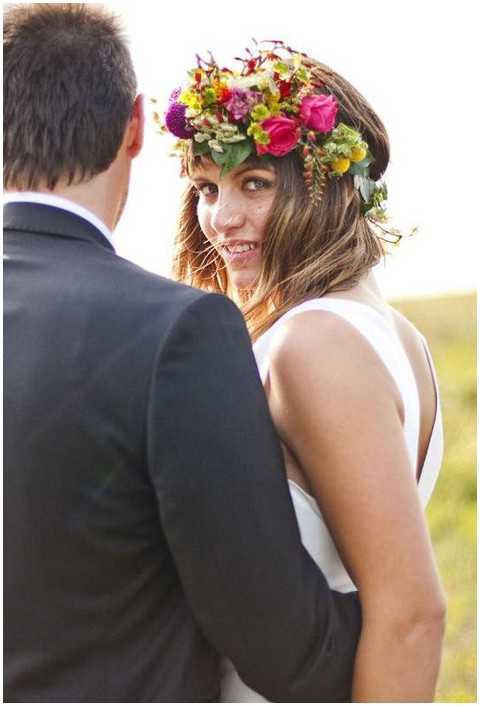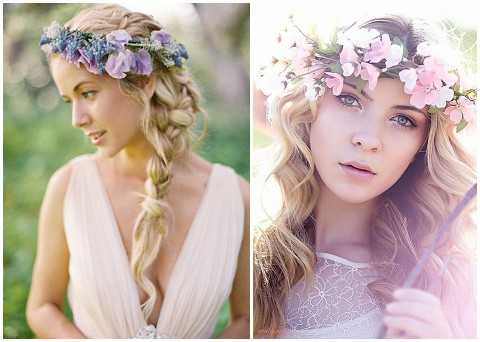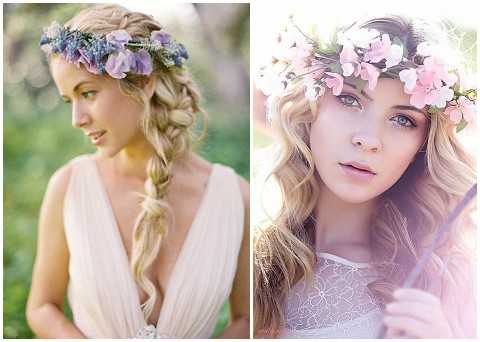 Artificial Floral Tiaras
If you are travelling for a destination wedding or looking to reuse your floral headdress, then there is an amazing variety of silk and fabric flower halos to fit your requirements. I love the super dainty floral wreath below from Mignonne Handmade, it has a rustic, woodland style ideal for a Provence countryside bride. But the next wedding related event I am going to the Caroline Hair Flower from Lo Boheme, shall be mine!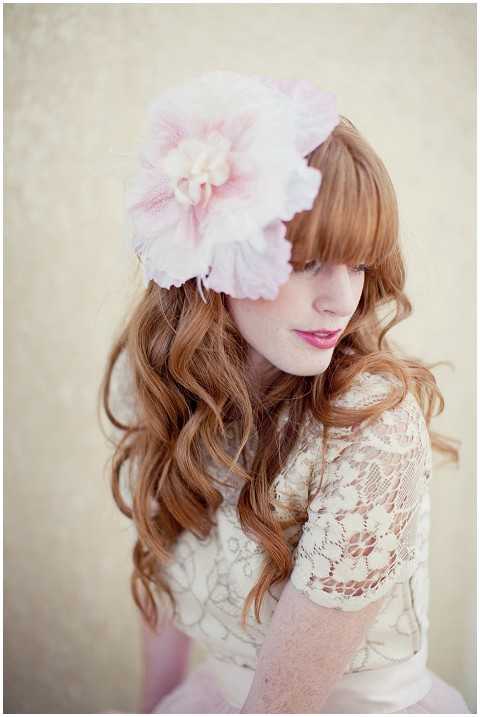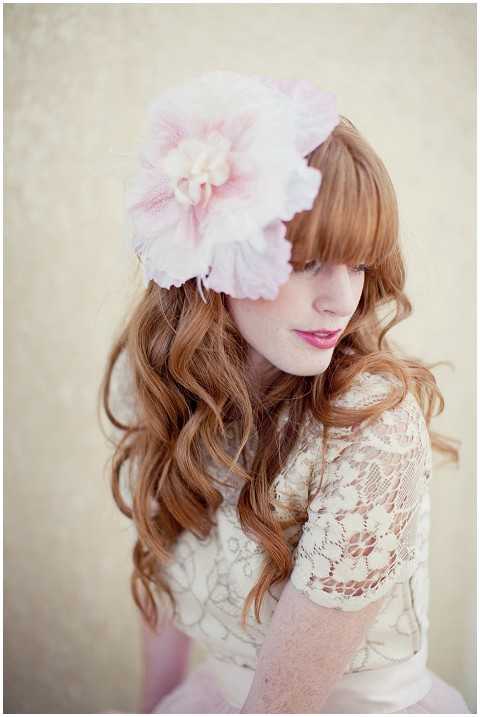 Lo Boheme
 Bridesmaids
No matter how old your bridesmaids or flower girls, a delicate floral tiara or headband unites all their outfits and adds to the stylised rustic wedding style.

When I put this together I did have to go and find some artificial flowers from an old unused corsage, fire up my glue gun and attach is to a bland headband.  Waited for it to dry and et voila, DIY quick floral headband so I could join in with these lovely ladies.
Are you having any flower headdresses at your wedding?
Monique xx