Yesterday I was delighted to share with you the beautiful wedding Saint Tropez of Marloes and Michael from the Netherlands.  But today I get to share with you the photos from the afterparty the next day!
I have featured other 3 day wedding celebrations on French Wedding Style, but never one with an afterparty!  I love the idea of having a seperate afterparty to your wedding celebrations, when everyone is that little more relaxed than the formal wedding ceremony and a chance for all wedding guests to spend more time together.
I have never been to Saint Tropez, but following on from these beautiful pictures by Janis Ratnieks, it is definitely on the list for my next trip.
The afterparty took place on Sunday at Tropezina Beach, where guests dranks, ate and soaked up the wonderful sea views.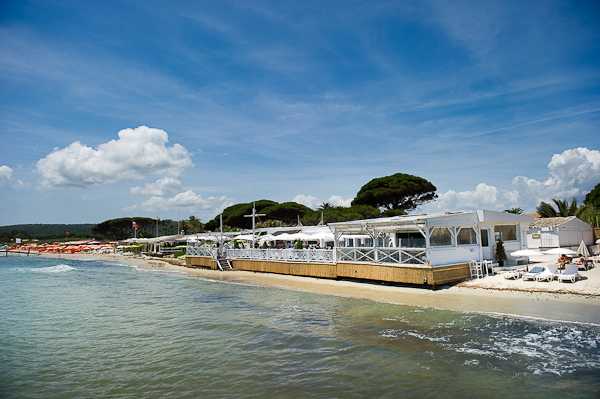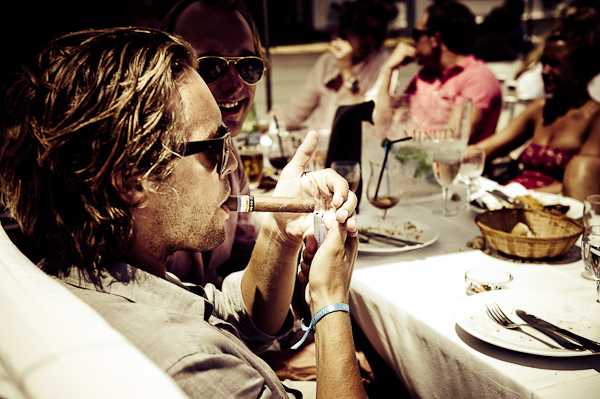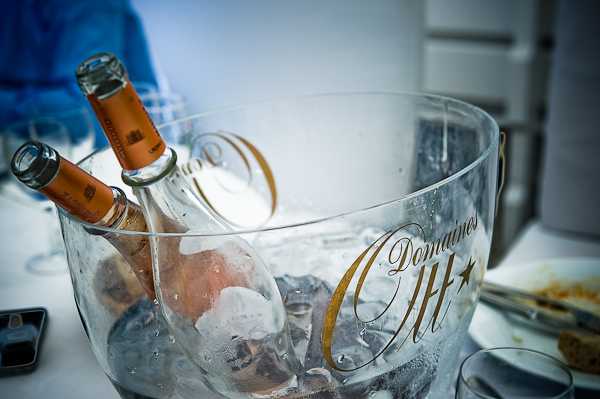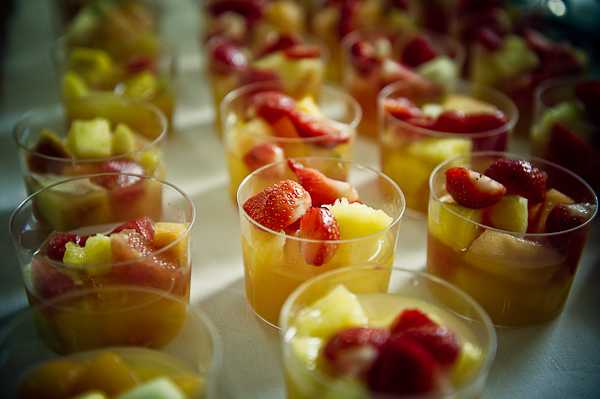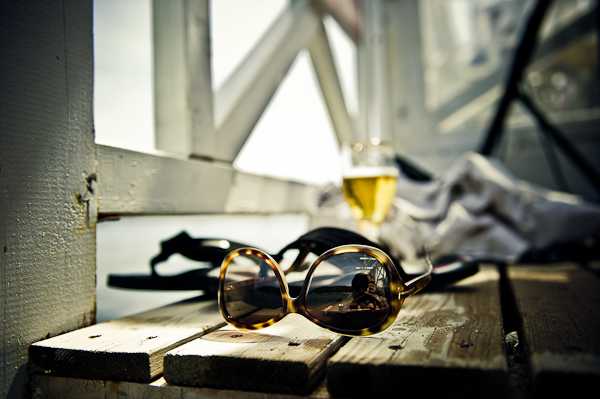 The pictures of the afterparty are truly captivating and I can't wait to visit Saint Tropez.