Good Morning everyone.  Today's Real Life Wedding Angers is another 2 parter and is one to make your heart smile.  Anastasia and Alexandre's 3 day wedding culminates at the magical Chateau Challain (part 2 the wedding celebrations coming soon) but is an example of the marriage civil code in France, where the majority of weddings have the smaller legal service and the larger wedding celebrations.
Anastasia is going to guide us through her wedding days:
 "Alexandre and I met in Lille in France, were my future husband lived and were I came to study (I'm Moldavian). Shortly after I moved to continue studies in Angers – and for 4 years we were living between Angers and Lille. We both felt in love with this town and Pays de la Loire in general. By pure coincidence I have seen a photo of Chateau Challain and it was love from the first sight. When we found out that it was just 30 min from Angers – our choice was done!"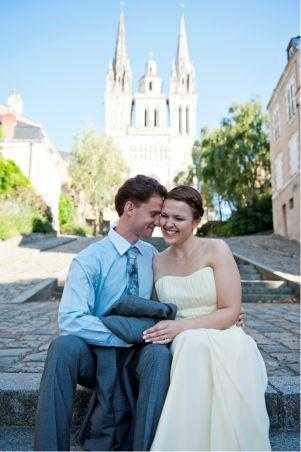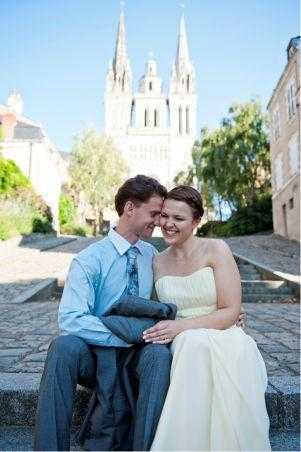 "Alex and I decided to have a 3 day wedding.  On Friday we had a ceremony in the council in Angers – a very short and simple ceremony (in any case you do not have much choice), just our families and witnesses, followed by a nice shooting in Angers and a delicious diner in a restaurant. I had a simple Alfred Angelo dress – I didn't want to have 2 white dresses (only THE dress should be white), so just bought a nice bridesmaid dress, slightly yellow."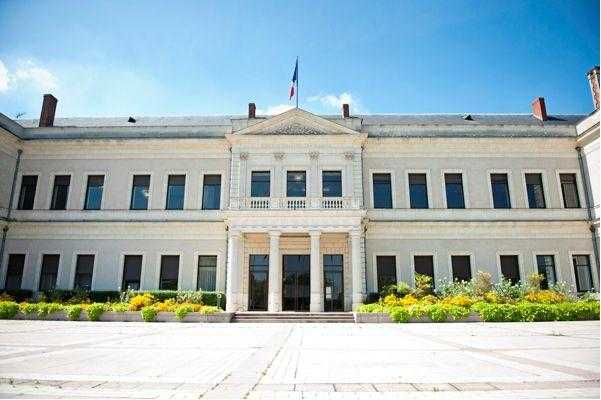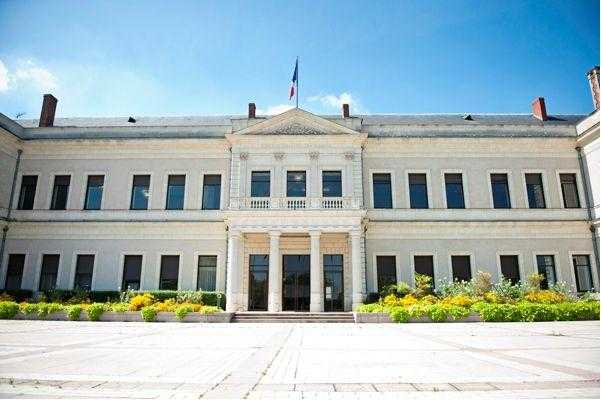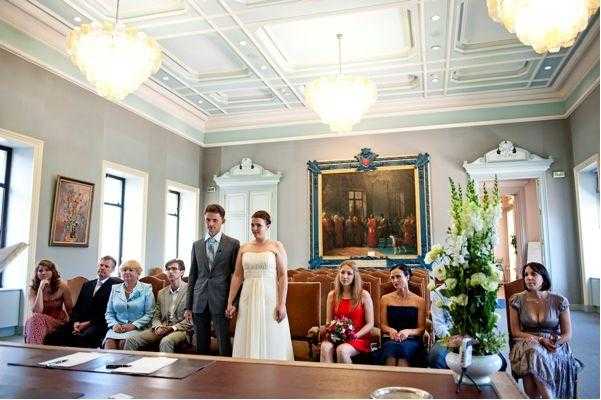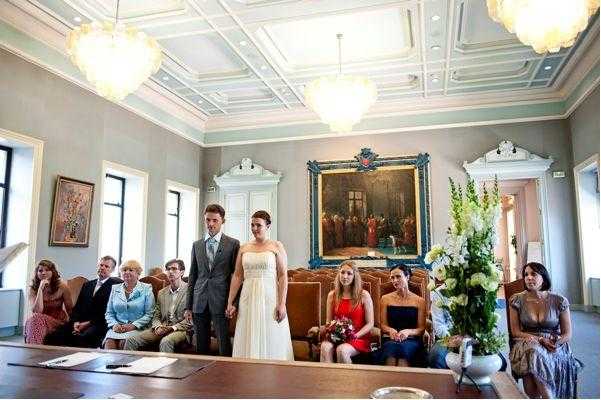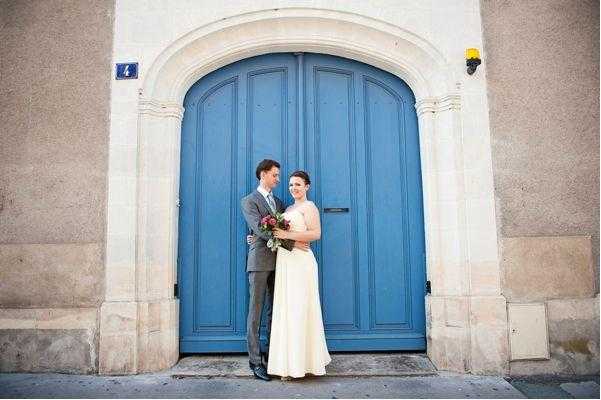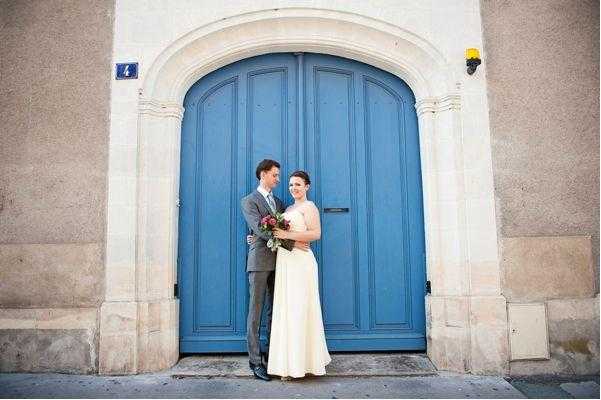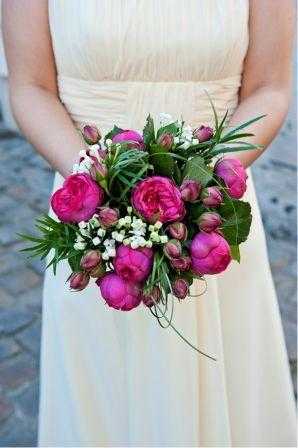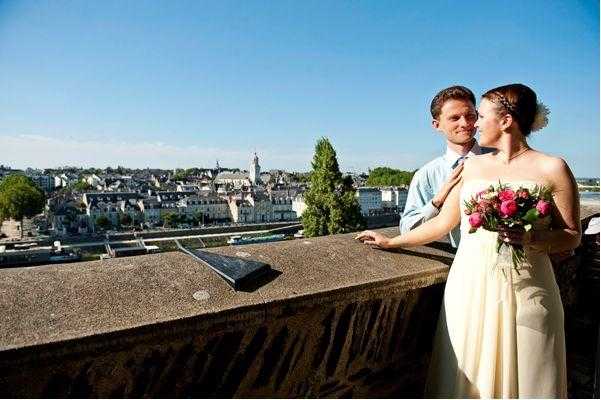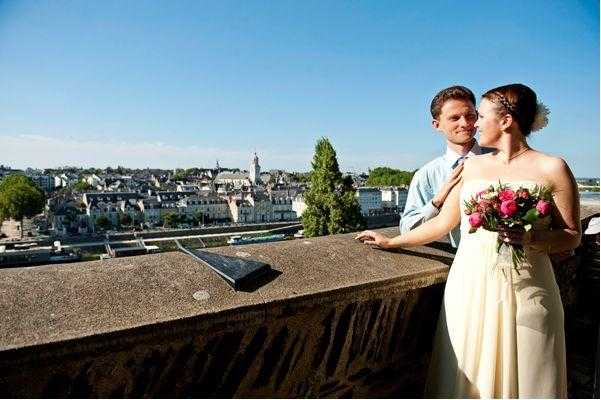 Thank you to Tori Deslauriers for sharing her pictures and to Anastasia and Alex for sharing the first part of their wedding.
I look forward to sharing part 2 of the wedding shortly and full credits coming in second part.