Today's post comes from the beautiful wedding Saint Tropez in the South of France.  The bride and groom, Marloes and Michael from the Netherlands treated their guests to a three days of dazzling wedding celebrations in sunny Saint Tropez, including a Boules Tournament and afterparty.  The wedding celebrations were sophisticated chic featuring lots of guest interaction in the entertainments and many wonderful pictures of happy guests.
Marloes and Michael chose top destination wedding photographer Janis Ratnieks to capture their weekend of wedding celebrations.
The wedding celebrations started with Boule Tropezienne in Place de Lice and moved on to dinner at Le Cafe, Place de Lice.
The main wedding ceremony took place at Domaine de la Rouillere, St Tropez and then moved onto Le Grand Joseph on the water front in Saint Tropez to continue the celebrations.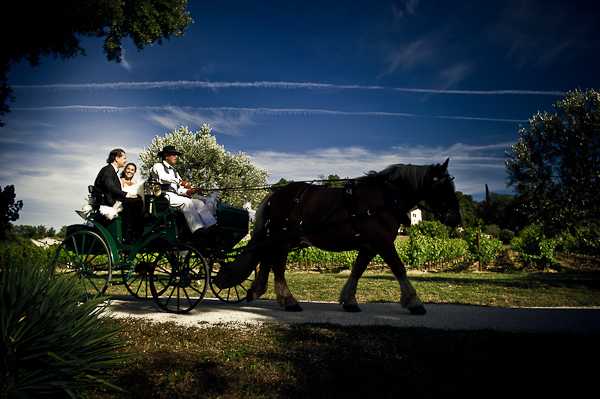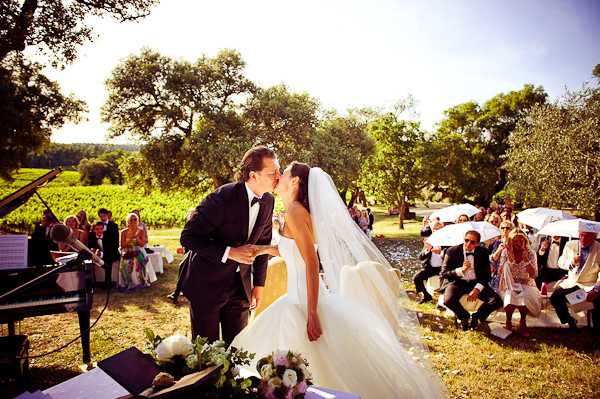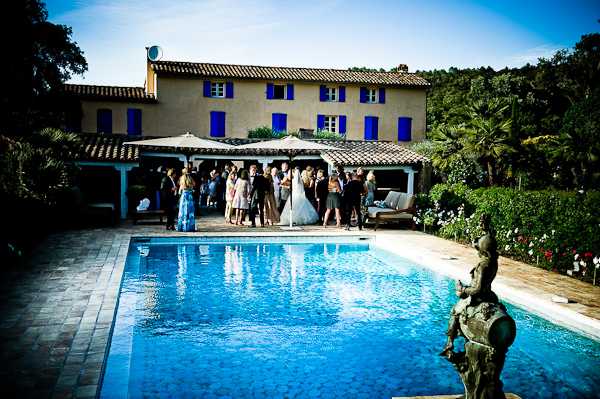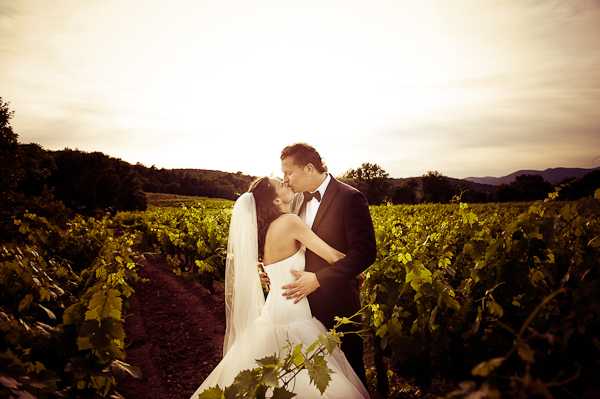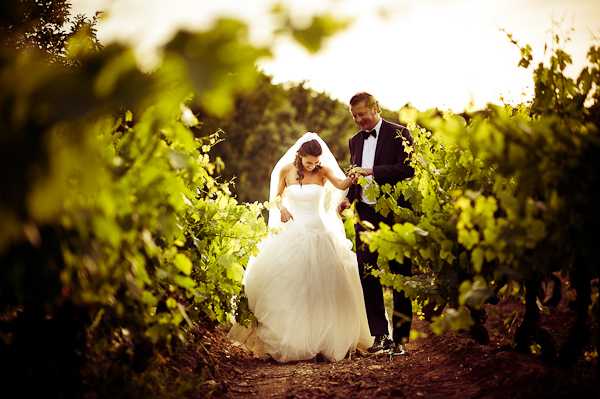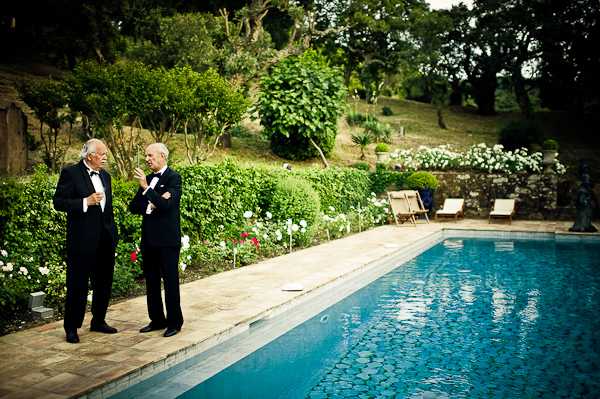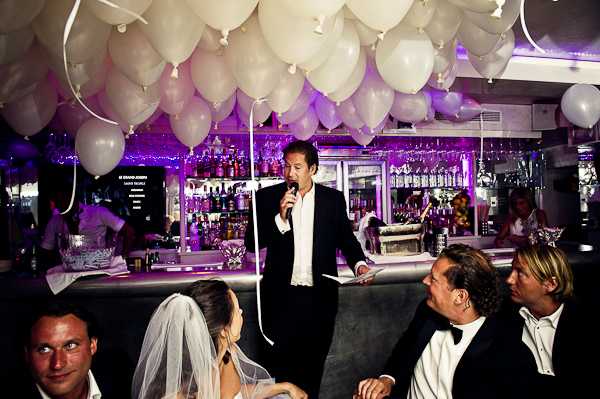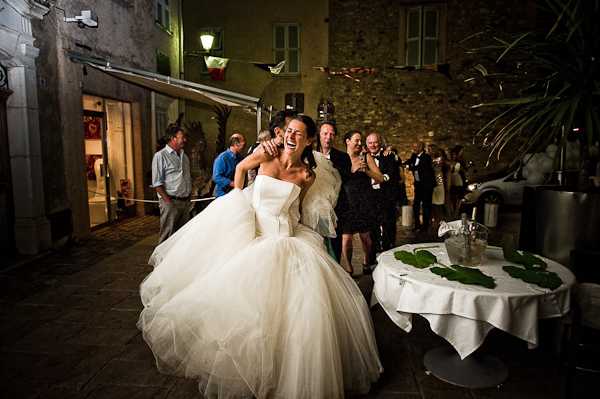 And to make the most of the family celebrations I will be posting pictures of the afterparty at the Tropezina beach tomorrow.
If you are looking to find out more about Saint Tropez visit their official Tourist Site.