I am so super excited about today's post featuring the talented Natasha Collins and her hand painted wedding cakes that she creates in her company Nevie-Pie Cakes.  I came across Natasha's work on facebook and as soon as I saw the trio of vintage style hand painted cakes that she had designed for a friend, I knew that I had to find out more and share her wonderful creations with you!
So today I turn a little Opera and interview Natasha and of course have plenty of picture of her stunning cakes and baked goods.
How you got started in your own cake company?
While on maternity leave I needed a design challenge that would fit around my new life as a mother, and turned to my childhood love of baking. I found that I was putting more and more time and effort into creating spectacular cakes for my children. Frustrated with my poor piping skills I quickly discovered a technique for using food colours on fondant to create a painted cake. I could never have imagine the response these cakes would have created, and this led in 2008 to me starting my own company, Nevie-Pie Cakes, and beginning to bake and decorate professionally.
French Wedding Style Blog – Photography © –

Nevie-Pie Cakes
What was your background before the cake company
My degree is in Graphic Design, although I specialised in illustration. After a year working as an illustrator, I spent 5 years working as a textile designer for a studio in Manchester, before moving to work for the new London office of a New York fashion design company, where I rose to become the Assistant Art Director. Part of this role included training graduates and interns in various painting and design techniques, and this is where I started teaching.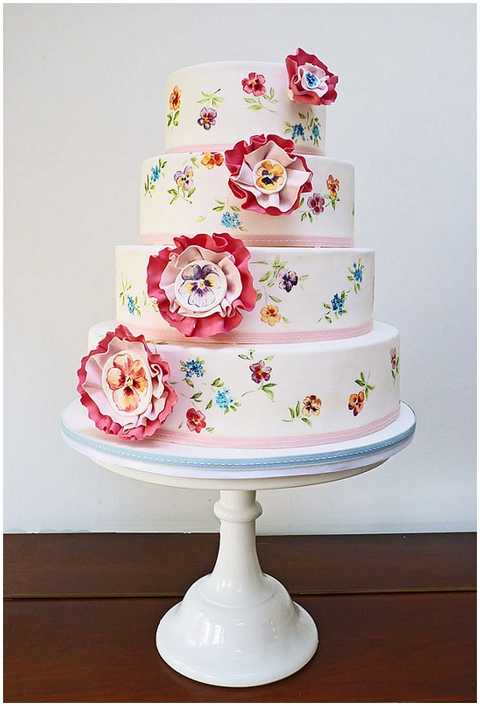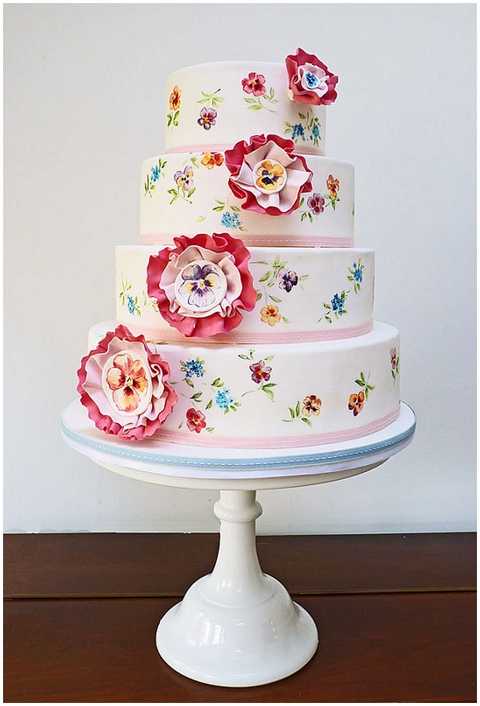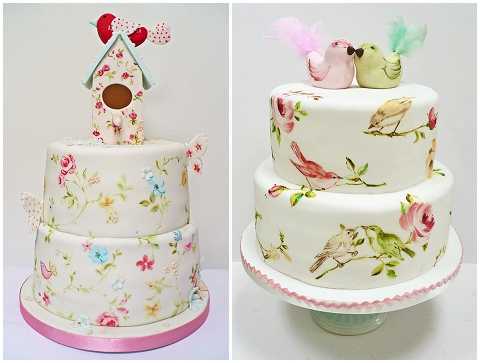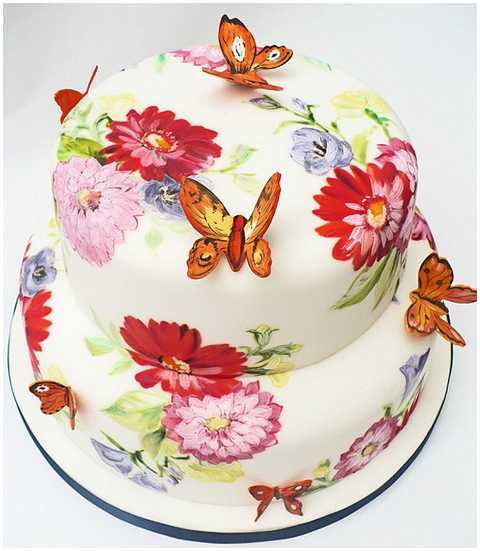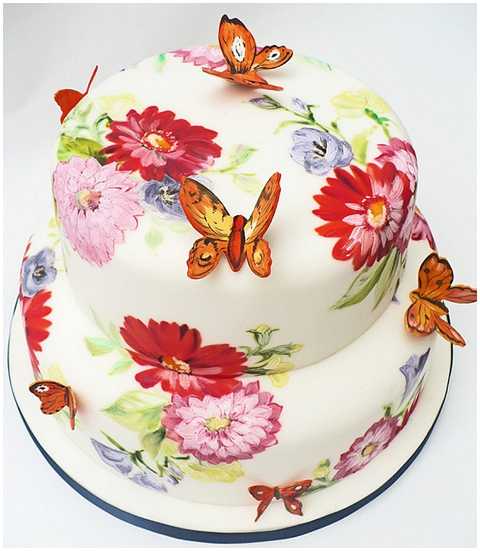 What do you love most about your work?
I love being creative and painting for a living. I also love being involved with people at the happiest times of their lives, wedding, new babies and special birthdays.
What is your biggest achievement so far?
I think being able to build up a viable business while looking after two small children is more of an achievement than I could ever had imagined. Also being able to deliver a cake to someone which is perfect for them always gives me a fabulous buzz.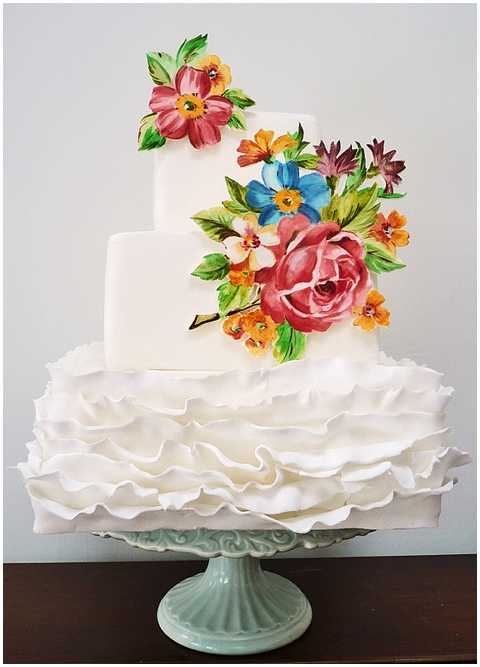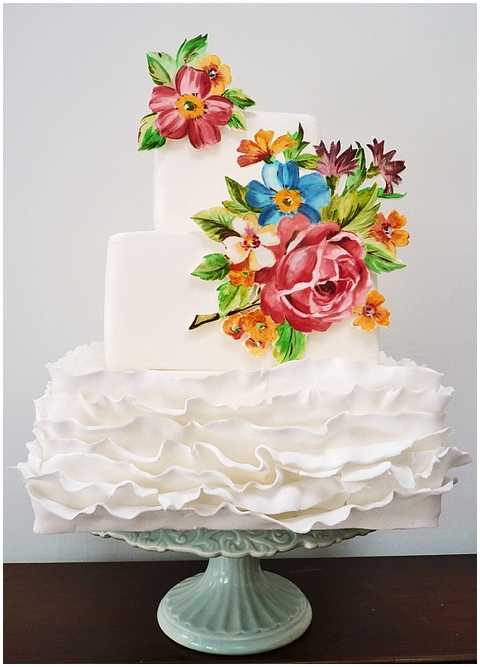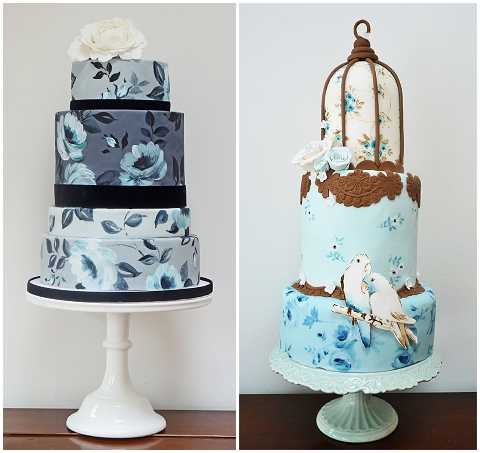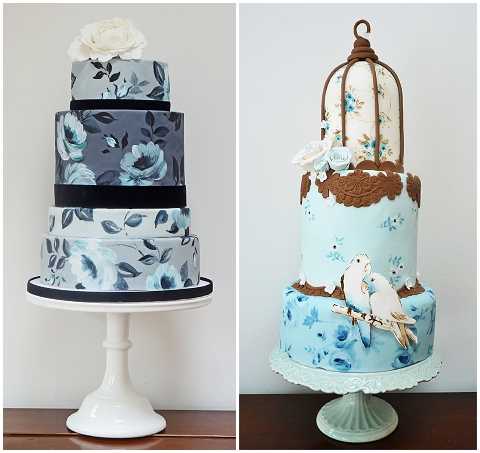 What is your favourite flavour of cake
I love a really moist squidgy cake, so either a chocolate mud cake or I make a delicious banana toffee cake with caramel sauce for my own birthdays. I also love a cupcake straight from the oven while it is super soft and airy.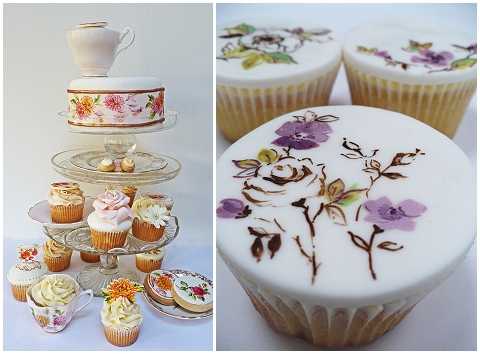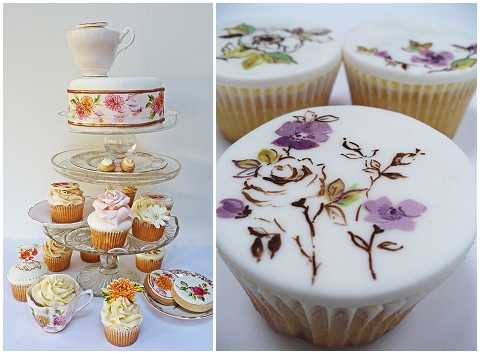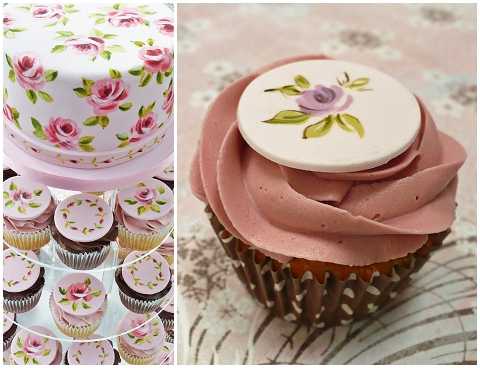 What do you do in your time off?
I mostly sleep! I have two small children so they take up all my time when I am not working. I have had to start going to the gym to keep the cake calories off, but I don't class this as pleasure. But when I do get a few minutes to myself I enjoy surfing the net and find gorgeous cakes to drool over, and even though I've been married myself for twelve years I really love looking at wedding blogs.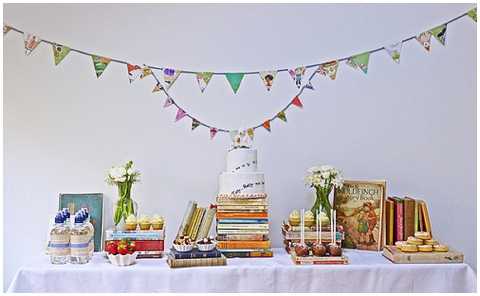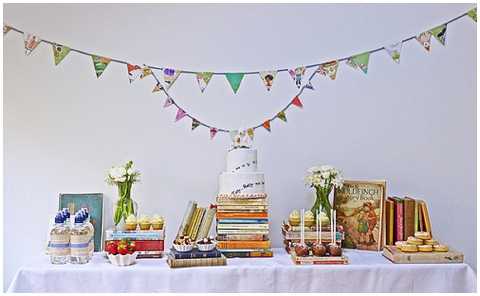 What advice do you have for anyone wanting to learn how to create their own hand painted wedding cake?
You need two skills, cake decorating and painting. You can find lots of great tutorials on Youtube showing how to cover a cake in fondant which is quite a tricky skill to learn. You also need to be able to paint, I have a tutorial on my blog which shows the basic techniques http://amelieshouse.blogspot.co.uk/2012/05/mimosa-blossom-tutorial.html. If you love the look of painted cakes but lack the skill then you can get a favourite textile or pattern printed with edible inks onto icing sheets and put that on your cake.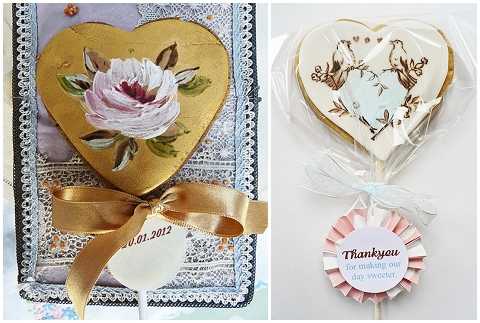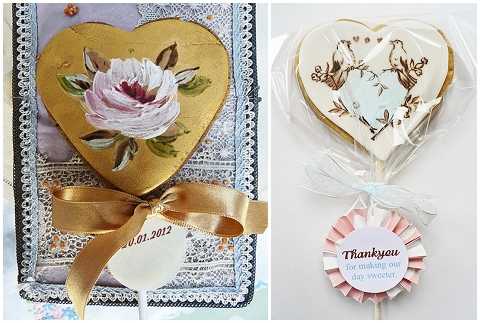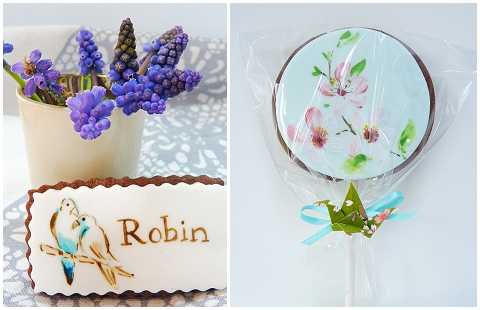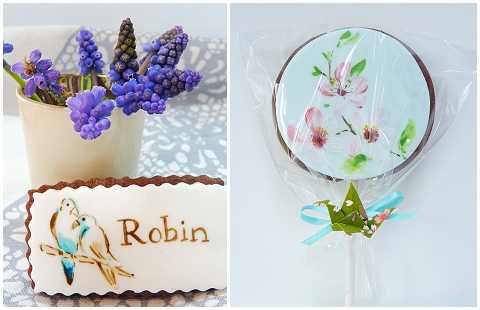 Can you create cakes for weddings in France?
I am always happy to visit to create a special cake! Fruit cakes can be posted if you are daring enough. However cookies, which are great for wedding favours post very easily.
To find out more about Nevie-Pie Cakes visit www.neviepiecakes.com like on Facebook or follow on Twitter.
I now need Coffee and a slice of cake!