Can this week get any better? Yep it sure can with today's fine art Chateau du Puits es Pratx real wedding captured by the talented Katy Lunsford photography!
We are heading to this tranquil boutique hotel and Spa, situated close to the Canal du Midi in the Languedoc region of the South of France (You can read more about this very popular part of French countryside here as part of our wanderlust series). As you can see from the beautiful images below the views are just breathtaking and we can completely understand why our bride and groom Bryony and Faraz chose this area for their destination wedding!
Bryony looked stunning in her Maggie Sottero gown which she paired with sparkly Jimmy Choo heels, while her groom looked dapper in his traditional morning suit.
We will now hand you over to Katy who will be walking us through this Chateau du Puits es Pratx real wedding, you'll want your pinterest board at the read for this one…
"Bryony and Faraz held their wedding at beautiful Chateau du Puits es Pratx in the heart of the Languedoc, on a sunny (but windy!) day in June. Bryony looked stunning in her Maggie Sottero lace dress, while Faraz was every bit the handsome groom in traditional morning suit. On the morning of the wedding, Bryony – a yoga instructor – led the wedding guests in a yoga class in the Chateau grounds, before tucking into a breakfast of French pastries with her bridesmaids."
"While Bryony and Faraz had fallen in love with France as the location for their wedding, they also wanted to include aspects of their Scottish and Cumbrian heritages. The ceremony took place on the edge of the Chateau's own vineyard and under olive trees, an undeniably French setting, but during the ceremony Bryony's Mum and friend sang songs by Robert Burns and they had a William Wordsworth reading, a nod to their respective backgrounds."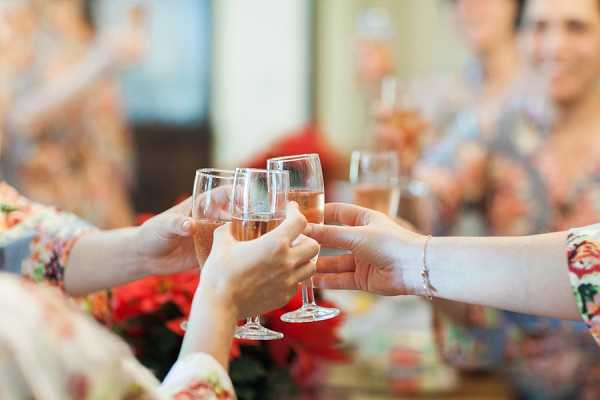 "The abundant flower arrangements were provided by the Chateau, working with Bryony's brief and colour scheme. Bryony's six beautiful bridesmaids wore different dresses in the same tone but with matching shoes, and carried pretty bouquets of pink roses."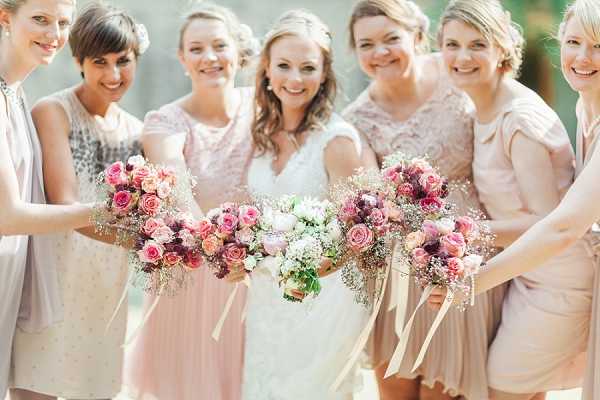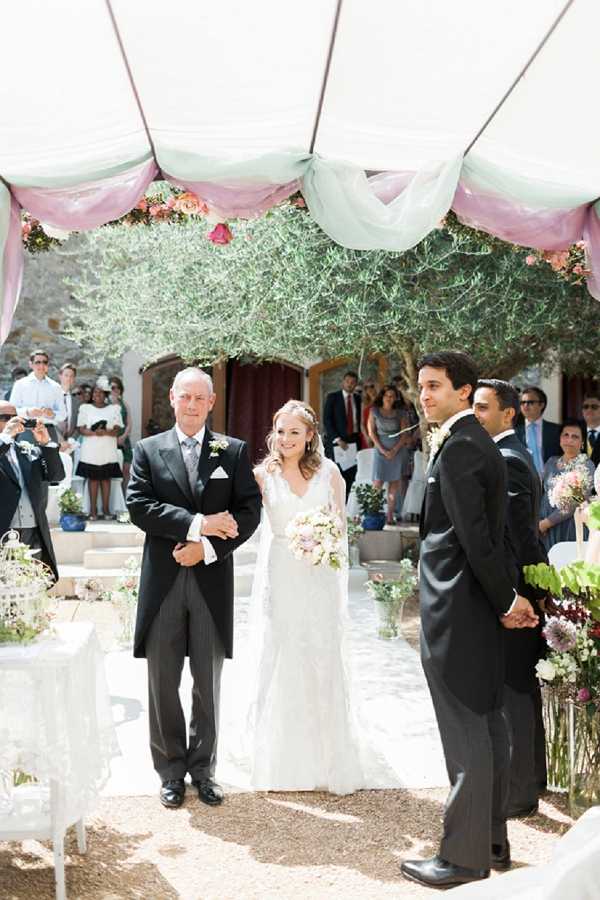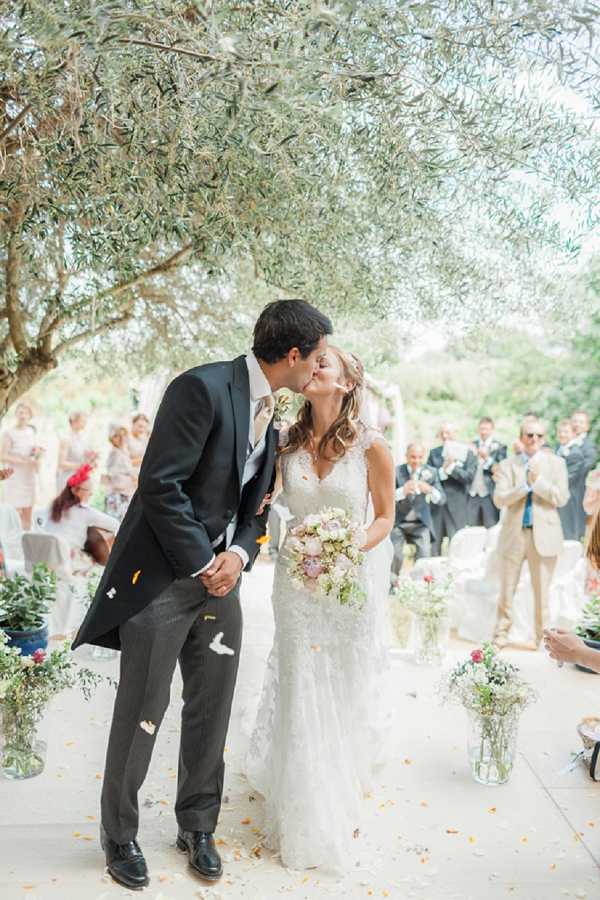 "After the ceremony guests sipped champagne in the sunshine in front of the Chateau, before sitting down to a sumptuous French feast including escargots, magret de canard, the all-important cheese course and a platter of mini French desserts, washed down with plenty of beautiful local wine (the rosé, or 'gris', was particularly memorable!)."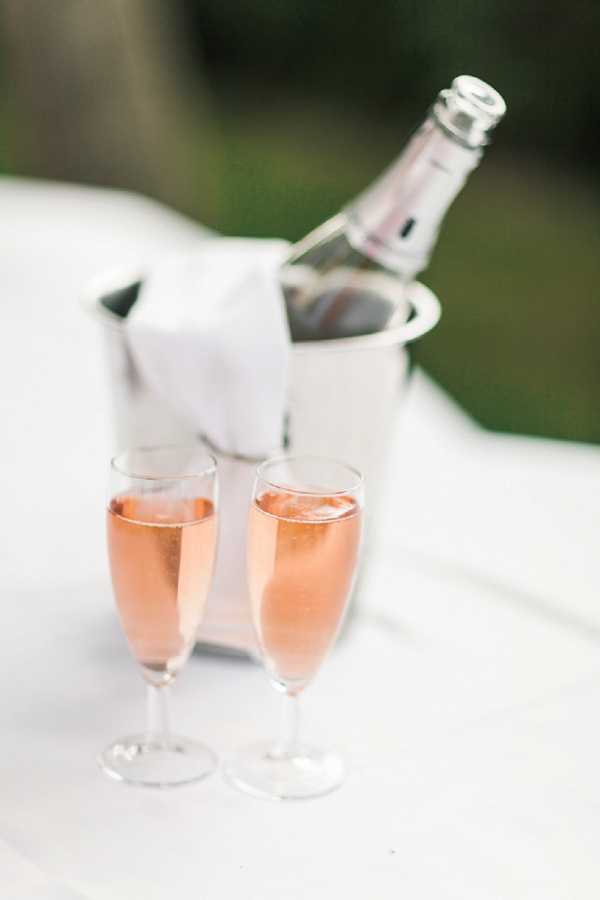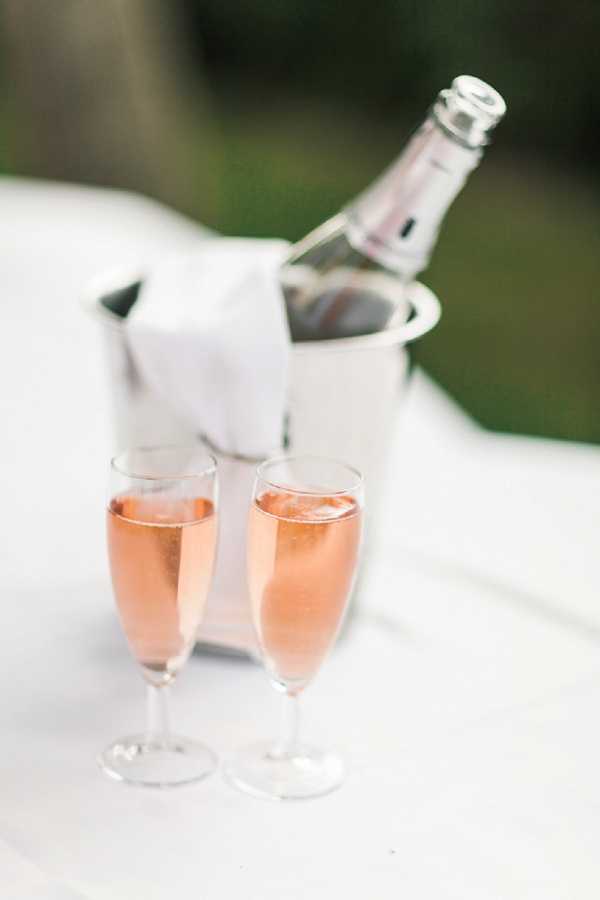 "Table settings included olive oil favours and lavender, while the tables were named after different mountains and lakes of Cumbria, with a sketch from famous fell-walker and illustrator Alfred Wainwright as the table sign. The table plan was a Lake District map, and there were Cumbrian sheep topping the cake."
"Just opposite the Chateau there were vineyards, fields of golden wheat and a classically French tree-lined road, perfect backdrops for the couple photos, especially as the sun was going down, casting the most gorgeous golden light. Not every bride is willing to whip off her Jimmy Choo's and scramble up a bank and run through fields barefoot to get beautiful photos, but Bryony was clearly not the average bride, and the results were more than worth it! After the sun had set it was back to the pretty courtyard, now glittering with fairy lights, for the eloquent, funny and touching speeches, with much laughter and a fair few tears."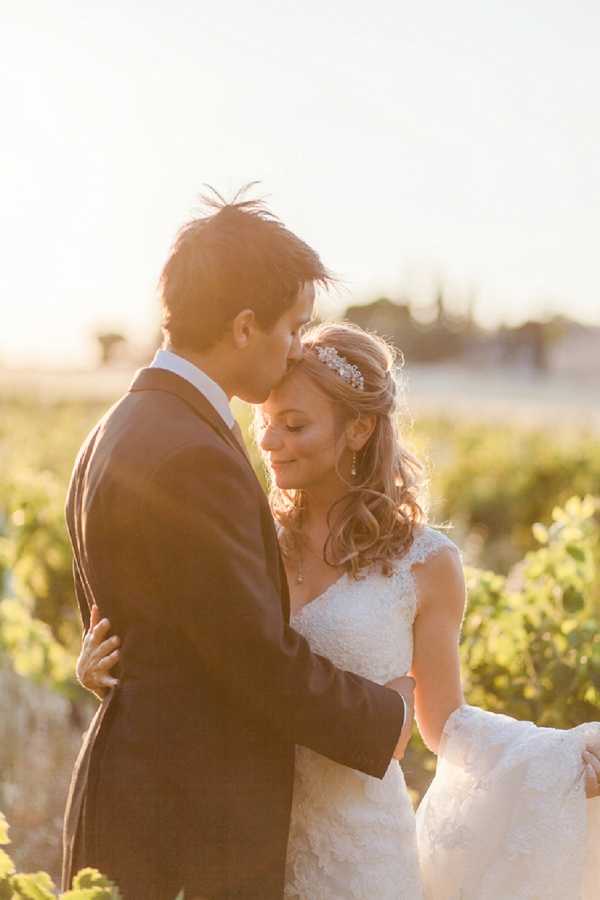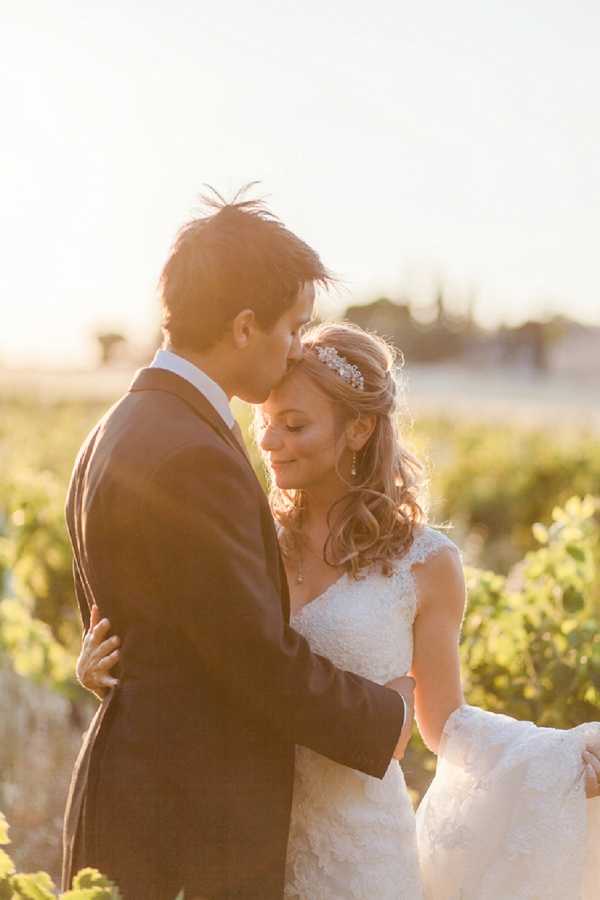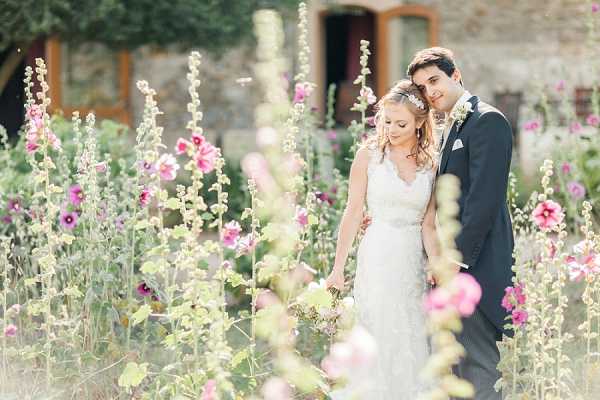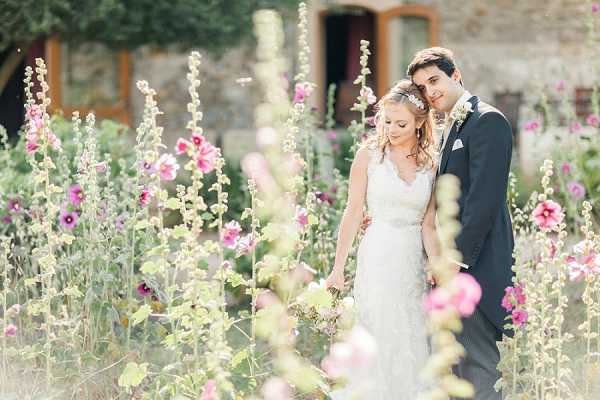 "The wedding ended with a lively evening party in the barn, with live music and a ceilidh provided by friends of the couple. Of course, being a destination wedding, the celebrations continued the next day with a pool party and BBQ, and a chance for friends and family to enjoy the gorgeous South of France sunshine before heading home."
Congratulations Bryony and Faraz from everyone here at French Wedding Style!
For even more inspiration check out this relaxed Summer wedding in Languedoc France.
Fine Art Chateau du Puits es Pratx Real Wedding Snapshot
Wedding Vendors
Venue: Chateau du Puits es Pratx | Photography: Katy Lunsford | Brides Dress: Maggie Sottero | Shoes: Jimmy Choo | Headdress: Gillian Million | Flowers: Chateau du Puits es Pratx