Today we are off to a beautiful wedding venue in France for some of our favourite weddings from Chateau Lagorce France. The award-winning chateau is a 15th Century French castle and is nestled amongst the many vineyards in the picturesque Dordogne.
The fairytale Chateau near Bordeaux is steeped in history and although there have been periods of financial ruin over the centuries, Chateau Lagorce has remained one of the most important Chateaux in the Entre Deux Mers region. Along with this importance came some of their most important features: from the ice house in the woods; to the monumental steps built for Napoleon's visit for the inauguration of the Lord Mayor of Haux. We want to take you on a tour of this beautiful wedding venue through some of our gorgeous weddings from Chateau Lagorce France…
So let's kick things off with this beautiful:
GREENERY INSPIRED CHATEAU LAGORCE WEDDING
Our lovely bride and groom Jacquelyn and Julien planned a beautiful outdoor celebration for their nuptials in France with the help of not one but two talented FWS vendors! Check out their gorgeous day which was captured by Mark Ward of Awardweddings…
RUSTIC CHIC CHATEAU LAGORCE REAL WEDDING
Next up we have for you this beautiful rustic chic day full of inspiration. Our gorgeous bride Kiarra wore the elegant strapless gown Stella by Maggie Sottero with a pair of glamorous Badgley Mischka heels. We just love the beautiful flowers seen throughout John and Kiarra's French countryside wedding created by Lady Brindille. See the full day here captured by Dasha Caffrey…
DESTINATION WEDDING AT CHATEAU LAGORCE
This destination wedding at Chateau Lagorce of Karen and Arie, captured by Matt Ethan Photography is truly an international wedding, the couple met in Amsterdam the bride is Australian and then got married in France! Check out their day here…
RUSTIC WEDDING AT CHATEAU LAGORCE
The rustic wedding at Chateau Lagorce of Rebecca and Fang. Their story is perfect for you to realise why France is the perfect destination over other locations. The chateau is set near Bordeaux and provides a dream wedding setting with a picture perfect Chateau and pretty gardens that provide a fairytale backdrop for your wedding images. Rebecca's bridal style is effortlessly chic. See their full day captured by Emmandclau Photography…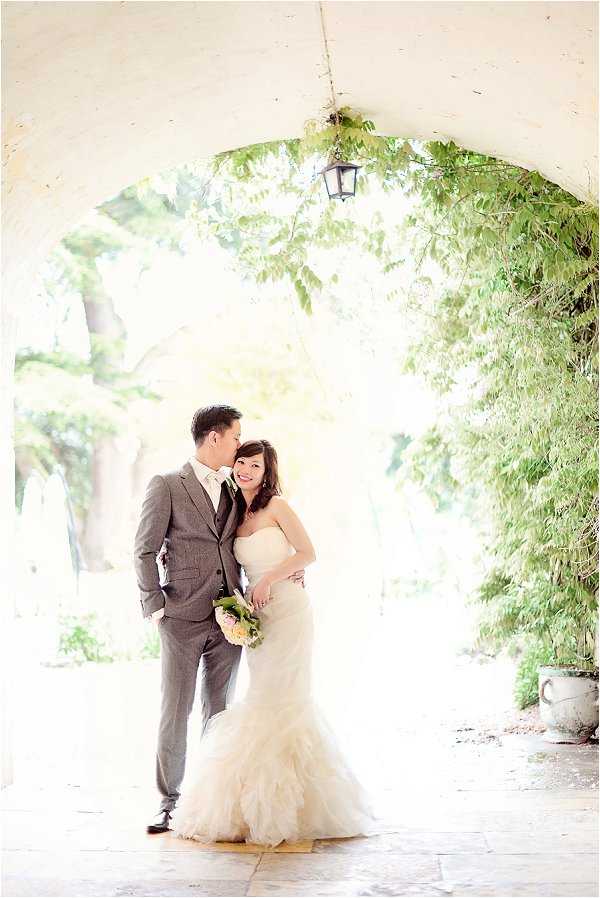 To see even more of Chateau Lagorce check out this stunning wedding film created by Mickael from MICKA Films:
If you think that Chateau Lagorce may be your dream wedding venue, then visit their website to find out more information.