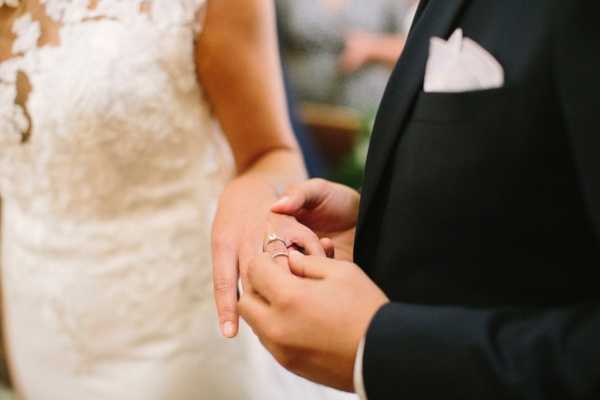 Timeless Moments: Our Top Picks from Chateau la Tour Vaucros Weddings
We are whisking you off behind the magnificent doors of an incredible wedding venue in the heart of Provence to discover our favourite weddings from Chateau la Tour Vaucros.
Situated in the heart of Provence midst the Côtes du Rhône vineyards near Châteauneuf du Pape, a few minutes from Avignon, the Château benefits from all the charm of the Vaucluse region, home to some of Provence's best-loved attractions.
We want to take you on a tour of this beautiful wedding venue through some of our gorgeous weddings from Chateau la Tour Vaucros…
So let's kick things off with this summer wedding:
OUTDOOR WEDDING AT CHÂTEAU LA TOUR VAUCROS
Let's start with this Provencal inspired outdoor wedding at Château la Tour Vaucros that was expertly planned by Provence Weddings. Justine & Umberto, a French-Italian couple coming straight from Milan to say "I do" in Provence set their sights on Château la Tour Vaucros in Sorgues to celebrate their love for a long weekend surrounded by their families and friends. We particularly love our bride and grooms stunning outdoor wedding breakfast, it certainly looks like the perfect setting for an idyllic Provence summer evening. Check out their gorgeous day which was captured by Valéry Villard Photographe…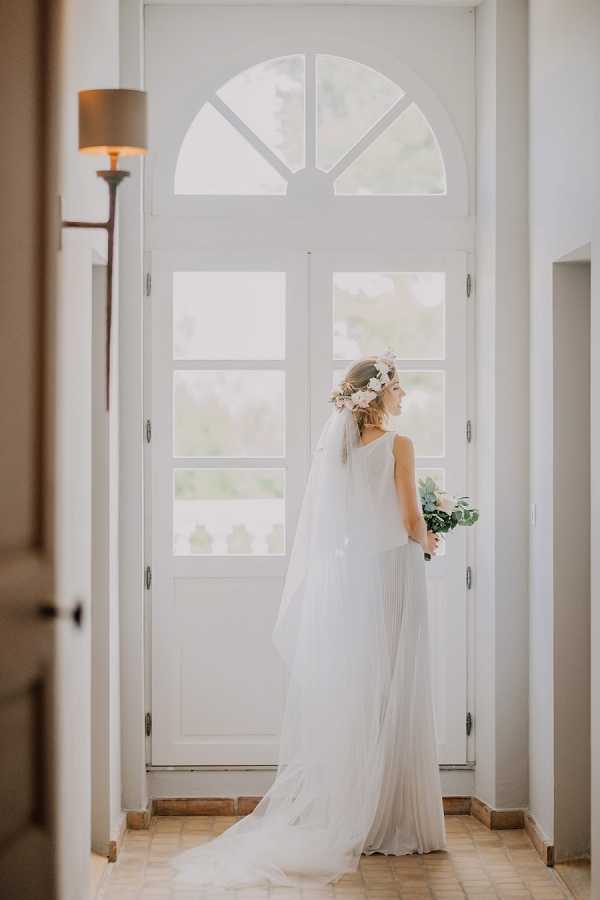 DREAMY DESTINATION WEDDING CHÂTEAU DE LA TOUR VAUCROS
Our next couple chose to plan their wedding themselves with their extensive knowledge of France! Their wedding style is very elegant and modern, bringing that French chic twist. The views look breathtaking and the perfect backdrop for a stunning day! To see more of their beautiful nuptials check out their big day which was captured by Saya Photography…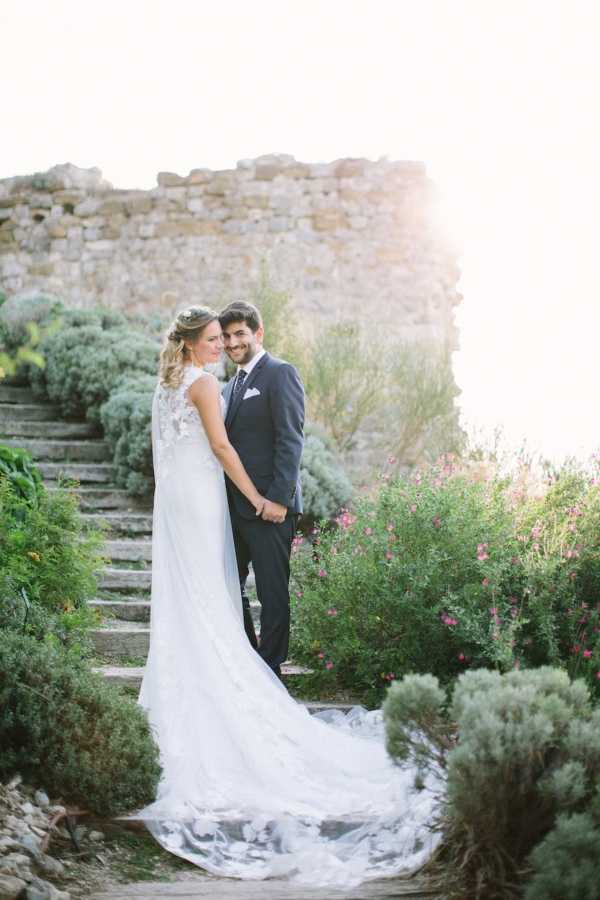 BEAUTIFUL CHATEAU WEDDING IN PROVENCE
Dubai-based Sarah and Fahad knew their friends and family would be travelling from far and wide to their wedding. With Sarah being British and Fahad being French, they decided on the South of France as the perfect destination for their guests to relax, make new friends and experience the beauty of the region. Check out their destination wedding which was captured by Mark Ward – Awardweddings…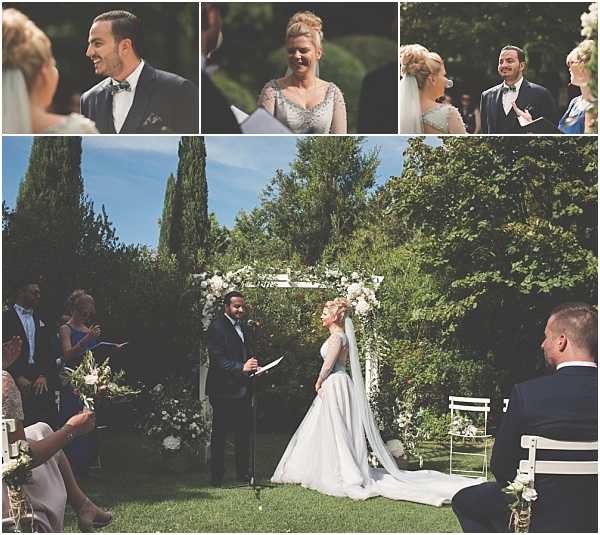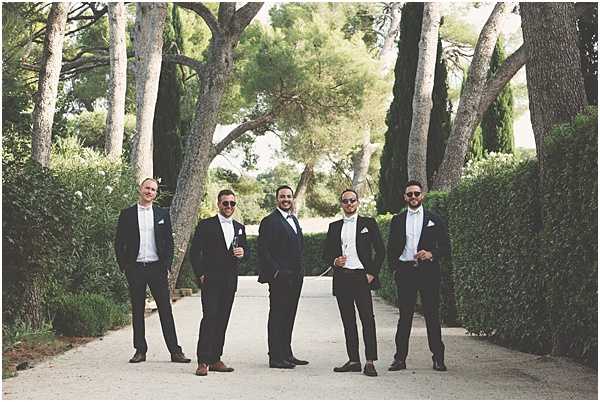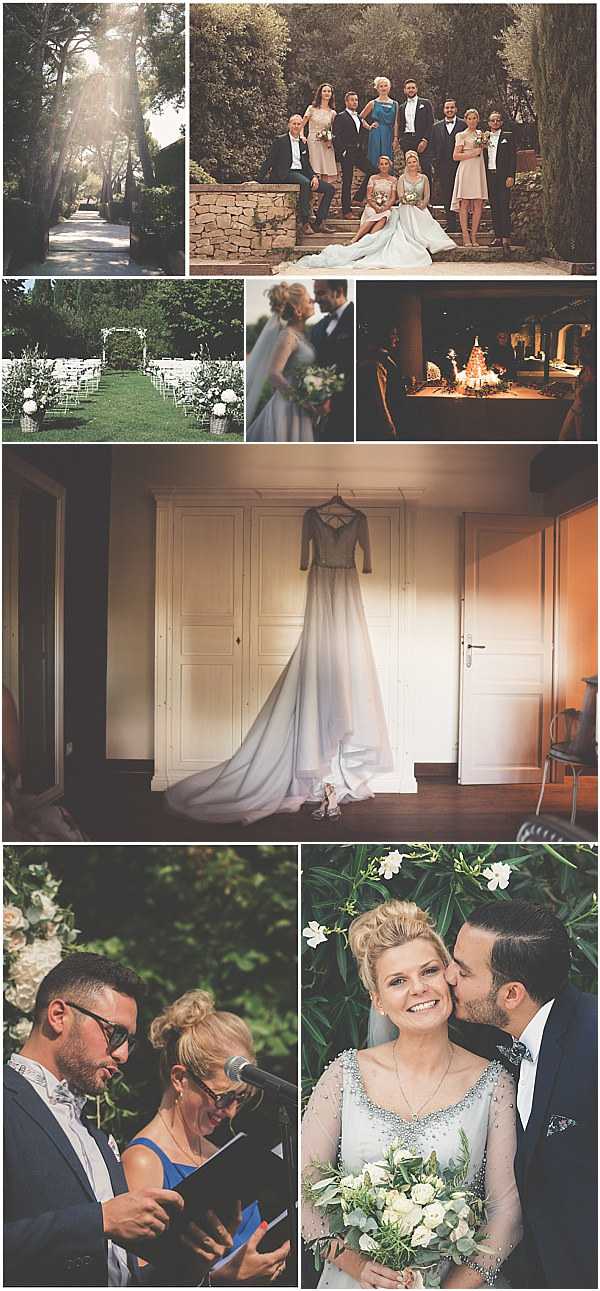 We hope you enjoyed our favourite weddings from Chateau la Tour Vaucros! If you think that Chateau la Tour Vaucros may be your dream wedding venue, then visit their website to find out more information.