Celebrate Love in Grandeur at Château de la Tour Vaucros
Happy Monday, to start this week off we are sharing a dreamy destination wedding Château de la Tour Vaucros. Château de la Tour Vaucros is one of FWS approved vendor, located in the French Provence. This couple chose to plan their wedding themselves with their extensive knowledge of France! This wedding style is very elegant and modern, bringing that French Chic twist into it too. The views look breathtaking taken by Saya Photography. So let's get into the details.
THE PROPOSAL
Every year before Christmas we go to London. Each time, the weekend is magical, Christmas atmosphere, warm chocolate light and Christmas carols. This is our tradition.
At night, the Botanical Park was lit up on all sides, and it was truly magical. Roland was waiting for the right moment during our walk in the park but it did not happen! He spotted a small bench at the back of a restaurant, at the moon clerk and when he felt ready, an employee arrived with a crash to get out the trash! no chance. After this little miss, he started, and it was perfect.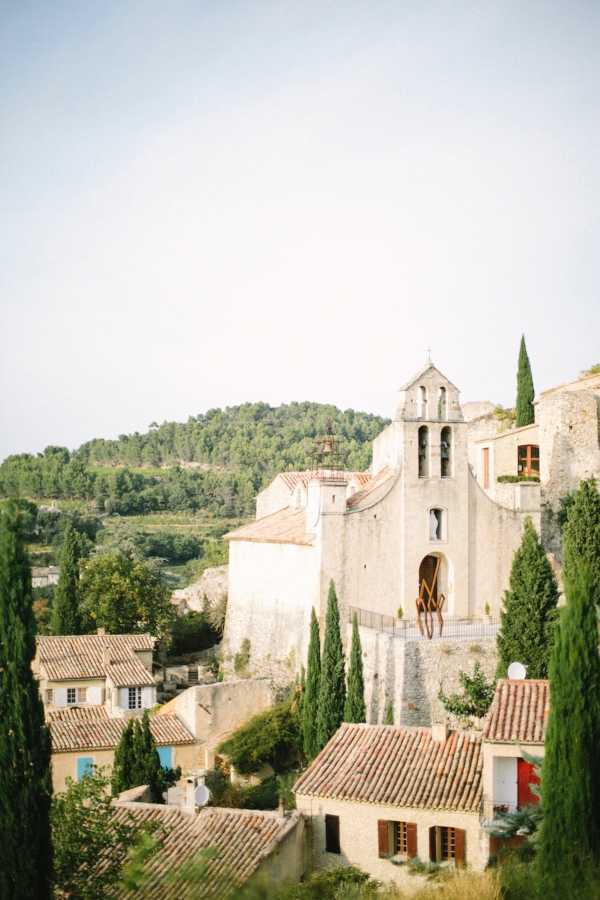 THE DRESS
I'm always a little fluffy, my girlfriends know it. This is one of my witnesses who took the front by coming to Paris and reserving a date for my fittings. I chose a shop that gave me lots of options, as I had no idea of what I wanted. I found my happiness in a Pronovias gown, surrounded by 3 amirs including my two witnesses. The moment was loaded with emotion especially when I tried the gown on. The silence in the room meant everyone agreed, I had found the perfect dress.
THE ORGANISATION
We decided not to use a wedding planner, despite great hesitations, because we live in Paris. Once the venue was chosen, Marion from the Château de la Tour Vaucros gave us a list of providers, which really helped us in the race for the preparations.
We were lucky to have great providers, who reassured us, and accompanied the months preceding the day. Our photographer, Saya, was very reliable, smiling and was able to put us at ease during this day
We already knew our DJ William whom we trusted. The most complicated task we found, was to find a decorator who could understand our the vision we wanted to create.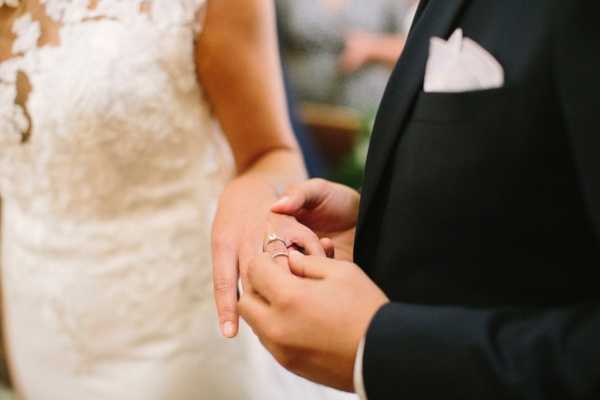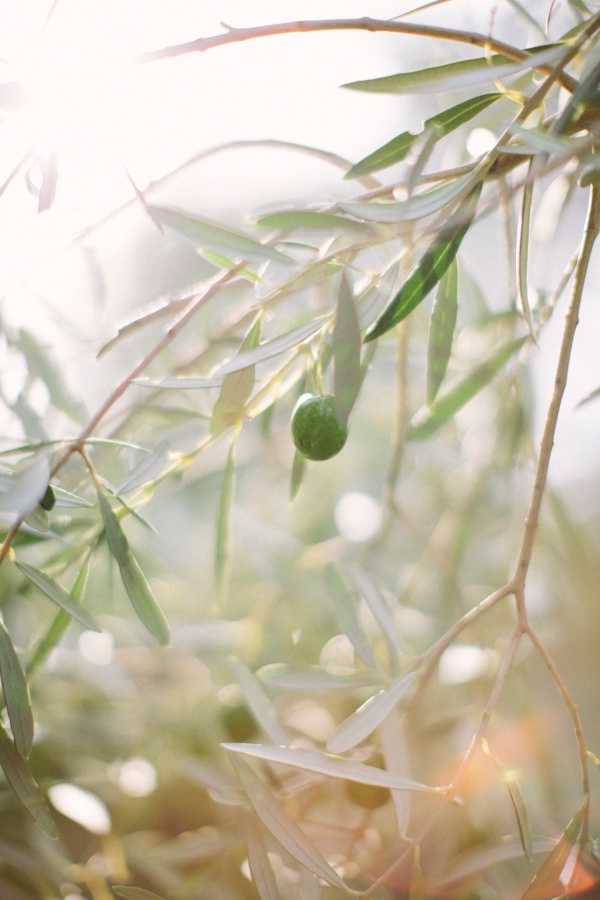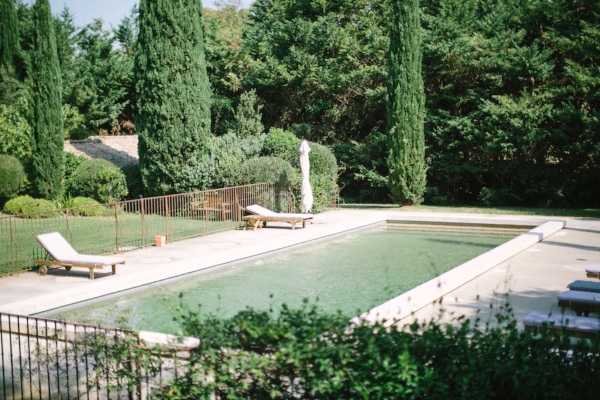 As a caterer, la vallergue, I do not know how to thank them, they managed everything and were very flexible.
For the wine, the wine merchant sent us a selection in Paris and we organized a wine testing with some friends. In addition to a great evening, they helped us make our choices.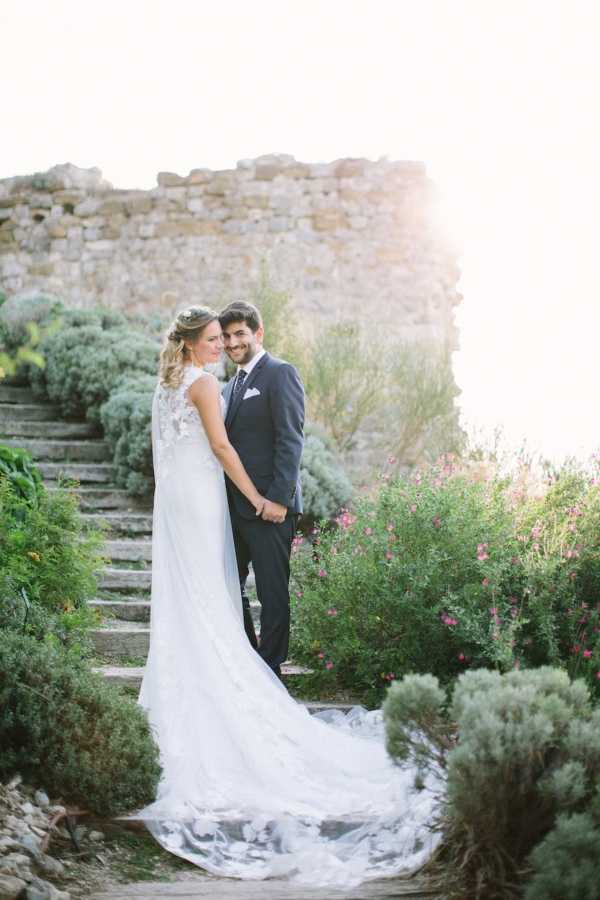 Our biggest stress about our wedding Château de la Tour Vaucros planning, was the church, because Roland is orthodox and I am Catholic, a lot of paper and time to devote to it. Roland really put his hand to the dough, especially for the choice of alcohols and appetizers and music!
TIPS
Relax the day before being surrounded by a few relatives! On D-Day, consider taking some time for yourself. The Photo Booth: do not hesitate to hire one, big laughs, the guests love it!
Congratulations to our couple featured and thank you for sharing these images with us on your wedding at Château de la Tour Vaucros.
Dreamy destination wedding Château de la Tour Vaucros Snapshot
Wedding Vendors
| Photographer Saya Photography | Venue Château de la Tour Vaucros | Catering La Vallergue Traiteur | Entertainment  William Bensadoun | Decoration Elle & Nous | Wedding Dress Pronovias | Grooms Outfit De Fursac |