With the gorgeous Chateau d'Azy as the beautiful backdrop for this special day, photographer Pascal Vo introduces us to real-life couple Florence and Mikaël and tells the story of their elegant and chic wedding day through his photographs…
"Today I would like to introduce you the elegant wedding of Florence and Mikaël at Chateau d'Azy.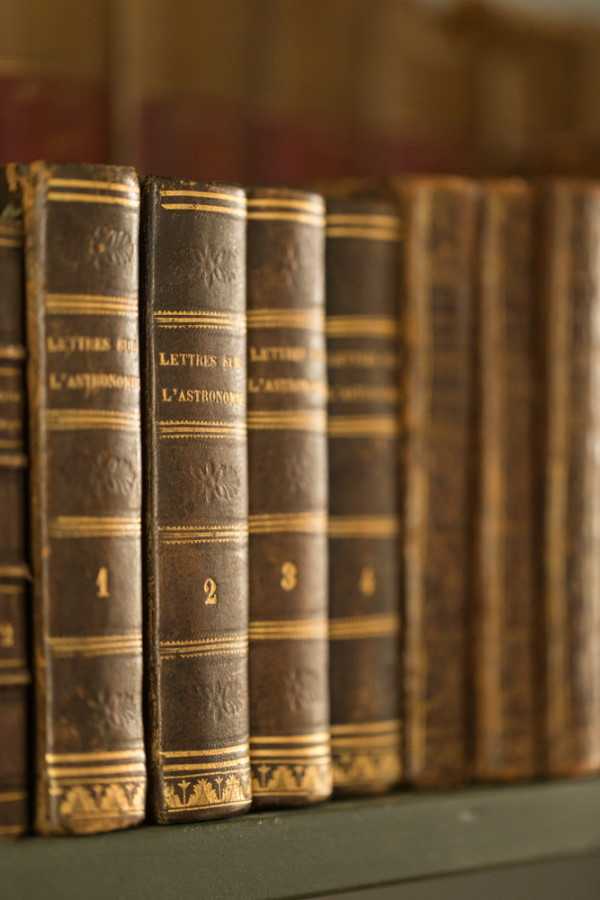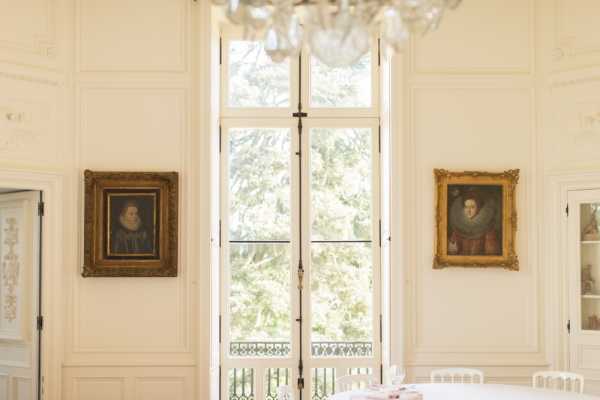 This beautiful couple live in the centre of historical Paris and they have a love of the fine art style.
Florence and Mikaël both worked for the same construction company when they met during a work lunch. Florence was new to the company and also the little sister of a colleague of Mikaël.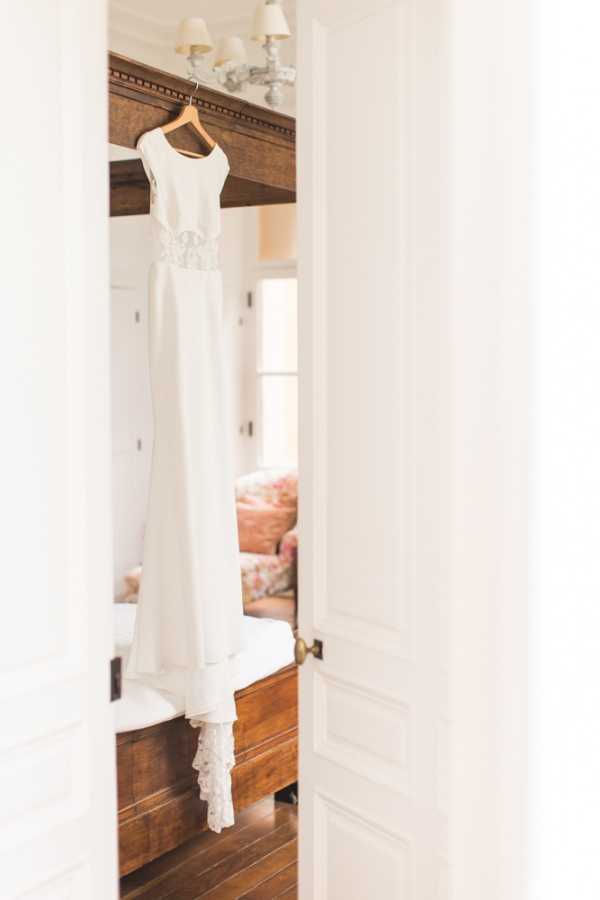 Mikaël never believed in starting a relationship with a work colleague, but here they are 4 years later and getting married!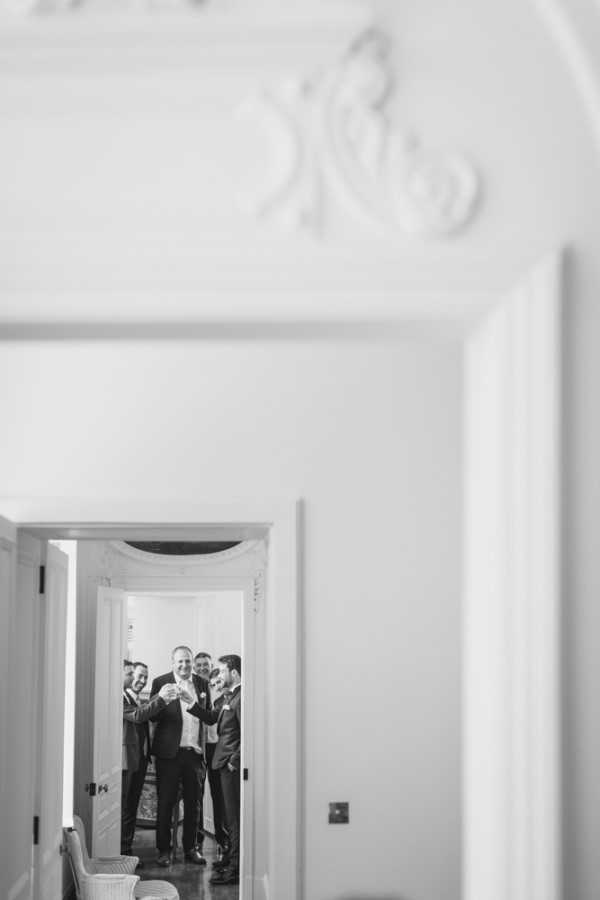 The Proposal
Florence found out she was pregnant and Mikaël decided that they should make their dream of travelling come true before the baby arrived, so they decided to travel to the gorgeous Republic of Seychelles.
Little did Florence know, this was to be the location that Mikaël would make his proposal. He just had to wait for the perfect moment!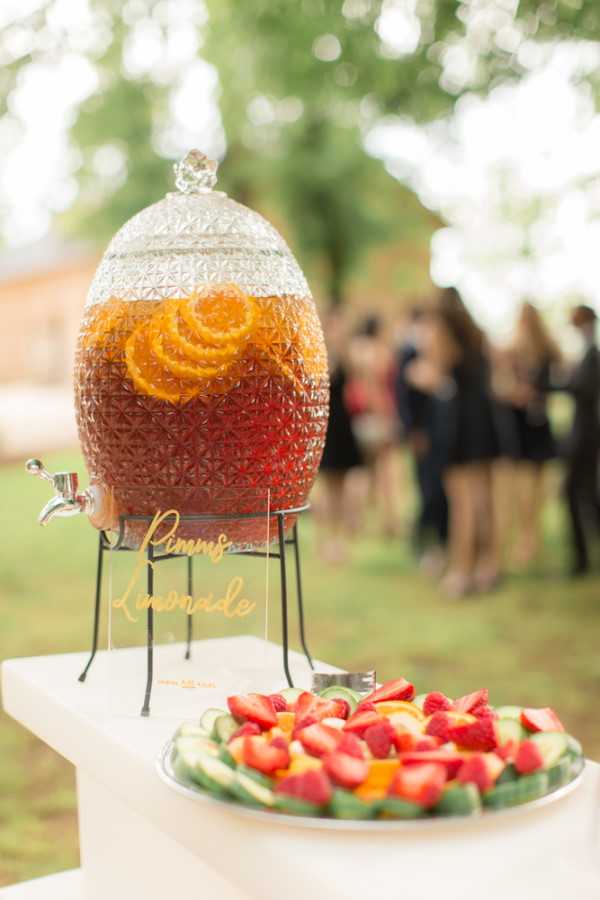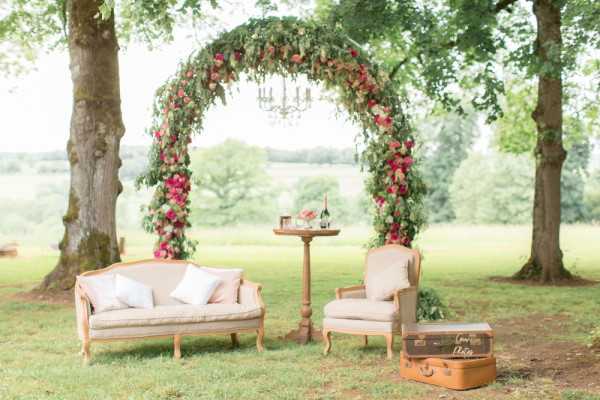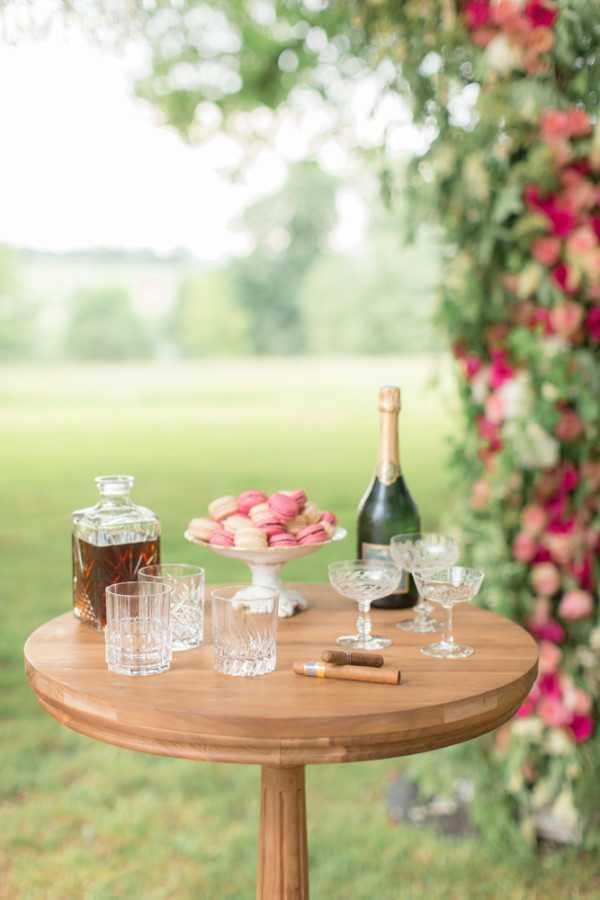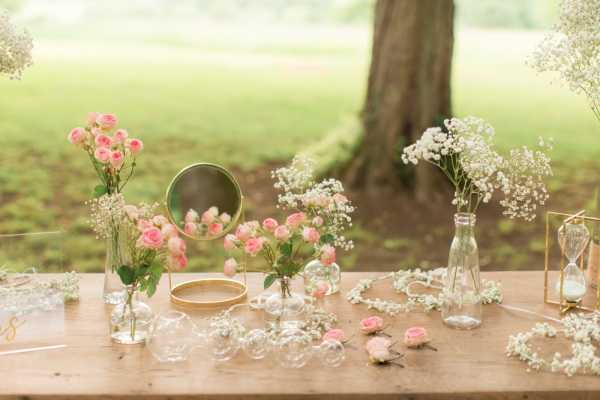 At sunset, on the most beautiful beach in the world – La Digue aux Seychelles – when the tourists had all departed, Mikaël took to one knee and Florence said YES!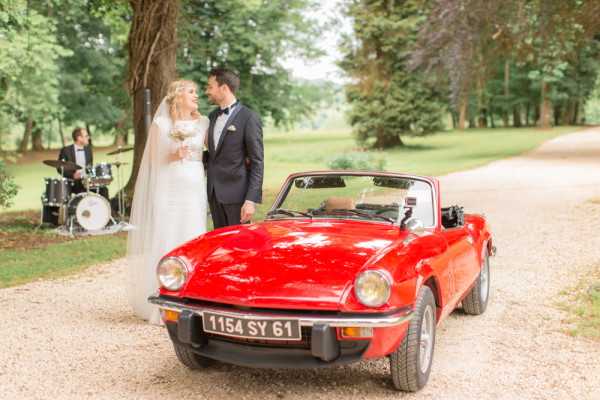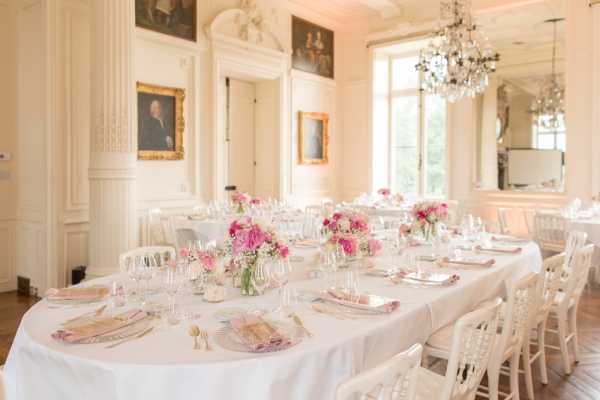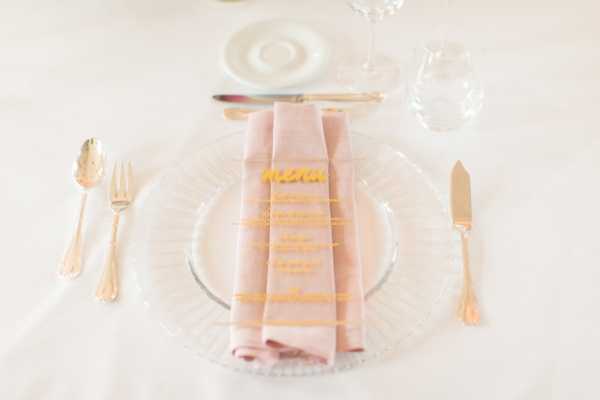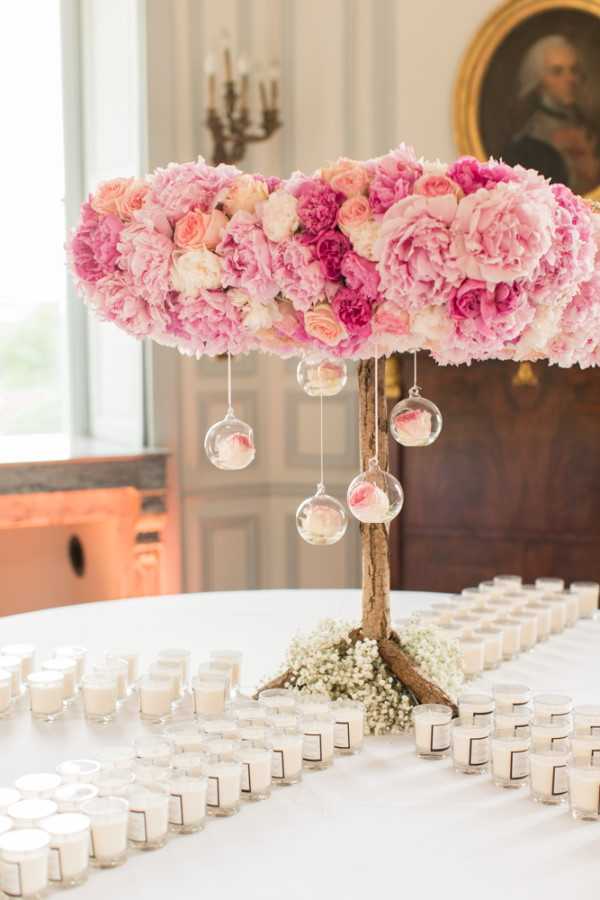 Florence and Mikaël knew they just had to be married in France and chose the beautiful venue that is the Chateau d'Azy.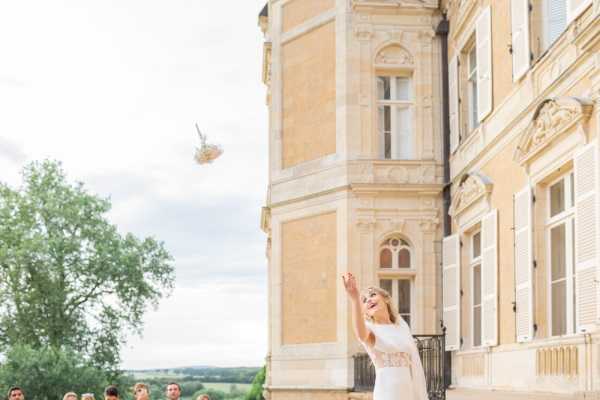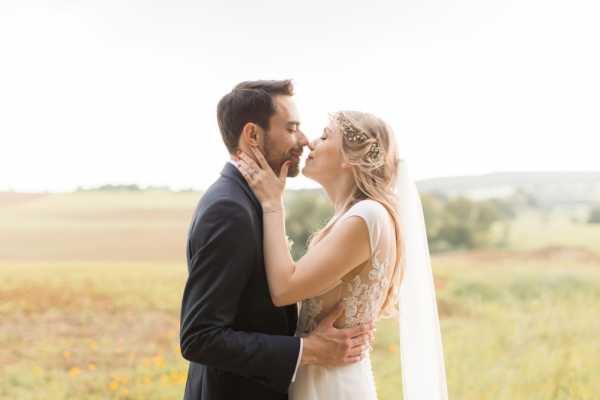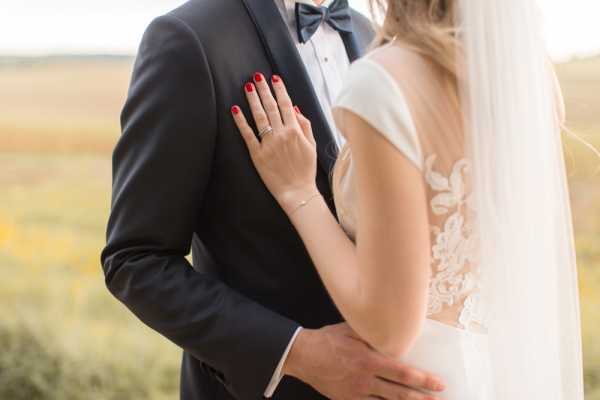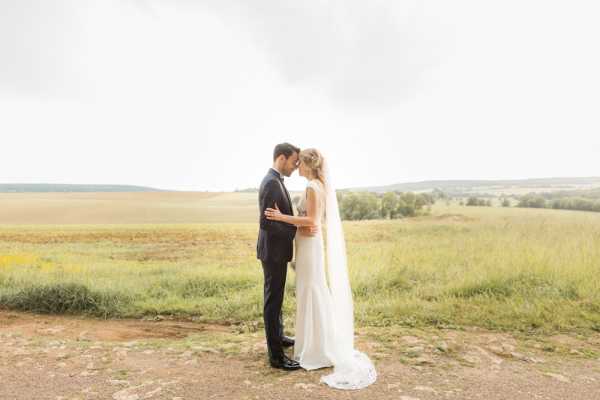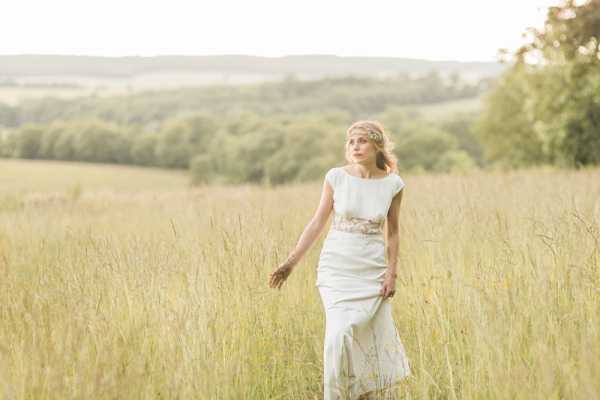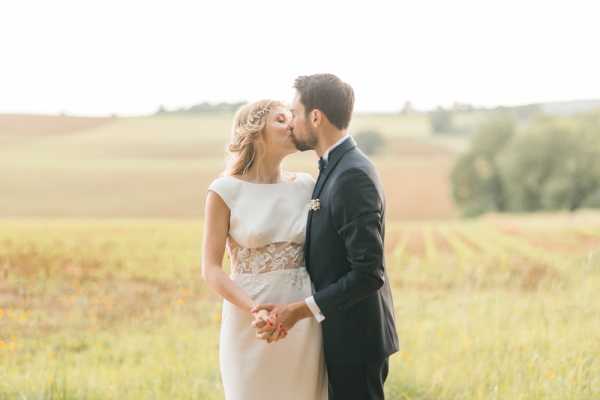 Just like the couple themselves, the spirit of this wedding was elegant and chic."
Elegant Wedding at Chateau d'Azy Snapshot
Elegant Wedding at Chateau d'Azy Vendors
Dress Rime Arodaky | Shoes Jimmy Choo | Venue Château d'Azy | Photographer Pascal Vo | Suit De Fursac | Accessories Tiffany and Co | Planner Duplessis