Good morning folks, we hope you're having a great week! To make today a little extra special we thought we would whisk you off to the city of lights. Paris, in this burgundy inspired Le Pharamond wedding inspo. Which has been captured by wedding photographer Neupap Photography.
This beautiful, rich styled shoot was planned by Costamagna Design and styled to perfection by FWS vendor and go to Paris wedding planners Luxe Paris Events. Founder and an American designer Billy Folchetti specialises in event and wedding planning and floral design in the heart of the world's most romantic city.
We love the romantic tones and elegant feel seen throughout the details. From the three tiered, gold leaf wedding cake created by Synies Cakes.Tto the elegant stationery suite created by Louelle Design Studio.
We'll now pass you over to Costamagna Design who will be walking us through this Le Pharamond Wedding Inspo…
"Costamagna Design owner and designer, Carla Measer-Costamagna's idea behind this shoot was to showcase a unique view of Paris as a wedding destination. One where art, literature and history combine with the more well known romantic/sexy side of the city to create an edgier and alternative backdrop."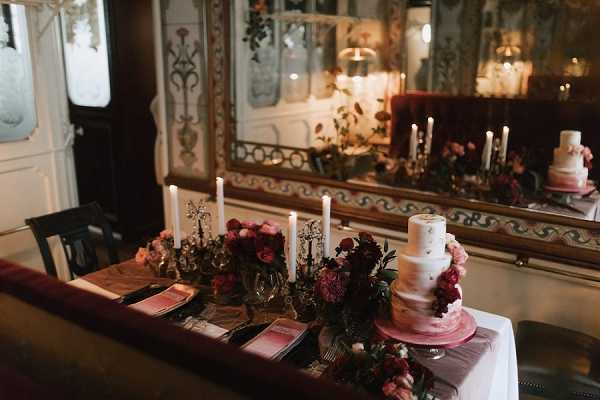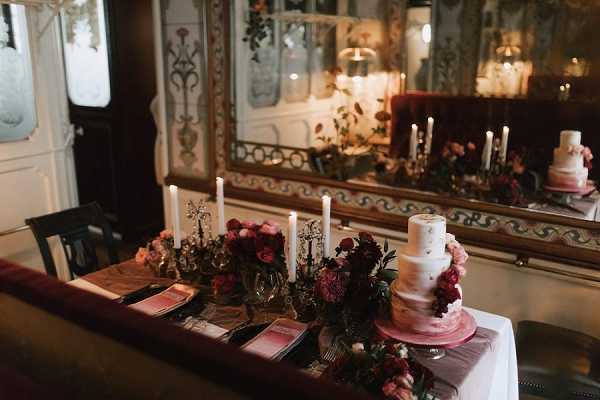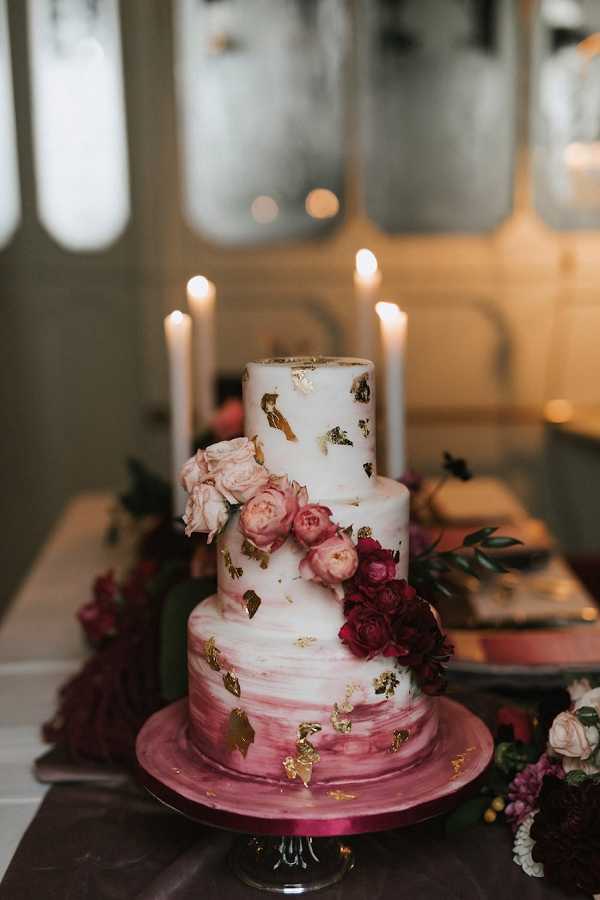 "Carla came up with the idea of a collaboration between French and American wedding professionals. To show her young, alternative couples that having a different wedding/elopement in Paris is not only possible, but also easier than they think. As a wedding planner and floral designer, she knew that she wanted to join forces with the best professionals she could find in Paris, and she recognised that she would need guidance from a seasoned planner in Paris."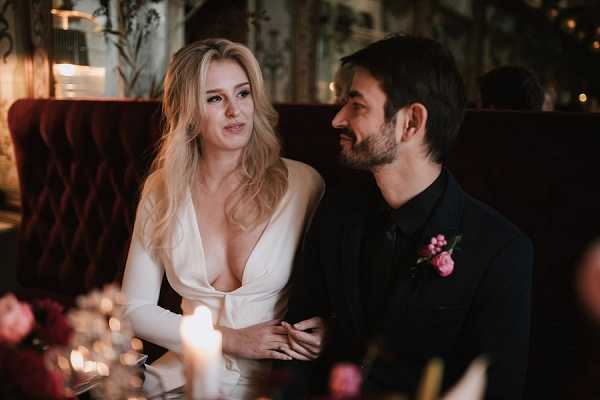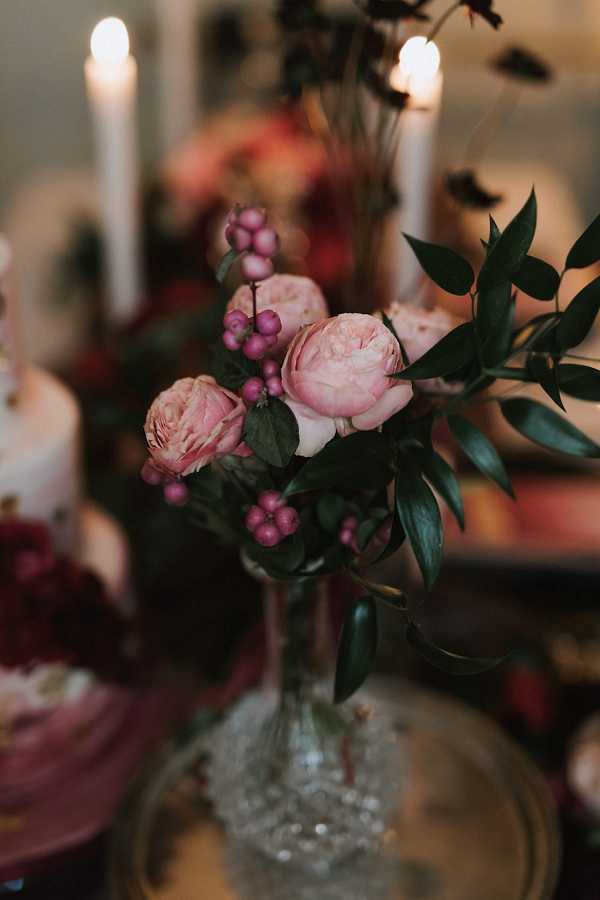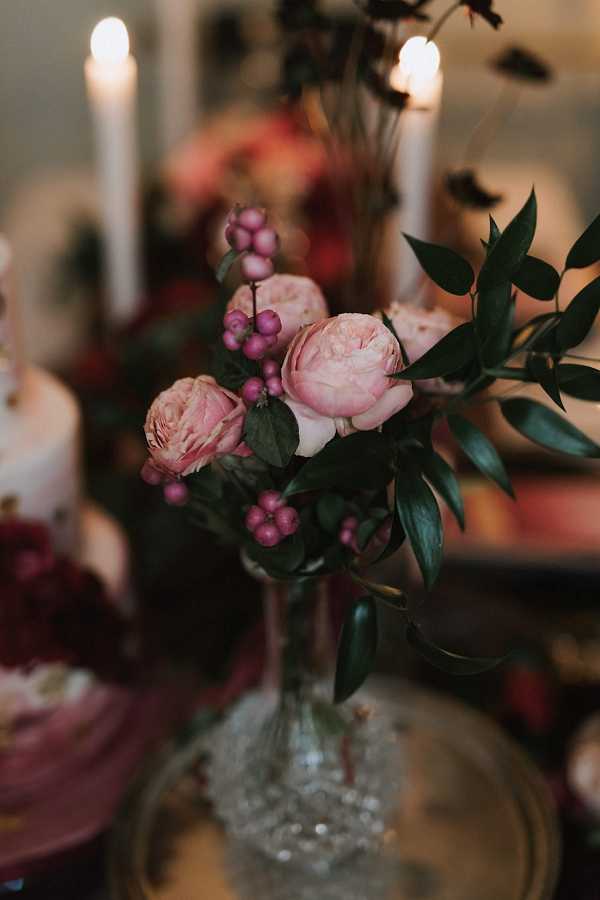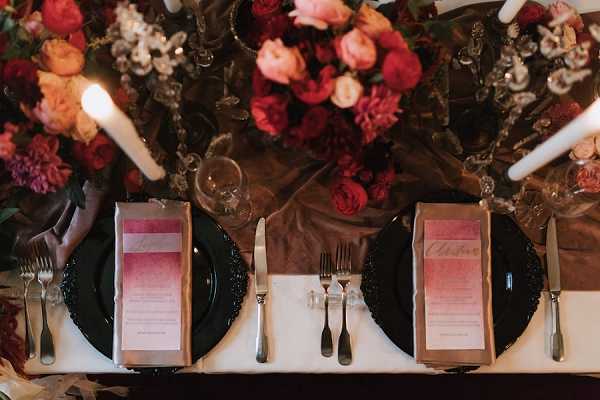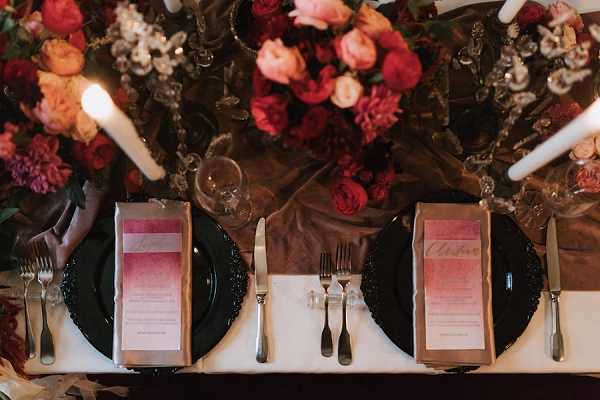 "This is where Billy Folchetti from Luxe Paris Events came into the picture. Even though their styles were somewhat different Billy was crucial in helping Costamagna Design navigate the Parisian wedding world. He introduced her to some amazing vendors such as Synies Cakes and Diana Bodruh for hair and makeup. Took Carla to the renowned "Rungis" flower market and worked with her floral creations and styling."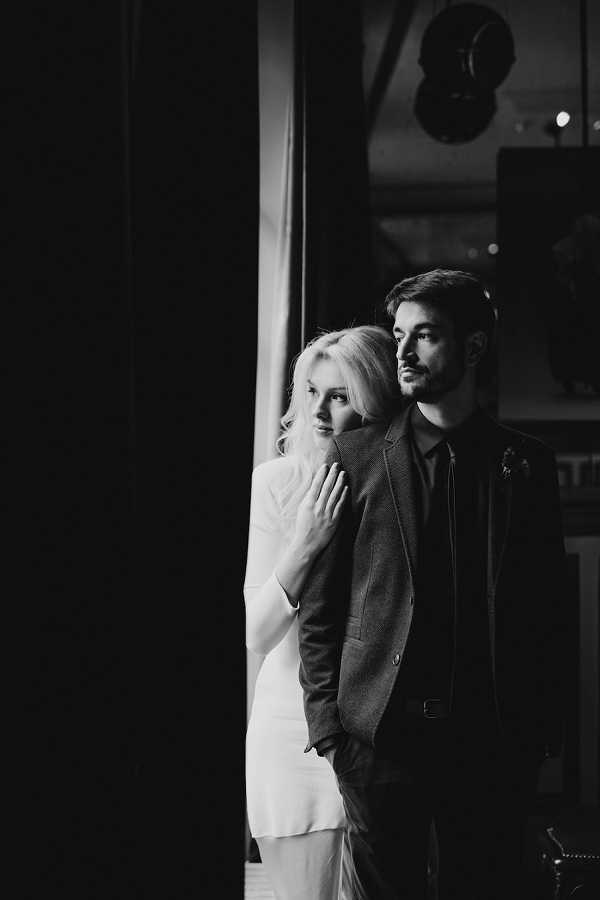 "By joining the unique talents of American stationery designers and coordinators. With French photographers, cake designers and stylists, Costamagna Design was able to bring it's mood board and vision to life."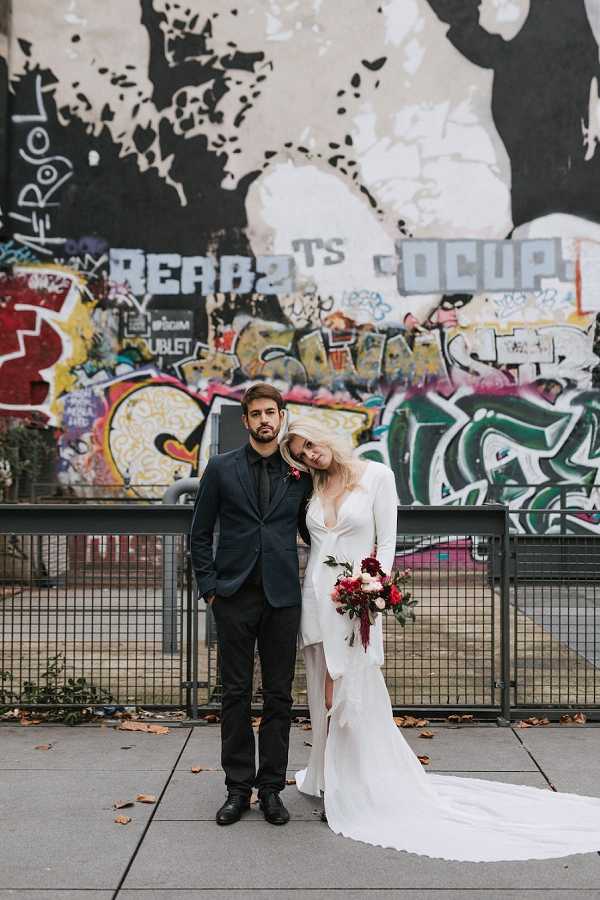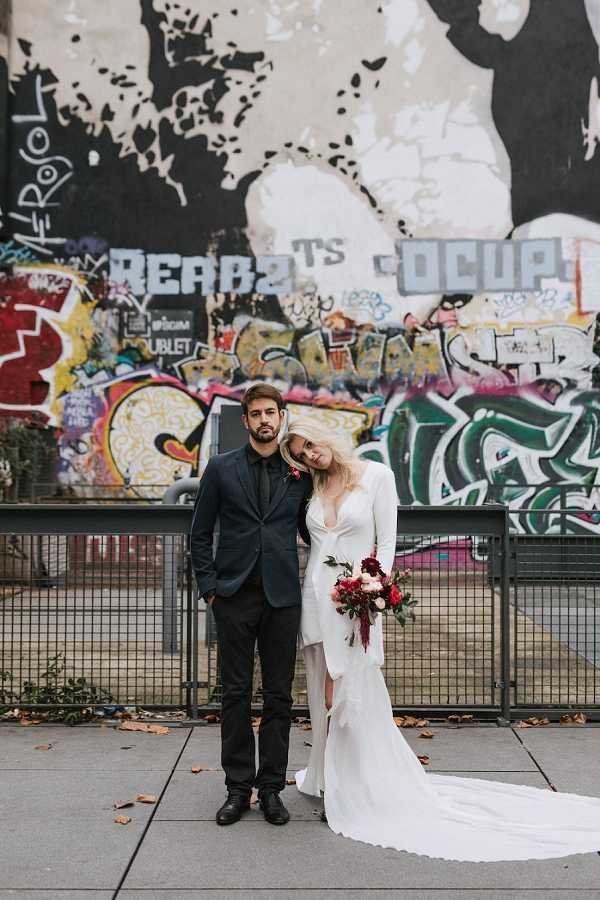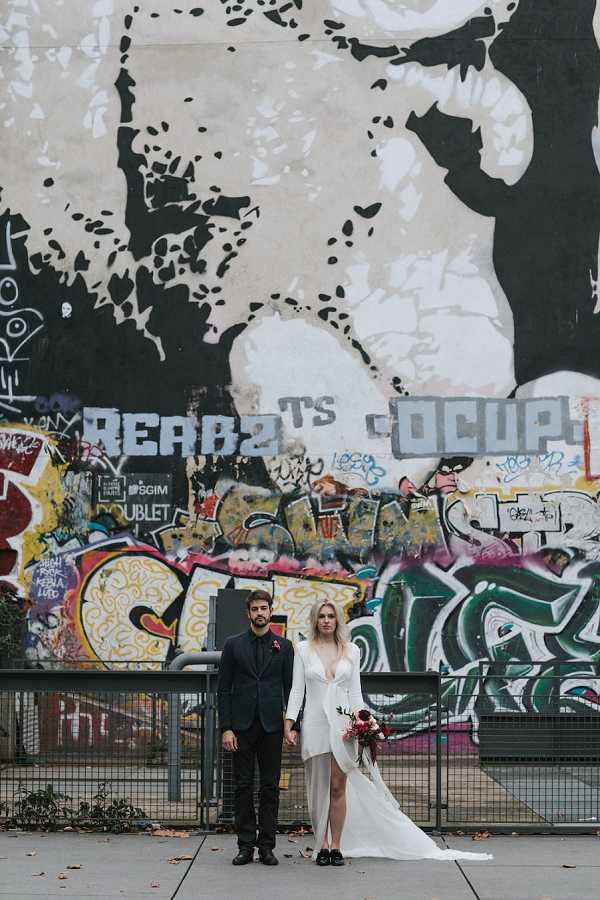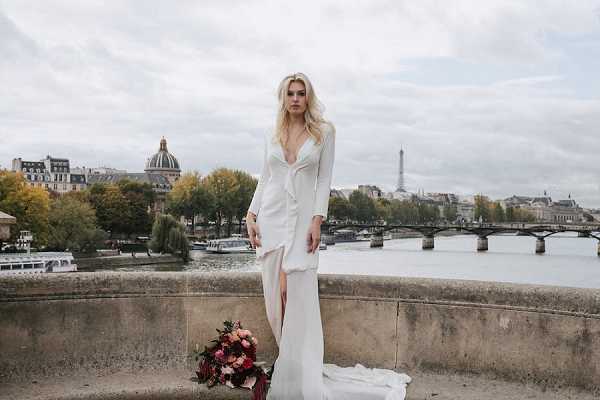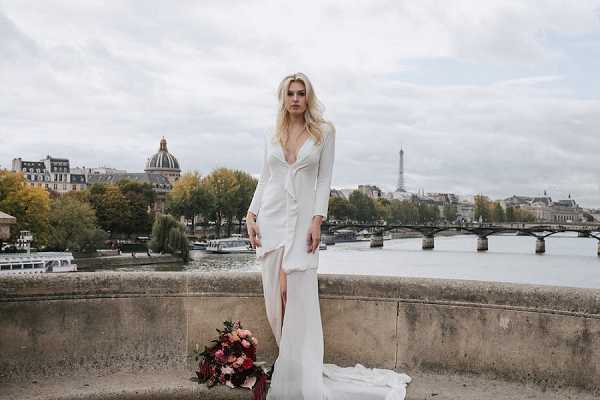 "A collection of deep reds, burgundy, and cherry for a sultry appeal and sexy edge. We added hues of pink and blushes to make the palette pop. We paired this rich floral palette. With black table elements and lots of candle light to highlight the mood. Of course we fell in love with this vintage Parisian venue and its alternative yet romantic design. It is filled with painted mirrors, ceramics, hand carved wood and crystal accents. Truly a hidden Gem!"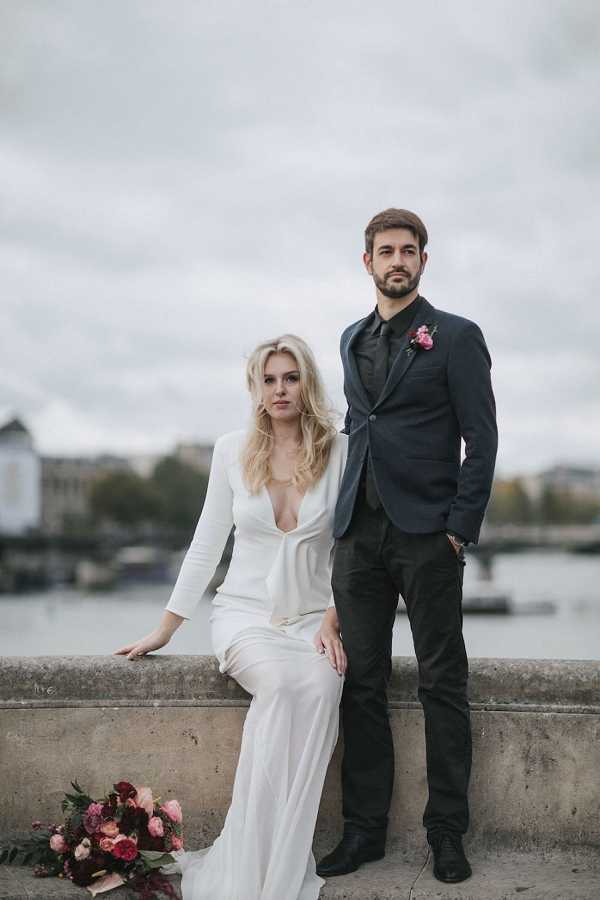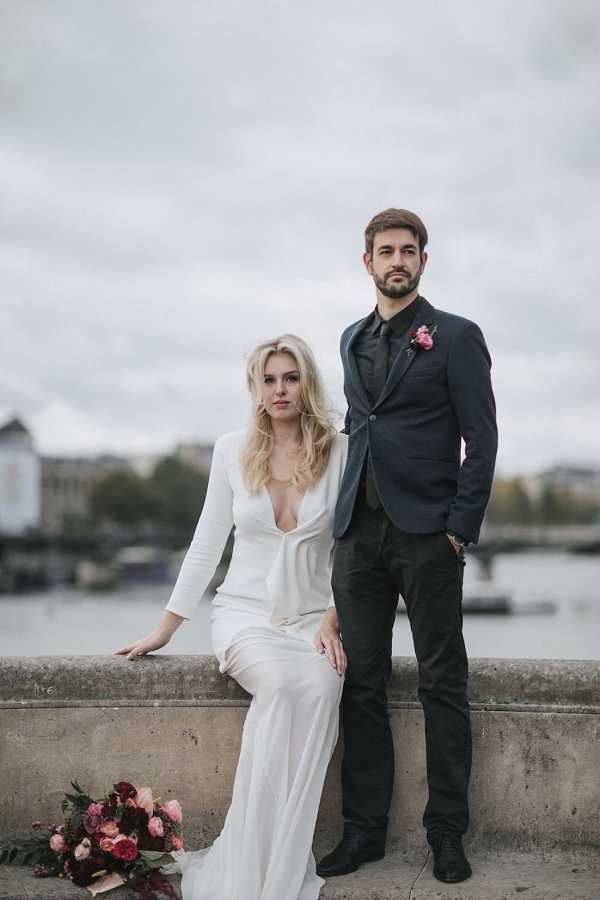 For even more Paris wedding inspiration check out this romantic love story engagement session Paris.
Burgundy Inspired Le Pharamond Wedding Inspo Snapshot
Wedding Vendors
Venue: Le Pharamond | Planner: Costamagna Design | Photographer: Neupap Photography | Brides Dress: Paolo Corona Paris | Hair and Make Up: Diana Bodruh | Florist & Stylist: Costamagna Design | Decoration: Vintage by Luxe | Stylist: Luxe Paris Events | Cakes: Synies Cakes | Stationery: Louelle Design Studio