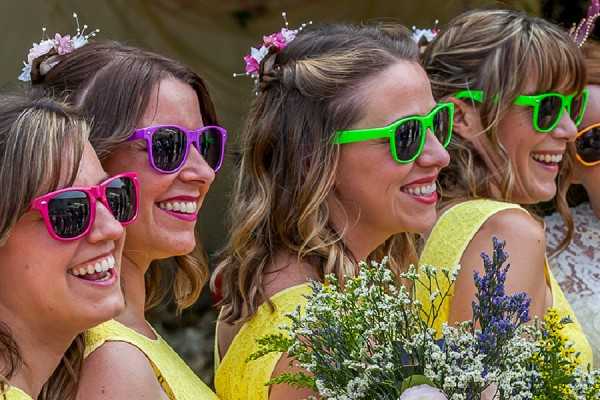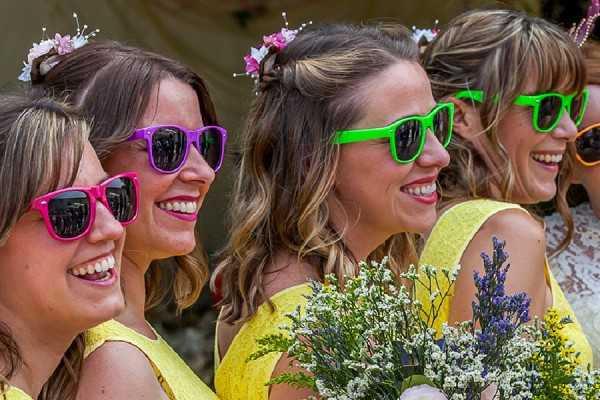 Wedding season is nearly upon us and as the weather begins to change, brides to be can start to think about having a healthy glow for their wedding day, so I've invited Hair and Make Up expert Carey Hawkins onto the blog to share her Bridal Tanning Guide.
Bridal Tanning Guide
The tanning business is a multimillion-dollar part of the beauty industry whether that be from a bottle, spray or even the dreaded sunbeds!
It is bizarre but true that Coco Channel 'accidentally' made having a tan fashionable.  In the 1920's having tanned skin for a woman was deemed common and showed that you worked outside (and were therefore not a lady!)
The amazing Coco, after having holidayed in the South of France returned to Paris with a glorious colour and suddenly everyone wanted to have a tan too.
From the 70's through to the 00's having a tan made you feel great and even made your clothes look better. From the first 'package holidays' to Spain to the introduction of tanning salons everyone wanted that golden glow.
Now the jury is out on tanning and there are so many conflicting reports it is difficult to know what is best for our health.  Everyone feels better with a little colour and on you Wedding day this is so important.  Experts agree that the safest choice is a fake tan – using a tanning product.  With so many on the market where do you start?
So let's look at the different options available:
Straight forward 'fake tans'.  St Tropez will always be a winner for me here.  I love their original 'mousse' products but more recently their Everyday Gradual Tan (in light, medium or dark) allows you to control the build-up of colour over the space of a week and with these daily tanners there is less room for error in application.  I think these are a great choice for a Bride and also good for the fairest of skins as available in the two shades.
Lots of my clients complain about the smell of fake tan.  Again this is improving all the time and I love the organic based Green People Self Tan Lotion. Gives a great colour and suitable for people with eczema or psoriasis.
Another good choice if you are nervous of the real fake tans is a wash off version.  The brilliant Vita Liberta Fabulous Illuminate Wash Off Body Bronzer is easy to apply and gives a shimmery golden tone to the palest of legs and arms.
For the best application of these products firstly do any shaving the day before.  Then exfoliate, exfoliate, exfoliate, preferably with a product that does not contain any moisturising oil on the skin.  Then dry yourself well and apply a good body lotion to heels, knees and elbows.  Let it dry then apply your product leaving out areas that do not tan naturally e.g. under your chin and the insides of your arms.  Let this dry too and do not shower until the next day.  If you do make a mistake and see a streaky area try rubbing with some oil (even olive is good) on some cotton wool to lift it.
Spray tans.  I get asked about these all the time.  I see some lovely results but also some terrible ones and for a Bride I think that this is a big risk to take.  If you do choose this option, ask a friend whose tan you like where they get it done and go and try it a least a couple of months before the wedding to see if you like it.
If you do opt for the 'real' tan choice.  Wear a hat, an SPF 30 or above and stay out of the midday sun.  Don't try to tan the day before your wedding as no make up will cover a sunburnt nose!  The vitamin D that we get from the sun has been all over the press recently due to the majority of the UK population being deficient in this essential vitamin.  So as Spring has sprung here in France now I will be slapping on the SPF 50 and storing up my 'D' for the winter ahead.
Carey Hawkins is a freelance make up artist and hairstylist. She is a regular contributor to FWS. Carey specialises in Weddings and lives in France. For more information visit: www.careyhawkinsmakeup.com
Top Image by Neil Cooling Photography from Leopard Print Inspired Bellevue Real Wedding
Save
Save