As a travel lover and international speaker, Editor Laura knows a thing or two about trying to pack light (and normally being unsuccessful) when it comes to the beauty buys that you want to be easily able to take with you when you are travelling, whether for work or for your wedding day.    There are some great products on the market and it's why today we are sharing our 10 Bridal Beauty Buys when planning your destination wedding, honeymoon or for the frequent flyer.
One of my first areas that I look to take with me is to combat the aftermath or traveling. Planes dry out your skin and changes in water, can result in the tamable becoming unmanageable.
I've been a fan of Aesop for a while and this great kit is perfect for traveling and keeping skin and hands nourished. Aesop Departure.
If you are looking to move around the issues of carrying liquids in your carry on, then a solid face wash is a great option.  Check out Oars & Alps Solid Face Wash.
Hair styling and it's electrical equipment can take  up quite a bit of room in the old suitcase, and as someone who does love some heat help with their hair, travel -size beauty tools are the best also to keep the weight down!  The Eva NYC Mini Healthy Heat Stylers are fun, small, lightweight and still great to use on your hair.
De-fussing and keeping everything honeymoon ready is essential when planning your trip away.  Of course razors are an option, or you can opt for a portable bikini waxing kit such as this from No Mo-Bush and I love to cute packaging too.
Sleep when travelling or at any time, is so important not just for our beauty regimes but also for how we show up in the world, which as a success consultant at ElevateLABS as well as Editor of French Wedding Style, I know all too well. One method of aiding our sleep when in a new location is to use oil diffusers, and this one from This Works is portable too.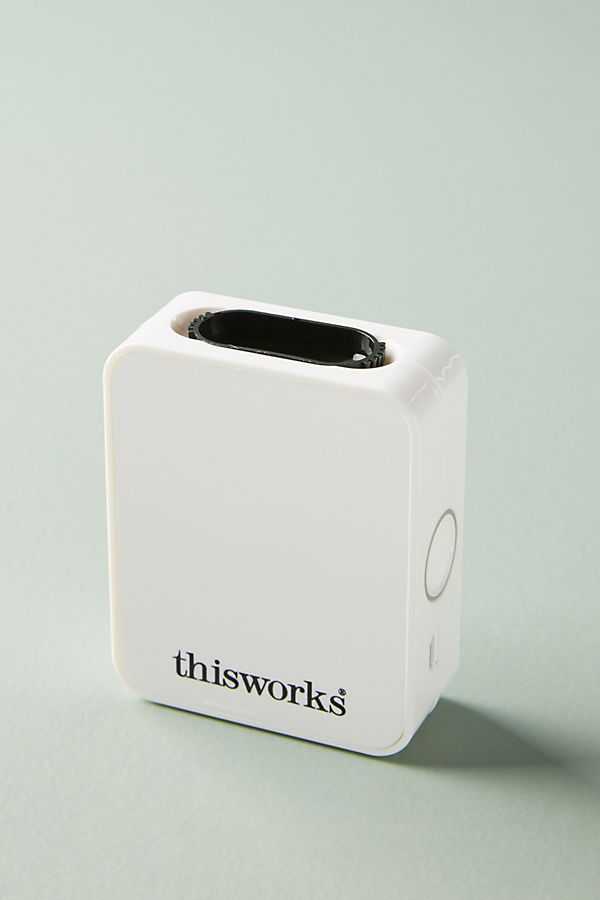 As I mentioned I do love to set aside some recharging time, and masks and rejuvenating products often feature in my travel kit, to make sure that I stay fresh and vibrant post travel.
The great news is that you can actually start to treat your face whilst you are on the flight, with Lanolips Frequent Flyer Mask, formulated with hero ingredient lanolin that you can apply whilst on the plane.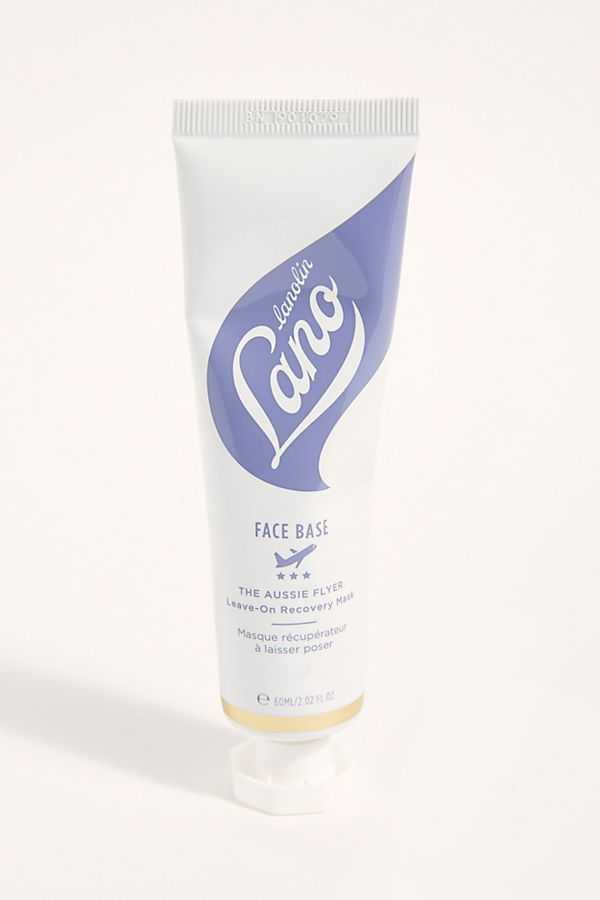 There is always 1 or 10 basic face masks in my different beauty regimes, and this restore sheet mask from Cicaherb soothes and replenishes your skin, especially great after a long hall flight.
Rejuvenating isn't just for your face, it can also be for your butt, after all you are sat on it for a long period of time, and especially with a figure hugging dress, we need that asset to look great.  The awesome news is that you can now get a butt mask, such as this from Bawdy Butt which means you can firm and illuminate your butt in one go!
Gorgeous lips need some help, especially after the cabin dryness and potentially dehydration due to the lack of water and wanting to visit the plane toilet as little as possible.   If you've never used a lip plumb mask before they can seem kind of odd, but they are great to add an awesome base for your destination wedding day lipstick.  Check out this one from Ms Soho Lip Plump Mask.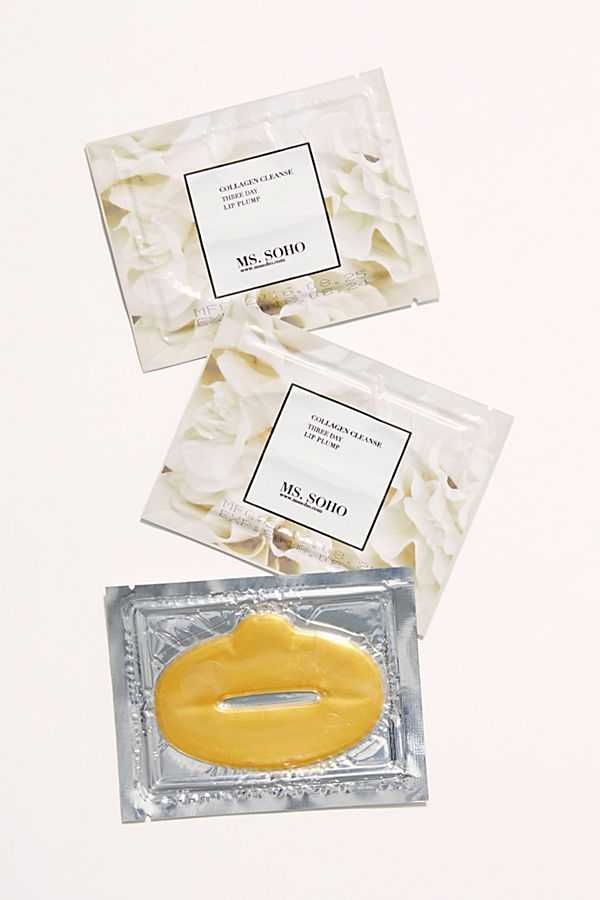 Finally once you land, it is important to be able to leave any stress and troubles of travelling behind, and Yoga in a Cup is a great way of doing that, with your favourite teas at any time.
Feeling inspired to update your destination travel beauty kit, then also take a look at: