Inside the walls of St Georges Castle, in the medieval town of Grasse, the enchanting wedding of Jennifer & Rémi took place…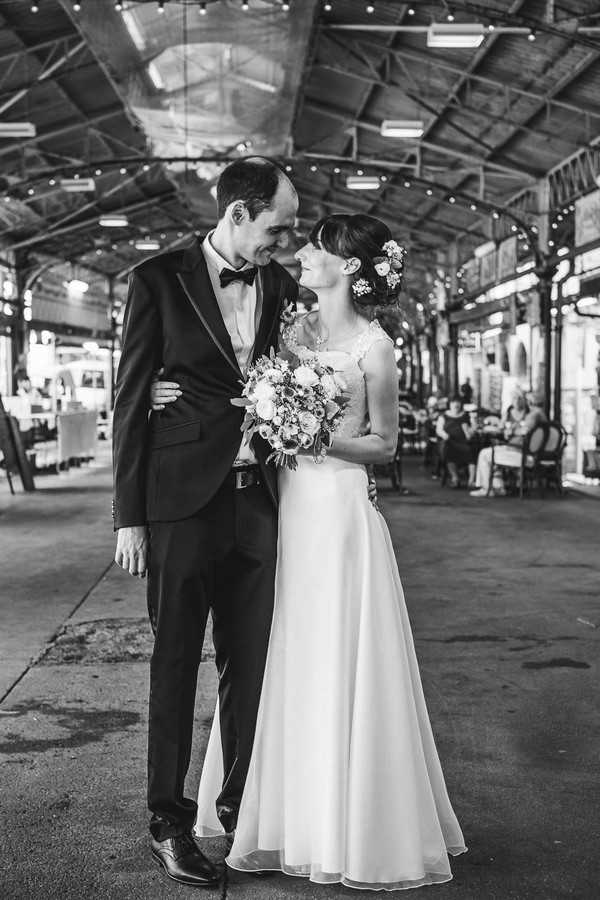 "My name is Aline Lallemand and I am a professional photographer in the Grand Est region of France. Today, I am sharing to you the wedding of Jennifer and Rémi. They were married over two days during the difficult time of the Corona Virus.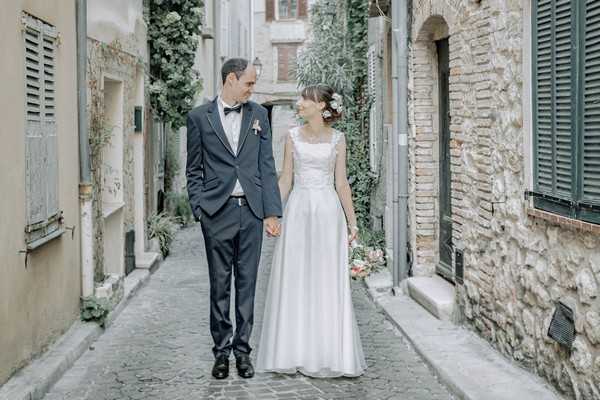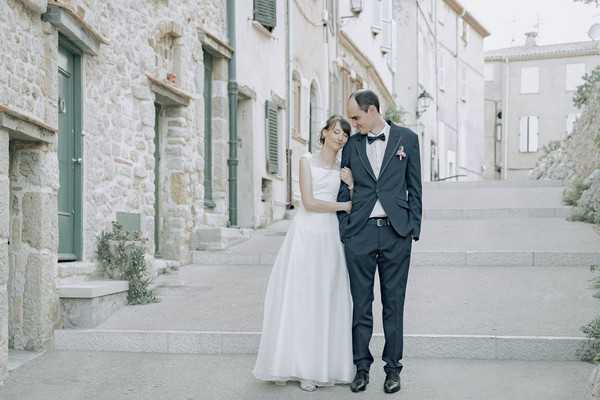 I went to the French Riviera to join this lovely couple for their wedding. On the first day, it was the civil ceremony in the town hall of Antibes, next door to Nice. We took photos in small groups on the road from Antibes, and to finish the day they had dinner on the beach. It was a beautiful day between friends and family.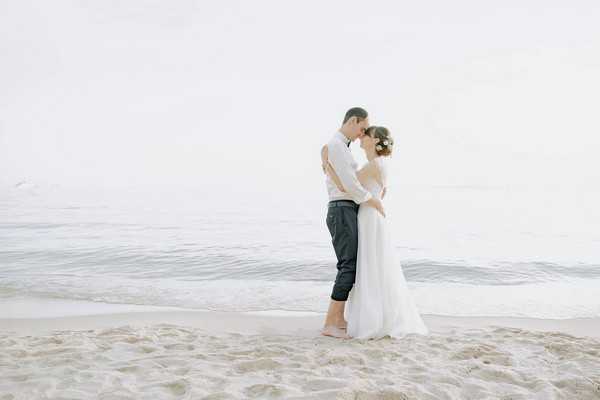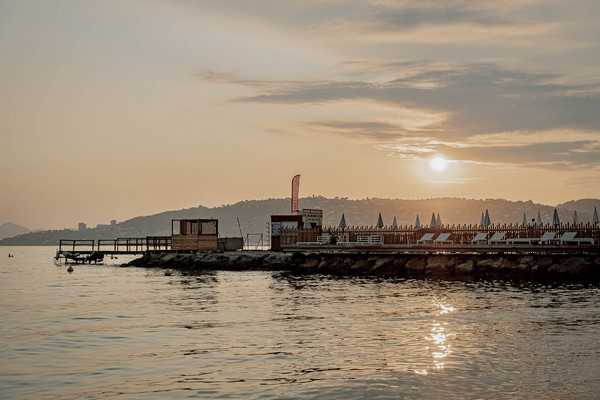 On the second day, we went to the city of Grasse to prepare us for the secular ceremony in the beautiful Castle of St Georges. This castle is very refined and it's a pleasure to photograph.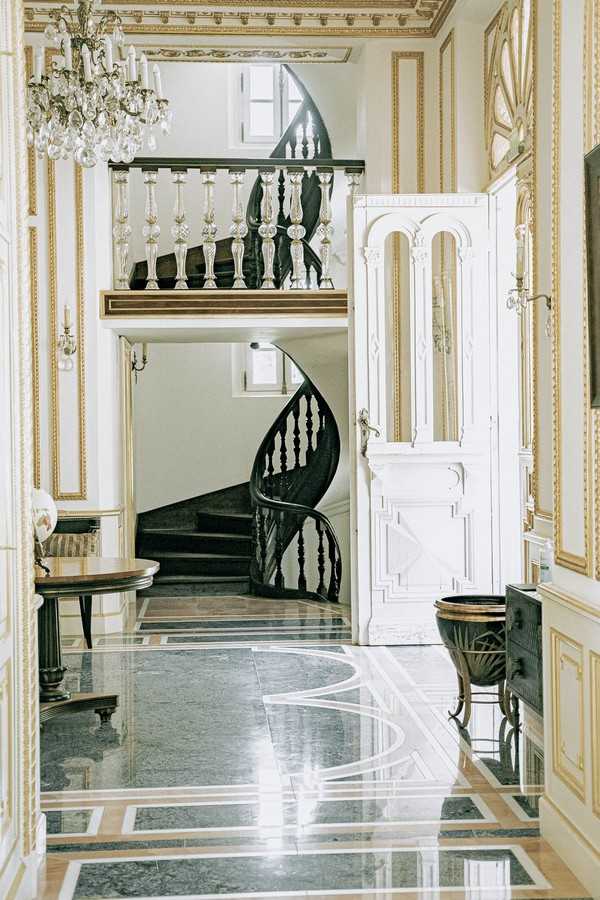 I begun the preparations with the bride in a beautiful room with hairstylist Sarah James and make-up artist Karen. It was a very funny moment between us. The heat of Provence was pleasant.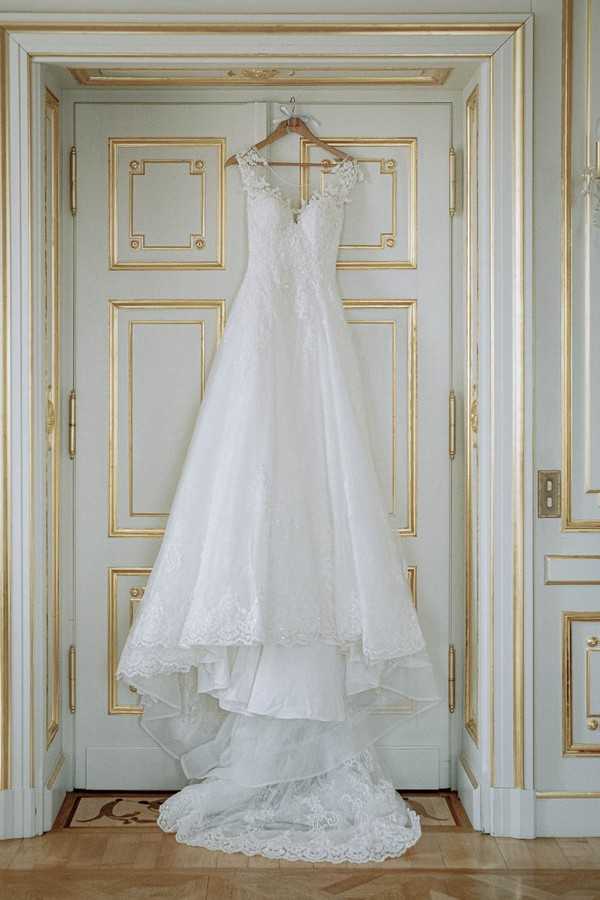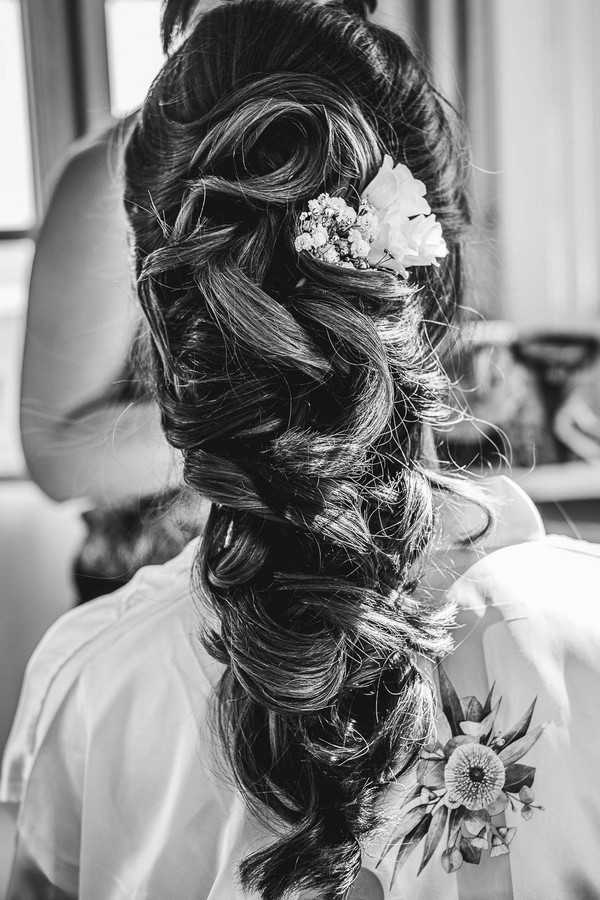 Next, I went to see the groom and his friends to immortalize this moment. During these moments, Lili Events, the wedding planner, worked on the celebration.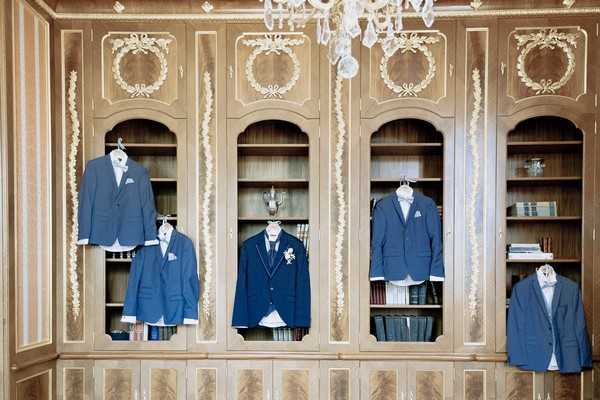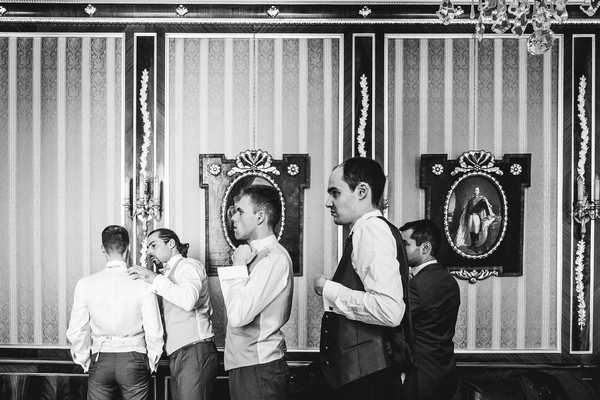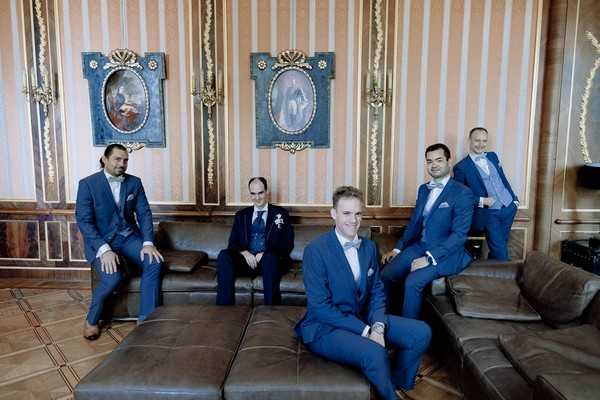 After my moment with the men, I returned to my bride and her bridesmaids in their room for a few photos while Jennifer put on her wedding dress. It was a very moving moment when Jennifer sister put the veil on her with a beautiful light at this moment.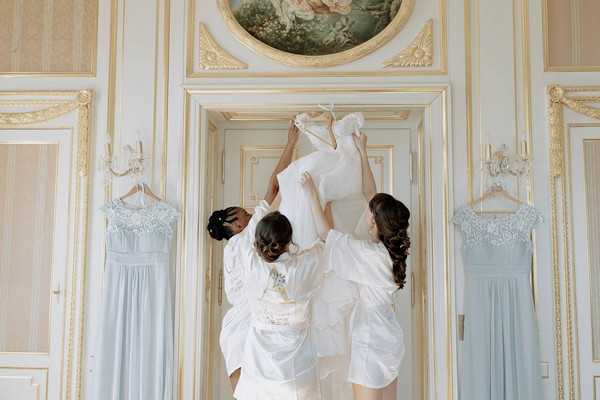 Everybody is ready, the secular ceremony begins.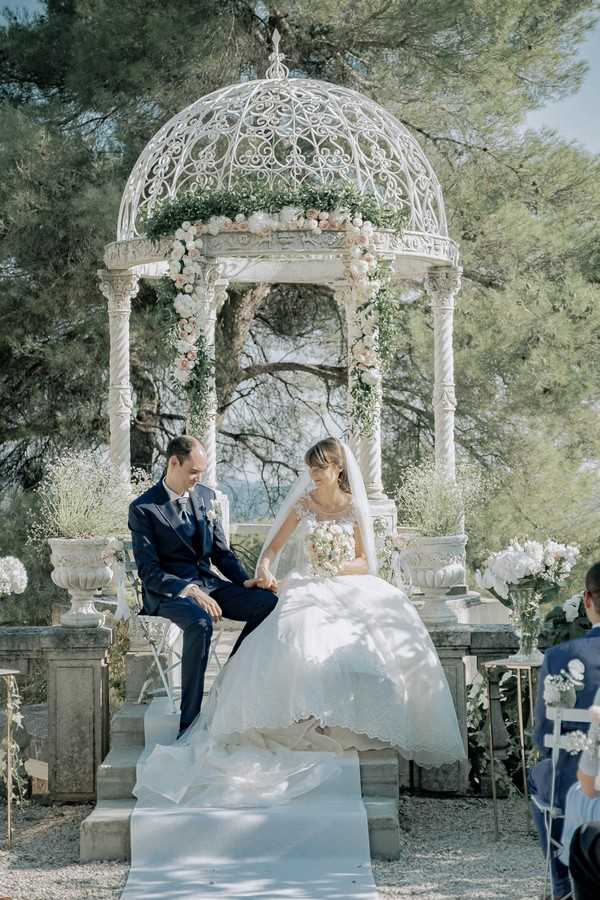 The emotions were present between the couple and their family, it was a beautiful moment to see and to be able to photograph.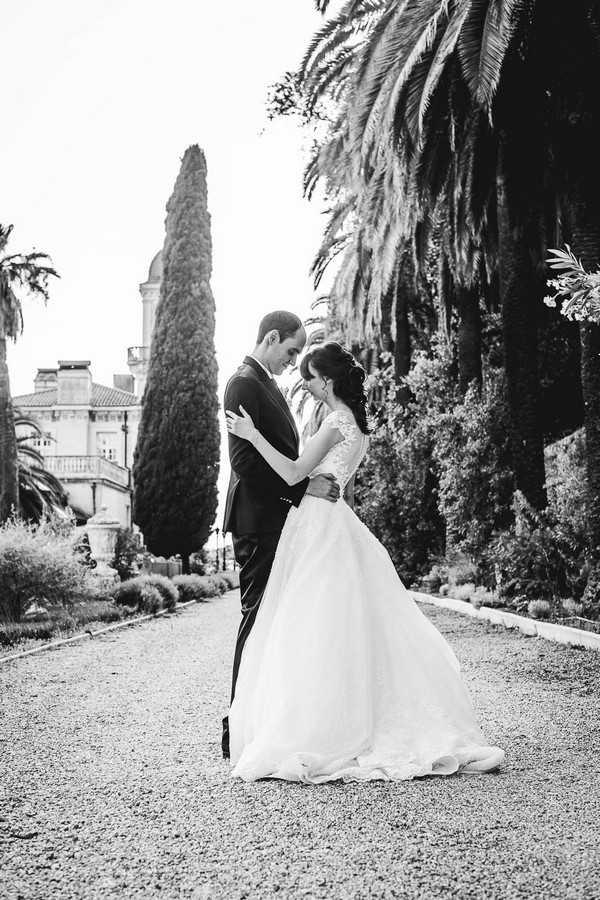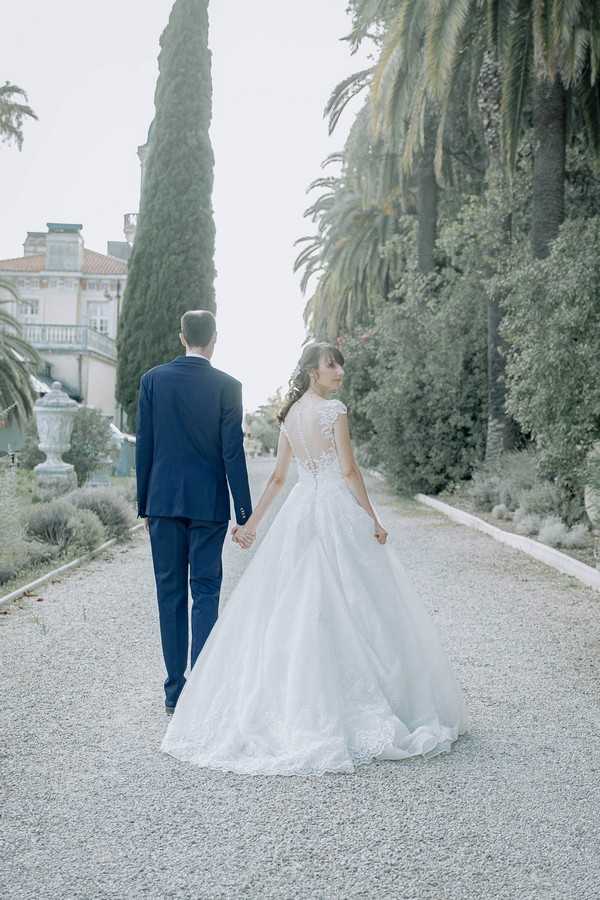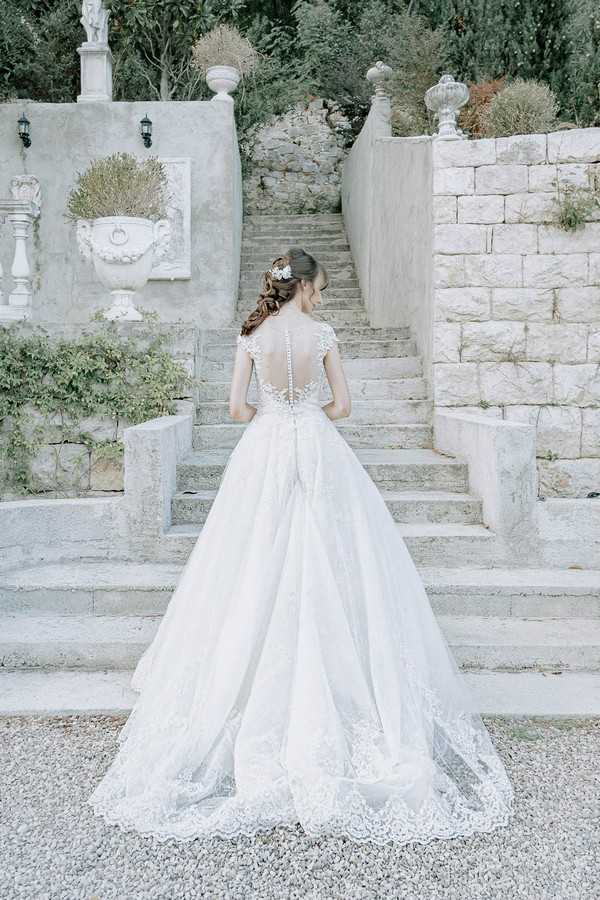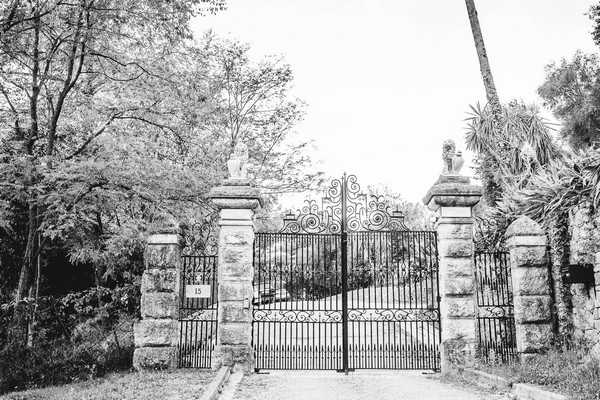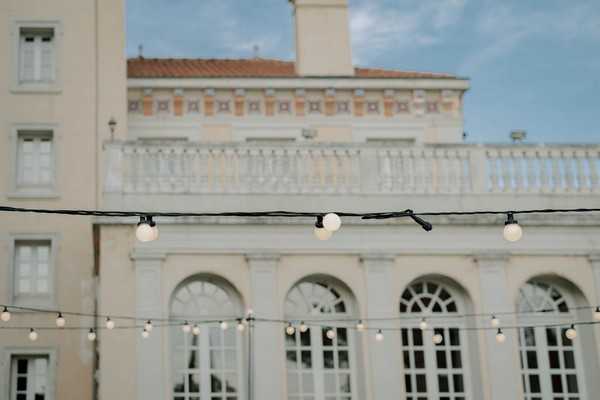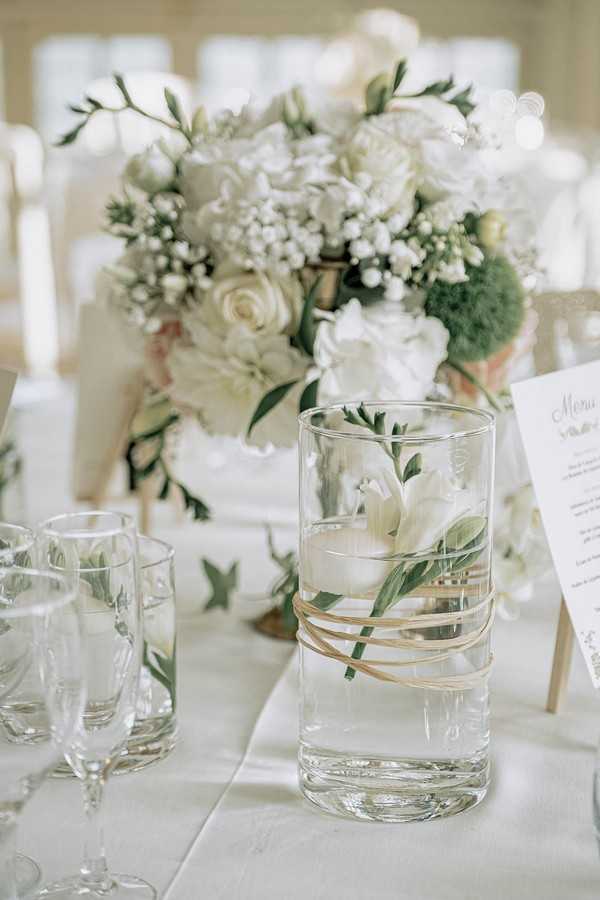 I chose to take the photos of day two of this enchanting wedding near the stunning castle. So the couple could be alone and have a moment just for them in the beautiful medieval town of Grasse."
An Enchanting Wedding In A Medieval Town Snapshot
An Enchanting Wedding In A Medieval Town Vendors
Photographer Aline Lallemand | Planner Lili Events | Florist Lili Events | Hair Sarah James | Make Up Karen Beauty Lounge | Music Sonor DJ | Lighting Mix & Light | Venue Château Saint Georges