Whilst browsing through the Internet looking for cintage decor styling items I came across the most delightful website called Found which I just had to share with you.   Found, vintage rentals is an event decor and prop website supplying brides, event planners, designers and photographers with unique vintage items to give their weddings, photo shoots and events style and originality.
Based in the US, it is like an Aladdin's cave of vintage decor rentals and accessories created by founder Jeni.  There is an extensive collection to view online and if you don't see the item that you had in mind, Jeni will conduct a custom search for your desired item.
Here are a few of my favourite pieces, but by no means all of them so I would take a view through the inventory.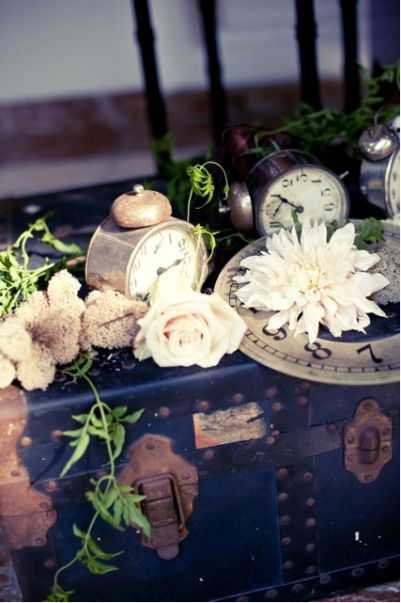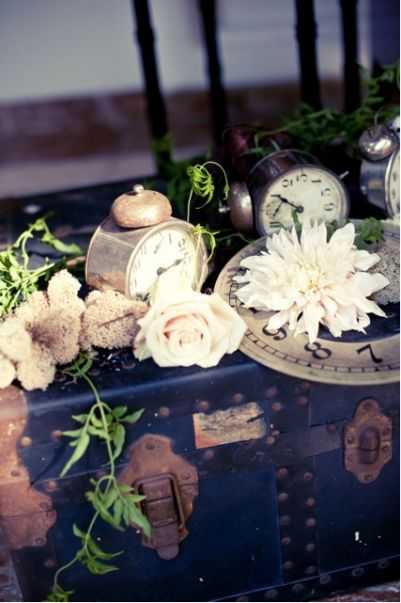 The mixture of large furniture pieces and accessories are perfect if you are creating your own french shabby chic/ country style.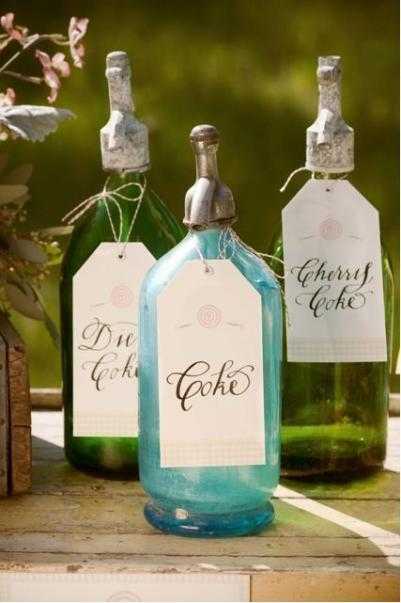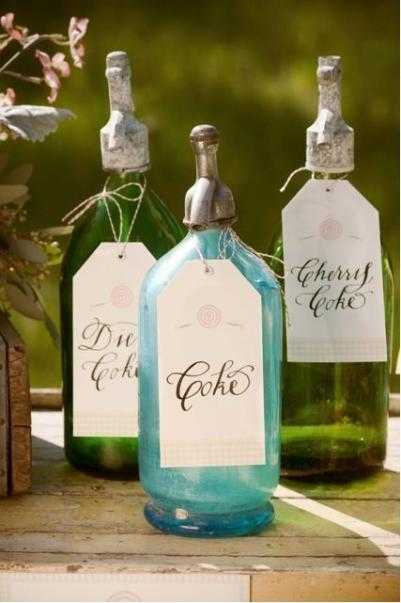 There are so many wonderful pieces on the site and I love the Celeste White Vanity, which would be perfect if you are creating your own powder room, or the Baker Cash Register, which is completely a style frivolity, but I want this!!
Because all  items are mostly one-of-a-kind pieces, they cannot guarantee every item will be available, so it would be best to contact them as soon as to reserve your pieces.
One word of warning, you will lose large sections of time whilst viewing Found!