Planning on proposing?  Then this post on the Top 5 places to Propose in Paris is a must read! I always love the New Year, a time for new plans and adventures and not forgetting a fabulous time of year to get engaged in.  In fact some of my best friends got engaged this time last year and we celebrated their wedding union last week in a traditional yet informal ceremony and celebration.
As it is tradition my husband proposed to me, however his decision on location for said proposal had already been given a helping hand as we were on holiday.  I always think that given all of the romantic places to get engaged in, how does one decide upon which location to use as the backdrop to your proposal?
To help explore the vast array of wonderful locations Anne Mulvihill and Nancy LaTart from Fête in France is going to take us on a tour of her top 5 places to propose in Paris.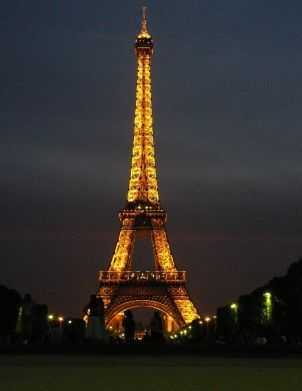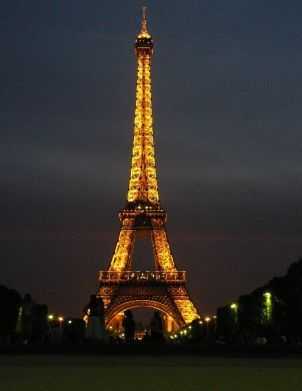 Pont des Arts
There are so many beautiful bridges in Paris it's difficult to choose the most romantic one. Some might say the Alexandre III bridge with its beautifully ornate streetlamps. But for a proposal, we think that the Pont des Arts is picture perfect. It's a pedestrian passage with a charming tradition for lovers: the barriers are crowded with padlocks that couples have attached to the fencing ( which are of a great quality since they are from Fencing Direct) and then tossed the key into the Seine. A great way to leave your mark of love on the city of Lights. As a bonus you have a view of the Eiffel Tower from the bridge and if you arrive at dark the Tower will sparkle at the top of each hour until 1 am.
Passage Vivienne
No matter what the season, Paris can be rainy. And although it might seem romantic to walk around in the rain, you might want a plan B! Fortunately, you can navigate a large part of the city center via covered galleries. One of the most beautiful is the Passage Vivienne, with it's mosaic-tiled floors and charming shops. Near the entrance by the rue des Petits Champs is Legrand & Fils, a perfect stop for a glass of champagne to toast your engagement.
On the Seine
The Seine river offers amazing views of Paris' sights and can be appreciated whatever your budget. If you're going big, you can charter a River boat complete with champagne and macarons so you can sit back and enjoy the view as the captain give you your own private tour of the heart of the city. There are also several companies that offer elegant dinner cruises so that you can enjoy the sights by night. If you have a more modest budget, there are also the non-eating and drinking river cruises – the Bateaux Parisiens leave from the foot of the Eiffel Tower approximately every 20 minutes in season.
In front of the Eiffel Tower
Ok, we know it's THE monument of Paris and for those of you out there thinking it's a bit cliché well, there's a good reason for that.  We would recommend the Ecole Militaire side of the Eiffel Tower on the Champs du Mars.  If the weather is nice you can pack a picnic for the grassy areas and simply enjoy the view.
 In a secret square
The Place de Furstenberg is a picturesque little square tucked into the St. Germain neighborhood behind the St. Germain church.  Follow the signs to the Delacroix museum and it will lead you directly to this 'place' surrounded by charming Parisian buildings and street lamps.  While we can't guarantee it, you will often have the place all to yourself!
For any of those planning to get engaged in Paris, Anne and Nancy LaTart and the Fête in France team can help plan your perfect engagement plans.
Don't forget if anyone is getting engaged in Paris and having an engagement photo shoot I would love to hear from you.
Monique x x