Imagine the perfect trip to Paris and then imagine the love of your life organising a couples photo shoot where he surprises you with an engagement AND the perfect elopement wedding.
Sound too good to be true?
Not for Teresa! Her lovely partner Carlos did just that and Paris Elopement Photographer, Pierre Torset was there to capture it all…
"Carlos had planned a day full of surprises for his girlfriend Teresa: Teresa only knew that the couple was supposed to have an early morning couple photo session in Paris. But she did not expect that in the end of the morning she would not only be engaged but also married to Carlos.
Carlos had been in touch with me (Pierre Torset, Paris elopement photographer) and my wife, Laura, event coordinator (at The Paris celebrants) & wedding officiant (at The Paris Officiant) to help him plan all his surprises as well as shoot and officiate his surprise elopement in Paris.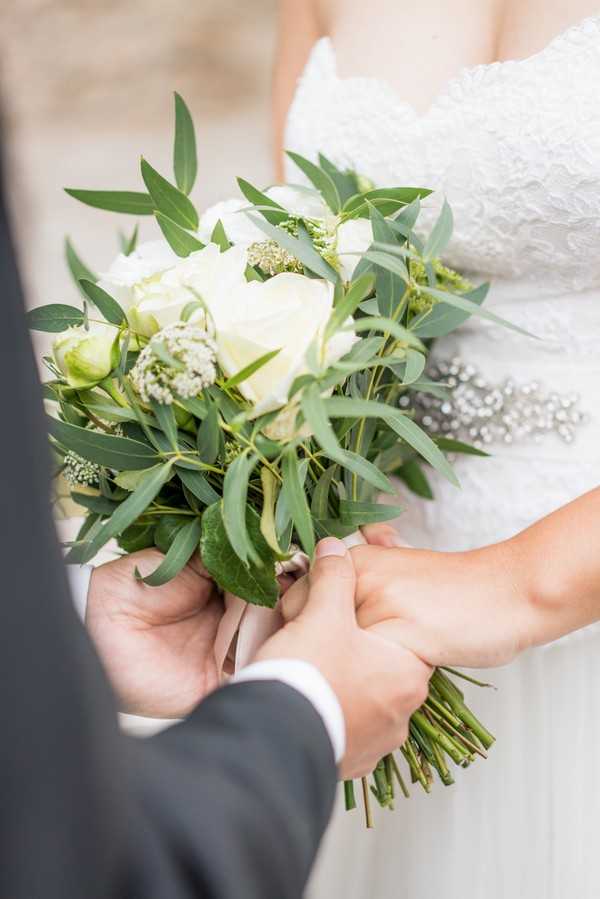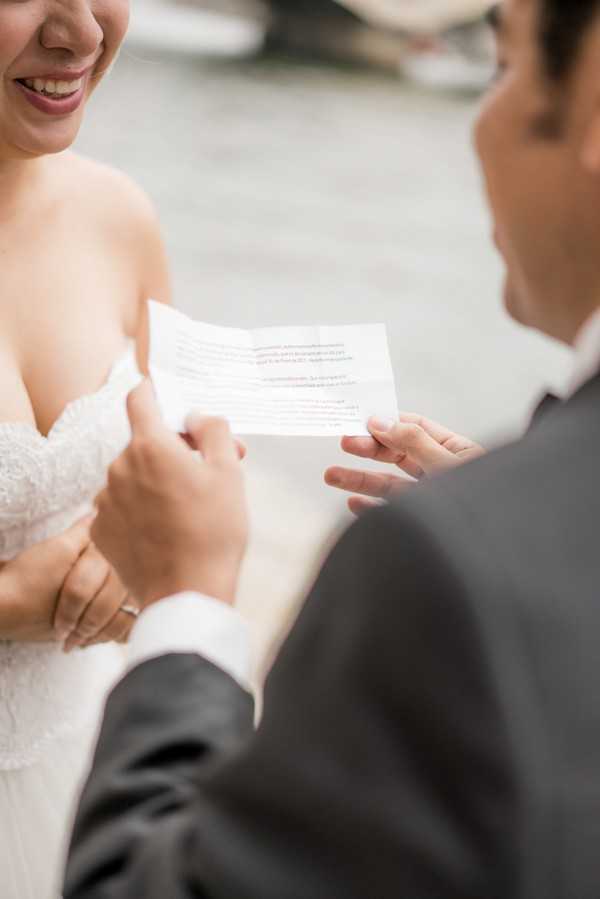 So I met the couple in the morning at the Eiffel Tower. As Teresa knew that they would be having a photo shoot, she was dressed in a long evening gown and had her makeup and hair done – so she was ready for everything that was about to happen and be captured on their Paris photos.
A great photography spot at the Eiffel Tower
I had agreed with Carlos on a keyword, that I was saying when they were standing at a great photography spot at the Eiffel Tower with no other people in the background. Carlos went down on his knee and proposed to Teresa. She was so surprised and said yes at once.
She loves surprises and thought it was just soooo romantic.
We took a few more engagement photos at the Eiffel Tower and then Carlos asked Teresa, whether she would be ready to get married right away. She agreed, so we brought her to a van that Carlos had hired for transportation. In the van was a wedding dress and flower bouquet waiting for Teresa. She was again more than surprised, but happy and very excited to roll with. She loves surprises and thought it was just soooo romantic.
After she had changed we brought her to the Seine riverside at the Eiffel Tower. There The Paris Officiant was officiating Carlos & Teresa's beautiful, personal and very romantic wedding ceremony. Carlos had also written some personal notes for Teresa, that he read to her during the ceremony – the tears of course started flowing.
After the ceremony we went to Alexander III bridge and the Louvre to take more wedding photos of the newly weds. At the Louvre the last surprise was waiting for Teresa: A Paris themed wedding cake, that she loved."
Man Surprises Girlfriend With Engagement & Wedding On The Same Day Snapshot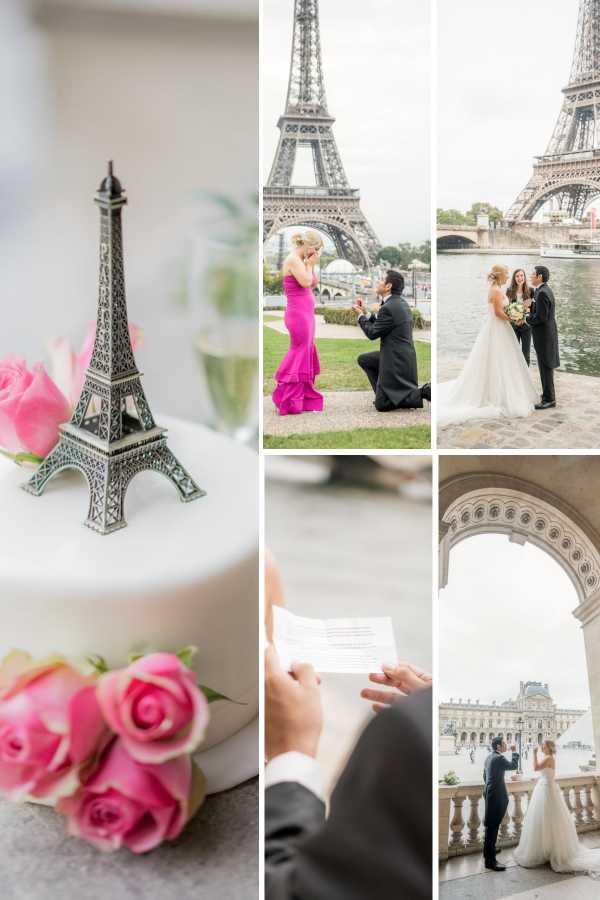 Man Surprises Girlfriend With Engagement & Wedding On The Same Day Vendors
Photographer Paris Elopement Photographer Pierre Torset | Second Shooter The Parisian Photographers | Officiant The Paris Officiant | Flowers La Plume Fleur | Hair & Makeup Onorina Jomir Beauty | Cake Sugar Plum Cake Shop | Event Coordinator The Paris Celebrants