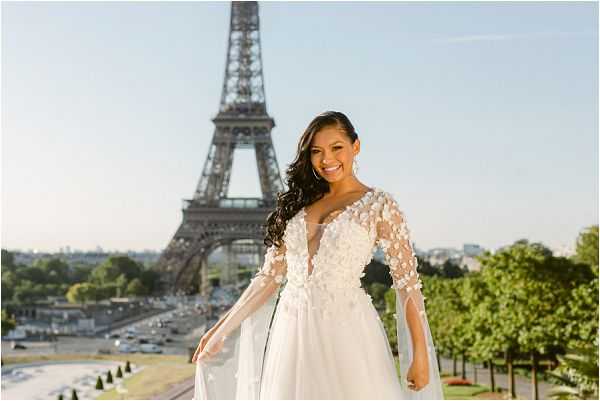 When you think of Paris, you think of the city of love, the capital of romance, chic and welcoming. All of these areas are contained within the beautiful and timeless wedding in Paris styled shoot that we are sharing with you today, from The Wedding Academy.
"Everyday is a new beginning. And on this sweet June morning, a new story had be written. Amelie was awakened by the first early rays of the Paris summer sun. The perfect light to admire her stunning diamond ring that graced her finger. She in that moment suddenly was reminded of yesterday's events, that in that moment of the early hours felt like a dream.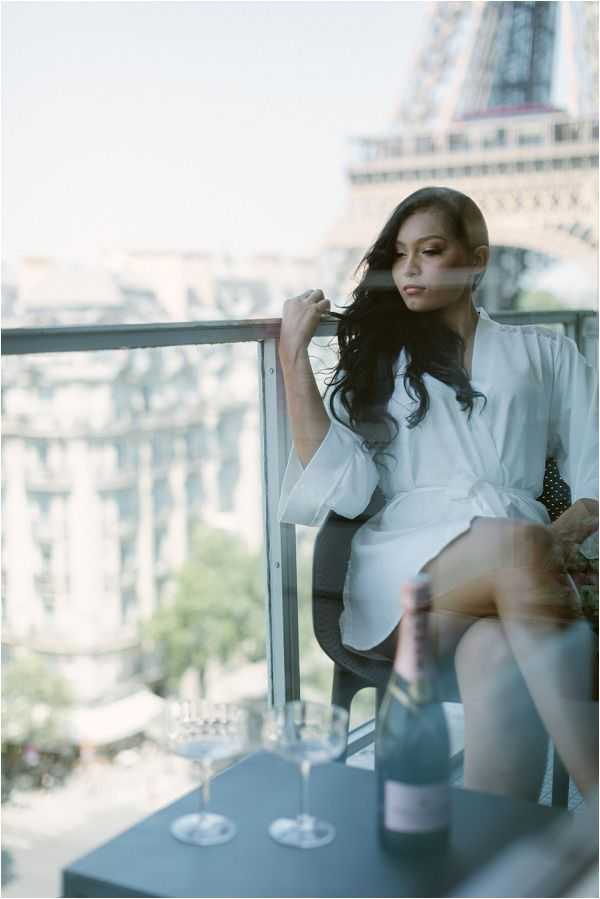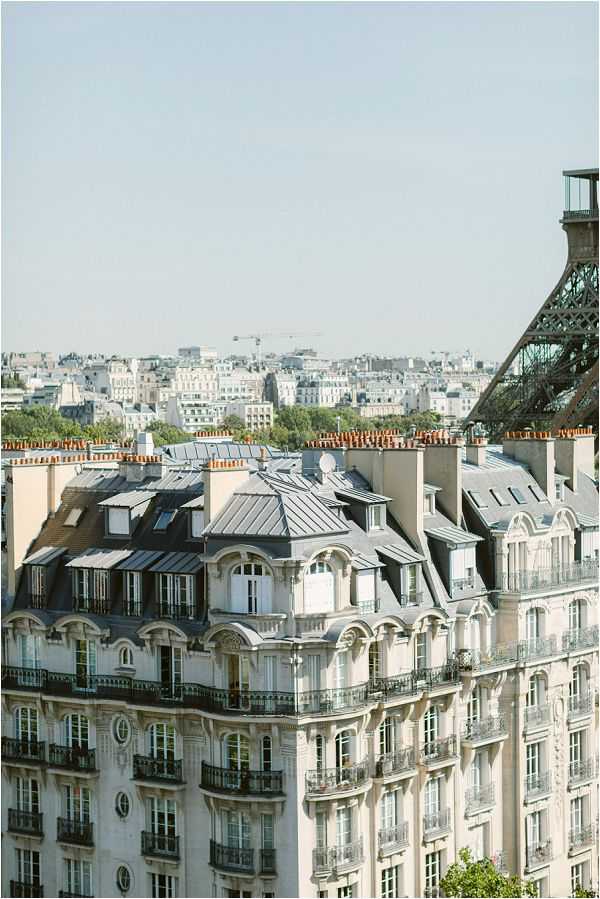 She remembered moments of joy, laughter, and tears shared with her friends and family in that same downtown hotel that she woke up in. She remembers the feelings of expectation and excitement, which prompted her to put on her wedding dress. In the mirror, she beamed with happiness when she discovered her reflection, the reflection of a childhood dream. It was in that white dress that was carefully embroidered by one of the greatest fashion designers of our time that Amélie was the picture-perfect model of grace and elegance. She remembers when she entered the church, how everyone looked at her with amazing eyes.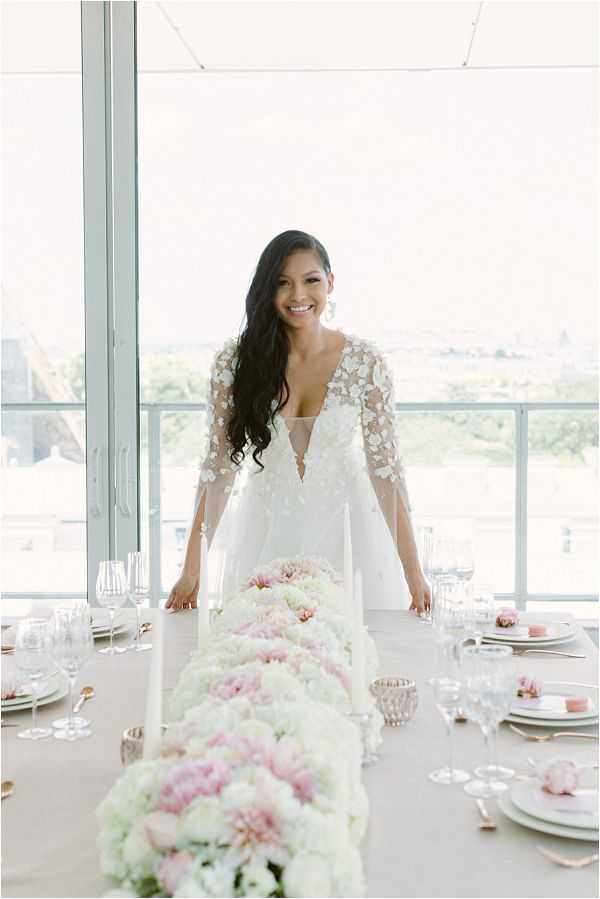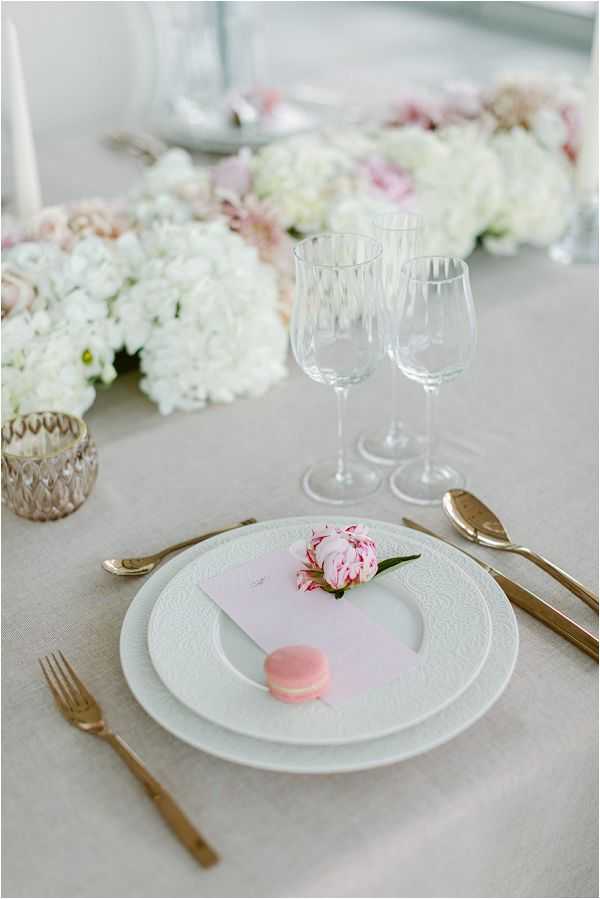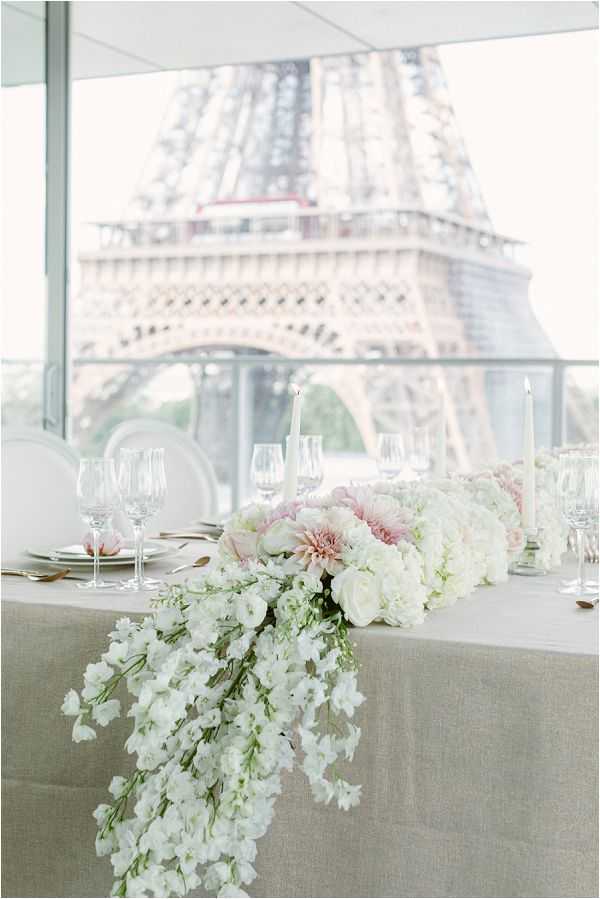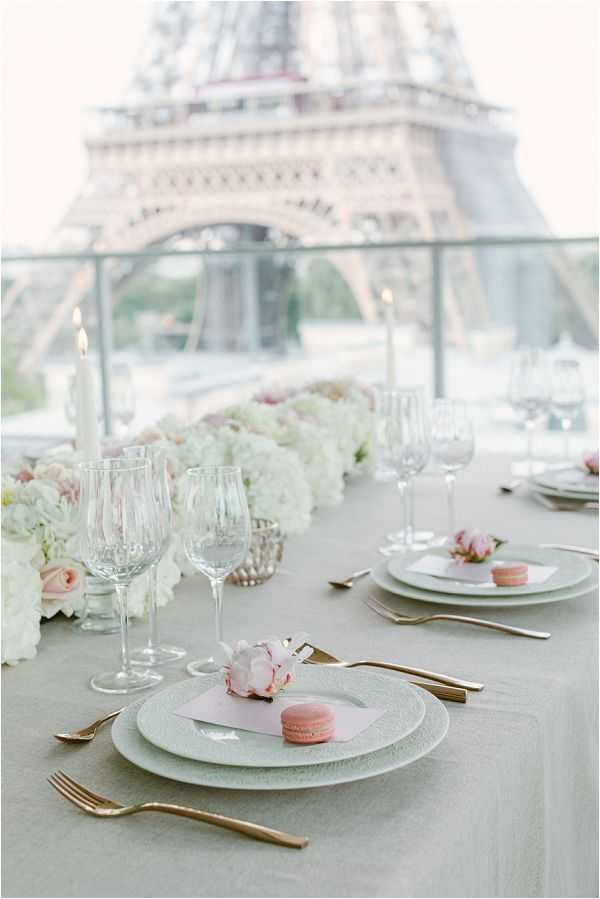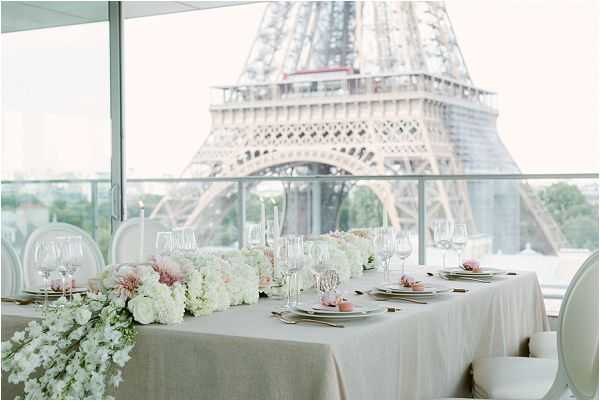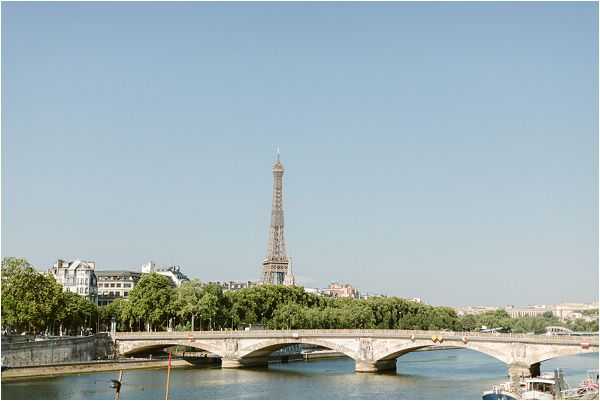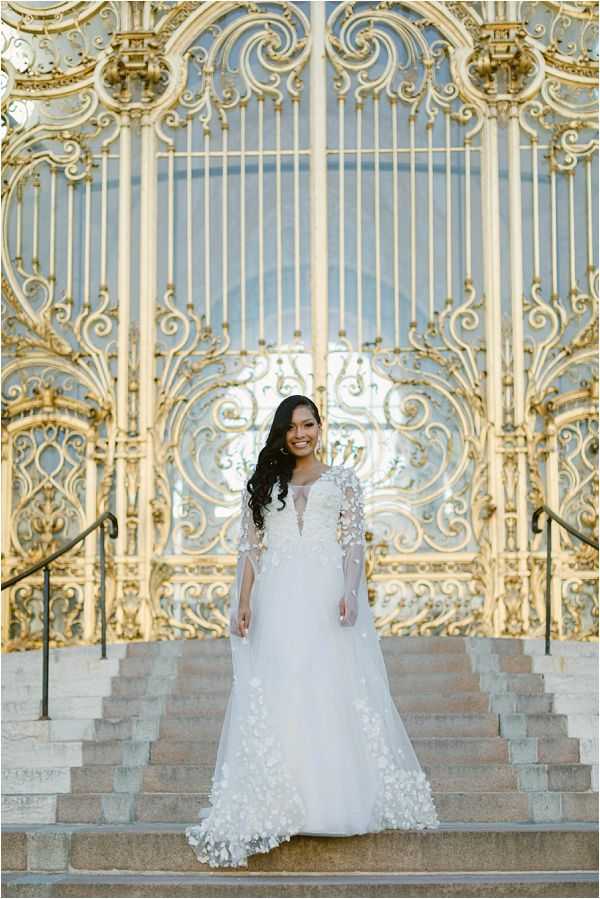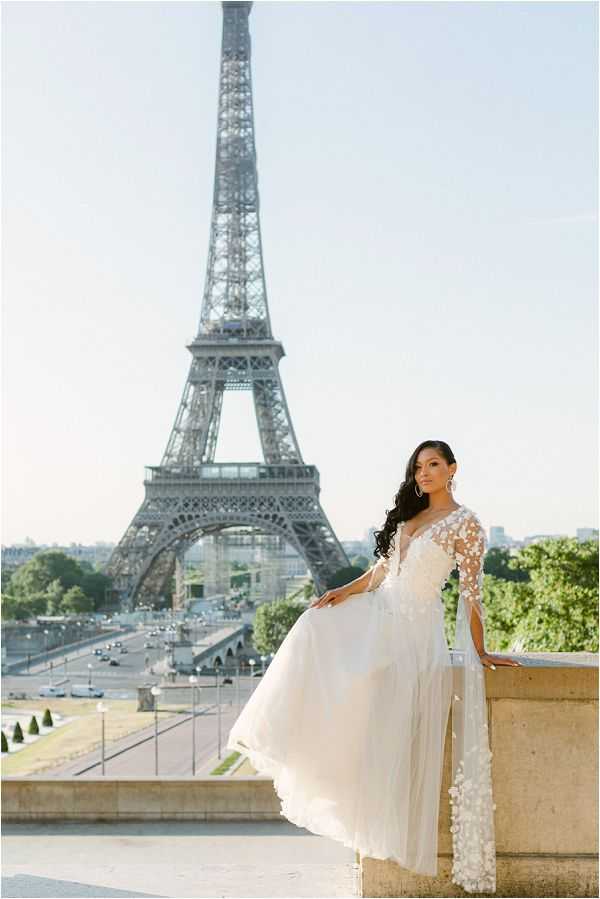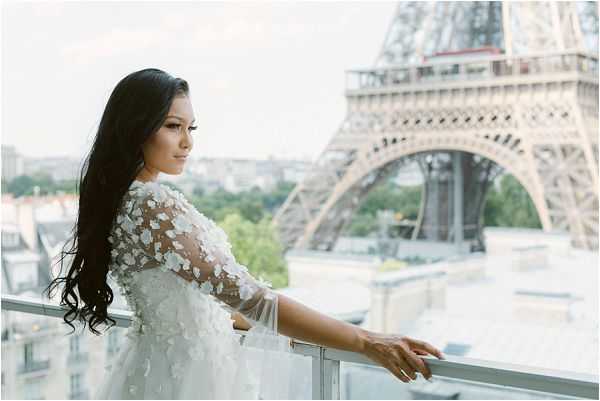 She remembers the sparkle in her fiance Alexis' eyes as she approached the altar, and the tear-streaked face of her father as she kissed him on the cheek before joining hands with her soon to be husband. In spite all of the wonderful memories that she remembered, one was still the most significant to her; finally saying say I DO to the love of her life in the heart of Paris. "
Timeless Wedding in Paris Snapshot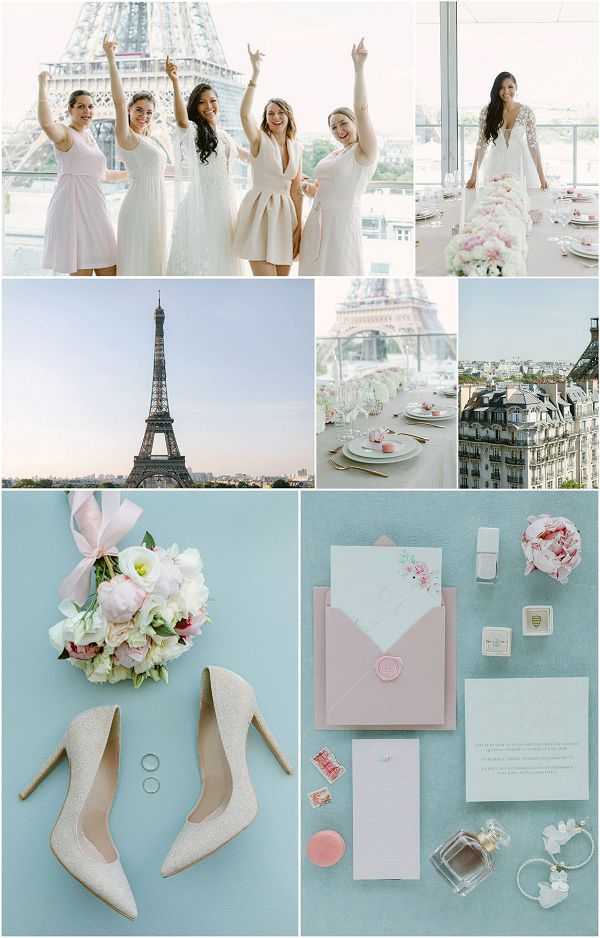 Timeless Wedding in Paris Vendors
Planner Exclusive Wedding by Sarah | Photographer Zackstories | Reception Venue Hotel Pullman Tour Eiffel | Wedding Dress Max Chaoul | Accessories Les couronnes de Victoire | Accessories Barrier et fils | Make Up Carliane | Decoration La Maison Options | Decoration Guy Degrenne | Planner Carneau Adélaïde | Planner Pietrus Ludivine | Planner Ueberschlag Alicia | Planner Pellereau Aurélie | Planner Grugeard Léa | Planner Jeddi Samira