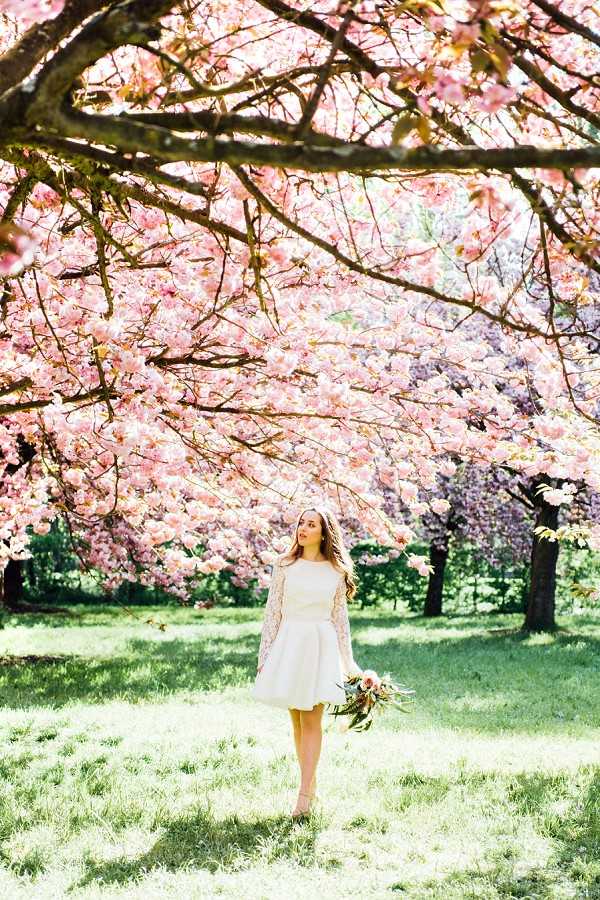 Happy Friday lovelies, le week-end is here and today we have such a sweet springtime cherry blossom bridal shoot in Paris to share with you. I'm a bit giddy with excitement over these stunning images created by fabulous wedding photographer Katie Mitchell.
We love winter here at FWS mainly because it includes Christmas but we are beyond excited for Spring 2017, not only does it bring the promise of summer but the blossom that fills the trees with beautiful colours is always a moment not to miss, especially the orchard full of cherry blossom trees located in the gardens of the stunning Parc de Sceaux. We will be visiting this breathtaking location in the near future for certain.
This has to be one of the dreamiest inspiration shoots we have seen, the use of neutral colours coupled with the beautiful pink blossom on display in the gardens of the Parc de Sceaux give these images a true fairytale feel and are nothing short of magical. That's just the start because the beauty continues with a sweet flower crown and pretty backless dress by Meryl Suissa.
I'll hand you over to talented photographer Katie who will take us through todays delicious shoot…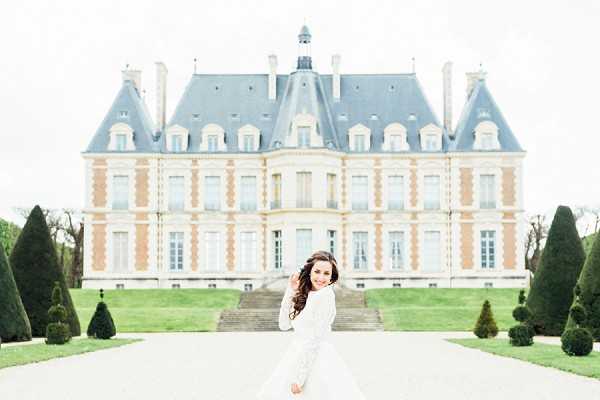 "The inspiration for this sweet springtime styled bridal shoot came from the exquisite location itself – an orchard full of cherry blossom trees located in the gardens of stunning Parc de Sceaux, situated only a short train ride from Paris."
"Our timeline was rather tight (especially with the often unreliable Parisian weather and the very short blossoming season) but thankfully the lovely Coralie from Loli Events shared my vision and helped plan everything to perfection."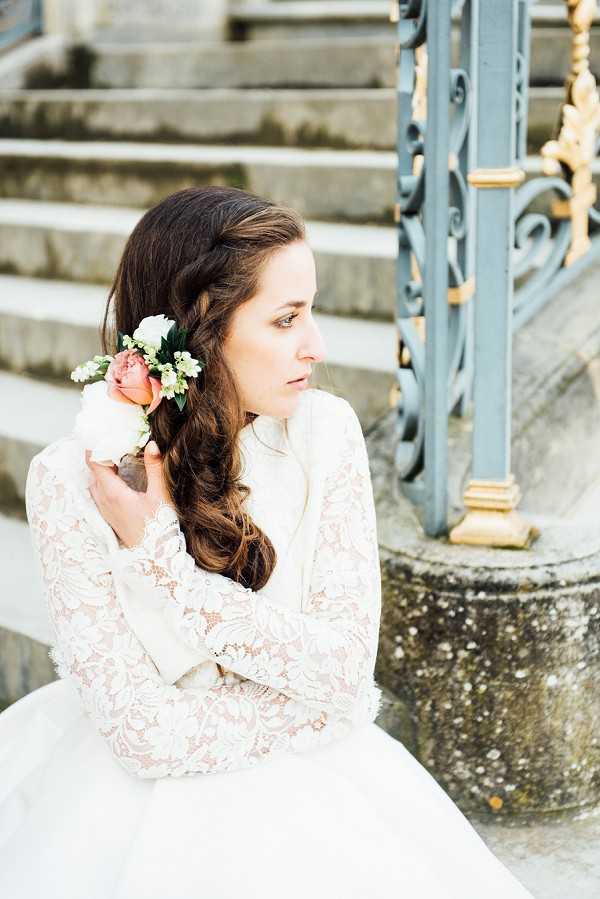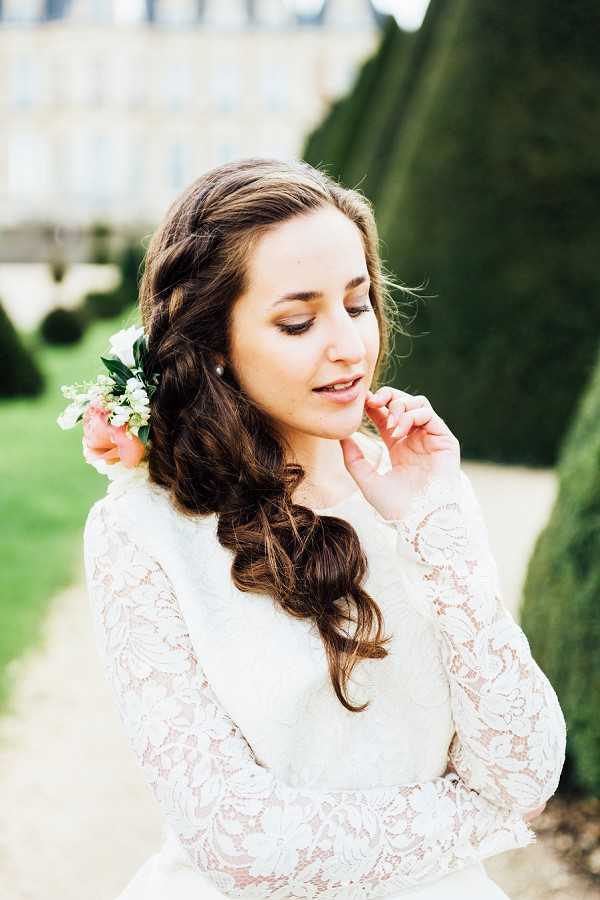 "It's truly a hidden gem (especially given that the trees only flower for two weeks of the year). Photographing amongst the masses of pink just after sunrise was nothing short of magical!"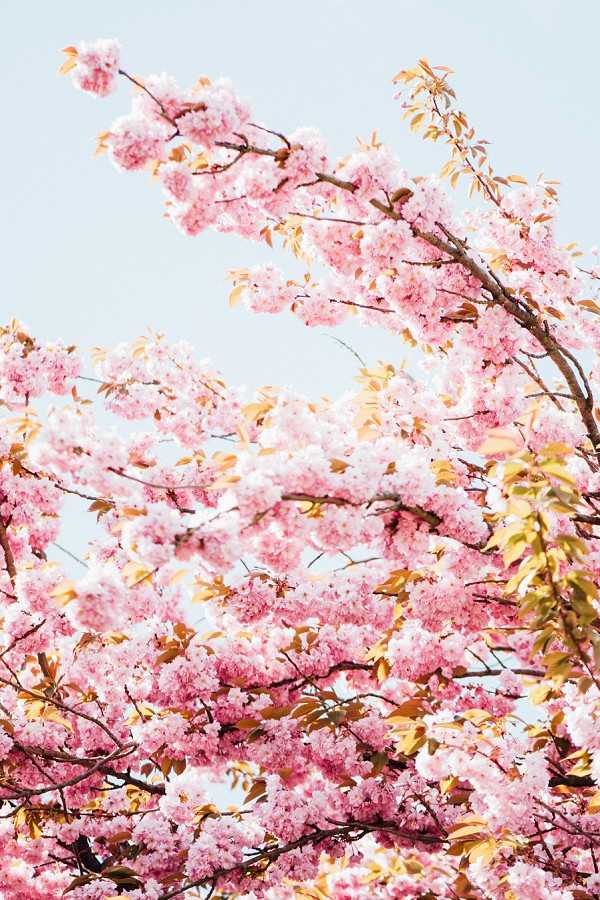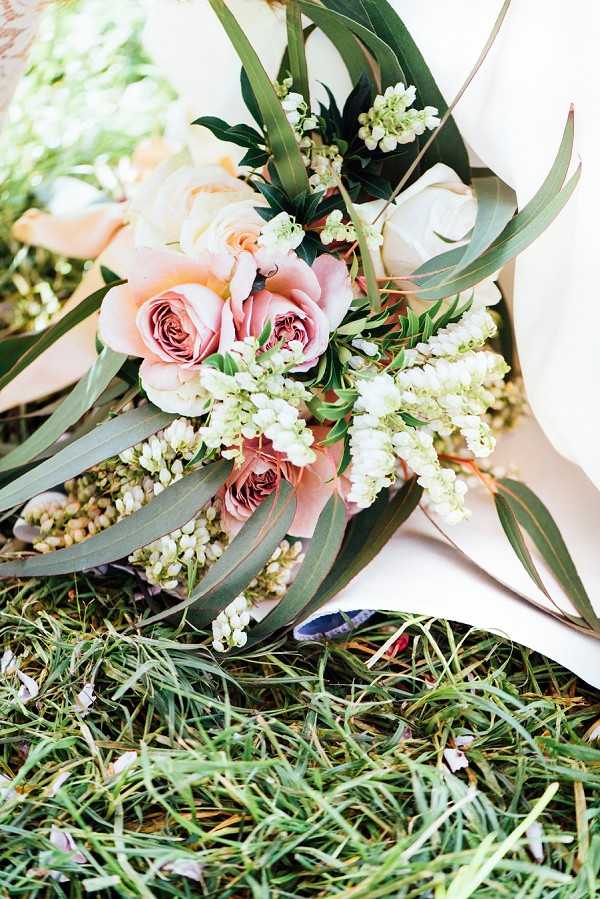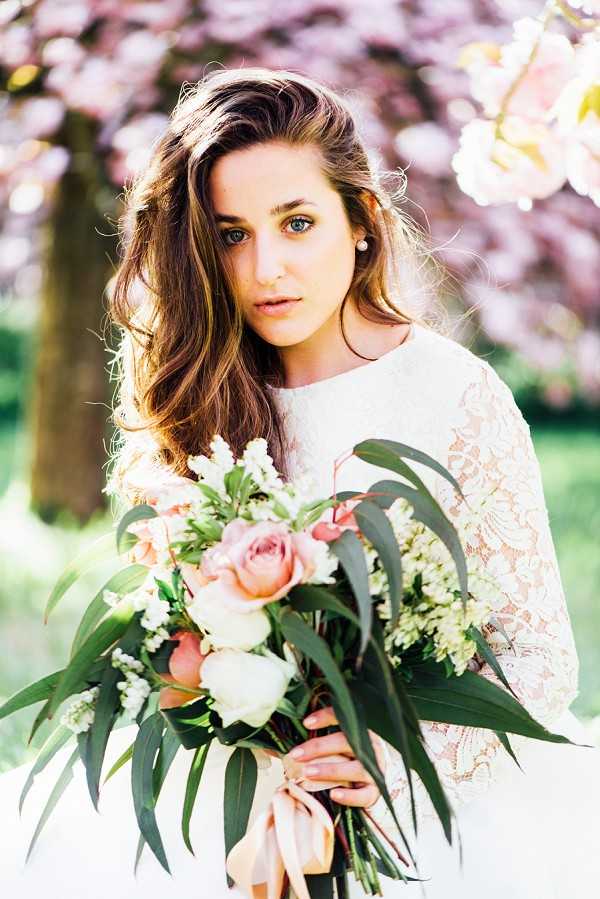 "Hair and make up artist Trine Juel created a flawless and romantic look for our stunning model Eugénie Schmt, who wore a gorgeous Meryl Suissa design just as beautifully as we had envisioned".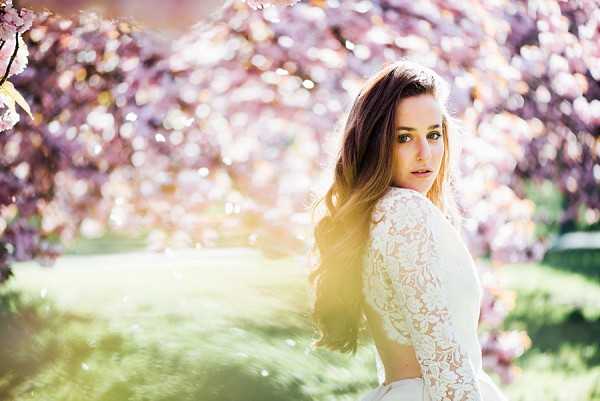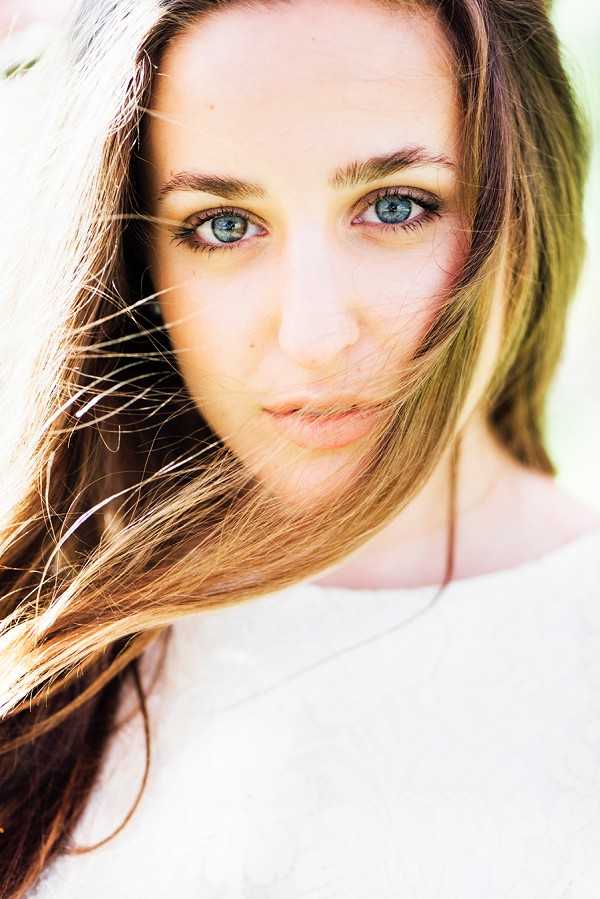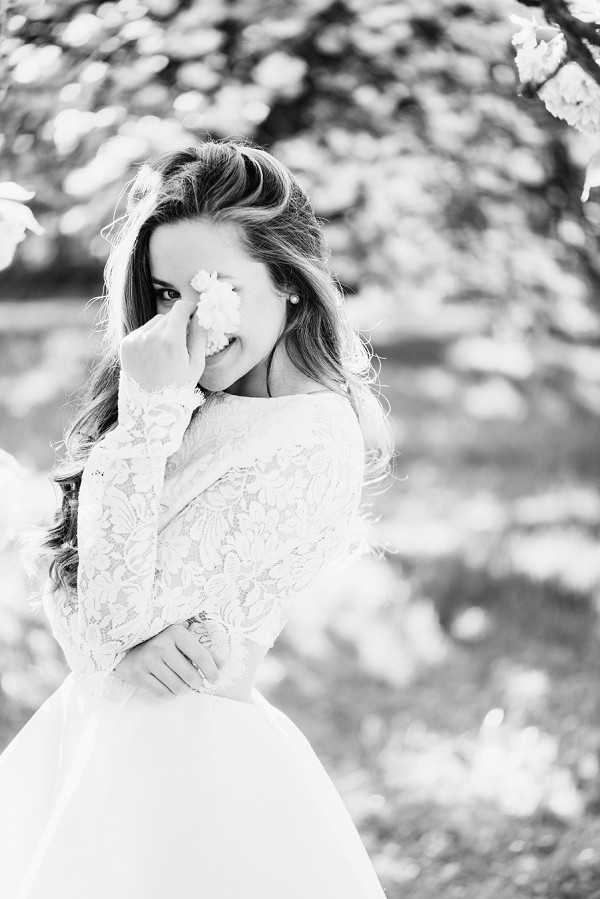 "Keeping the team small, the details limited and the colour palette neutral allowed us to focus on producing a series of simple and free spirited photographs that showcase the true beauty of such a dreamy setting here in France."
Just stunning! Imagine an engagment shoot or wedding portraits here… (We'll leave you with that thought).
Springtime Cherry Blossom Bridal Shoot In Paris Snapshot
Weddings Vendors
Dress: Meryl Suissa | Hair and Make Up: Trine Juel | Photographer: Katie Mitchell | Planner: Loli Events | Ceremony and Venue: Parc des Sceaux
Save
Save
Save