Today I have the second part of the vintage/ shabby chic yurt shoot captured by Christy Blanch Photography. The second part of the shoot is filled with ideas for a yurt reception, full of details to provide you with inspiration for any shabby chic wedding.
The Vintage Hire  sets the scene with mismatched crockery and accessories including the incredible garden themed decorations hanging above the table.  The style is completed with displays of wild flowers in a variety of fabulous containers and a sweet table and vintage inspired wedding cake by The Chocolate Strawberry.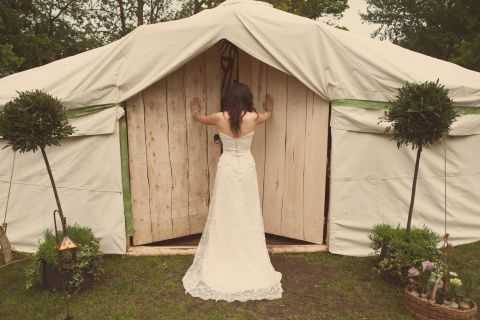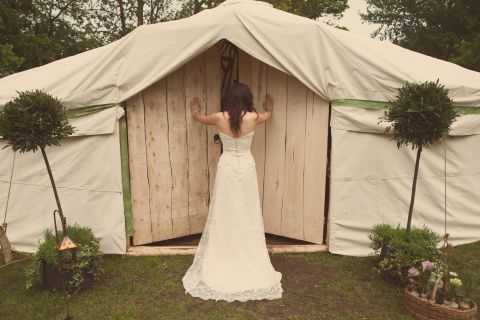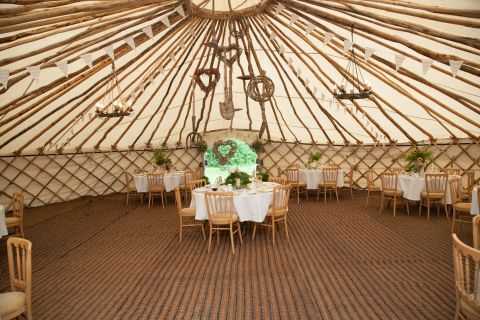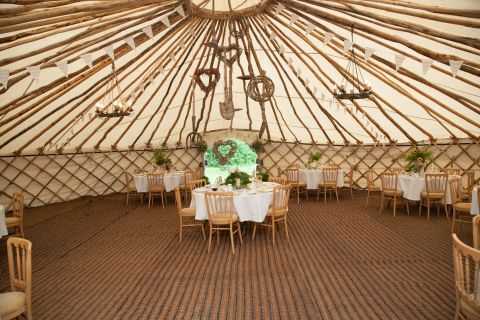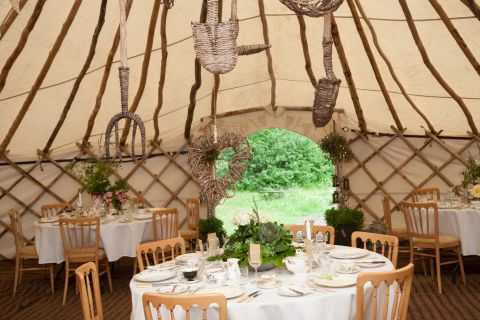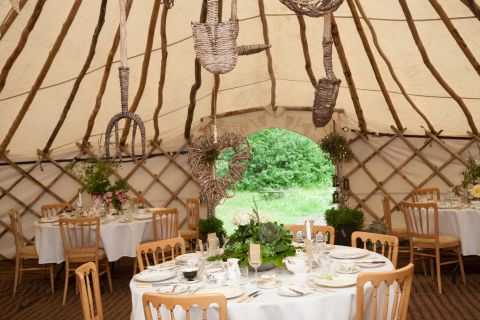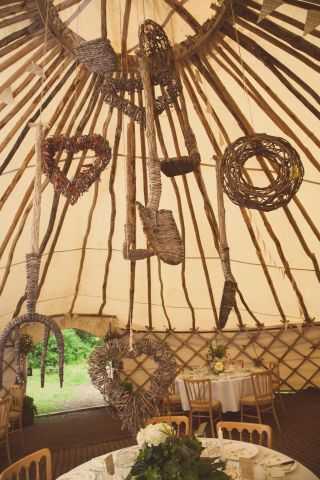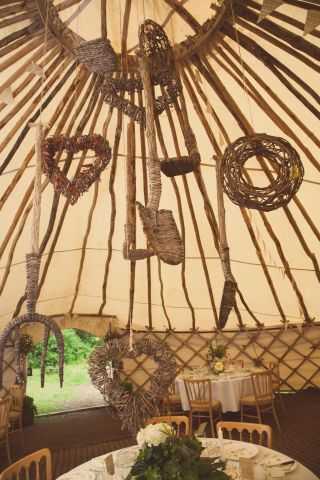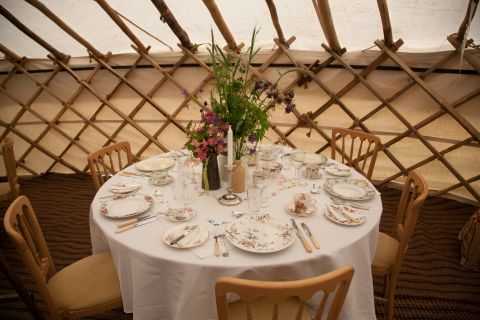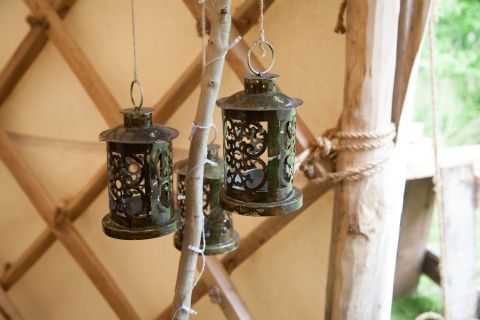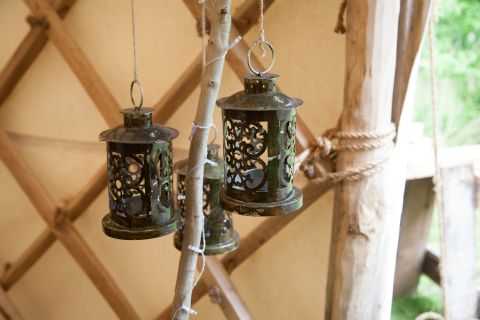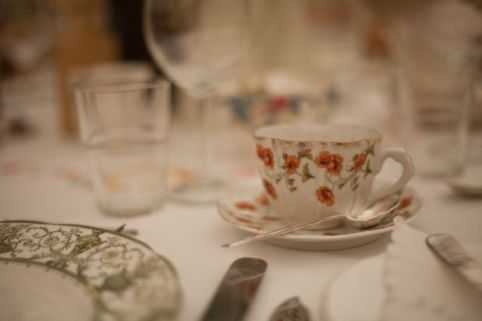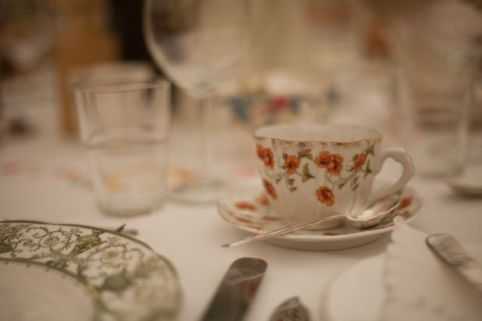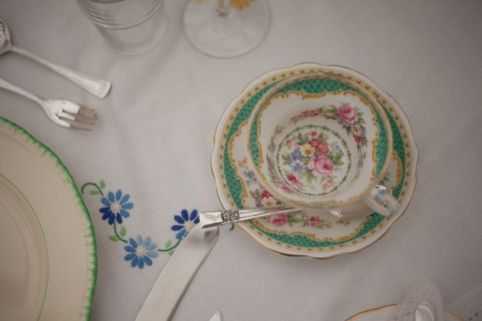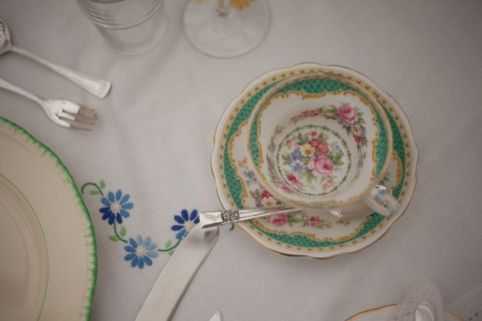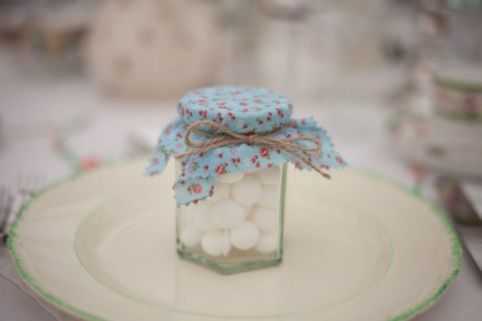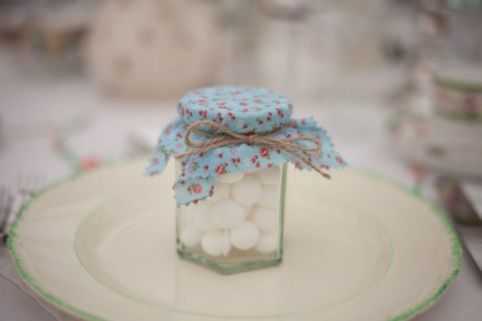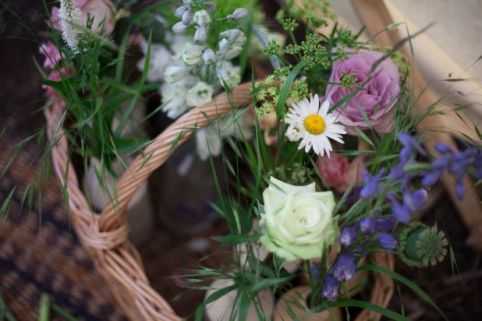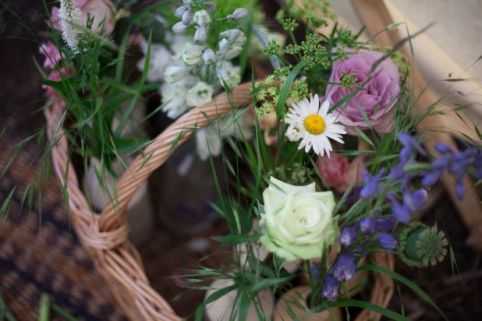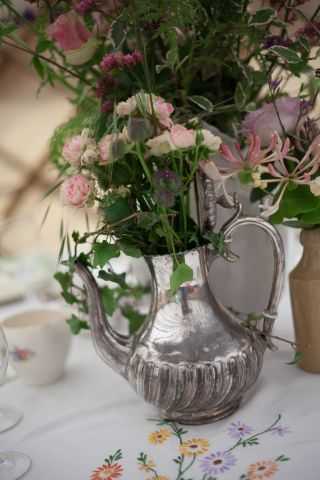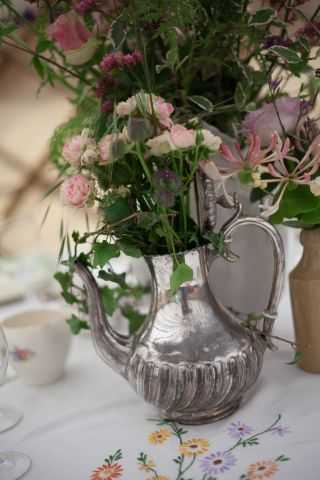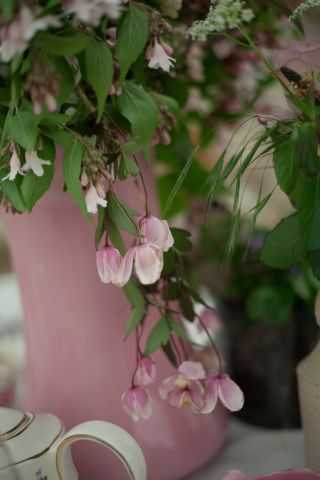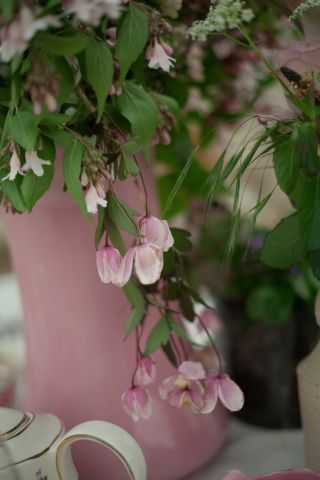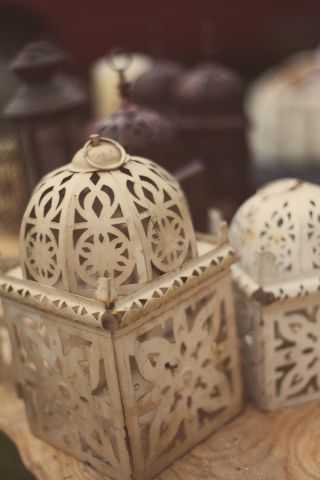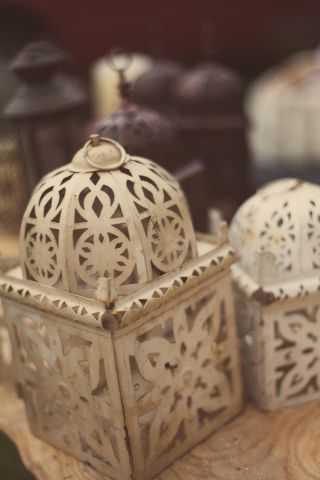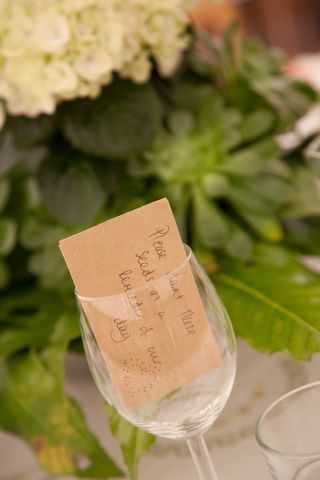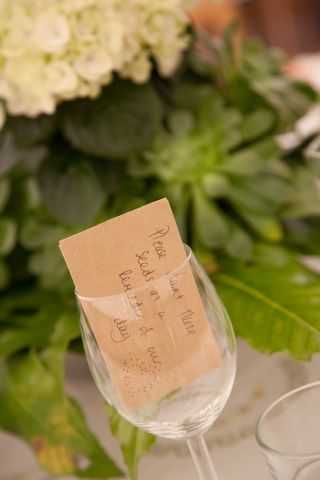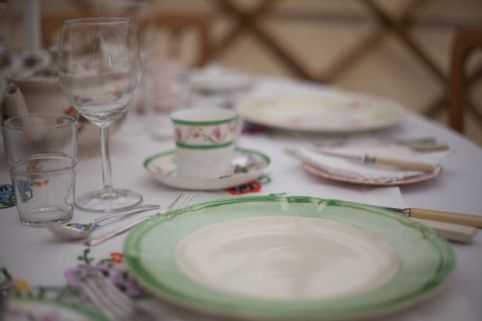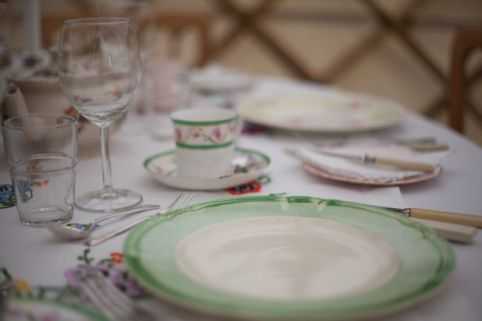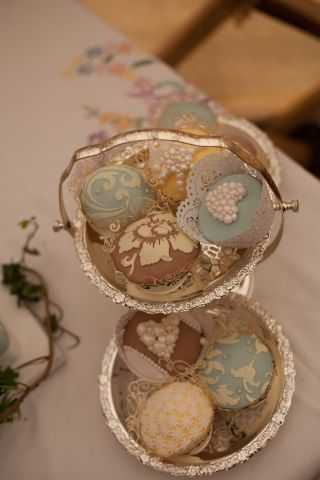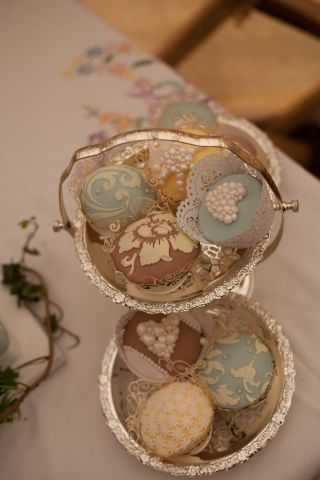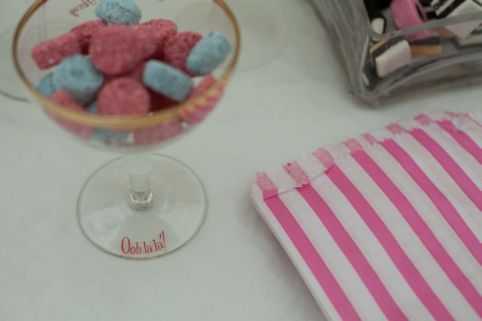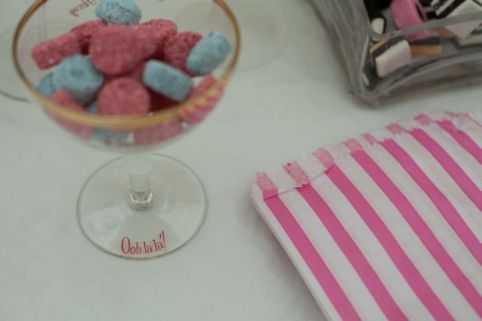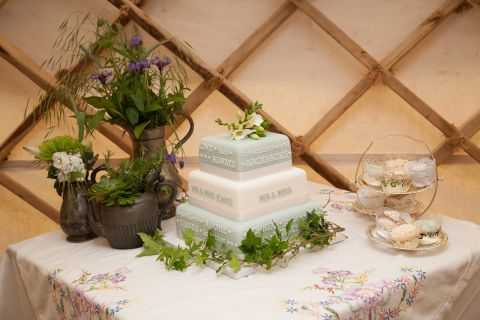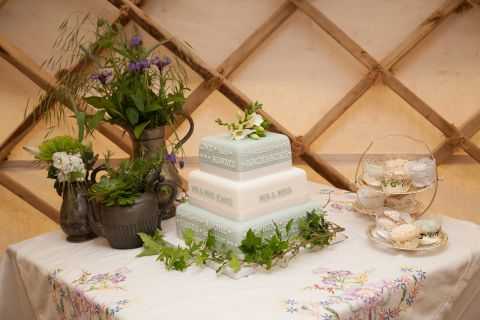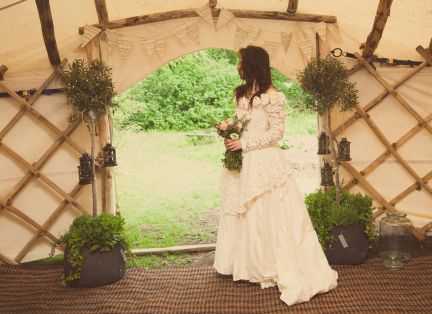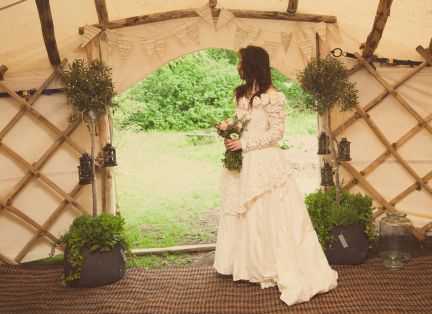 After that I fancy a cup of tea and a slice of cake!
Are you planning your own shabby chic wedding and which elements are you looking to create yourself?
Monique xx