Today I am launching a new feature  which is a collection of some of my favourite photographs and places around France, called Scenic Samedi or Scenic Saturday.  The pictures are not going to all be wedding or interior related, but rather a whimsical tour of beautiful and interesting places.
The french cafes have had a certain allure for me whether I am just visiting or staying in France and this is where my photographic tour is starting.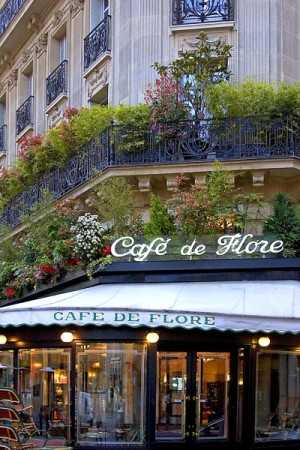 Cafe de flore
GridsKipper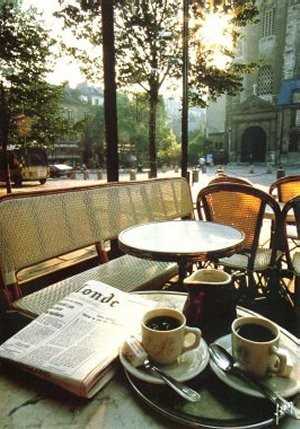 Bourbon and Pearls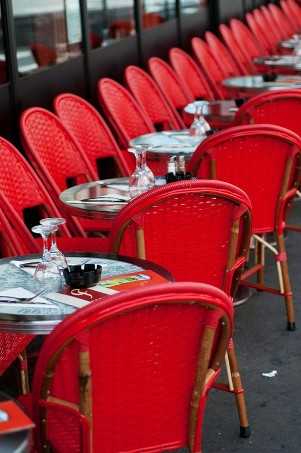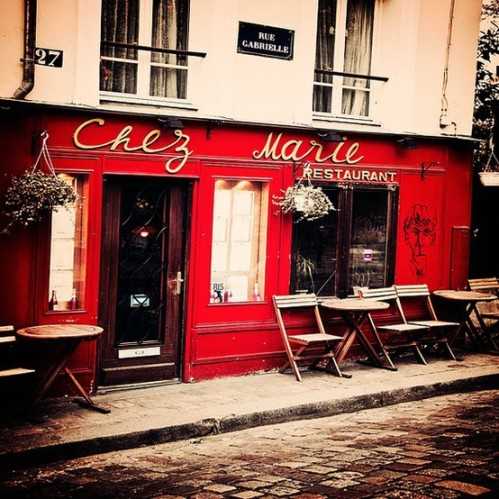 I hope you like my Cafe selection and enjoy dreaming about sipping a glass of wine at one of the tables.
Next Saturday I am looking at the Parisian skyline, so if you have a picture you would like to send in for consideration please send to [email protected].
Monique x x