Today on the blog, we're not just traveling to our favorite south of France, but all the way to the west all across the ocean. We're going to explore everything there is to know about Getting Married in Guadeloupe.
Guadeloupe is an archipelago forming an overseas region of France in the Caribbean. It consists of six inhabited islands, Basse-Terre, Grande-Terre, Marie-Galante, La Désirade, and the Îles des Saintes, as well as many uninhabited islands and outcroppings. It lies south of Antigua and Barbuda and Montserrat, and north of Dominica. Its capital is Basse-Terre on the southern west coast; however, the largest city is Les Abymes and the main city is Pointe-à-Pitre.
1) Climate
In Guadeloupe, the climate is tropical, hot and humid all year round, with a relatively cool and dry season from January to mid-April. A hot, humid, and rainy season from mid-June to mid-November. In the transition months, such as mid-November to early January de winds start to blow, the temperature decreases a bit and the weather gets better. From mid-April to Mid-June the temperature and the frequency of downpours gradually increase
2) Culture
Guadeloupe is a melting pot of cultures. Its art, music, dance, and culinary traditions have been influenced by France, Africa, India, and its neighbors in the Caribbean. People on the island are informal and relaxed, making casual clothes appropriate. If you are going to a nightclub or dining out, though, consider dressing to impress.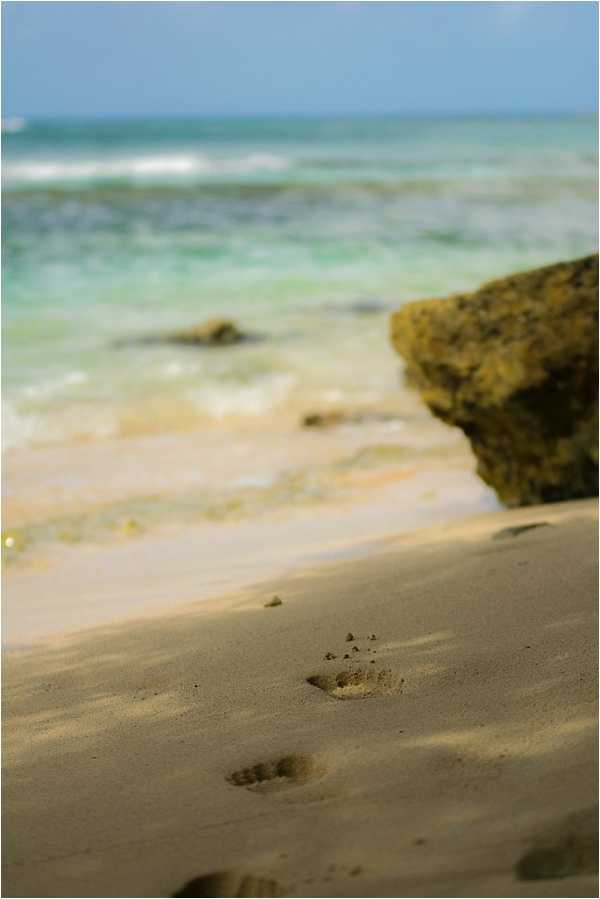 3) Legalities
All couples who are willing to get married in the Guadeloupe Islands should be civilly married in their country of residence first and able to present a marriage certificate. No legal wedding can be planned unless the couple has been living on the archipelago for at least 3 months. For the ceremony, marriage officiants and minister-in-a-can are available in the language of your choice to perform the ceremony and solemnize the marriage to make this day perfect for you and your beloved ones.
4) Tourism
Whilst its islands are a dream for fans of idyllic beaches and turquoise lagoons. They also delight nature-lovers, who come here to enjoy exceptional wild landscapes. Climb to the top of the famous Soufrière, hike along the trails of the tropical forest, discover the beauty of the sea bed on a snorkeling or diving trip, take a ride in a catamaran in the Grand Cul-de-Sac Marin nature reserve, admire the local animal and plant life on a leisurely stroll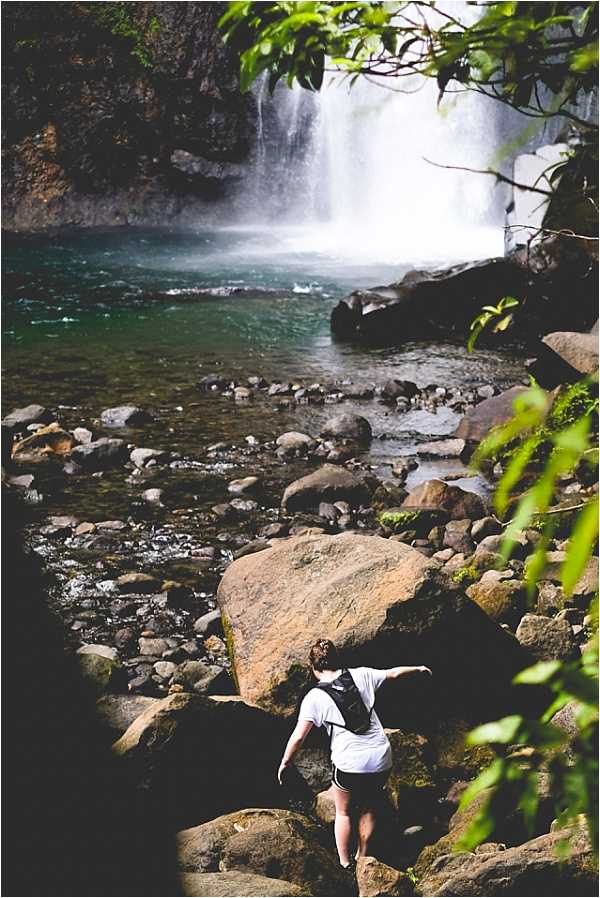 If you want to see a beautiful couple that was Getting Married in Guadeloupe, click here.