As a hopeless romantic I do love engagements and delighted to share Leslie and Jeff romantic proposal in Paris on Pont des Arts captured by Juliane Berry Photography.  The couple from Phoenix Arizona flew to Paris where Jeff wanted to propose on the Pont des Arts in the city of love.
Teaming up with American photographer in Paris Juliane, Jeff got down on one knee in the middle of an extremely quiet Pont des Arts at the start of the photo shoot.   After the proposal, Jeff surprised Leslie with a lovelock and in the traditional manner the couple attached their lock to the bride and then threw the keys into the river – sealing their love forever.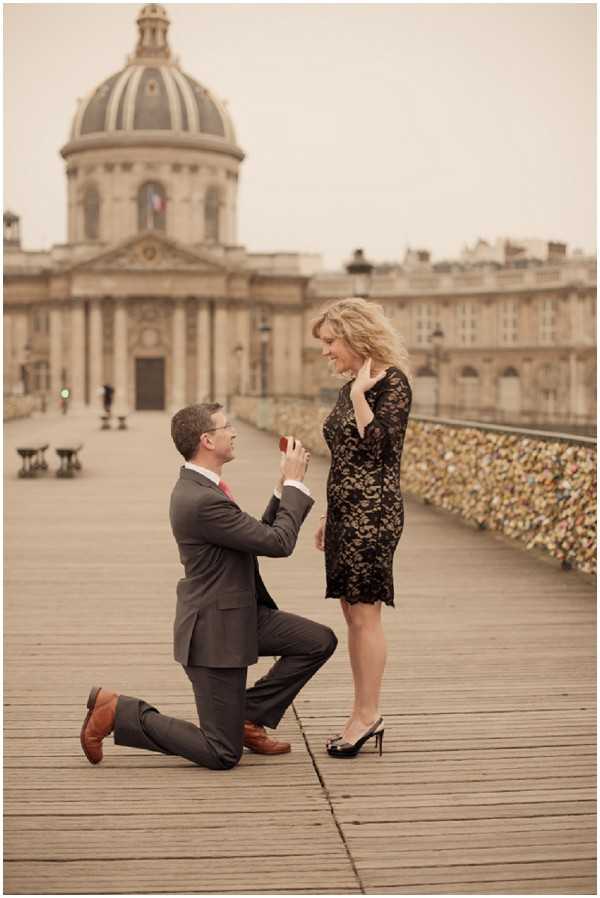 Having an eye for detail and who lady doesn't like a gift, Jeff bought Leslie a pair of gorgeous Christian Louboutin black patent leather heels for the photo shoot.  Jeff also worked with Houston based diamond cutter Brian Gavin for the custom engagement ring.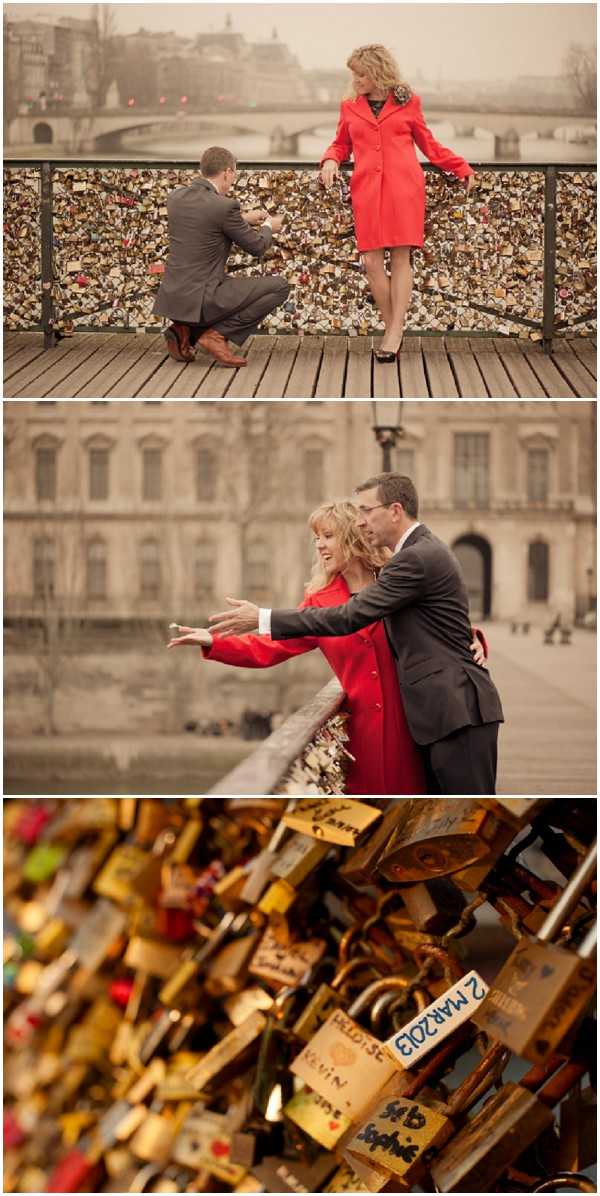 Following on from the romantic activity on the bride and now affianced, the couple and Juliane continued for an engagement shoot at the Louvre, along La Seine, at a sidewalk café, Serge Gainsbourg's house, and on the Ile de la Cité.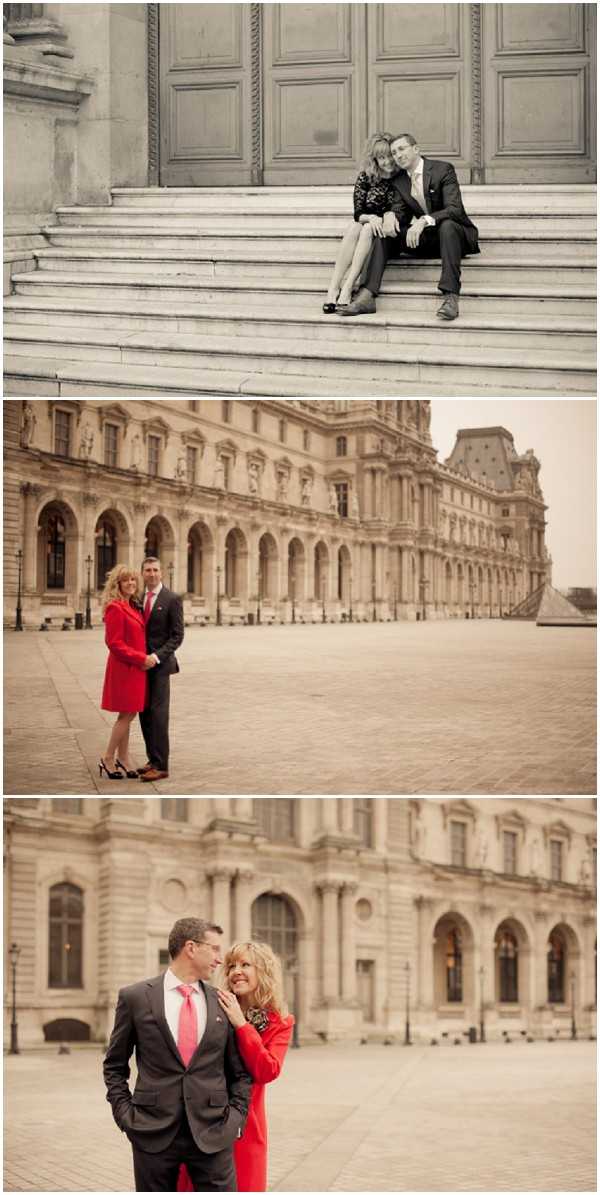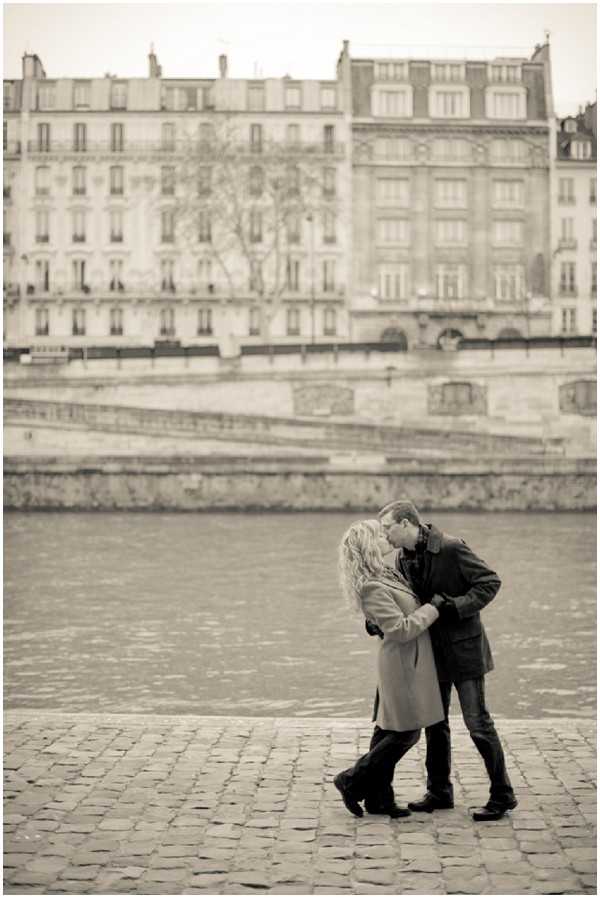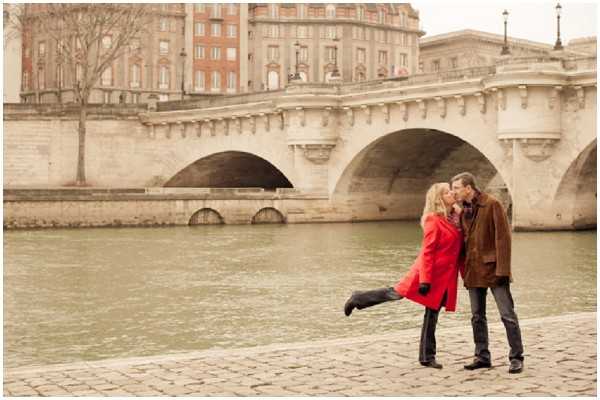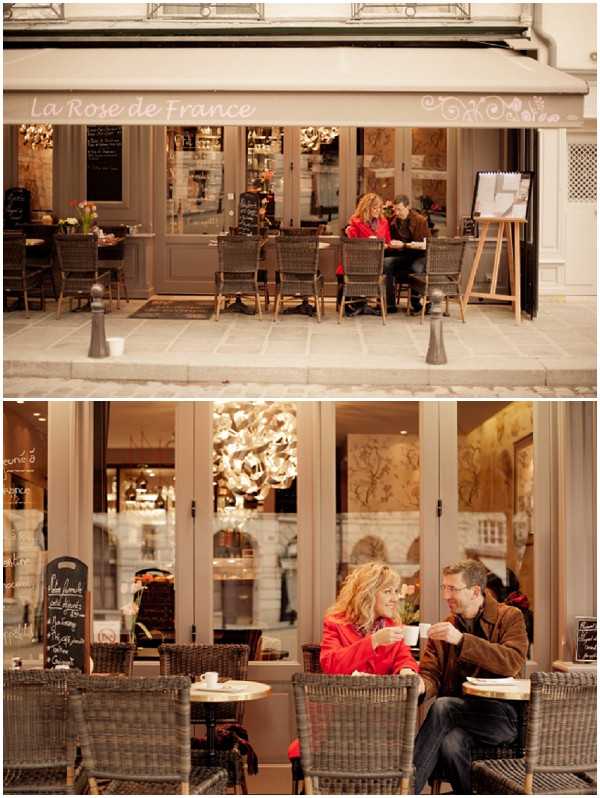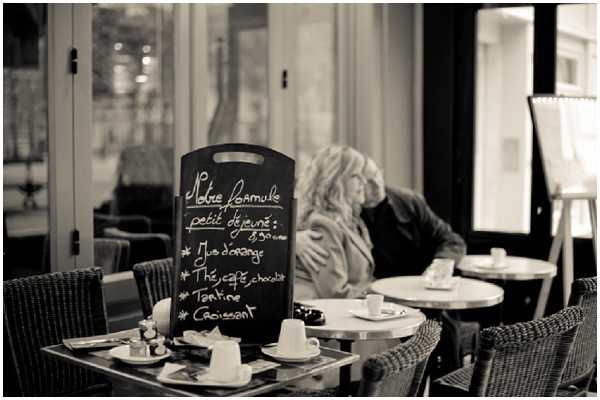 Have a wonderful Saturday filled with love and laughter

Contact Details:
Juliane Berry Website: www.julianeberry.com
Facebook: www.facebook.com/pages/Juliane-Berry-Photography/217405676750
Email: [email protected]